PROCHARGER CURES THE WINTER BLUES, WITH ALL NEW 2014 GM SYSTEMS.
Finally the snow is starting to clear for us here at the ATI corporate headquarters in Kansas City, maybe thanks to all the heat coming off the dyno rollers as we roll out new supercharger systems?! All joking aside, we know that some 2014 GM owners might be starting to feel that spring fever to get back on the roads. And thankfully if you have a 2014 Camaro or Corvette, we have a cure for that fever. ProCharger is happy to announce the shipping of both 2014 Camaro SS and 2014 Corvette C7 systems! Thats right, cure those winter blues with HUGE power gains from intercooled boost from a ProCharger supercharger system.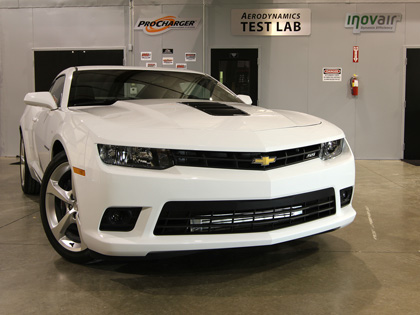 The Intercooled ProCharger P-1SC-1 System for 2014 Camaros is based off the same rock solid system that powered the first Gen 5 Camaro into the 9 second range, so many years ago, and has continued its dominace on the street and track. Power number ranging from 650HP to a mind numbing 1500HP have been possible, with ProCharger systems on these cars, thanks to the amount of system options possible. To find more out about the available kits and options PLEASE CLICK HERE FOR MORE DETAILS: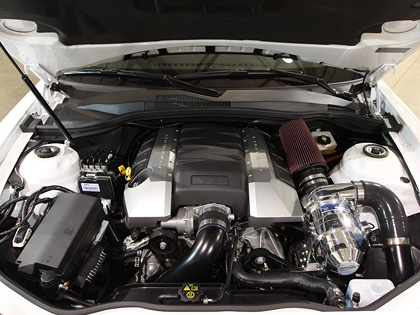 And for those of you that love technology and pushing the limits of what was ever thought possible with a centrifugal supercharger, the industry award winning i-1 ProCharger supercharger system is available for the 2014 Camaros as well. One of the BETA cars (shown here) looks just amazing with its polished i-1 ProCharger tucked away nicely in the white and black engine bay. But it doesn't stop at looks, it backs it up with the most power per pound of boost on pump gas. CLICK HERE FOR MORE i-1 DETAILS: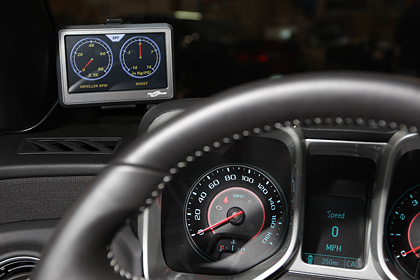 And here we have another example of a 2014 GM product in "Arctic" white, showing off its new ProCharger supercharger system. This time its a C7 Stingray featuring our P-1SC-1 intercooled supercharger system.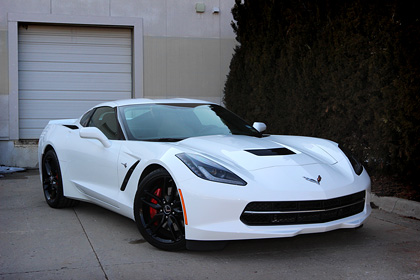 Again enough can't be said about these new 2014 C7's that GM has come out with, from interior to exterior they are an absolutely amazing progression to the Corvette lineage. Adding 40% more power in a matter of hours with a simple bolt on ProCharger supercharger system, takes these cars to what can only be described as "Supercar" status.
(This car features the black finish, race inlet, and horizontal intercooler)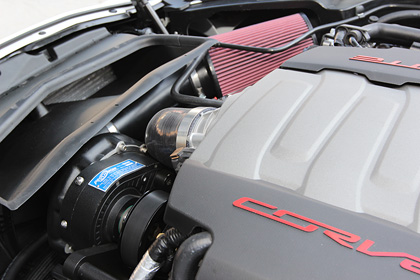 With all the amazing features that are packed into this supercharger system, once again its only fitting that we urge you to follow this link to find out more details CLICK HERE FOR MORE C7 DETAILS:
And as always, please remember to check out our Facebook page for even more updates! For further details about these two systems, please call 913-338-2886