PROCHARGER BECOMES PROMOD NHRA LEGAL! PLUS MORE CHAMPIONS AND EVENT WINS!
PROCHARGERS TO DEBUT IN NHRA PROMOD FOR 2020 SEASON!
Yes, yes, and more YES! Time to get excited about what NHRA ProMod is bringing to the table for the 2020 season. For the first time ever, ProCharger superchargers will be allowed to compete with a 526″ engine combo to do battle in one of the most exciting classes to hit the TV air! Now, this was no easy task, so we want to thank everyone for their outstanding work to make this happen. It was an awesome group effort, from engine builders, race teams, NHRA tech advisors, and ProCharger engineers to make this all come together.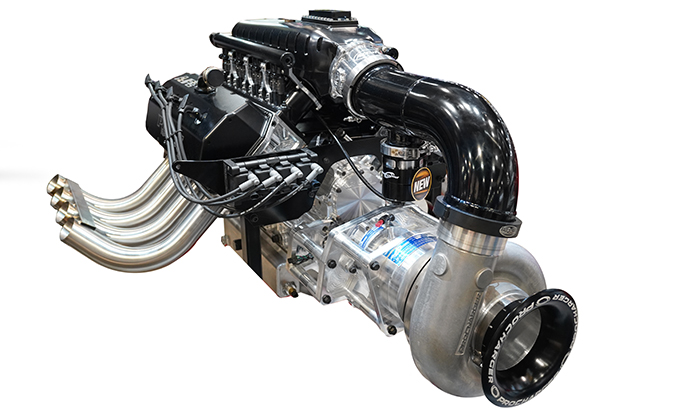 That effort is going to pay off big time, as fans can now enjoy the sounds of big F3X-140 superchargers turning massive amounts of air into echos of horsepower raining out of those zoomie headers! Stay tuned as we keep you updated on this exciting news. Or for more information on this class check out Drag Illustrated's killer write up by clicking HERE.
---
PDRA PROBOOST CHAMPIONSHIP CLINCHED BY KEVIN RIVENBARK!
Speaking of ProMod…One of the drivers and teams that helped pave the way just walked home with a Championship in PDRA's ProBoost class! If you have followed our blog this year or drag racing, in general, there is a ZERO percent chance you haven't seen this car. The Galot Motorsports team and driver Kevin Rivenbark have been on an absolute tear this year in their ProCharger F-3X-140 powered Camaro.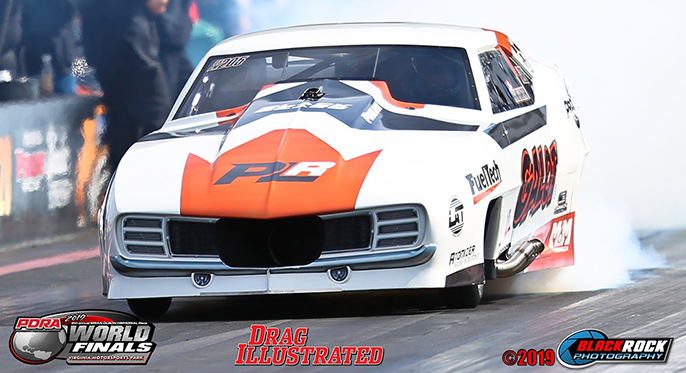 This ProLine Racing HEMI has put in the work this year, as it became the first to the 3.50's on radials, and then went on to consistently finish in the top ranks at every event they entered. That deadly consistency paid off in the PDRA series as they clinched the title to bring home the class championship. From all of us here in the office at ProCharger we want to wish Kevin and the team the very best going into the 2020 season.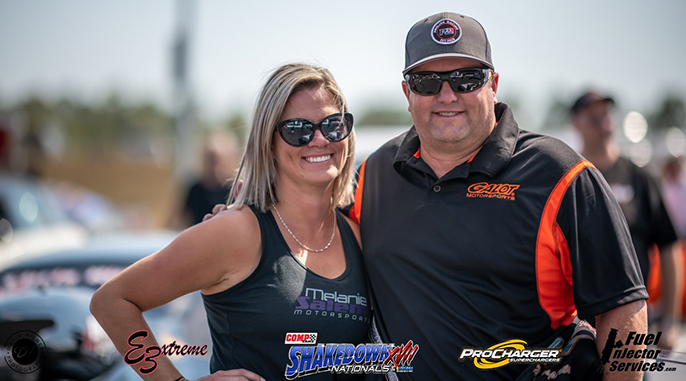 ---
OTHER CHAMPIONS ALREADY CROWNED PACKING PROCHARGERS:
Winning doesn't come easy, and Championships come even harder. That's why we are so beyond proud of the work and dedication these teams below put in during the 2019 race season. Event after event, round after round, these guys had the skills and dedication to make it all come together. From the entire ProCharger team, we want to say CONGRATULATIONS to every person involved in each of the racing teams listed below.
Brad Schehr – NMRA Modified Street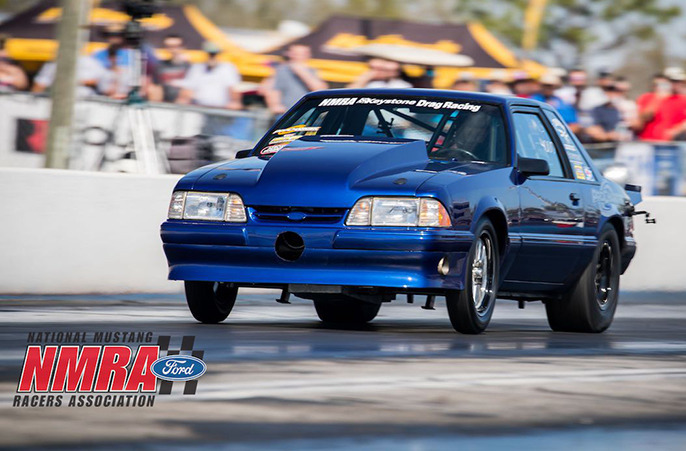 Kevin Rivenbark – PDRA ProBoost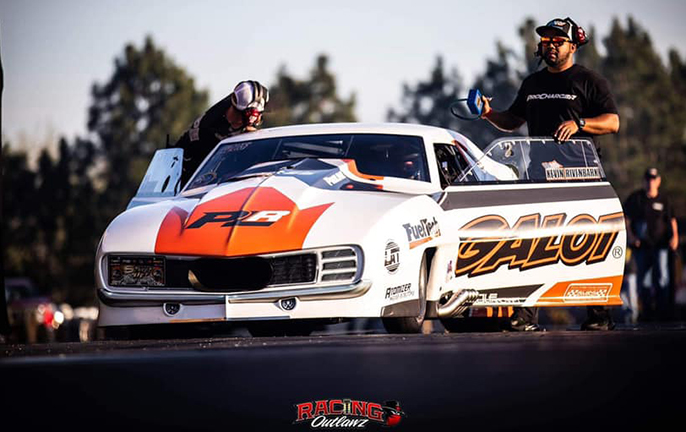 Martin Connelley – DXP235
Ralph Hardesty – Warriors Outlaw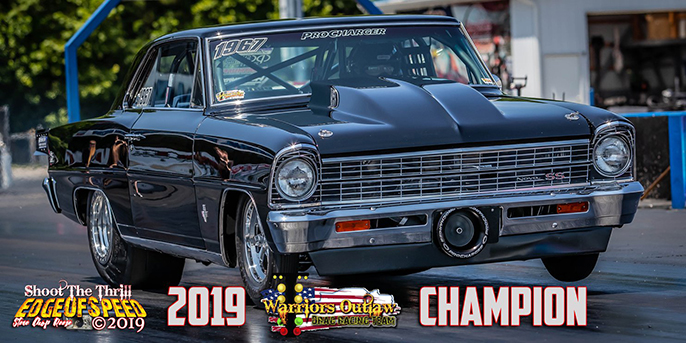 Michael Da Silva – Canadian Heads Up 275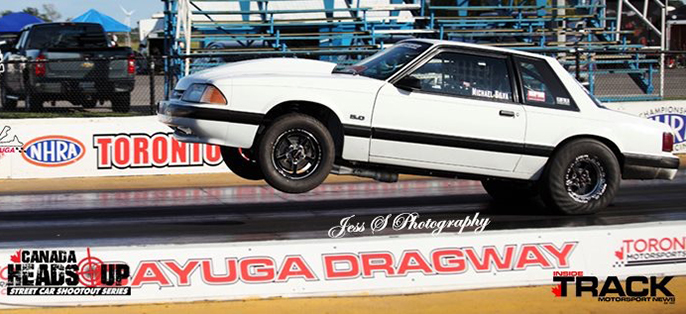 Richard Talley – OSCA Pro Street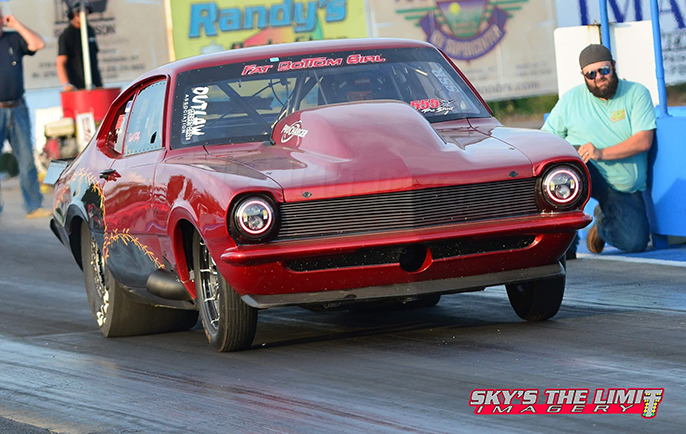 Jeff Strickland – NHRA Division 2 Top Dragster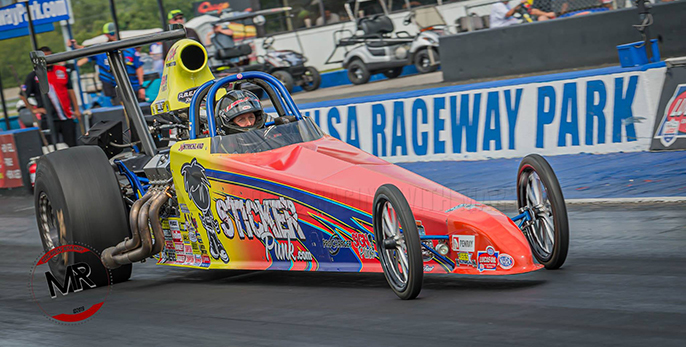 ---
MASSIVE EVENT WINS WITH PROCHARGER POWER:
Some events have taken on a life of their own, to the point of being worthy of a title listing. These events bring so many competitors to the stage, it takes days and days of qualifying to get down to the 16 or 32 car fields. Then once that happens, sometimes as little as 0.1 of a second separates the #1 from the #32 position. These races are so fun to watch on the live feeds, its become almost a tradition here in the office. Again we want to thank all of these racers listed below and their crews for the outstanding work on taking home these wins.
NO MERCY @ SGMP
Mike Cerminaro/Bruce Maichle X275 Winner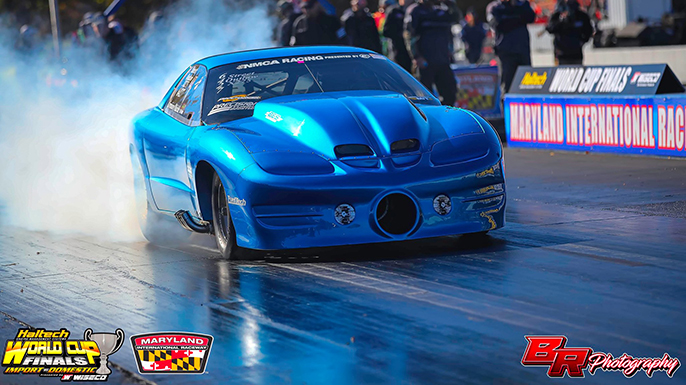 Brian Keep – Ultra Street Winner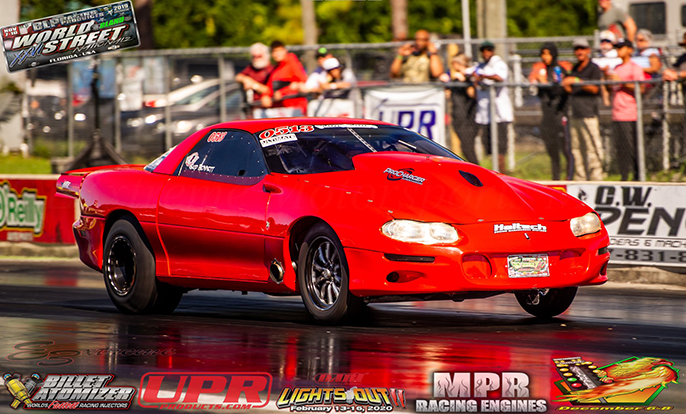 Martin Connelley – DXP Winner(all ProCharger final)
WORLD CUP FINALS @ MIR
Jake Conant – Street Fighter Winner (all ProCharger final)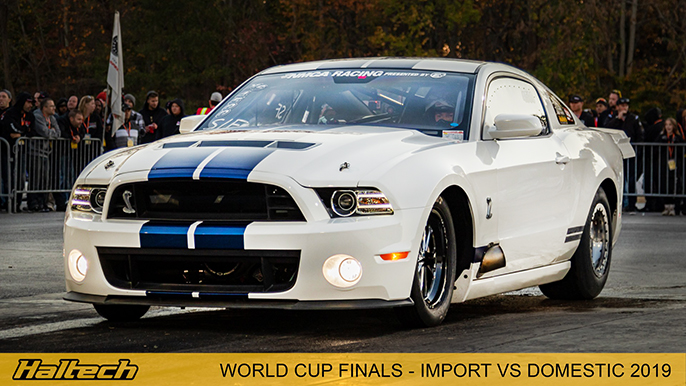 Martin Connelley – Wild Street Winner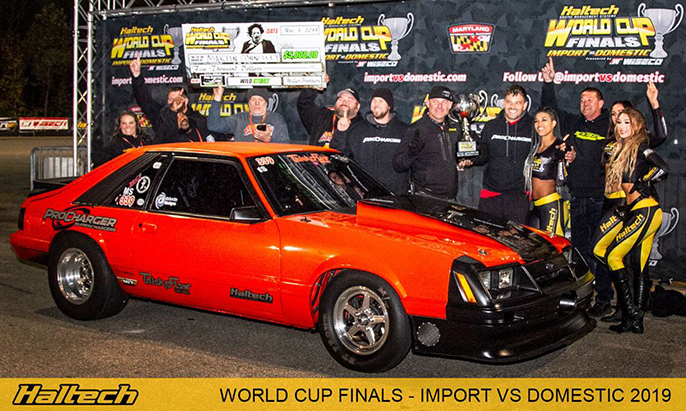 Toby Hobson – X275 Winner – (first race with ProCharger) (all ProCharger final)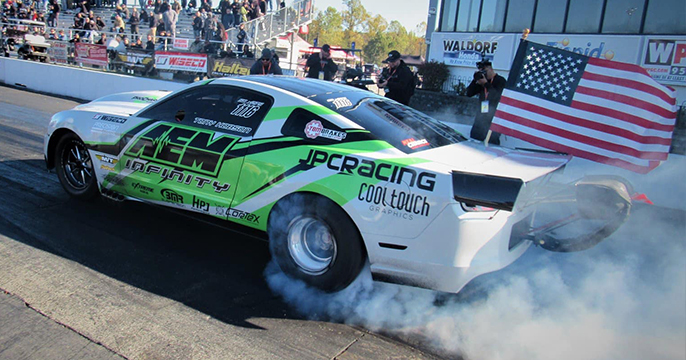 WORLD STREET NATIONALS @ OSW
Randy Weatherford – ProMod Winner (all ProCharger final)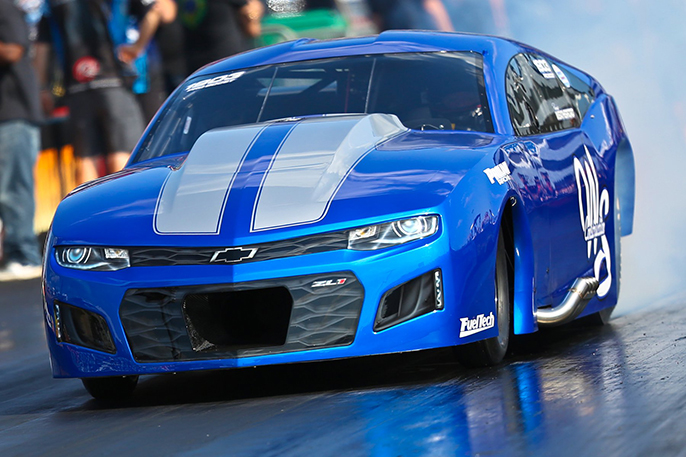 ---
READY TO TAKE YOUR RACING TEAM TO THE NEXT LEVEL?
Give our racing staff a call or an email at the following contact methods below. We will be happy to assist you with any technical questions you may have about our systems, and the results you can expect. Thanks for reading!
Phone – (913) 338-2886 M-F
8:30am – 5:30pm CST
Racing Email – [email protected]