PROCHARGER ATTENDING ADRL AND NMCA / LATE-MODEL HEMI SHOOTOUT EVENTS
Proving that you can be two places at the same time, the ProCharger event crews will be attending two separate events on the same June 5, 6 & 7 weekend. Be sure and stop by the ProCharger display at either and be on the lookout for some great ProCharger-equipped cars at both of these high-horsepower events.
June 5 & 6: American Drag Racing League(ADRL), Ford Drive One Summer Drags V at US 131 Motorsports Park, Martin, MI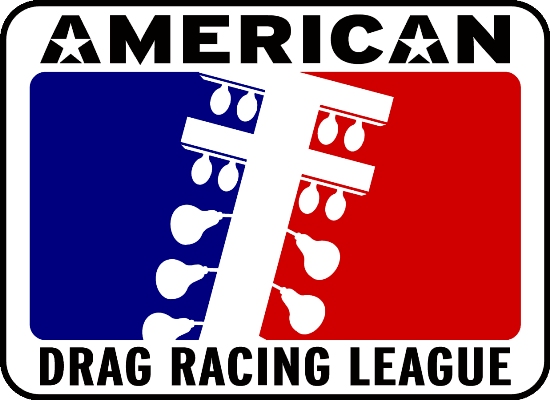 June 5-7: NMCA / Late-model HEMI Shootout, Maple Grove Raceway, Reading, PA.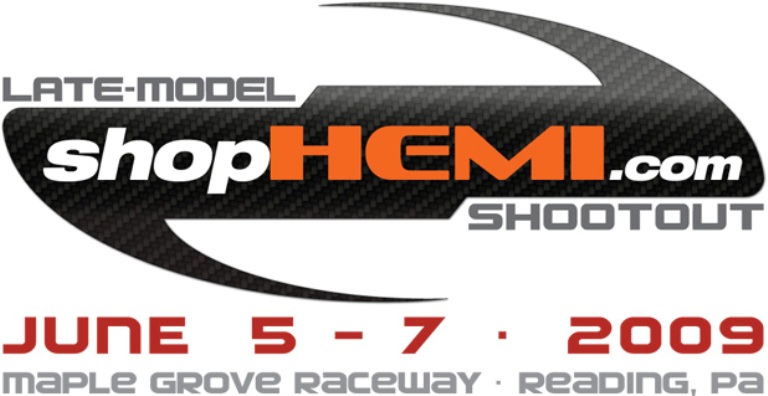 ProCharger will be displaying with dealer and event sponsor, Arrington Motors / ShopHemi.com
We hope to see you at these or future events.
Check out the 2009 ProCharger Events Calendar here.