PROCHARGER AT 2010 RACE & PERFORMANCE EXPO, MARCH 6 & 7
For the second year in a row, ProCharger will be displaying at the popular Race & Performance Expo just west of Chicago. Held at the the Pheasant Run Resort in St. Charles, IL, dates for the 2010 event are March 6 & 7, 8 AM to 5 PM on Saturday and 8 AM to 4 PM on Sunday. Follow this link for more information on the event.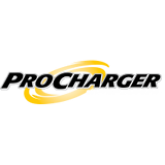 The ProCharger display will be chocked-full of supercharger solutions, both for high-horsepower race-only cars as well as supercharger kits and systems designed for street car use. And yes, the incredible new F-4 ProCharger and ProDrive geardrive will also be on display along with our new optional helical gear (noise reduction) supercharger.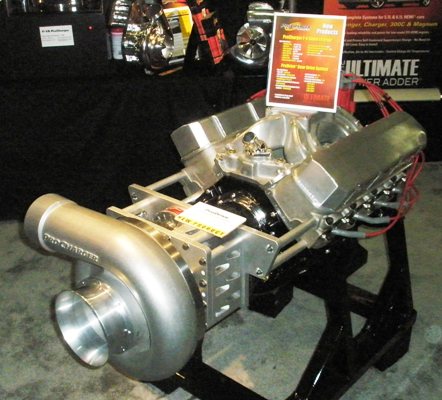 Be sure to stop by the ProCharger display, just inside the main entrance, booth #301.
Nickey Chevrolet – 2010 Camaro SS