PROCHARGER AND NHRA SUCCESS, GREATEST HITS AND CONTINGENCY
Justin Bond's Pro Mod Camaro
Proline Racing Engines Hemi
ProCharger F-3X-140 and Crankdrive
PROCHARGER AND NHRA GREATEST HITS
The racing joint was jumpin' at the first part of the year and the ProCharger wins were piling up before the Covid-19 situation took the world hostage, but that's all starting to change as we slowly ease back into normality, and ProCharger is set to have an even more dominating season starting the next few months! As the NHRA stated, "This much is certain as the NHRA Mello Yello Drag Racing Series roars back into action this weekend at Lucas Oil Raceway Indianapolis; those who win titles at the E3 Spark Plugs NHRA Nationals will clearly have earned them."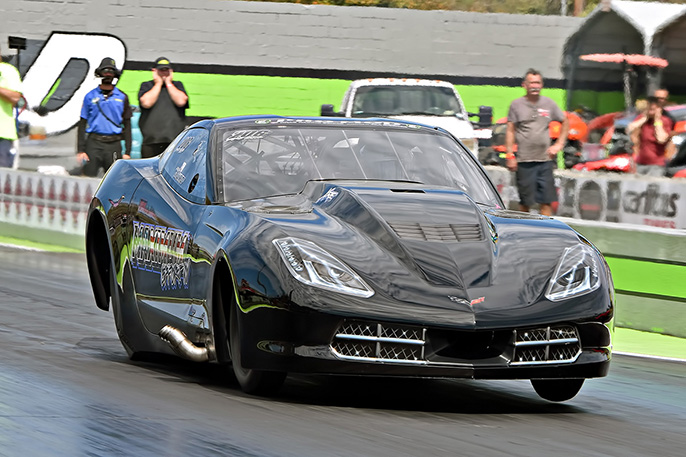 Rick Hord's Pro Mod Corvette
Xtreme Racing Engines
ProCharger F-3X-140 and Crankdrive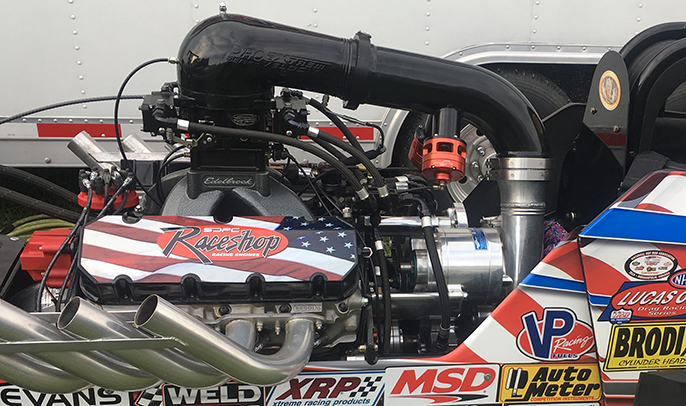 Wynette Hudgins Top Dragster
ProCharger-equipped cars have been enormously successful in Top Sportsman and Top Dragster for quite a few years now. The ProCharged cars came on strong starting in 2016, starting with "side slinger" setups, gear-drives and then the Race Drive combinations and have just continued racking up Wallys over the years. As our own Sergio Shifman said, "Racers seem to like using the ProCharger because it keeps things simple and makes power management easier for them. An engine with the ProCharger bolted to the front won't require as much compression, radical cam, or nearly as much maintenance as a big nitrous motor. The car is a lot easier to work with on power management with a ProCharger. The boost curve is much more linear and can be controlled much easier on marginal tracks, because spinning isn't winning."
Top Dragster success stories in the first part of 2020 are Wayne Landry and Ross Laris winning at the first NHRA races earlier this year in Orlando, with Derek Brown bringing home the runner-up finish in Top Sportsman. As Sergio pointed out above, whereas many TS and TD racers were running naturally aspirated or nitroused, carbureted big-blocks, switching to a ProCharger combination rewards them with better consistency, less wear and tear (and less maintenance!), and ultimately a more affordable package.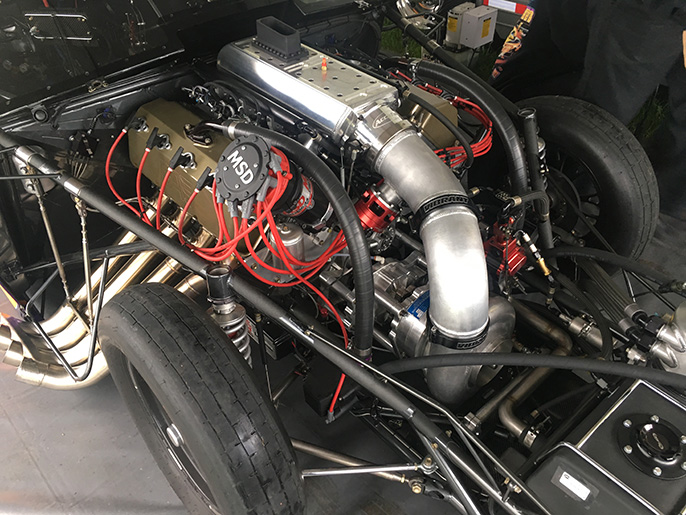 ---
ALL EYES ON PRO MOD
Next weekend's National Event in Indianapolis will be the debut of ProChargers in the Pro Mod class, which is loaded with ProCharger cars including Rick Hord and Clint Satterfield. Then the very next weekend the series is back at Lucas Oil Raceway in Indy for the Summernationals, with the same gang of hot rods and racers going after the Wally at race number 4 of the abbreviated season. If you don't know already, after decades of leadership ProCharger recently posted five more significant "firsts" in the drag racing world:
First and only Centrifugal Supercharger to become NHRA Pro Mod Legal
First Centrifugal to win Championship in PDRA Pro Boost
World's Fastest Centrifugal supercharger for 1/4 and 1/8th mile
First Centrifugal to run 3.50 in PDRA Pro Boost and Big Tire
Quickest NHRA-legal rules pass in history, 5.625
Make sure to tune in and root for the ProCharger races in Pro Mod as they whip their F-3X-140-blown 526 cubic-inch monsters down the track for the first official time in the class! Give 'em hell boys!

---
PRO MOD POWERED BY PROCHARGER AT THE NHRA U.S. NATIONALS!
Referred to as "The Big Go", the U.S. Nationals at Indianapolis Raceway Park is drag racing's Indy 500, Daytona 500, and Monaco Grand Prix all rolled into one—winning at Indy is the Holy Grail of trophies, and ProCharger is proud to be the presenting sponsor of the Pro Mod class at this year's Indy, scheduled for Labor Day weekend, September 2-7. Oh yeah, and the gang from ProCharger will be there too, so come say hello to us!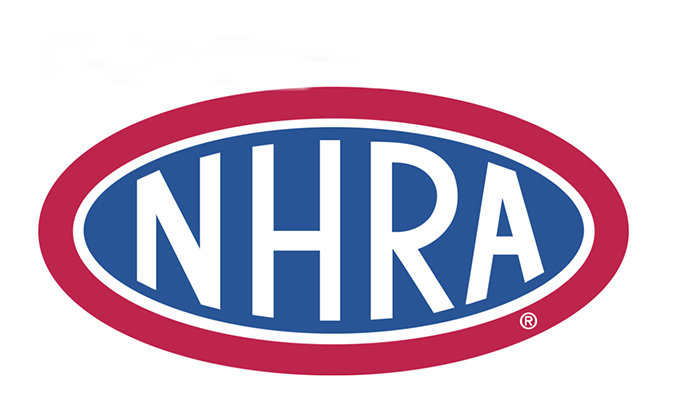 ---
YES, PROCHARGER PAYS CONTINGENCY IN NHRA CLASSES!
In addition to its sponsorship of the Pro Mod class at the 2020 NHRA U.S. Nationals in Indianapolis this year, ProCharger has stepped up and joined NHRA's contingency program. Winners and runners-up in the Pro Mod class are now eligible for $500 (winner) and $100 (runner-up). In the Top Dragster, and Top Sportsman classes, racers are now eligible for $300 (winner) and $100 (runner-up) providing they meet NHRA's contingency program rules (run the product and display the contingency decal).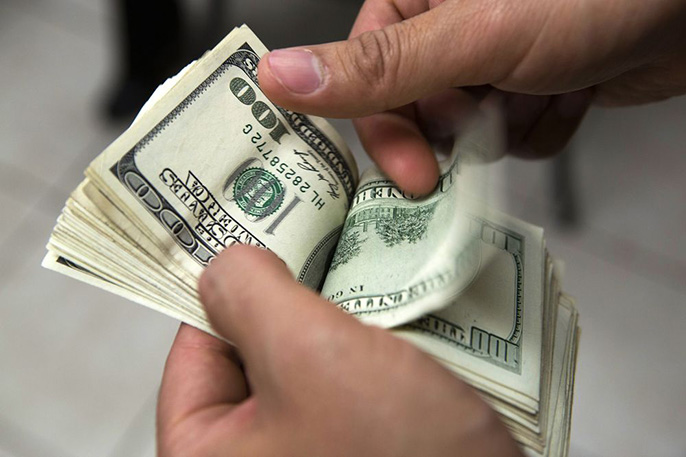 ---
ANOTHER PROCHARGER PROMOD!
This time it's Green Motorsports rocking this stunning Mustang known as "Crazy Horse" piloted by Jason Green. We look forward to seeing this F-3X-powered machine running in ProBoost and other classes soon!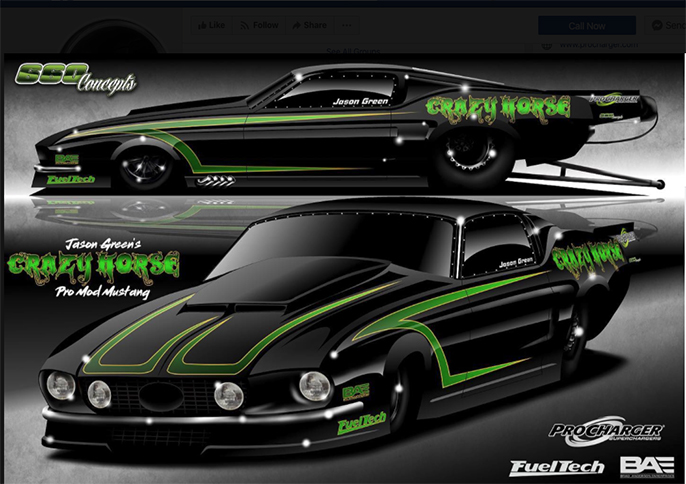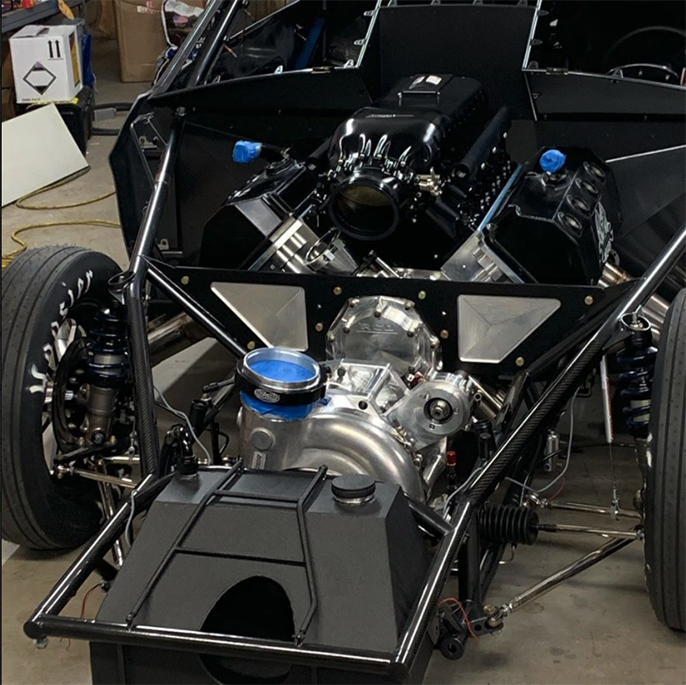 ---
BUILDING A RACE CAR YOURSELF? YOU NEED A PROCHARGER!
Are you thinking of stepping up and slapping a ProCharger combination into your race car? Then give our sales or racing staff a call, or email us at the following contact methods below. If the racing action excites you and you think it's a great idea to install a ProCharger on your street car but not sure if you want to tackle the installation, click HERE to find a dealer nearby to help out with your vehicle. We will be happy to assist you with any technical questions about supercharger systems and the results you can expect.
Phone – (913) 338-2886
Mon – Fri 8am – 5:30pm CST
Sales Email – [email protected]
Tech Email – [email protected]
Racing Email: [email protected]
Sign up for our email newsletter HERE