PROCHARGER ADDS MORE 2016 TRUCK/SUV'S TO THE LINE UP!
WHEN IT COMES TO BOLTING ON BIG TRUCK OR SUV POWER…
ProCharger flat out dominates the supercharged truck market, by providing the best bolt-on power adder for your daily driver, weekend warrior, off-road toy, or tow hauler. ProCharger engineers have been working around the clock to bring out 2016 Truck and SUV systems for Ford, Chevrolet, GMC, Dodge and Jeep. Not only are these systems incredibly easy to install (4-6 hours), but also feature the 100% ability to return the vehicle back to stock. (Great for those that lease these new trucks). So yes, you can bolt on up to 70% more power* in your garage with no permanent modifications to your truck!
All systems feature highly efficient, self-contained ProCharger supercharger head-units combined with proven air-to-air intercoolers. Full systems come complete ready to bolt on, including handheld tuning. While "tuner kits" can be purchased for those doing their own tuning, or making modifications to the vehicle or system (headers, more boost, etc). So if you're ready for more boost in your life, drop us a line. Just don't blame us if after you install your system, you find the need for some wider/sticky tires to put that power down to the road.
NOW SHIPPING SYSTEMS AND KITS FOR…
2016-2014
GM TRUCK / SUV – FULL SYSTEMS AND TUNER KITS (5.3L AND 6.2L)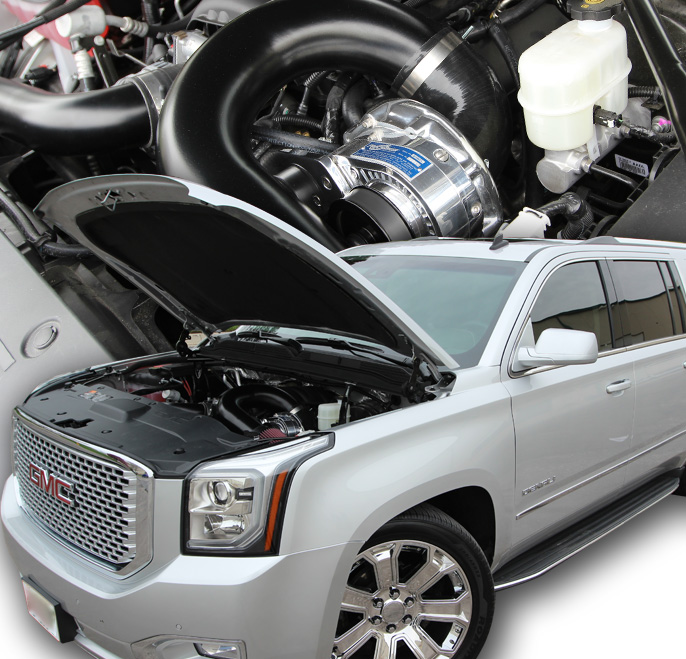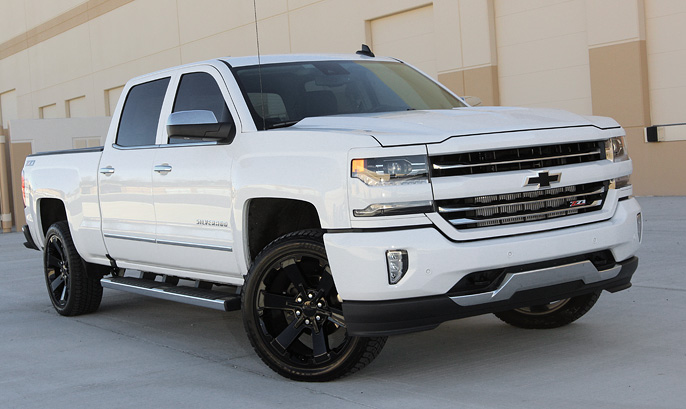 2016-2004
DODGE RAM 5.7L 1500 – FULL SYSTEMS AND TUNER KITS
(HO SHOWN BELOW)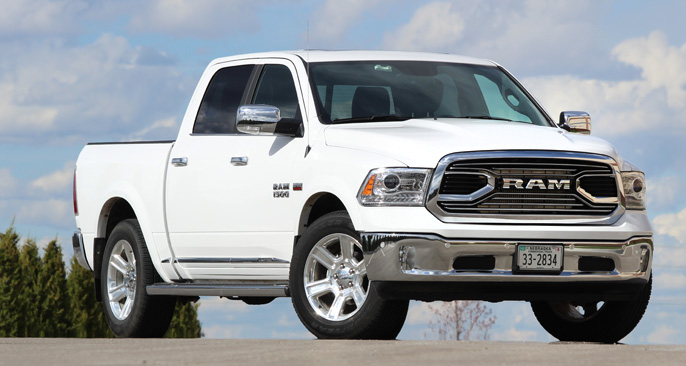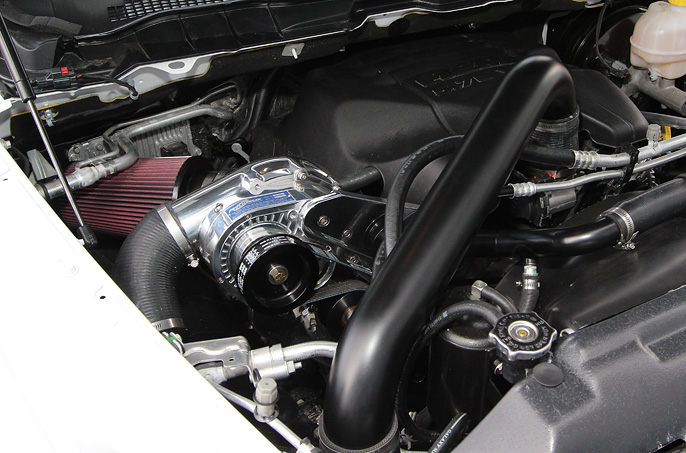 DODGE RAM 1500 – STAGE 2 FULL SYSTEMS AND TUNER KITS
(COMING SOON)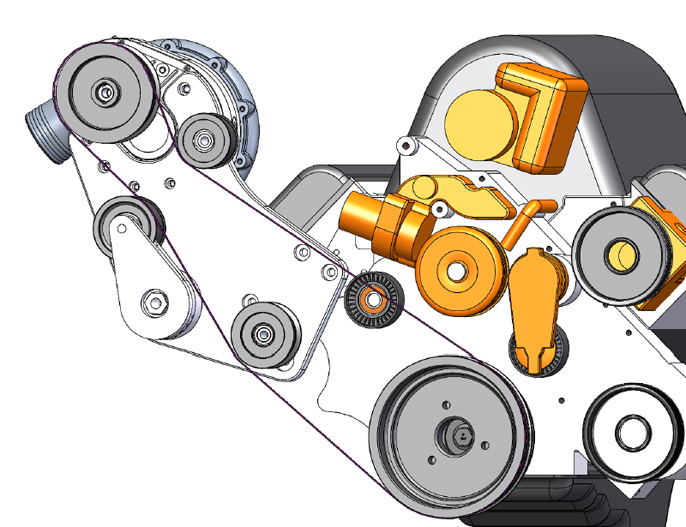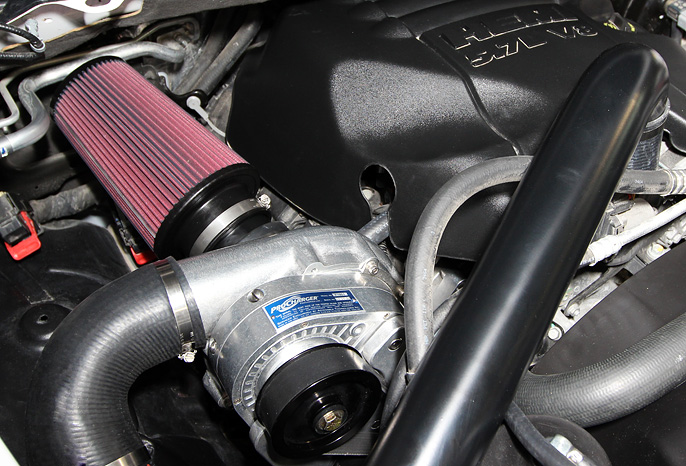 2016-2011
FORD F-150 5.0L – FULL SYSTEMS AND TUNER KITS (HO AND STAGE 2)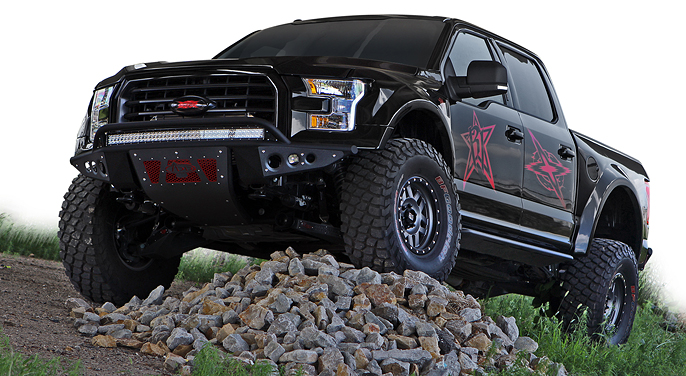 Click here to see Truckin' magazine's ProCharger supercharger kit install article
2016-2012
JEEP JK 3.7L – FULL SYSTEMS AND TUNER KITS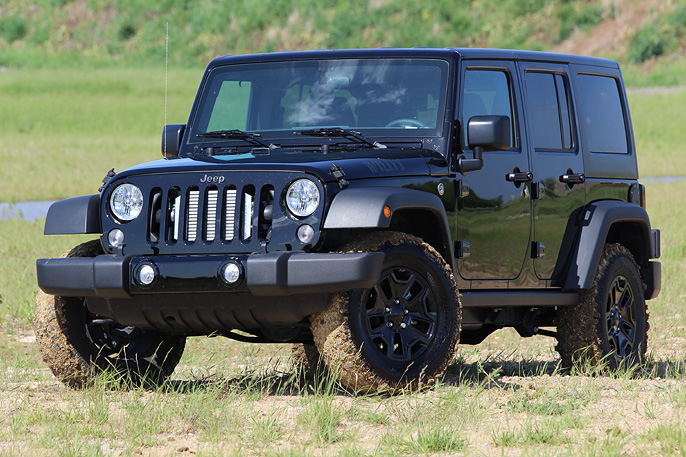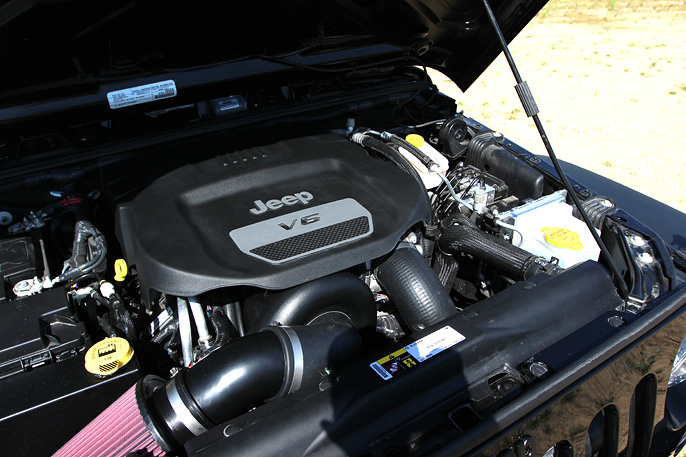 JEEP CHEROKEE SRT 6.4L – (2016 COMING SOON)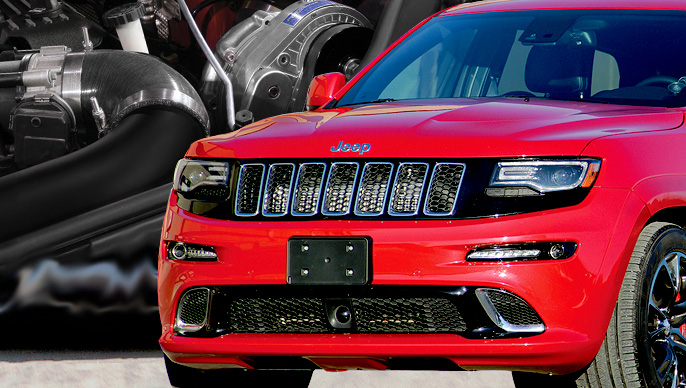 RECORD SETTING PERFORMANCE…
Even though these new trucks just came out, the current Gen5 GM Truck/SUV record is currently held by this ProCharger powered machine below. This truck is owned by Allen Partin and runs [email protected] MPH, in the 1/4 mile. Allen's truck relies on the durable ProCharger D-1SC supercharger to supply the boost to make this nearly 10 second pass possible. For more details on this truck, please check out our FB page here.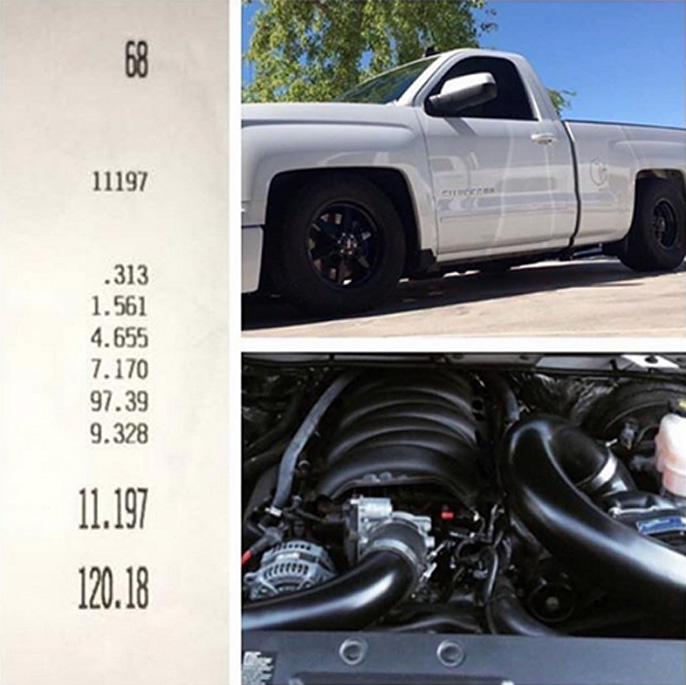 FOR MORE DETAILS ON ANY OF THESE HOT NEW 2016 SYSTEMS…
PLEASE DROP US A LINE…
Phone: 913-338-2886
Sales Email: [email protected]
Tech Email: [email protected]
* = 2016 Ford F-150 5.0L with Stage 2 system