PROCHARGER – 10 YEARS AT STURGIS – 75TH ANNUAL STURGIS MOTORCYCLE RALLY
The ProCharger V-Twin Team is busy getting ready for our annual trip to the land of Famous Faces.
This year though is an anniversary in a big way. The 75th Sturgis rally also marks the 10th straight year ProCharger has been attending. ProCharger has been leading the pack for over 20 years, providing the best and baddest Intercooled Supercharger Systems out there. Being at Sturgis the last ten years just proves how dedicated we are to making slow bikes fast and fast bike crazy.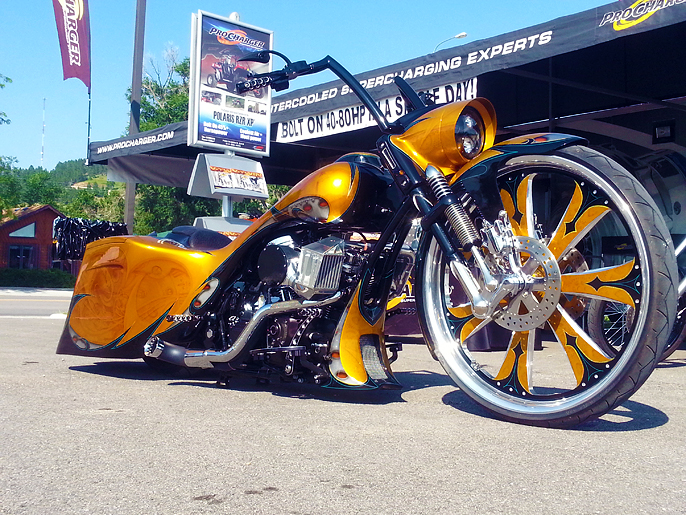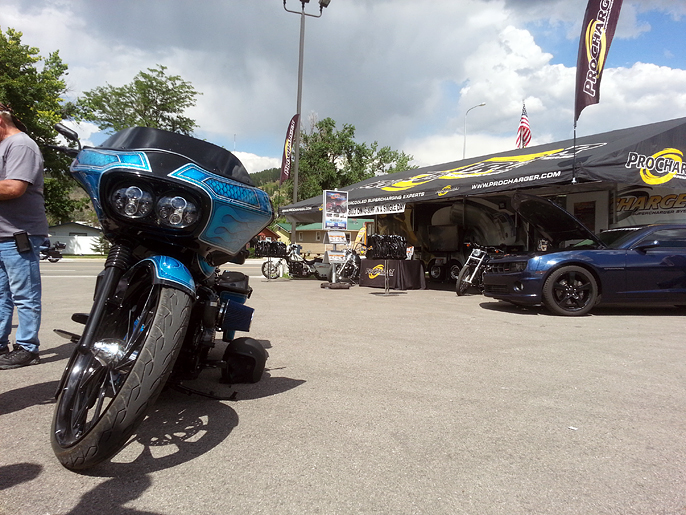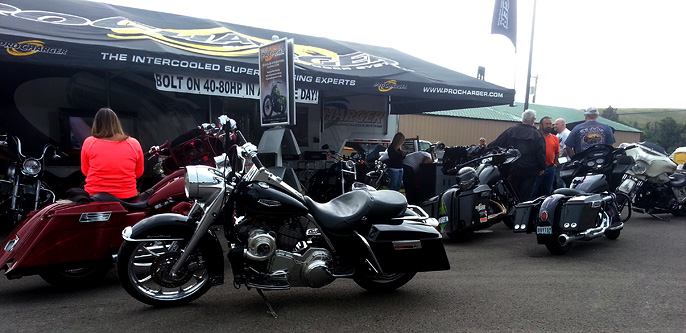 We will once again be on the south side of Lazelle Street between 9th and 10th – right off the highway. Come hang out, park your bike, visit the ProCharger set-up and sample all there is to do downtown.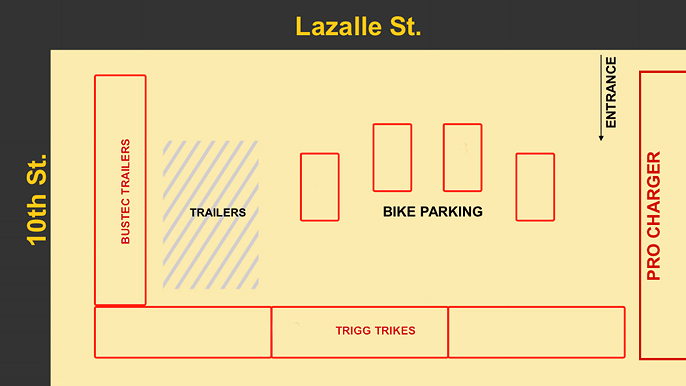 During the week, the ProCharger display is ever-changing because of the numerous customers and dealers who ride their ProCharger-equipped bikes to Sturgis and park them in our display. ProCharged Dynas, Baggers and Softails will all be shown.
Thinking Sturgis is your time to join the ProCharger family? Give us a call and we can help arrange pre-order of your kit. You can install 40-80 extra HP or more in a single day – right at the rally!
ProCharger has a bolt-on self-contained, intercooled supercharger system available for virtually every model of air-cooled "Big Twin" H-D motorcycles from the latest 2015 H-D bikes to certain 1994 models. With this extensive line-up it means more people than ever can experience the same jaw dropping power and show quality look of a ProCharger Supercharger system.
So if you're heading up or even thought about it – there is no better time than now. Make plans to come by and check us out. The 75th Annual Sturgis Rally runs from August 1st to the 8th. See you there!