PROCHARGED "SICK SECONDS" CAMARO WINNING MULTIPLE AWARDS
Since making its public debut as the featured car in ProCharger's PRI display three months ago, Denny Terzich's "Sick Seconds" 1969 Camaro racer has been winning multiple awards – sitting still!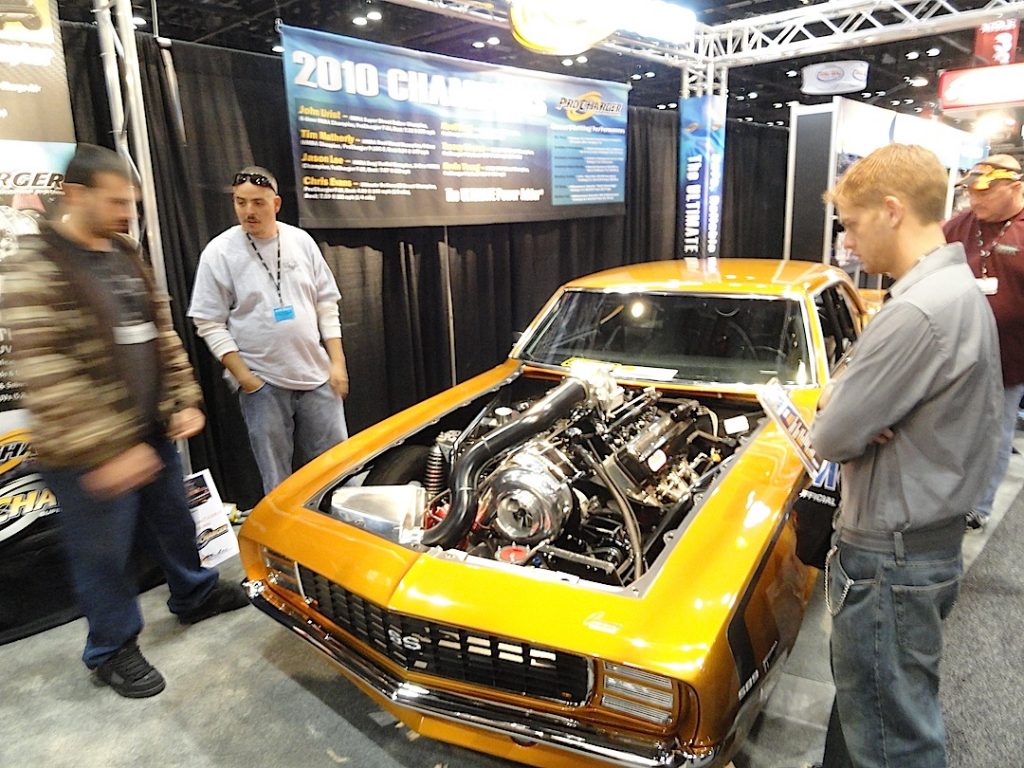 Built by ProRides, Sick Seconds features a 589 cid big block Chevy equipped with a belt-driven ProCharger F-3R-135 supercharger and produces 2,000+ horsepower on a very mild "drive it and race it" tune. Featuring incredible workmanship and attention to detail, the car earned the "Best Engineered" award at the Pittsburgh Autorama, where it was displayed with fellow Drag Week racer Jeff Lutz's '57 Chevy.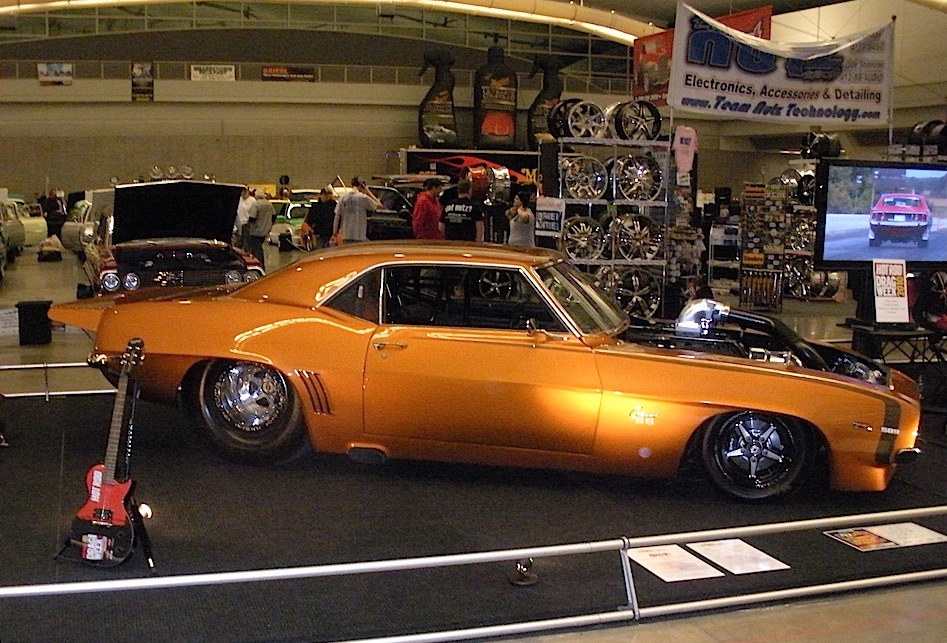 The powerful orange Camaro also earned "best in class" honors and the display, which also included a Drag Week highlight video, was the hit of the show.
Motor City Mover
Terzich and his team then loaded up the ProRides Sick Seconds and headed west to attend the famous Detroit Autorama and Ridler Show. With a huge crowd attending the motor city show, Sick Seconds again took first in class and according to Terzich, "had people around it all weekend… I had to take pictures after show hours."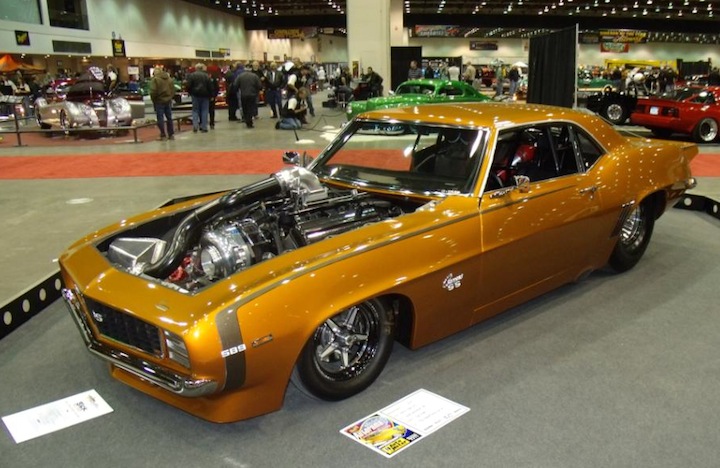 The first place win in Detroit earned the Camaro an invitation to attend Canada's largest indoor show, the Performance World Custom Car and Truck Show. "So, we're off to another indoor show to campaign the car," says Terzich. "But I'm really looking forward to getting the car out there it belongs – on the track and making runs!"
Terzich and his team will be attending numerous events across the northeastern US this spring and summer, fine-tuning the car's performance prior to the 2011 Drag Week event.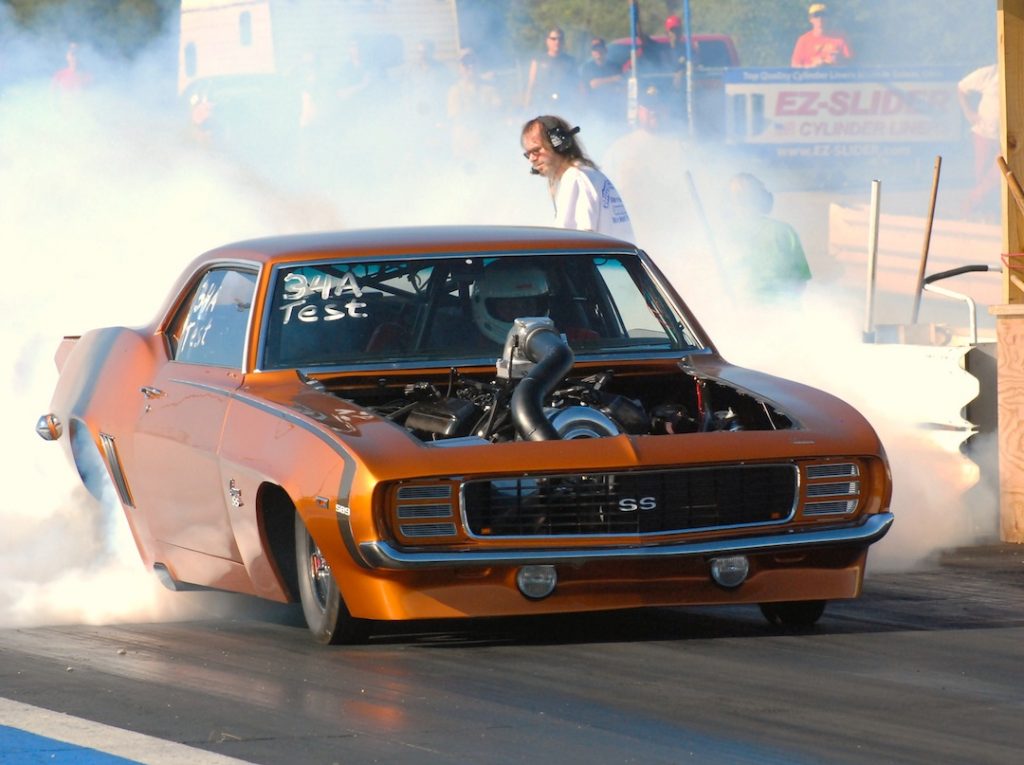 And just in case you haven't caught on to the project's name, the goal for the ProRides ProCharged Camaro is to run in the sixes at each and every stop during Drag Week, with the car being driven on the street between events. Truly "sick"!