PROCHARGED RACERS DOMINATE, LEAD SEVEN NATIONAL CLASSES!
The racing season has been a wild ride this year, with records being shattered and the bar continuing to be raised by racers and their hardworking crews. With the end of the season in sight for many sanctioning bodies, ProCharged racers are having another outstanding season, leading the points chase in seven different national classes with many more racers near the top of their class. These points leaders cover a dynamic range of ProCharger users, from a stock Ford F150 to full-blown Dragsters, all while covering 5 different sanctioning bodies!
This vast array of racers helps show that ProCharger really does have a supercharger perfect for you, no matter what form of racing/class you are competing in. We are so excited to be the power adder of choice as these outstanding racers look to add to the total of more than 100+ national championships that ProCharger superchargers have helped win over the past 15 years.
Lets take a look and break down some of these 7 class leaders, (In no particular order)
Andy Johnson — NHRA Division #3 Top Dragster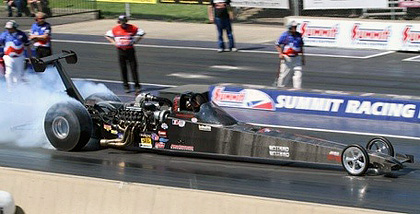 Nina Gusler — NMRA Truck and Lightning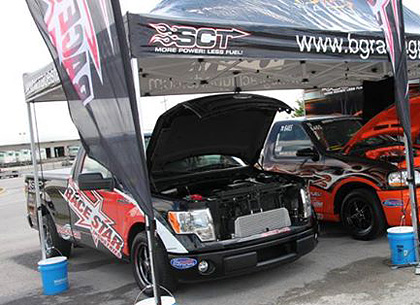 James Lawrence — NMCA West Street Outlaw
Eric Gustafson — WCHR 275 Drag Radial
Bart Tobner — NMRA Renegade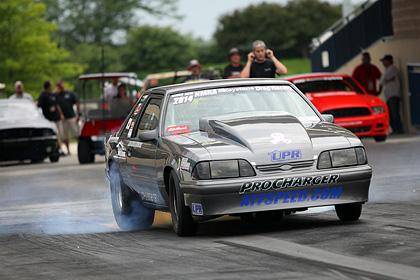 Doug Sikora — PSCA Outlaw 10.5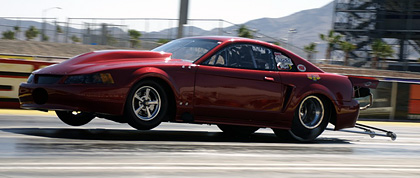 Phil Hines — NMRA Street Outlaw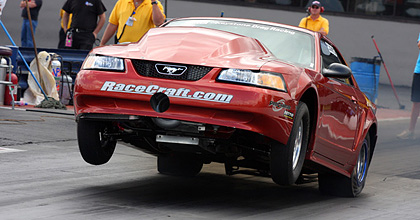 With all these #1 spots being talked about, we don't want to forget that there are many racers still in the hunt for the coveted #1 spot. We are on the edge of our seats to see how this will play out, especially when 10 other ProCharger powered racers are still in the top 5 positions or better in national classes, and could easily be adding their names to this list by the next blog update.
From all of us here at ProCharger, we would like to wish every racer out there a successful and safe finish to the racing season.