PROCHARGED FEMALE RACERS DRIVING STRAIGHT TO THE WINNERS CIRCLE!
PROCHARGER BOOST FOR EVERYONE…
It doesn't matter where you live in the world, what you do for a living, or even your gender…we love seeing our customers set their performance goals, and exceed them with our superchargers. For this week's blog, we are featuring a handful of female racers that we enjoy watching tear up the tracks across the US. Now, we know there are LOADS of female ProCharger racers out there, and we want to hear from all of you, so drop us a line at Facebook, or via email at the end of this email! Without further delay, let's get this blog off the starting line…
---
KAYLA MORTON — THE "HOT MESS EXPRESS" MUSTANG.
Kayla Morton had a dream season in 2017 when she was able to win two championships in the Redemption No Prep series behind the wheel of her "Hot Mess Express" Mustang. The big-block Ford that propels the car was built by Kayla and her father in-house at STK Specialties and is boosted by an F3R-136 ProCharger.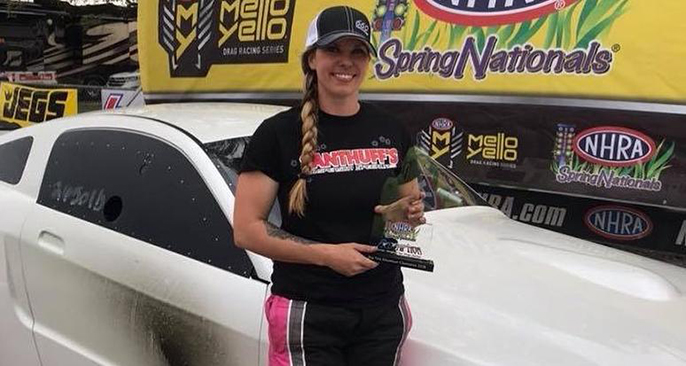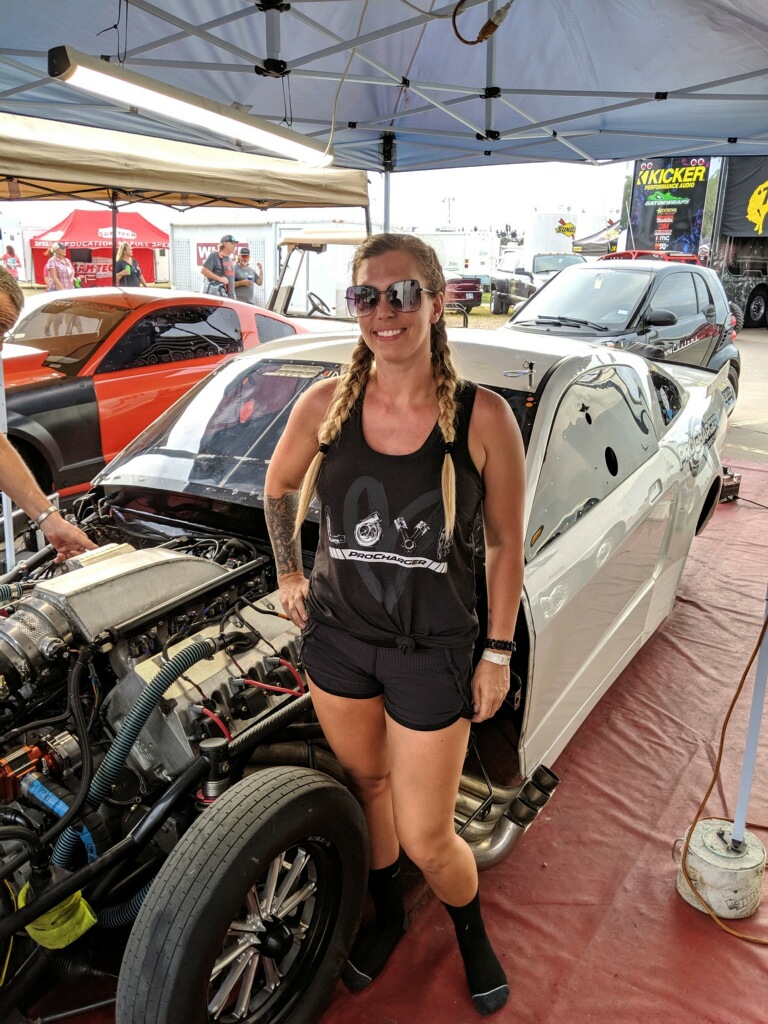 Kayla is currently in the hunt for the Discovery Channel's No Prep Kings series championship, so keep your TV's tuned to the Discovery Channel later this year to see her in action on both the "NPK" and the Street Outlaws 405 show's.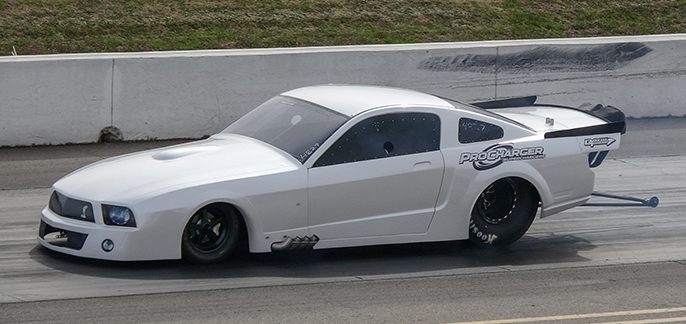 ---
KATHY FISHER — THE "DRAGONESS" TOP DRAGSTER.
Kathy races in the Top Dragster classes in the 1/8th mile at the PDRA events and ¼ mile at NHRA. Somehow she finds the time for her other career as a successful TV host for several automotive racing shows and running a busy performance shop in Ohio with her husband and crew chief Kevin Fisher along with a busy racing schedule. In 2017 Kathy had a major win and runner up finishes at PDRA, along with some number one qualifier spots in NHRA.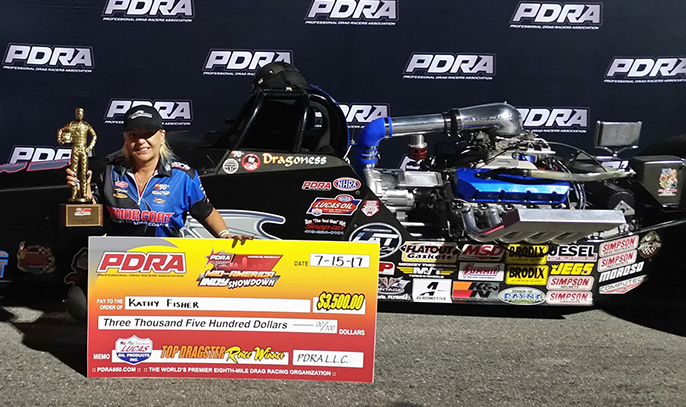 Kathy first hopped behind the wheel of a racecar at the age of 15 and gradually working her way through faster and more challenging rides, from a brand new Z28 Camaro she saved up to purchase in her late 20s, to the ProCharger F3R-121RD / Big Block Chevy powered dragster she currently campaigns in Top Dragster.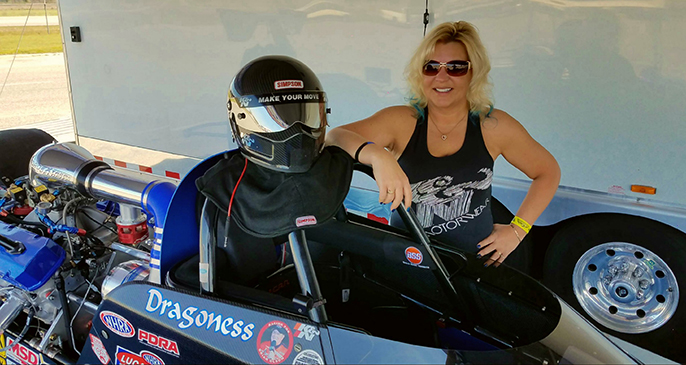 ---
VALERIE CLEMENTS — 2005 MUSTANG NMRA RENEGADE.
Valerie started her racing career in 2001 at the young age of 8 in Jr. Dragsters. She loved the competitive nature of heads up racing from the jump! Eventually, she turned 18 and aged out of the Jr. Dragsters and jumped straight into NMRA Renegade in her 2005 Ford Mustang and was awarded the Rookie of the year from her fellow racers in 2012.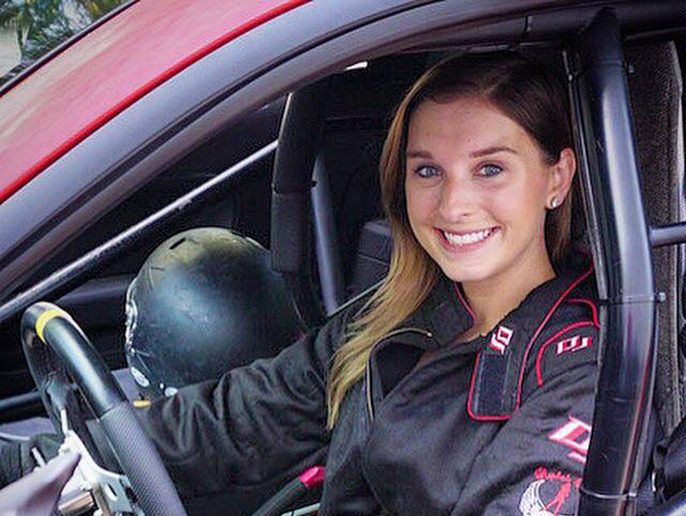 Valerie's Mustang is a small block Ford-based engine and is boosted by a ProCharger F1A-94. With the help and experience learned from her father Alton Sr., and fellow NMRA competitor and brother Alton Jr., it has been a recipe for success. Keep an eye out for this team if they line up next to you at the NMRA and Ultra Street races!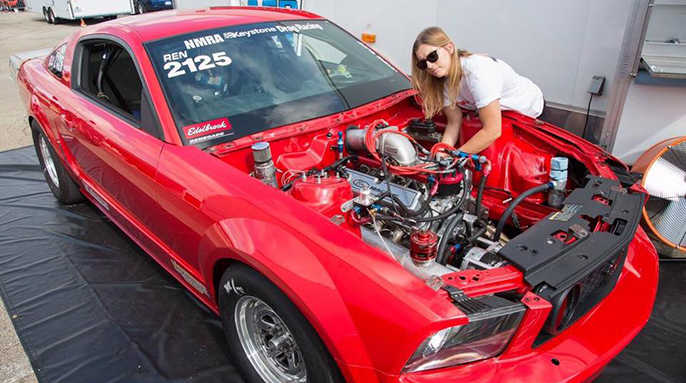 ---
NICOLE REES — TWO PROCHARGED CAMARO'S!
The 3rd-gen Camaro is raced at the NMCA Street Outlaw events, and also some Outlaw Radial races. It was powered by a 400 SBC with an F-1X-12RD and has run the best of 4.26 @ 166, but is currently being upgraded to a PLR Hemi / ProCharger F3R-136 combo!! Her streetcar is an F-1X boosted 1967 Camaro with a similar SBC. It has run a best of 4.89 @ 147 in the 1/8th, and 7.66 @ 180 in the ¼ mile!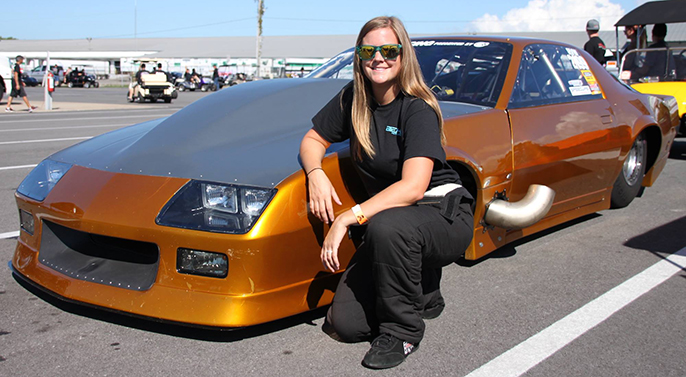 With the years of help and drag racing experience she learned from her dad Joe Priola, and from husband Mikey Rees who is part of the Jegs professional race team, Nicole will have a bright and FAST future in drag racing!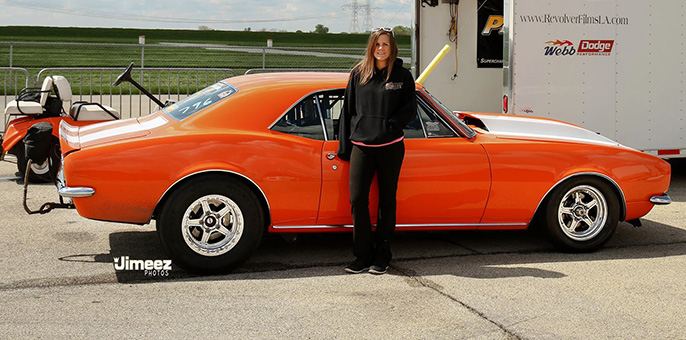 ---
SAMANTHA MOORE — CAMARO OWNER, DRIVER, TUNER
Sam's 2010 Camaro is not your average late model street racer with a few bolt-on goodies, it's much more! Making over 1500 RWHP, this F-1X ProCharger boosted 427 LS is a well-rounded street machine. Every part of the car has been upgraded. From the transmission, suspension, brakes, interior, and just about everything else, this is the dream car for any 5th gen Camaro lover.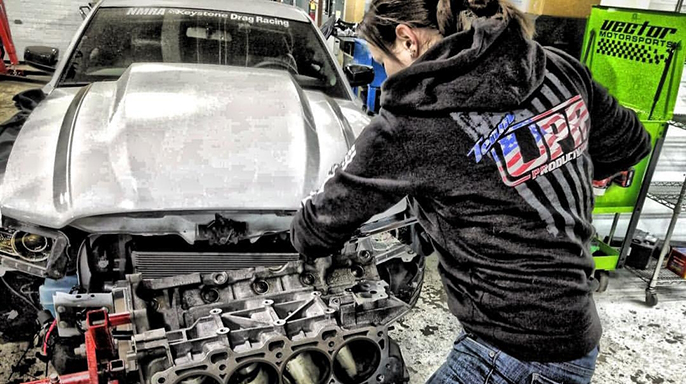 Sam is not just another girl racer, she the CMO and co-owner of a high-end performance shop in Michigan. But Sam is not sitting behind a desk all day, she is also the shop's tuner and drivetrain calibrator.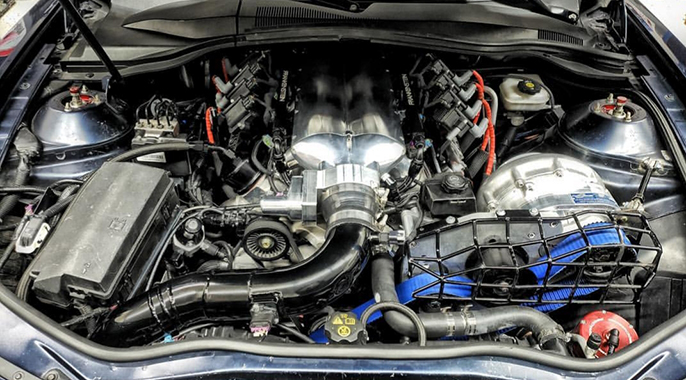 ---
TIME FOR YOU TO SUPERCHARGE YOUR RACE PROGRAM?
Give our sales staff a call or email us at the following contact methods below. Or you can click here to find a dealer nearby to help out with your vehicle. We will be happy to assist you with any technical questions about supercharger systems and the results you can expect.
Phone – (913) 338-2886 M-F 8:30am – 5:30pm CST
Sales Email – [email protected]
Tech Email – [email protected]