PROCHARGED 2011+ HEMI'S
Intercooled ProCharger systems for many popular 2011+ HEMI applications will be available in early 2013, including 6.4L SRT8 and 5.7L R/T Challengers and Chargers, and 5.7L Rams. ProCharger has had fitment on 392 HEMI Challengers since early 2011, but held off on putting this system into volume production until a reliable, cost effective solution was available for engine calibration.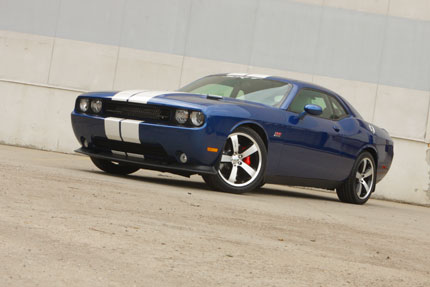 Intercooled ProCharger systems have also been installed on 2011+ Ram trucks, including a system installed on Stacey David's DRAG'N WAGON project truck for GEARZ TV. With modern handheld engine calibration now available for these applications, stay tuned as the ProCharger engineering team works to finalize these industry leading supercharger systems.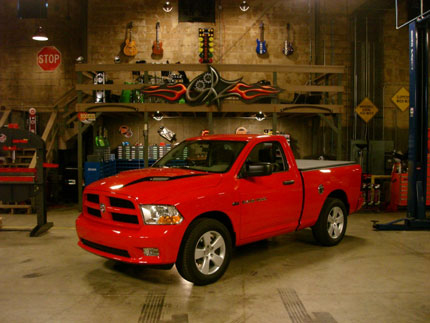 More HEMI Power Per Pound of Boost
Thanks to our highly efficient supercharger design and extremely effective air-to-air intercooling, ProCharger has been proven year after year to produce more safe, reliable power with less boost and provide the engine with the coolest charge air temperatures available.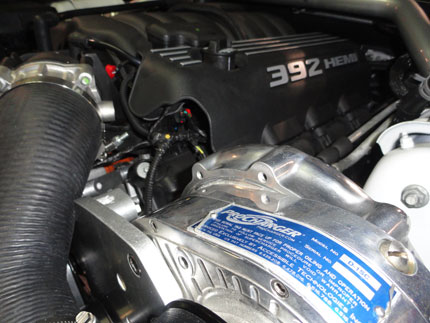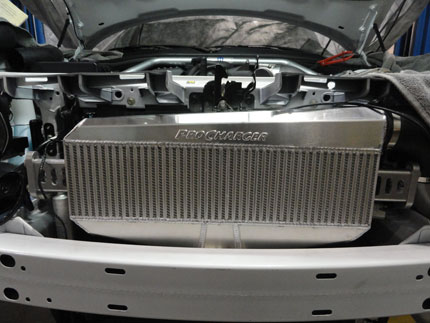 Looking for the Ultimate Power Adder for your late model HEMI car? Look no further than ProCharger. Give us a call at (913) 338-2886, M-F, 8:30 AM to 5:30 PM central time.