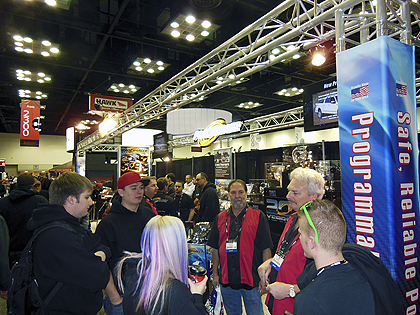 PRI SHOW WRAP UP, INDY WAS PACKED AND SO WAS THE BOOTH!

PRI was so busy this year, you would have thought it was a "Black Friday" sale for the holidays (just no door-busters to wait in line for). But honestly, we can't even begin to describe the level of energy at this years show. From start to finish the ProCharger booth was packed solid! Everyone was busy checking out all the new systems being released, as well as 6 NEW RACE SUPERCHARGERS!
A few blogs back we mentioned that 6 of this year's Champions' cars were ProCharger equipped. Well here at PRI, we were excited to have those Champions stopping by the booth off and on during the show to say hello, take photos, and talk shop. Once again from the ProCharger staff, we want to Thank ALL of the Champions from this year, you all ROCK!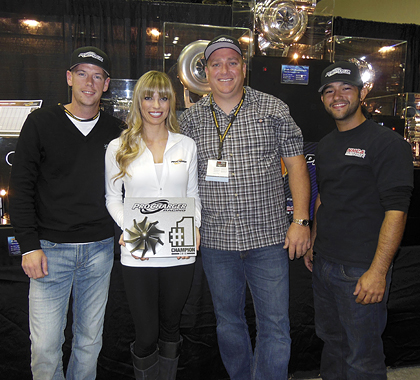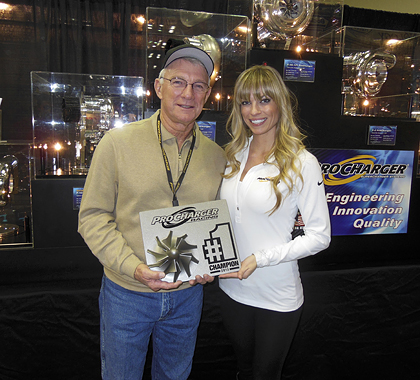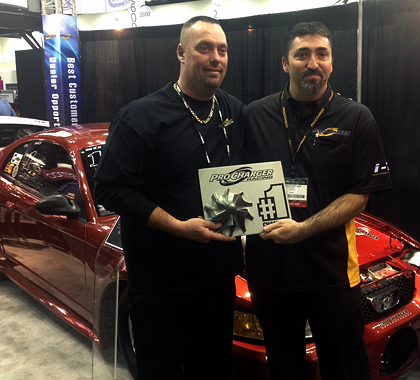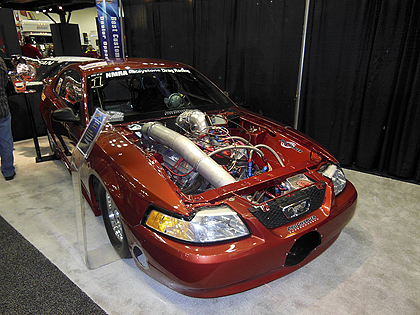 Even John Force got in on the action, and added his signature to Phil Hines' Championship winning ride.