NHRA Pro Mod Winning Streak Continues for ProCharged Racers
ProCharged racers have a history of winning in all sorts of series and classes, including the NHRA Pro Mod championship in 2021 and 2022, the PDRA Pro Boost championship in 2021, 2020 and 2019, and the NMCA Xtreme Pro Mod championship in 2020.
We are also grateful to have some of racing's biggest names speak so positively about the quality of the ProCharger product. Check out this recent video, produced by Drag Illustrated, of Antron Brown's reaction to driving a ProCharged small tire.
NHRA Pro Mod Route 66 – ProCharged Racers Brought Their "A Game"
Last weekend at the Route 66 Nationals, our ProCharged racers hit another Grand Slam. Combined with the previous NHRA Pro Mod wins, the winning streak for ProCharged racers continues to be incredible. As always, we are in awe of the ProCharged racers' accomplishments.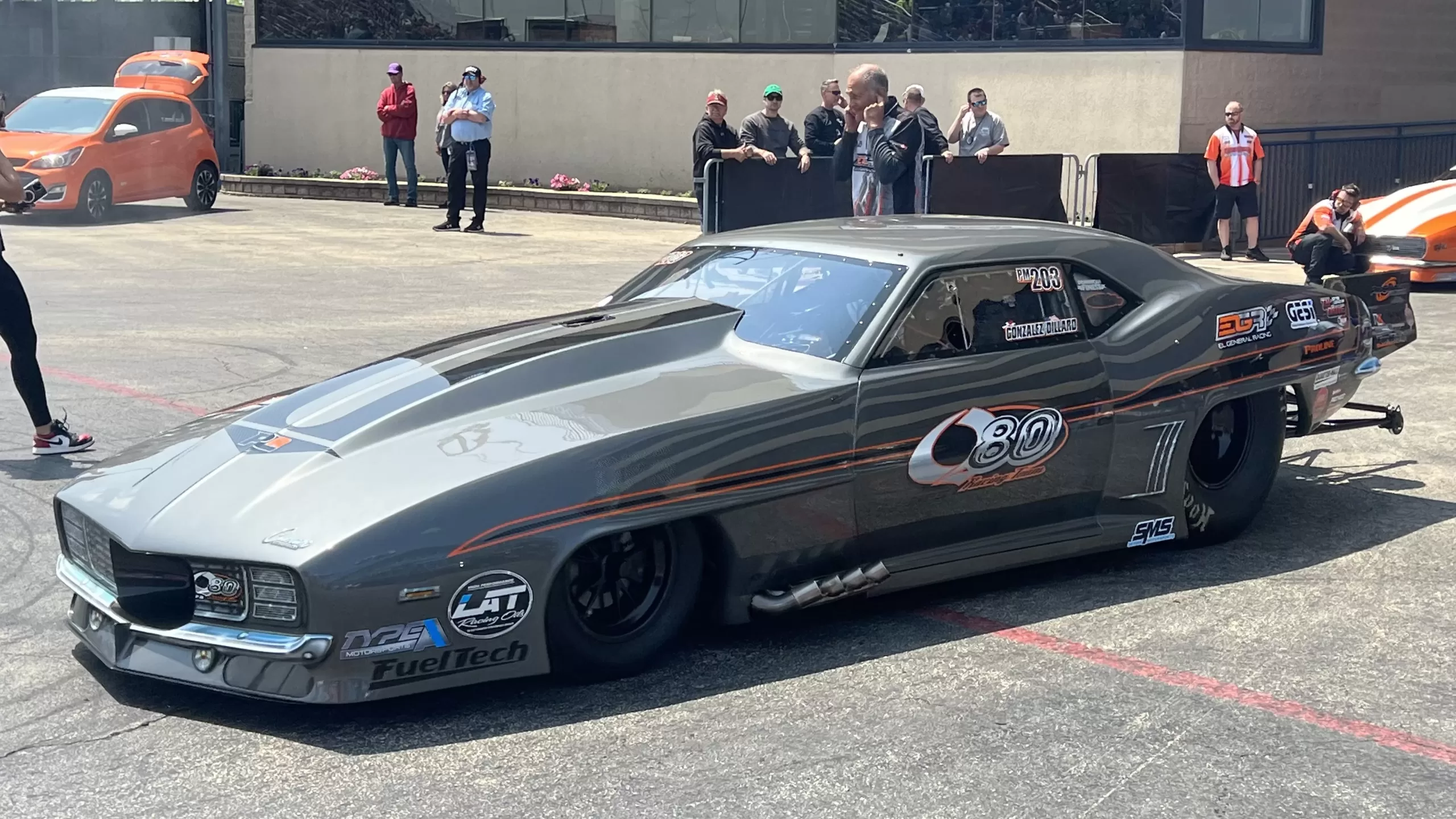 The event started and ended strong for ProCharged racers. Qualifying in the 1, 2, 4, 5, and 10 positions going into the first round of eliminations, ProCharged racers came out of the gates swinging. This included Jason Lee in the #1 qualifier position, even though it's only his second NHRA Pro Mod race. All five ProCharged racers progressed to E2, with two of the pairs being ProCharged racer vs. ProCharged racer. The two cars in the finals were both ProCharged, with Jose Gonzalez taking the final W!
Final Qualifying Results:
Jason Lee 5.684 @ 252.24
Justin Bond 5.692 @ 251.16
Billy Banaka – 5.727 @ 249.44
Jose Gonzalez – 5.730 @ 249.53
Kris Thorne – 5.790 @ 246.71
Congratulations to all 5 ProCharger racers at Route 66. It was an incredible outcome for all involved, including ProCharger staff watching from the sidelines.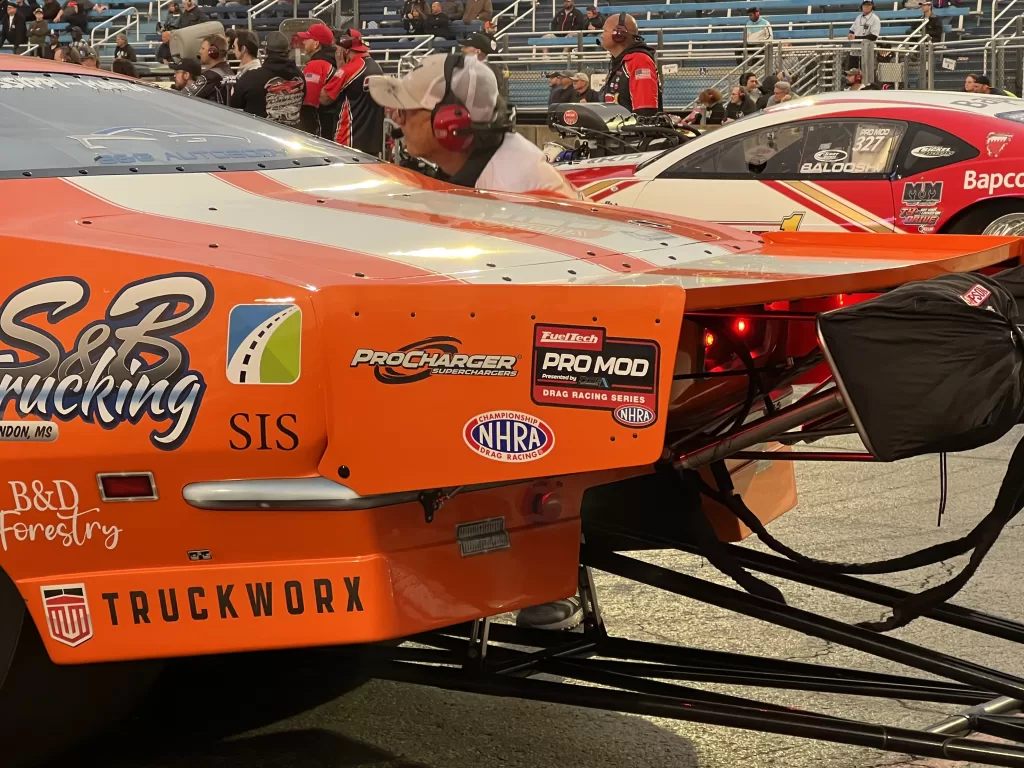 2023 NHRA Pro Mod Season – ProCharged Racers Win, Win, Win
Of the three NHRA Pro Mod races this season, ProCharged racers have brought home the win every single time. Combined with bringing home the World Championship title in 2022 and 2021, ProCharger is the clear power-adder leader in performance, durability, and reliability, delivering wins pass after pass.
Gatornationals – Justin Bond
Circle K Nationals – Justin Bond
Route 66 Nationals – Jose Gonzalez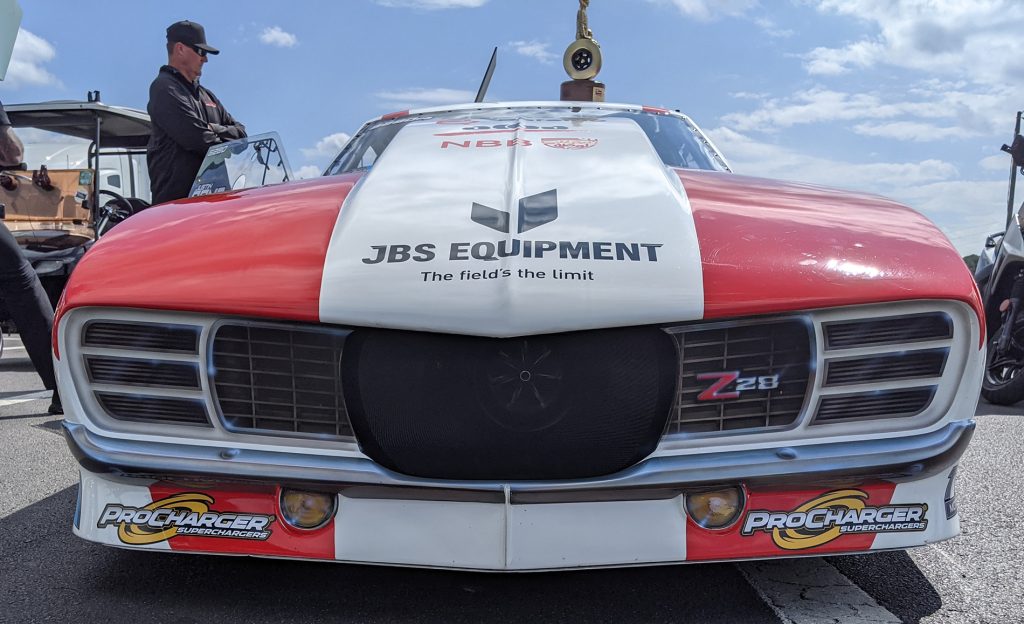 ProCharger – Racing's Power Adder Leader
ProCharger is also the dominate power adder in other series and classes. Billy Banaka, for example, took the Xtreme Pro Mod Crown at the 2023 NMCA/NMRA Super Bowl after he hammered the tree with an .018 and hauled to a 3.72 in his Camaro.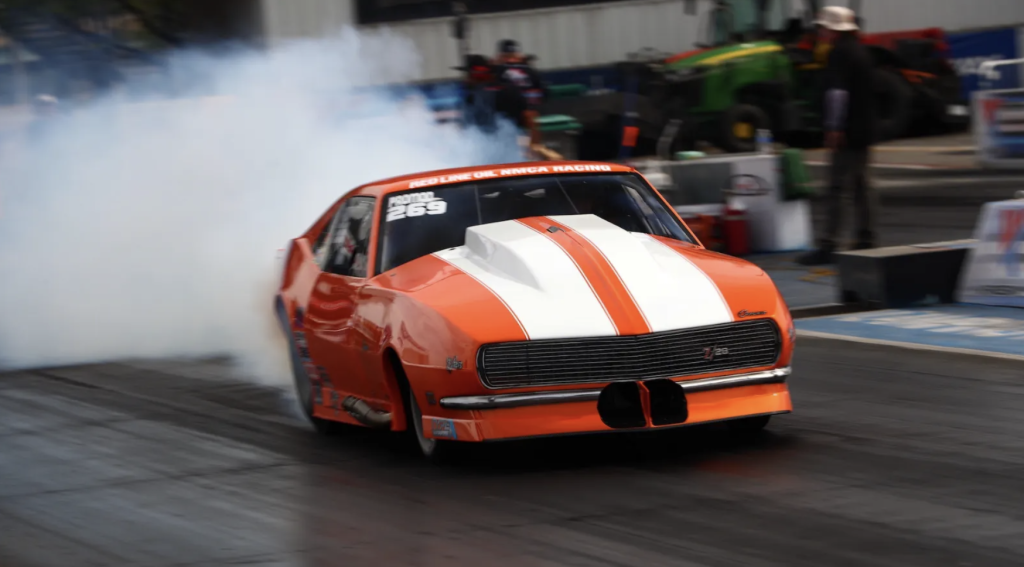 If you are interested in diving deeper into our extensive list of racing wins, check out our Racing Blog, starting with a summary post of March and April wins:
---
Join the Winning ProCharger Family!
If you want consistent A to B passes, to go rounds, to set records, and to WIN, then you should make sure your race car includes a ProCharger! Give our racing staff a call or an email at the contact methods below. We will be happy to assist you with any technical questions you may have about our systems and the results you can expect.
Phone – (913) 338-2886 M-F 8:00am – 5:30pm CST
Racing Email – [email protected]