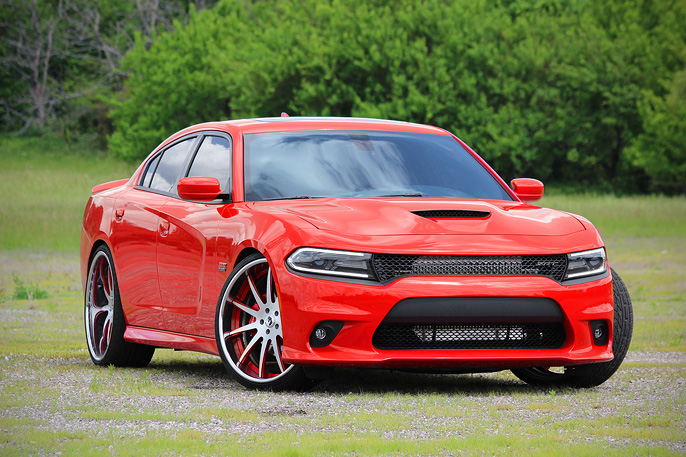 NEED MORE POWER FOR YOUR CHARGER? (ALSO RAM TEASER)
2015 DODGE OWNERS HERE IS THE BOOST!
Earlier this year we gave you a sneak peek and gave a heads up that our engineers couldn't wait to get these systems ready. Well the day has come, kits are now shipping for the 2015 Charger 5.7L and 6.4L's. (And more RAM kits in the works)
All New Intercooler System:
For years ProCharger air-to-air intercoolers for the HEMI/DCX platform have been the leader in HP support and effectiveness, but as always we continued to improve upon that. We designed an all-new system to have even more free flowing tubing arrangements, and less couplers then before. This is great news for those that will be pushing the HP levels down the road, which demand the best intercooler on the market. Below the red Charger features the "Race" intercooler option. These new kits for the 2015 Chargers are designed for vehicles and fit all of the various trim levels offered for 2015.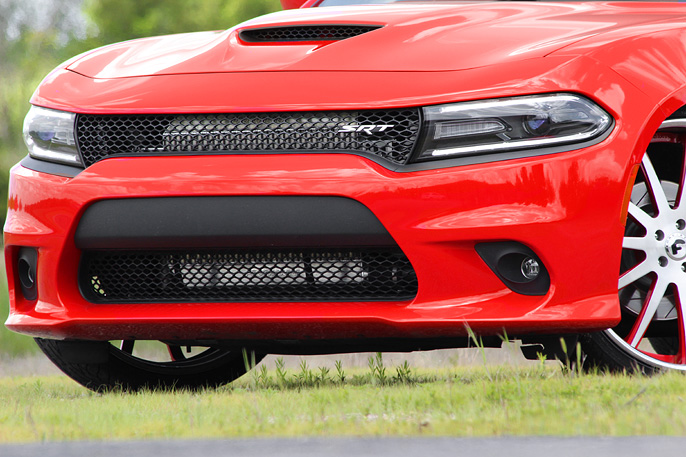 Industry Leading Power Gains:
For over a decade ProCharger supercharger systems have delivered the largest and most reliable power gains for the HEMI engine platforms.
6.4L 392 powered 2015 cars:
Power gains of over 215 HP+ are possible on standard high quality pump gas. Pumping the power output of the 6.4L (392) engines to a mind blowing 700+ Horsepower! Yes, that is nearing the level of the Hellcat at a mere fraction of the price.
5.7L powered 2015 cars:
Power gains of over 160 HP+ are possible on standard high quality pump gas. Taking the factory rated 370hp 5.7L engines up to over 530 HP+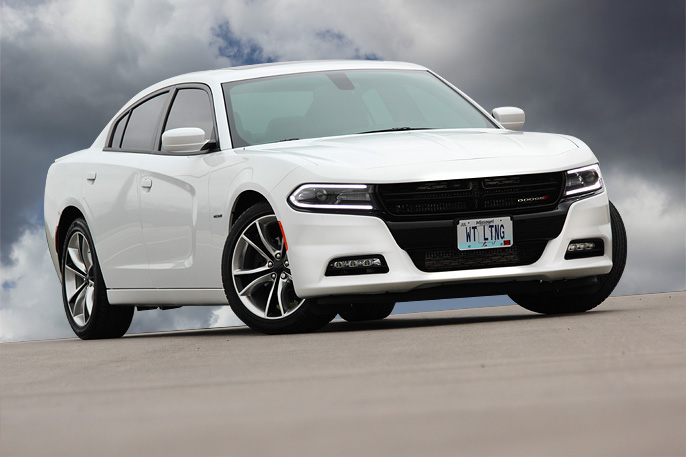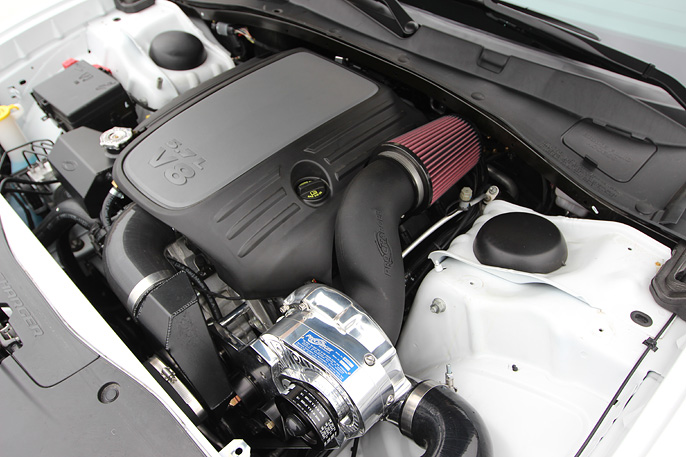 Easy Installation, with Reversibility:
ProCharger engineering staff works hard to ensure that not only will your supercharger system be easy enough to install in the home garage with an OEM fit and finish, but also that it leaves no permanent changes to the automobile (such as cutting or trimming of body parts). Ensuring the piece of mind to easily install this system on the weekend, and know that you are not affecting resale or trade in value if you chose to remove it before sale. For those not installing this system yourself, ProCharger also has a vast network of installing dealers across the US to get your installation handled.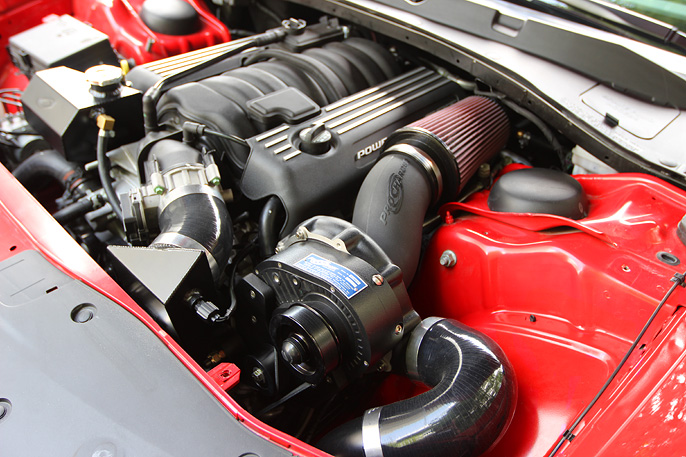 DODGE SUPERCHARGER SYSTEM SHIPPING AND AVAILABILITY:
2015 Challenger 6.4L – Now Shipping COMPLETE SYSTEMS
2015 Challenger 5.7L – Now Shipping COMPLETE SYSTEMS
2015 Charger 6.4L – Now Shipping COMPLETE SYSTEMS
2015 Charger 5.7L – Now Shipping COMPLETE SYSTEMS
2016 MODELS COMING SOON!
If you are looking to turn your 2015 Dodge Charger or Challenger into a supercharged boulevard brawler…
Please drop us a line…
Phone: 913-338-2886
Sales Email: [email protected]
Tech Email: [email protected]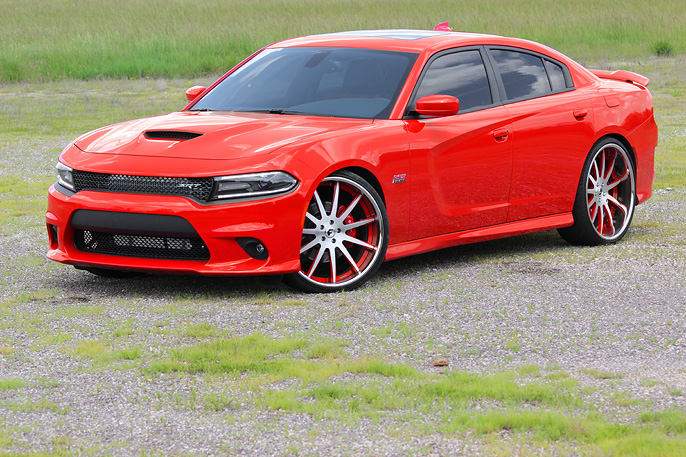 BUT WAIT, THERE'S MORE!!!
We mentioned a Dodge RAM teaser in the header of this blog, so here are some details. RAM owners that have gone to built motors looking for MAX power, or those just looking for a supercharger system with a dedicated drive belt, look no further. The Stage 2 RAM system is in it's final stages of R&D right now and will be shipping soon. More details will follow in later bogs, however please enjoy these teaser images below.