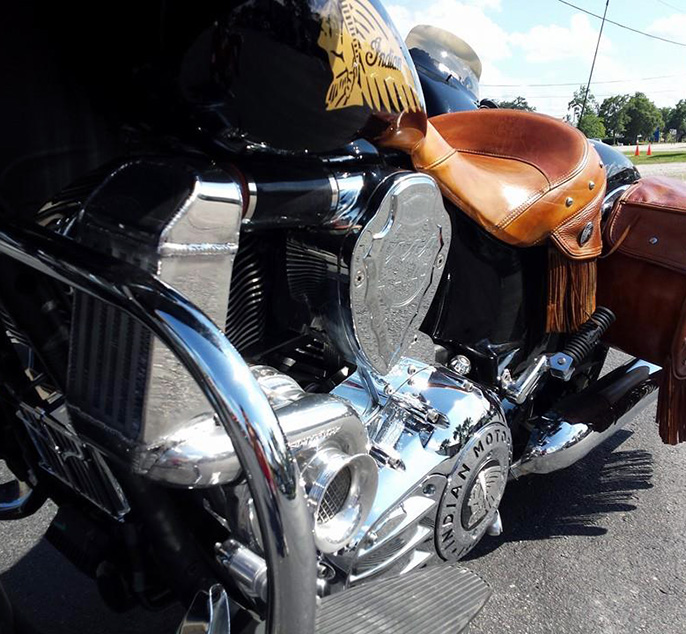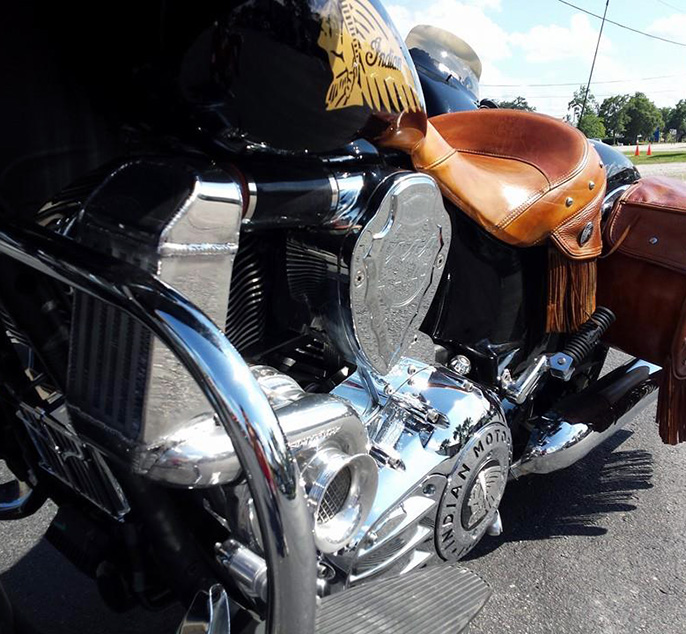 INDIAN & VICTORY MOTORCYCLES
THE ULTIMATE POWER ADDER® FOR INDIAN AND VICTORY V-TWINS–185+ HORSEPOWER
This Stage 1 supercharger kit utilizes a highly-efficient ProCharger B-1 self-contained supercharger for maximum forced-induction power and performance. This same intercooled B-1 supercharger and drive system is capable of supporting even higher HP levels with additional engine and fuel system modifications.
ProCharger dealer, Lloydz, specializes in building customized and high-performance Indian and Victory motorcycles.
NOTE: ProCharger Stage 1 Kits for Victory and Indian motorcycles are NOT legal for street use in California for motorcycle models 1976 and newer.
EMISSIONS COMPLIANCE
ProCharger offers Executive Orders for Emissions Compliance (EO) from California Air Resources Board (CARB) for many of our most popular car, truck and SUV applications. If you live in California, we can only sell you products with EO certification. Check out our full list of EO offerings.