MORE RACER WINS WITH PROCHARGER POWER!
MORE RACES, MORE WINS, EVEN MORE PROCHARGER SUCCESS STORIES WITH OUR LATEST 2020 WINNERS AND CLASS CHAMPIONSHIPS
ProCharger racers have been on an absolute tear this year, with 19 race winners and 2 National Championships just since our last racing update on September 11! ProCharger-blown race cars—mild to wild—have been hugely successful in almost all classes once again, and both trophies and prize money are rolling in every weekend. We celebrated back to back #1 qualifiers for NHRA Pro Mod, wins in NHRA Top Dragster and Top Sportsman, records shattered and 2 big wins at Shakedown, NMCA Pro Mod and Xtreme street wins, No Prep wins with big tires and small, a PSCA win in outlaw 10.5, and even a few wins and champions crowned in several Canadian racing events and series. With ProCharger stepping up to sponsor Pro Mod at the NHRA's biggest race of the year, the U.S. Nationals at Indianapolis Raceway Park (IRP), to our continued dominance in other series such as the PDRA, NMCA, NMRA, and many more, ProCharger is continuing to expand its leadership in the world of motorsports. Competing agains turbocharged, nitrous, and other supercharger brands and types, ProCharger cars have risen to the top, claiming victories in spectacular fashion, including three season championships with more series left to run, as well as big wins at several major national events.
With our dominance this season, we can't wait to see what more successes are to come in 2021. Check out this group of our latest winners!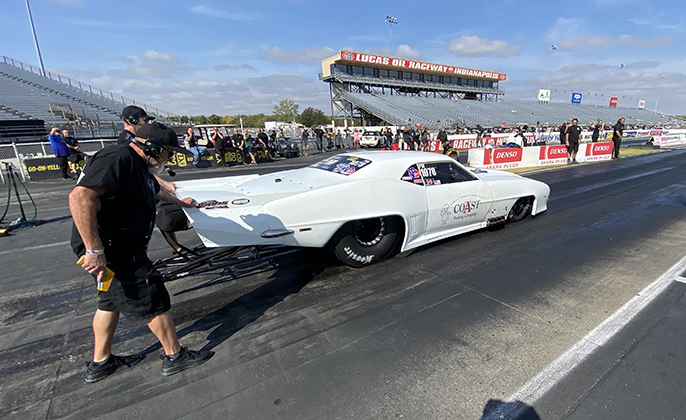 Eric Gustafson
NMCA
ProMod
F3X-140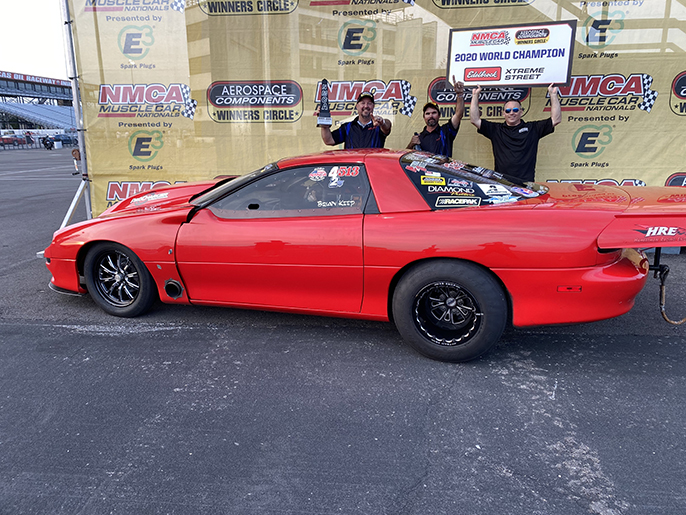 Brian Keep
NMCA
Xtreme Street
F-1A-91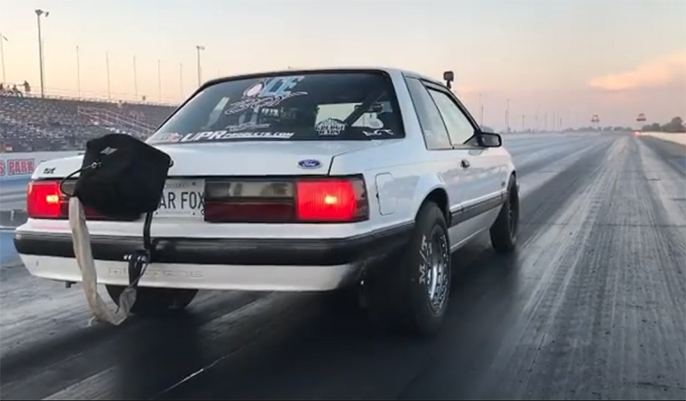 Michael Silva
Ontario Street Outlaws
Outlaw 235
F-1X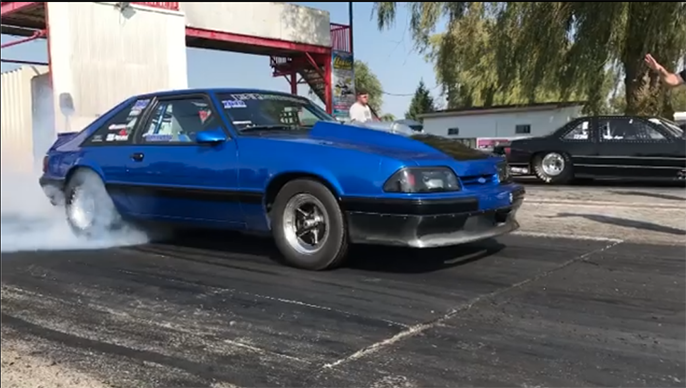 Carrado Lentinello
Canadian Heads Up
235 Outlaws
F-1X
---
RACE WINNERS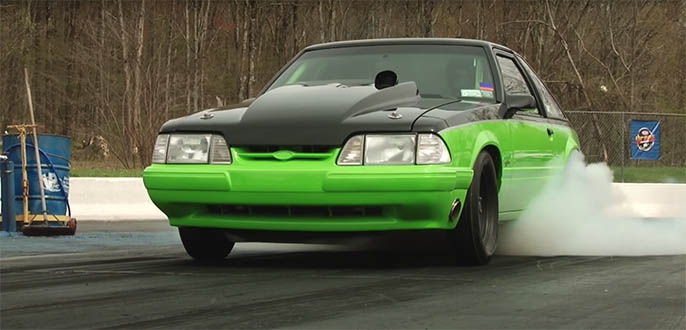 Joey Mauro
New England No Time "The Gauntlet Grudgement Day"
N/T 235 — 9/12/20
F1A-91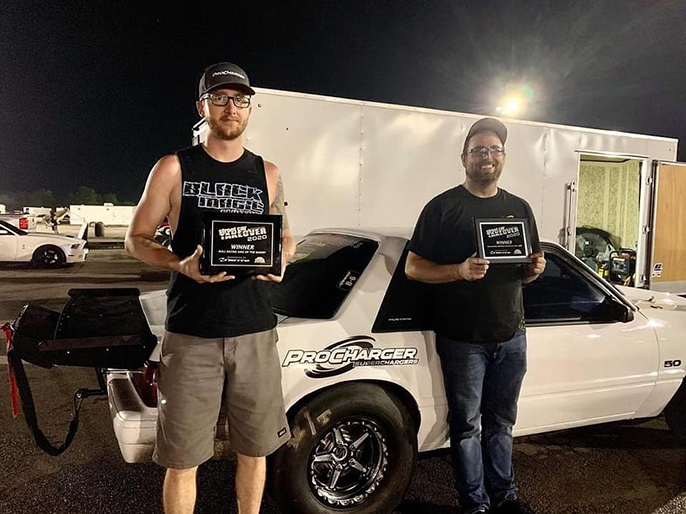 Andy Smith/Bradley Justus
SCT – Tulsa 9/12/2020
King of the Bakery — 9/12/2020
SCT – St Louis 9/19/2020
F-1A-94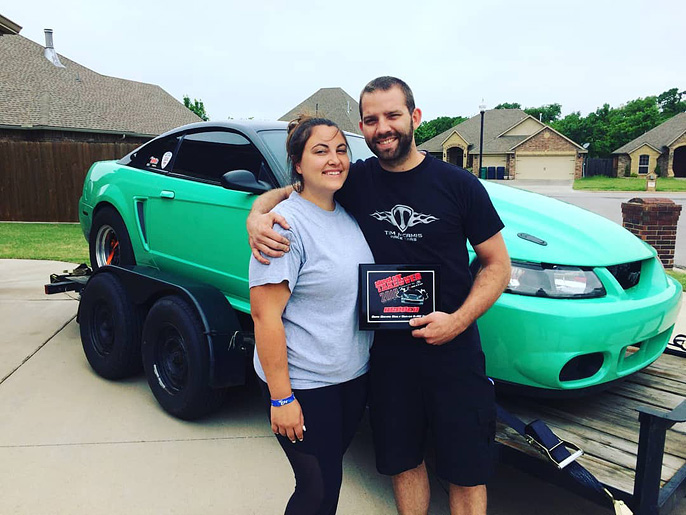 Dan Rosner
SCT – Tulsa 9/12/2020
9.50 Class
F-1A-94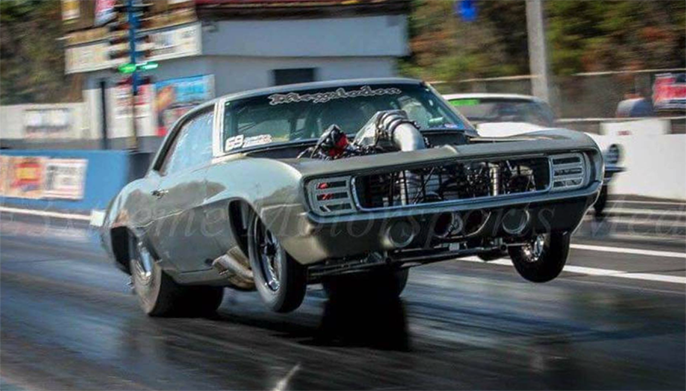 Brent Austin
JJ's Arm Drop – Mooresville Dragway 9/12/2020
Big Tire
F3R-136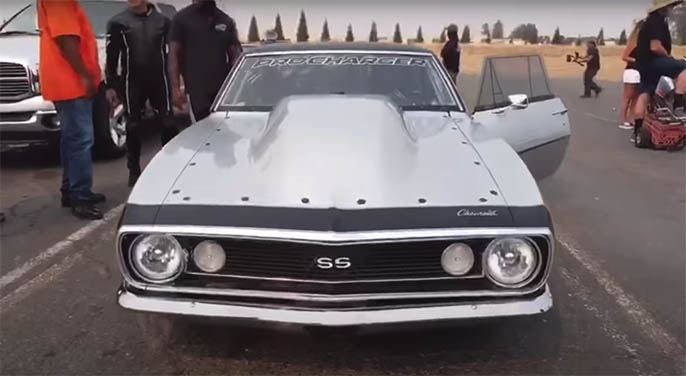 Jay Boddie Jr
Southern N/T Nationals – Xtreme Raceway Park
Big Tire
F3R-140 (split)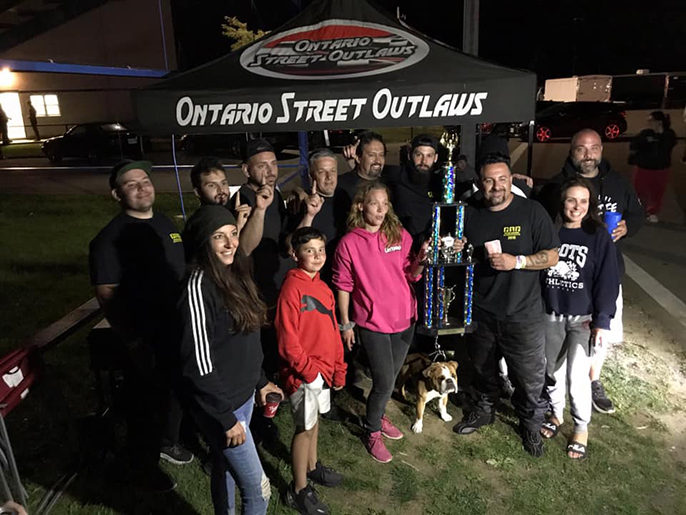 Timo Poulos
Ontario Street Outlaws – Toronto Motorsports Park 9/13/2020
True Street
F-1R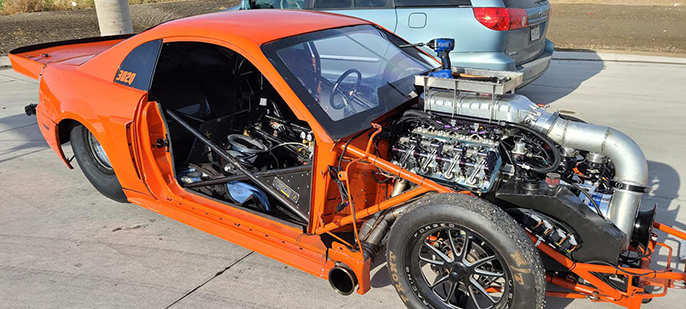 John Quick
POYP – Milan Dragway 9/19/2020
Big Tire
F3X-140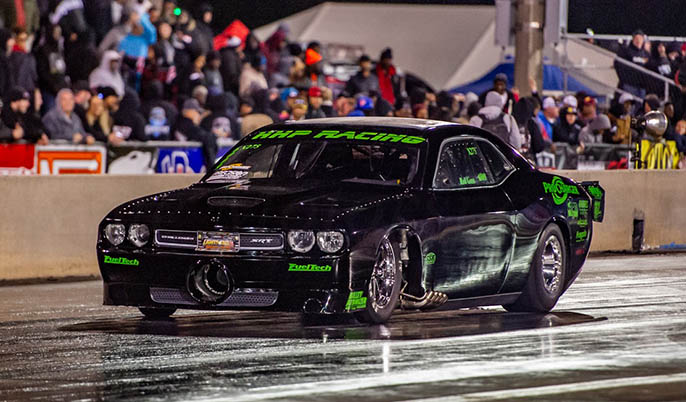 Rob Goss
Shakedown – VMP 9/19/2020
X275
F3R-102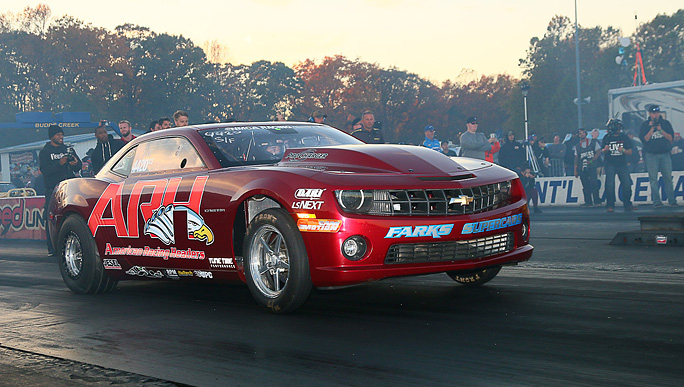 Louie Filippides
Shakedown – VMP 9/19/2020
Ultra Street
F-1A-91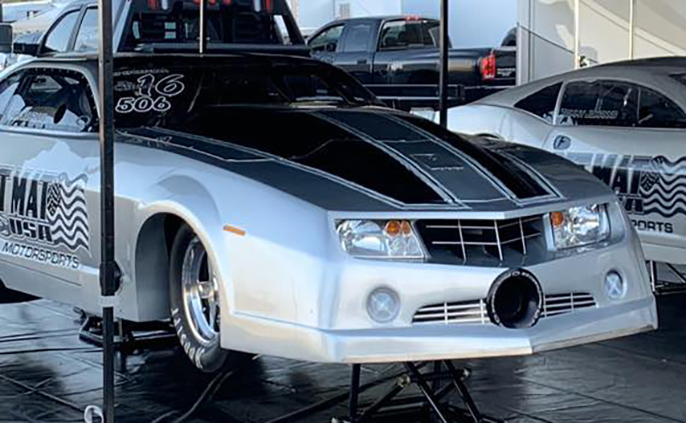 Tommy Johanns
PSCA – Bandimere – 9/19/2020
Outlaw 10.5
F3R-121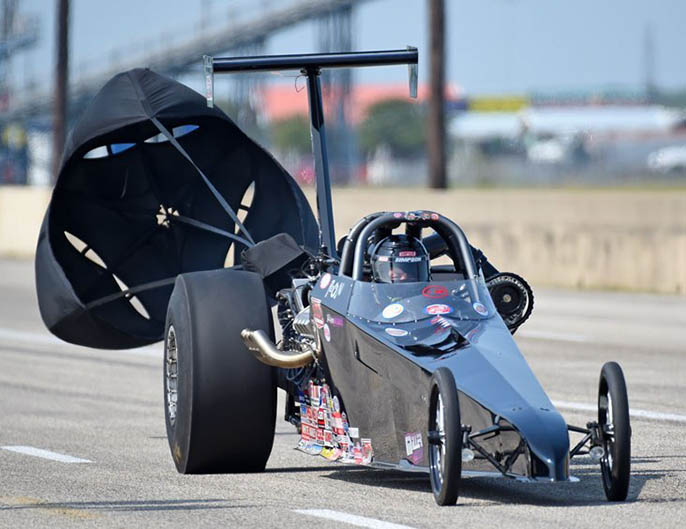 Ron Scott
NHRA Divisional – Texas Motorplex 9/19/2020
Top Dragster
F2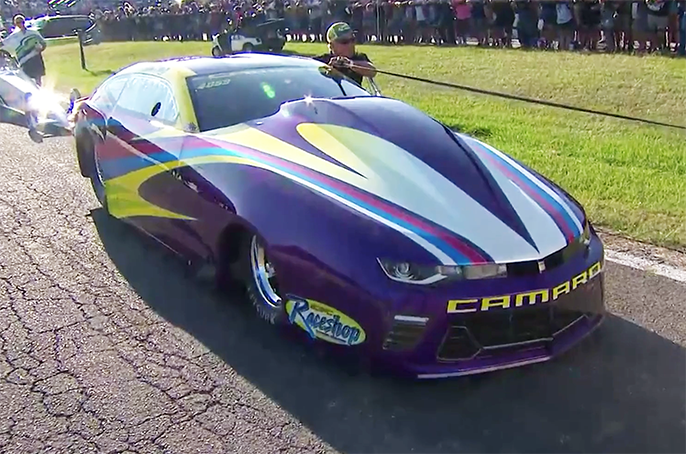 Jim Thorp
NHRA Divisional – St Louis 9/24/2020
Top Sportsman
F3R-112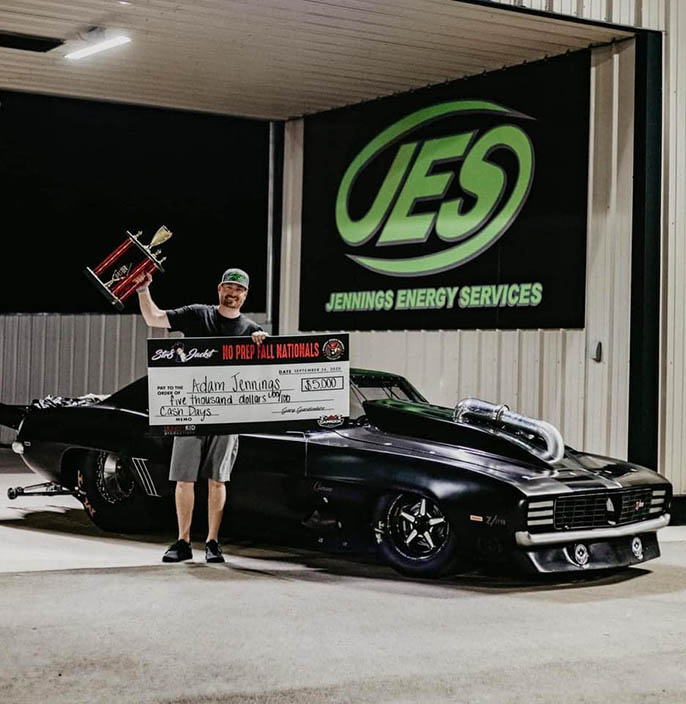 Adam Jennings
Annihilation No Prep – Penwell Knights Raceway 9/26/2020
Big Tire Cash Days
F3R-136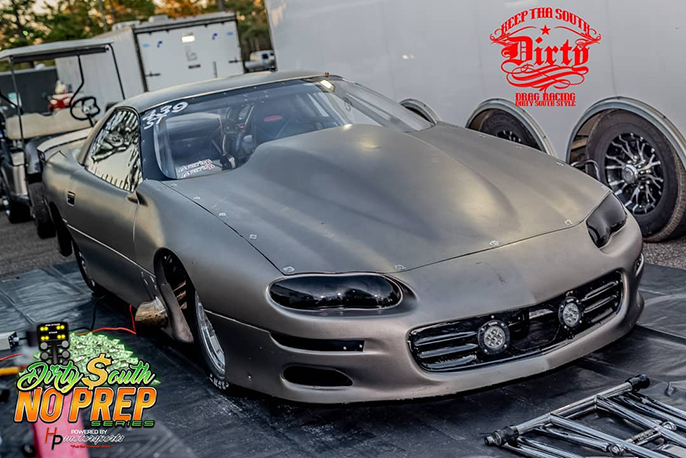 Brent Self
Annihilation No Prep – Penwell Knights Raceway 9/26/2020
Small Tire Cash Days
F3R-136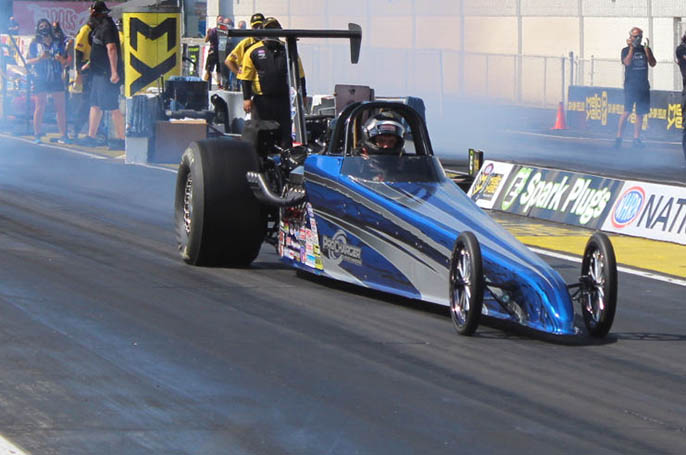 Al Peavler
NHRA Divisional – St Louis 9/25/2020
Top Dragster
F3R-112
---
PROCHARGER REPRESENTING!
Part of ProCharger's supporting of racers and racing organizations involves being there in person for both racers and fans, as well as providing racer support over the phones and via email and text. While this year's Covid outbreak has made this more difficult, the ProCharger motorsports team continues to provide the best support in the industry. At the NHRA race at Indianapolis Raceway Park on July 18-19, which was the first NHRA Pro Mod race of the year, ProCharger Director of Engineering Cliff Hall (middle) is seen alongside Khalid Albalooshi's ProCharged Pro Mod. Marketing Director Rob Kinnan was also present at the NHRA's U. S. Nationals on Labor Day weekend, as well as the recent NMCA Finals.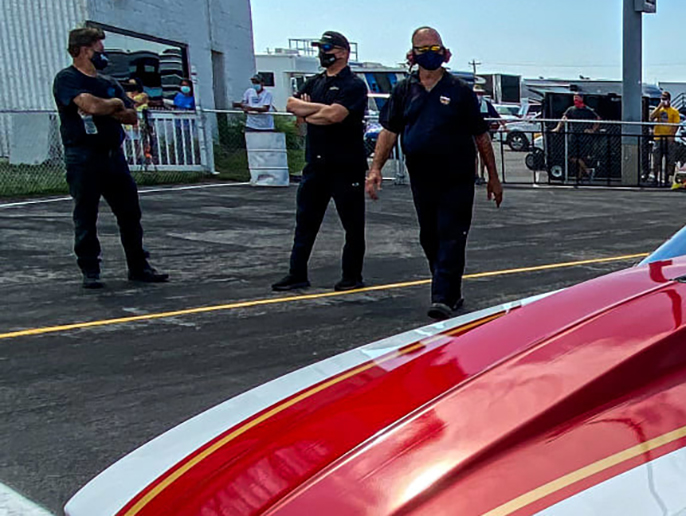 ---
CALL OR EMAIL US FOR ALL YOU NEED TO KNOW ABOUT SUPERCHARGING YOUR STREET OR RACE CAR!
Win on Sunday and sell on Monday! That's race marketing 101, and it's true—be like these racers and know the truth that a ProCharger supercharger makes your ride more powerful and faster than the other guys. Call or email us for more infornation, or you can click HERE to find a dealer nearby to help out with your vehicle. We will be happy to assist you with any technical questions about supercharger systems and the results you can expect.
Phone – (913) 338-2886
Mon – Frid 8am – 5:30pm CST
Sales Email – [email protected]
Tech Email – [email protected]