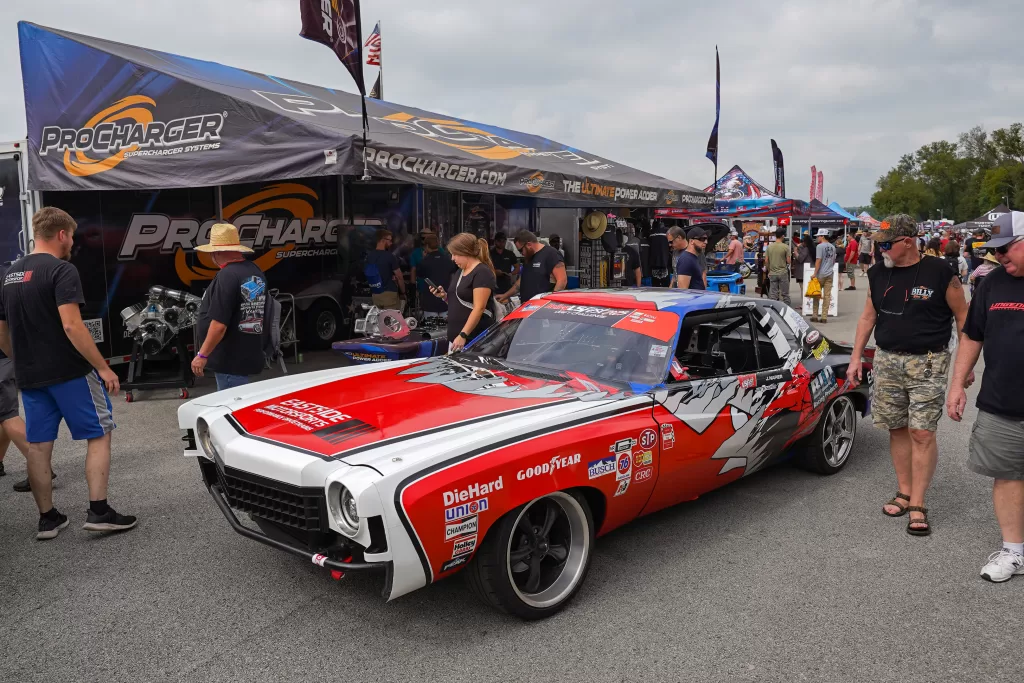 2023 LS Fest: Record attendance swarm the land of motorheads!
ProCharger and our team were honored to participate in the prestigious annual LS Fest East, hosted by Holley Performance at Beechbend Raceway Park in Bowling Green, Kentucky, this past weekend. The entire experience was nothing short of extraordinary and lets get right into the action: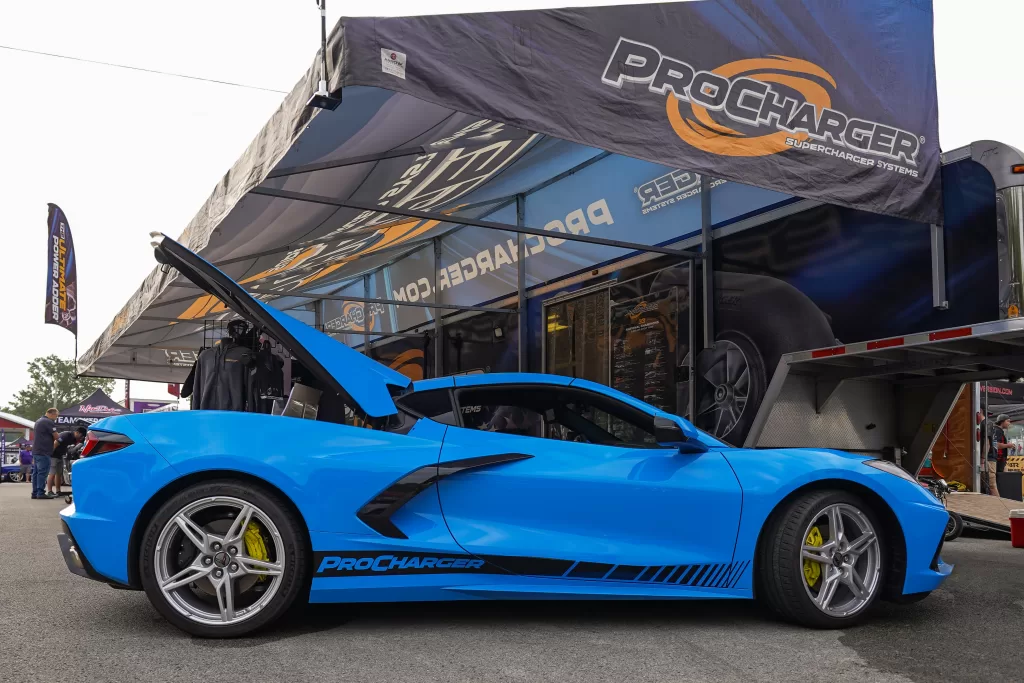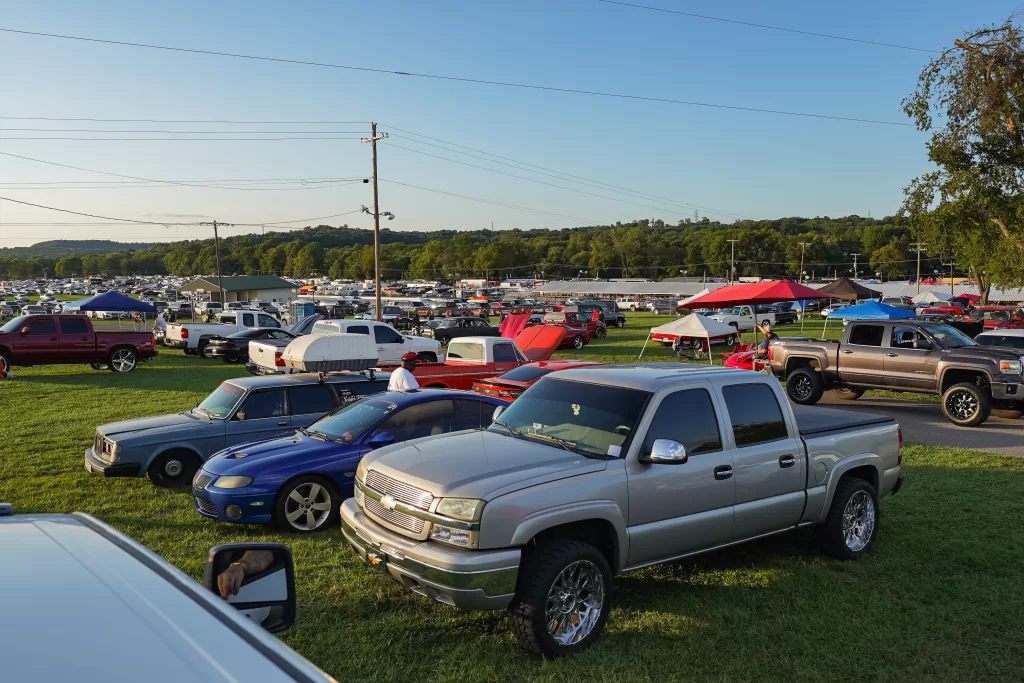 With the conclusion of LS Fest East, the ProCharger Supercharger team extends our heartfelt thanks to everyone who visited our booth! We welcomed enthusiasts of all backgrounds, ages, and motorsports interests, engaging in conversations about ProCharger power and showcasing the incredible vehicles on display at our booth. It was truly inspiring to witness the level of interest our products generate, establishing themselves as the go-to choice for those seeking high-speed performance. We also want to give a massive shoutout to our outstanding booth car owners: Keath Sullivan, Stacy Perry, Tyler Baggett, Mike Max, J. Napier, and Jason Shell. Their dedication and hard work were a joy to showcase. Now lets jump right into the drag racing.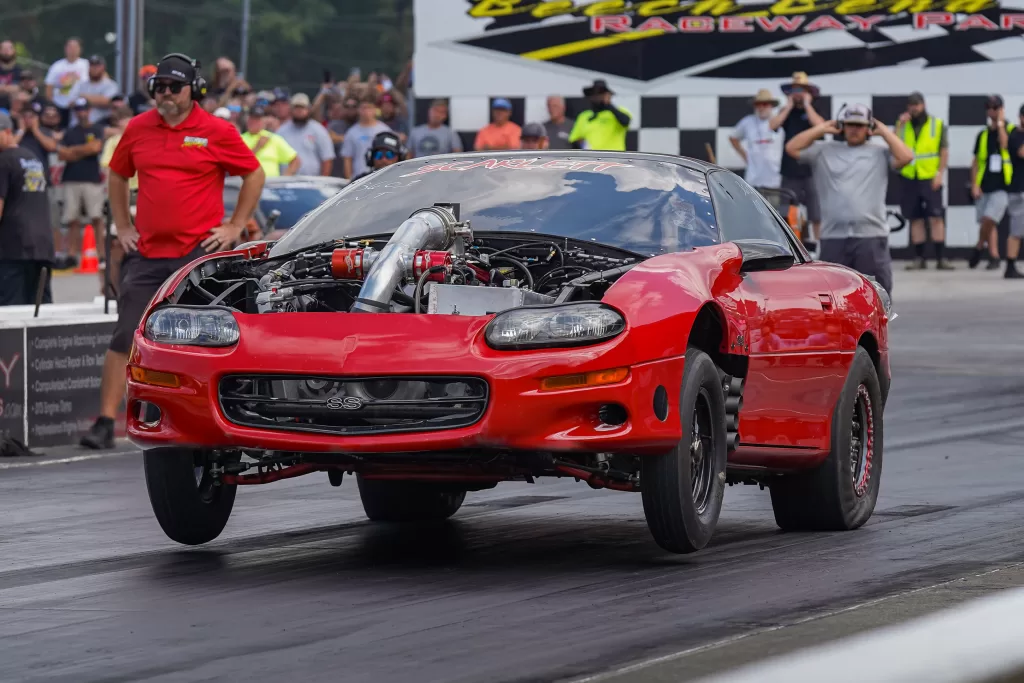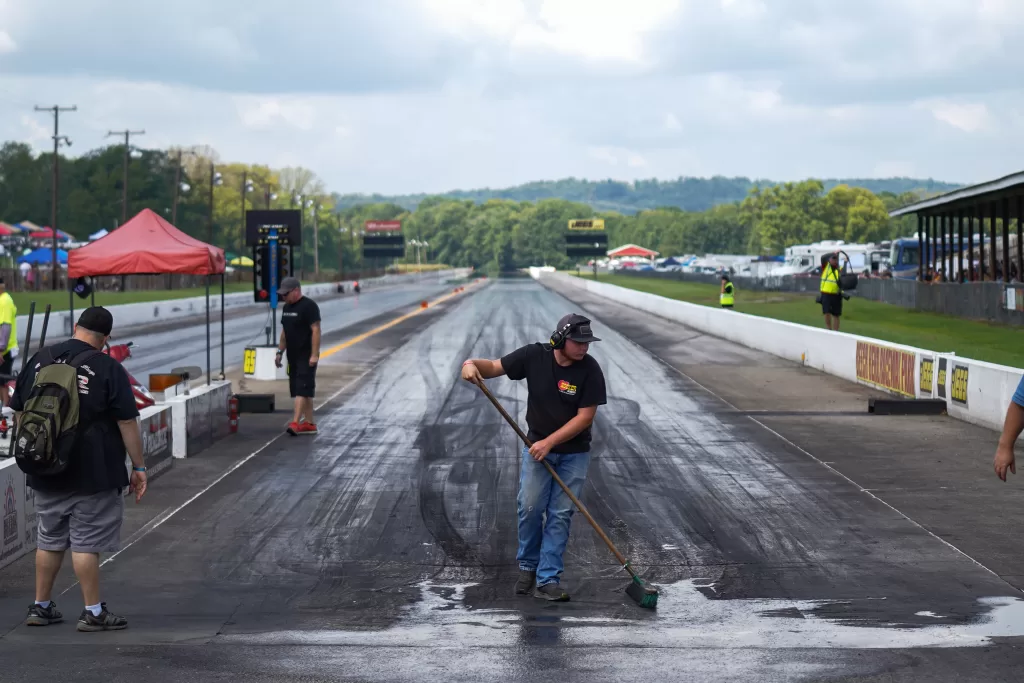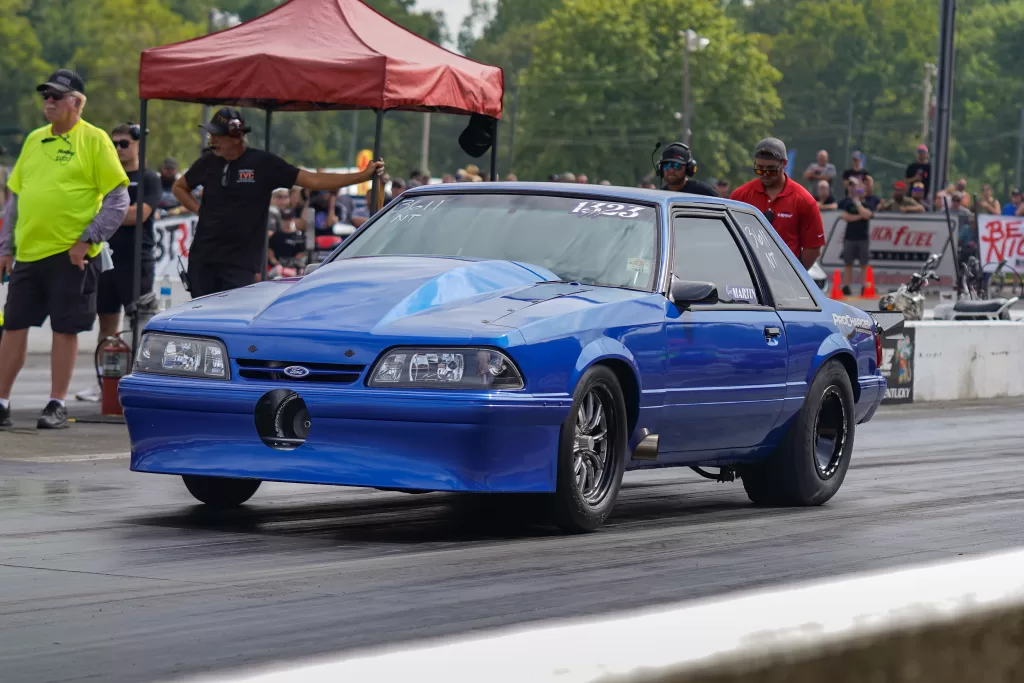 DRAG RACING WAS KING
The drag racing section featured a lineup ranging from ProCharged Camaros to supersonic Foxbodies, and we witnessed records shattered with boost levels reaching new heights. Weather conditions and humidity often play a crucial role in drag racing, and unlike previous years, the elements were on our side this time. The packed crowd in the surrounding stands can attest to the incredible performances witnessed on the track. With every ProCharged vehicle to hit the burnout box, the commentators called out "get ready folks for some ProCharger performance!" Witnessing the true embodiment of what it means to run one of our kits, the crowd ate it up, cheering and hollering with excitement. Now lets check out the action at the circle track.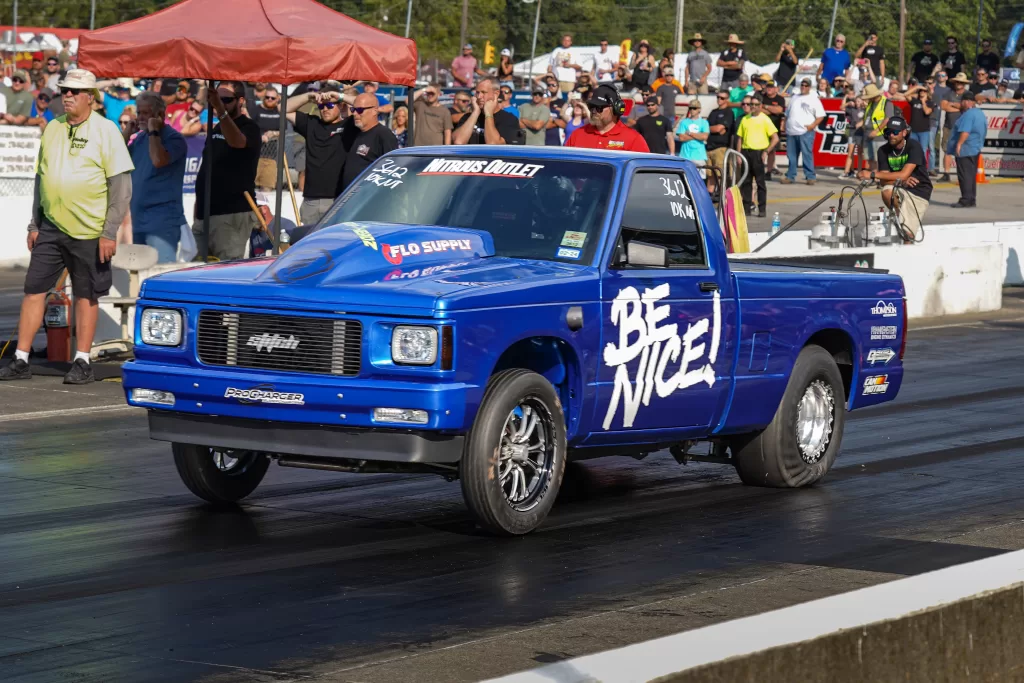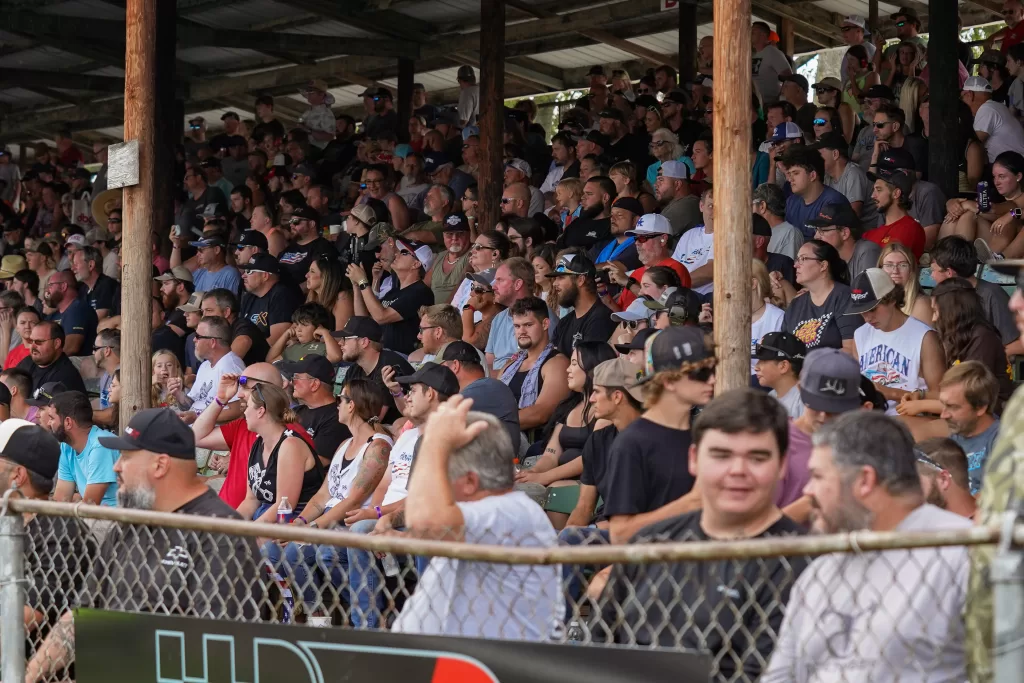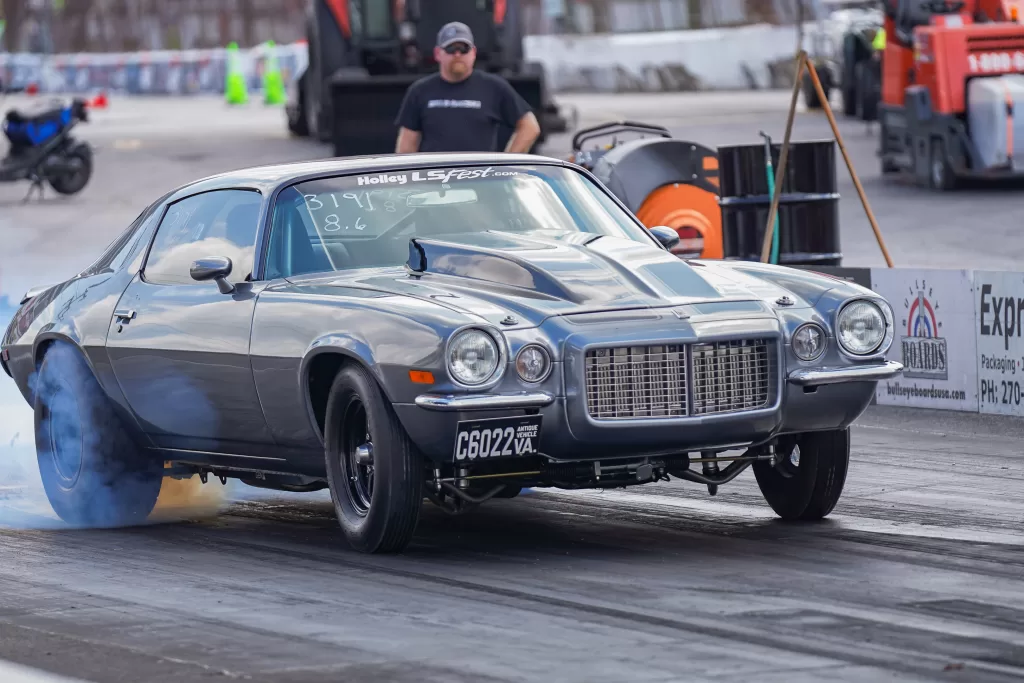 CIRCLE TRACK EXCITEMENT AND BURNOUT COMP
The circle track section offered a thrilling blend of autocross, time attack, drifting, and an unforgettable burnout competition on day two. Tire smoke and screeching rubber let you know you were getting close to the action! Our very own booth vehicle, a ProCharged C6 Corvette driven by Mike Max, stole the show. Shredding tires and shooting flames, this burnout was undoubtedly the highlight of the weekend for many. With that being said, time for some off-road action.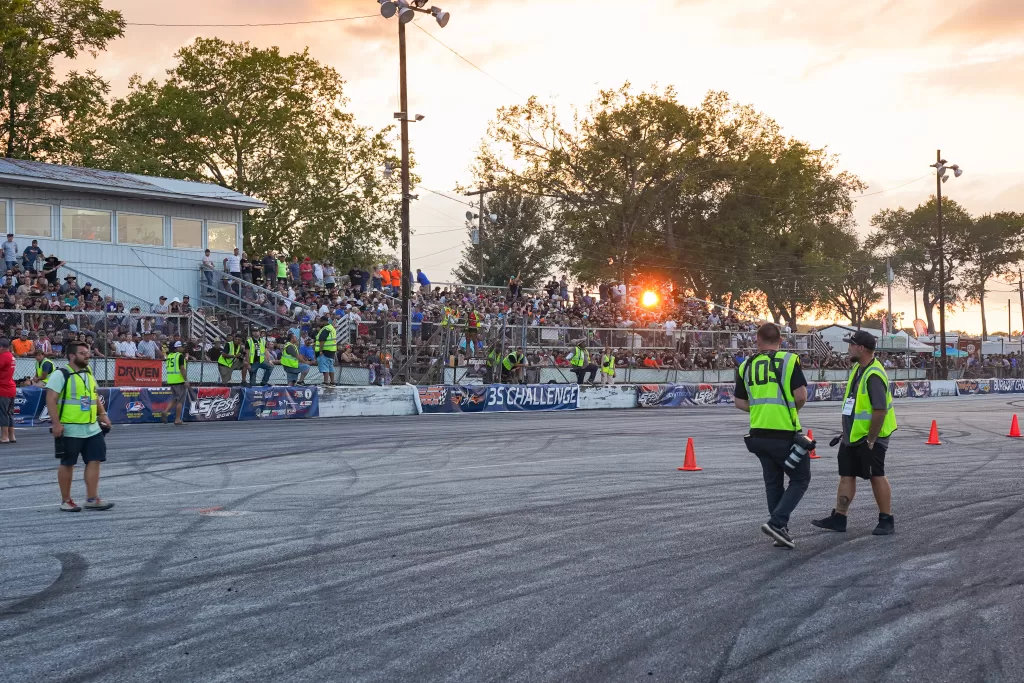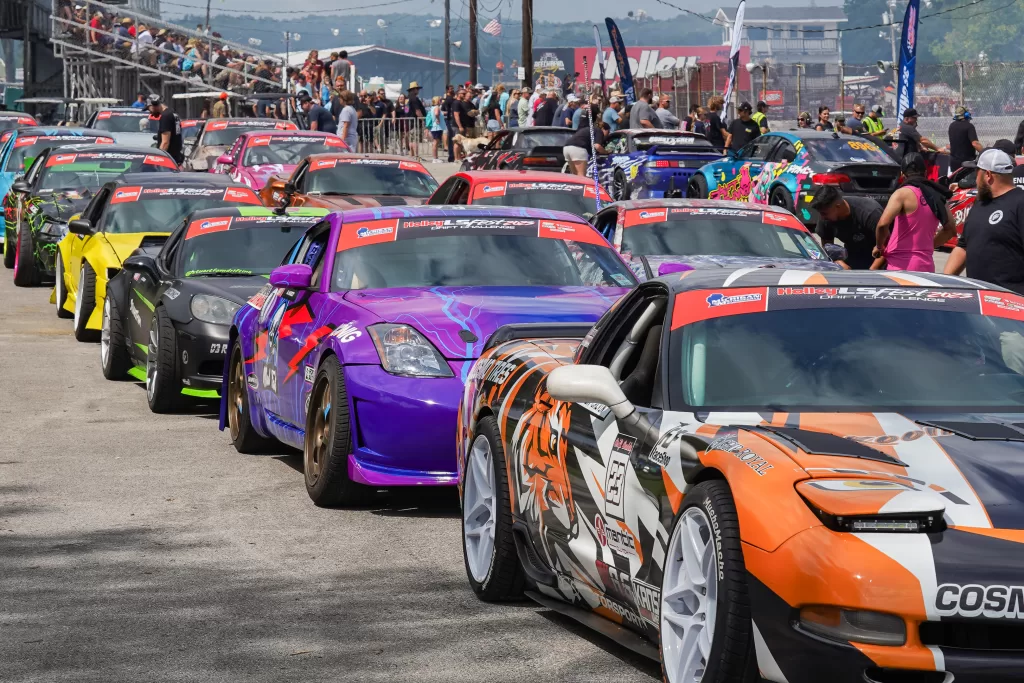 OFF-ROAD WITNESS RECORD BREAKING JUMPS
Let's not forget the awe-inspiring off-road and dirt racing track! Have you ever seen a station wagon soar 30 feet into the air? We have now. Jim York and Team Moorespeed launched their LS-swapped Buick Roadmaster 165 feet through the air, coming to a flat landing and claiming the world record jump in tribute to National Lampoon's Family Vacation. It was simply EPIC! The event also featured full exoskeleton off-road builds and even a C4 off-road build.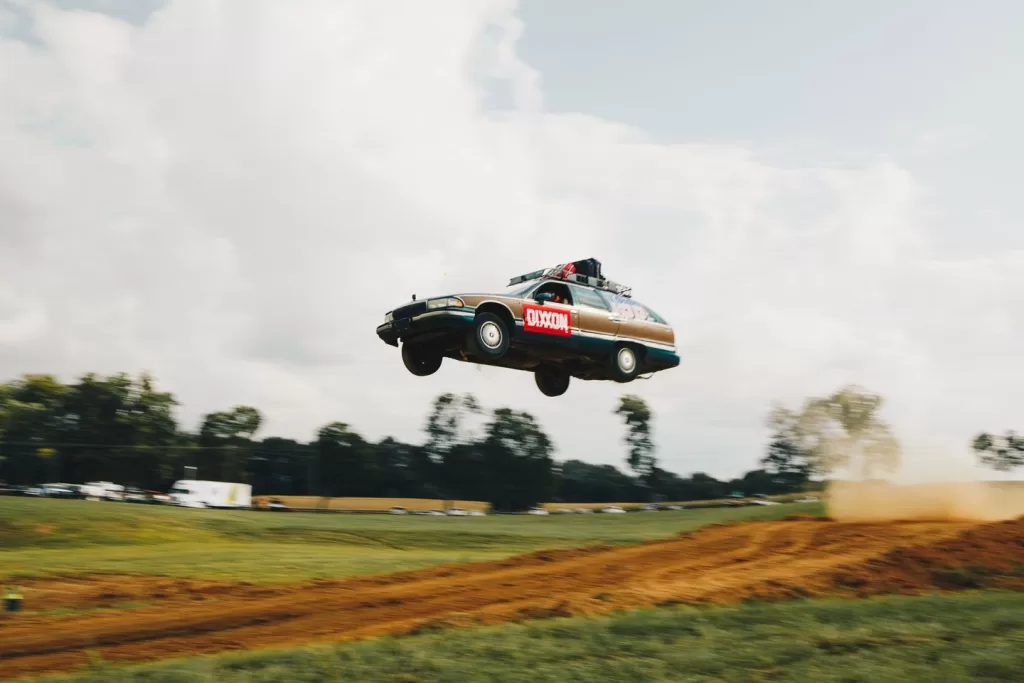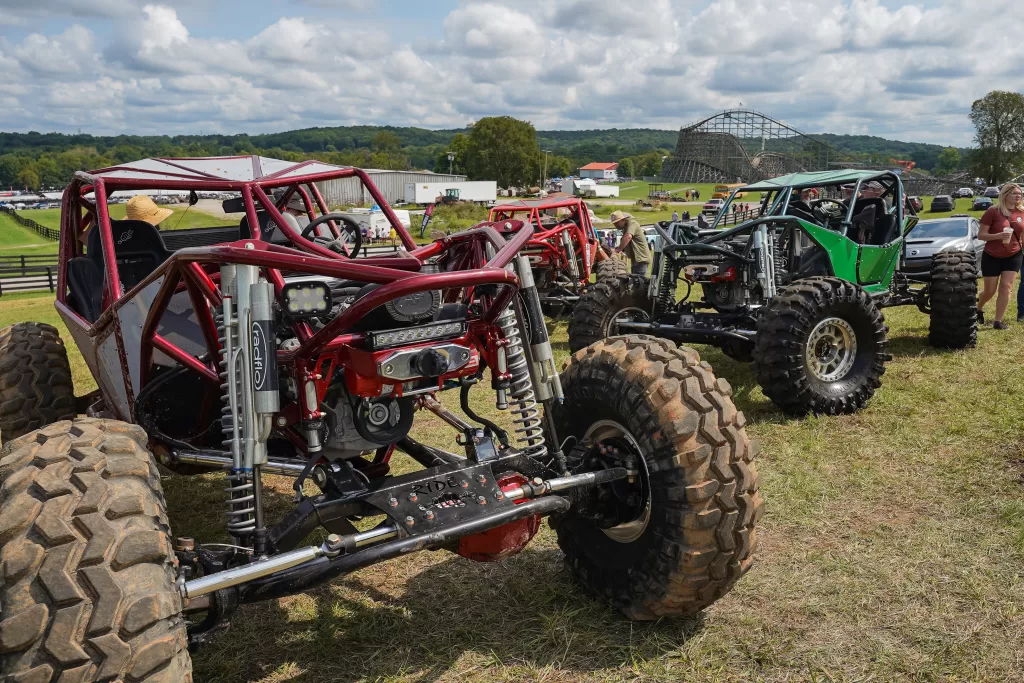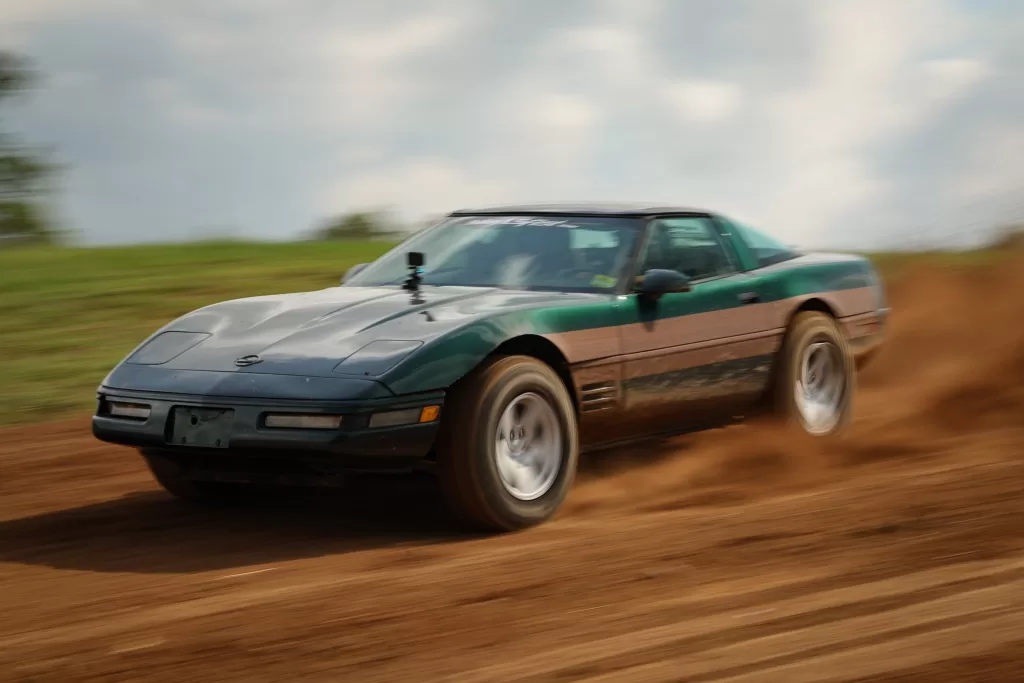 SMASHING SUCCESS AS LS FEST WRAPS UP
In summary, LS Fest East was a thrilling showcase of ProCharger's presence in the world of motorsports. It truly was incredible to witness the passion and drive our customers have and we share that same drive with you. We hope everyone had an unforgettable time, and we eagerly anticipate next year's event!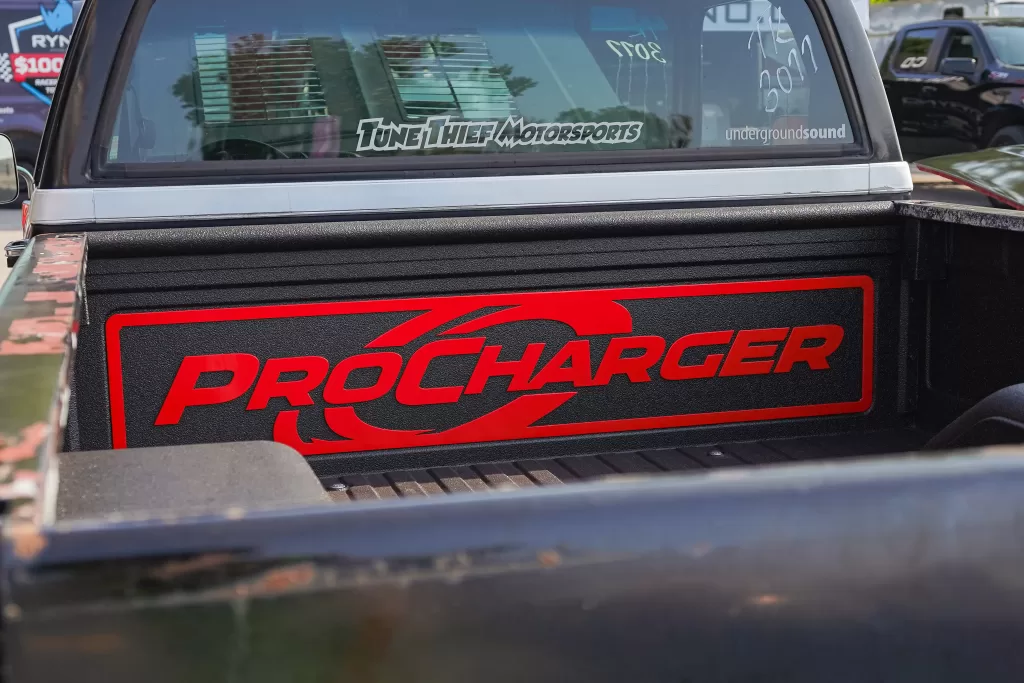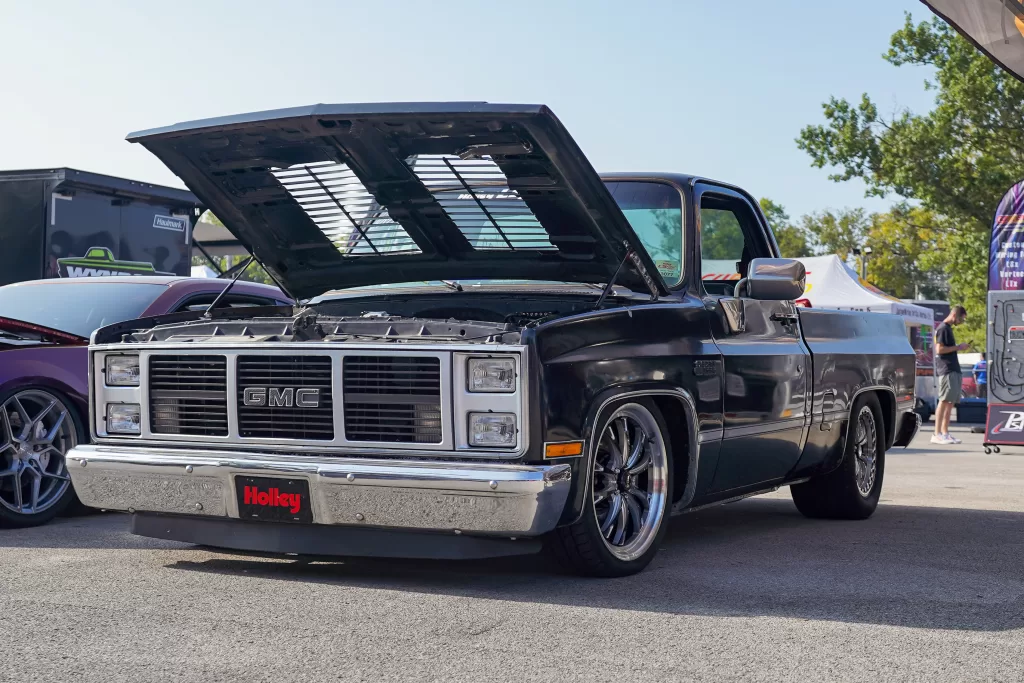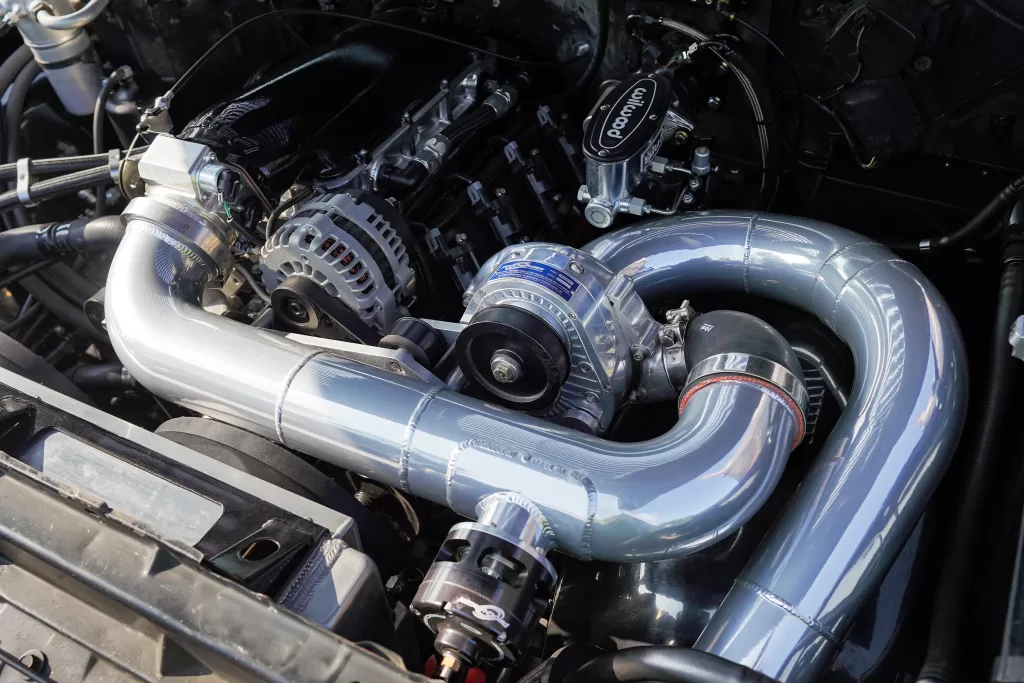 WANT TO ADD SOME PROCHARGER BOOST BEFORE THE NEXT EVENT?
Give our sales staff a call or email us at the following contact methods below. Or you can click here to find a dealer nearby to help out with your vehicle. We will be happy to assist you with any technical questions about supercharger systems and the results you can expect.
Phone – (913) 338-2886 M-F 8:30am – 5:30pm CST
Sales Email – [email protected]
Tech Email – [email protected]