LIGHTS…CAMERA…ACTION! ANNOUNCING VIDEO CHALLENGE II FOR 2011
Have a passion for ProCharger and power? Own a ProCharger or want to own one?
Want to win $5,000?
We thought so… For 2011, the ProCharger Video Challenge returns, bigger and better than ever!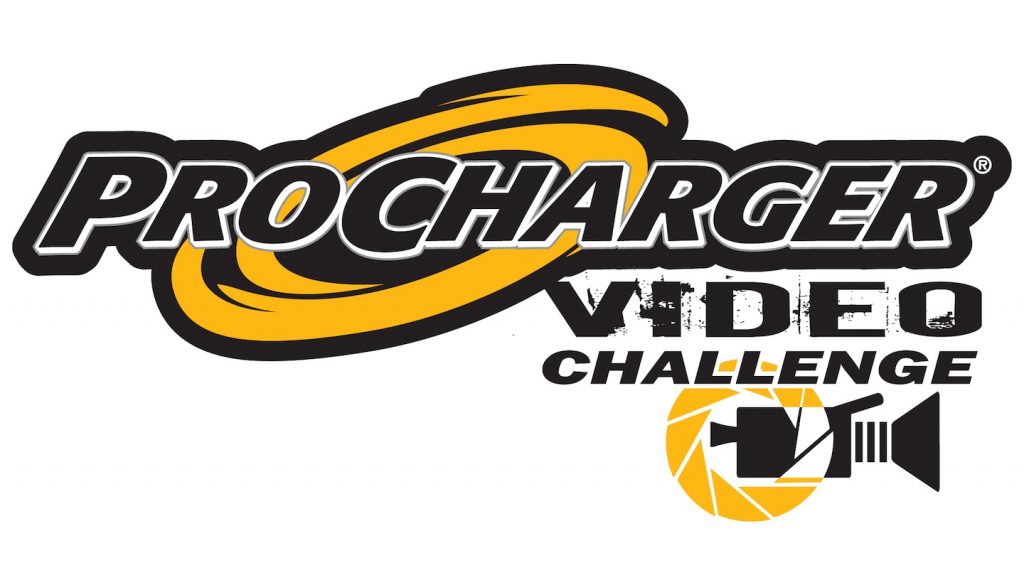 More details will be announced in February, but it's never too early to start coming up with those great video ideas and making your plans now. Video submissions will be taken between March 1 and July 31, 2011, giving you several months to shoot, edit and submit your video. A panel of esteemed judges will select the top videos that will move into the finals. Take a look at our last ProCharger video challenge top videos.
If your video makes it into the Top 10, you could then win the $5,000 Grand Prize. But first place isn't the only winner in the ProCharger Video Challenge, as we will also be awarding an additional $3,000 in cash prizes for 2nd thru 5th place finishers in the final voting, for a total of $8,000 in prize money.
Again, complete program details will be announced in February, so be sure to watch the blog and ProCharger.com for updates and details.