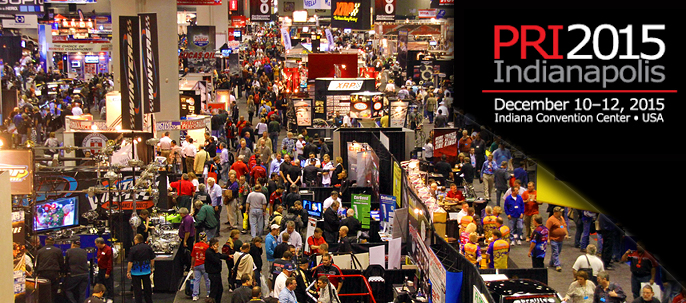 JUST WHAT IS PROCHARGER SHOWING OFF AT PRI?

THE PRI SHOW IS ABOUT TO START…
Time for ProCharger to lift the veil off a couple new products to start the show off right!
Between these new products and a jam packed booth, your blood is about to get pumping. This year's booth features a 3,000+ HP radial race car, 300+ HP Harley, NHRA Top Dragster engine, and loads of new racing products. Not to mention a guest celeberity appearance, that you may have just watched on TV. Without a doubt, this year's booth will be the place to BE, for those that love boost!
---
IF KING KONG NEEDED A SUPERCHARGER…
We have it, and named it the…F-3X-143
For months the rumor mill was running wild, and the fine folks over at EngineLabs broke the story HERE.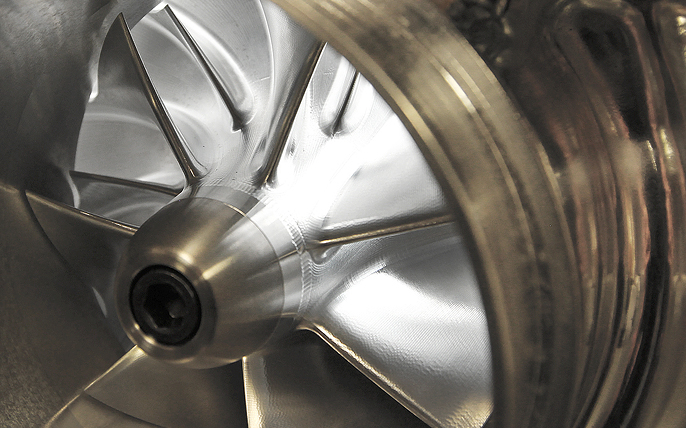 The cliff notes are as follows: 3,300+ HP capable, 13.5″ Housing, 143mm Inlet…Bet we got your attention now don't we? Good now lets dive into this supercharger a bit more.
With ProCharger racers pushing the limits of the F-3R-136 we knew it was only a matter of time before guys would be chomping on the bit for more power. With cylinder head technology at an all time high, and billet engines upping the power numbers daily, it's an amazing time to be in heads up racingl. The ProCharger F-3X-143 is the perfect supercharger to maximize these platforms for the ultimate power from a single power adder.
Taking key notes from the record smashing F-1X, combined countless hours in the Aerodynamic testing cells, mated to the bullet proof F-3 gearbox with a few tweaks, the F-3X-143 was born. So yes the rumors were true, and this monster is real. Feel free to come by the booth and see this new blower on display, and many other heads up racing blowers for the next racing season.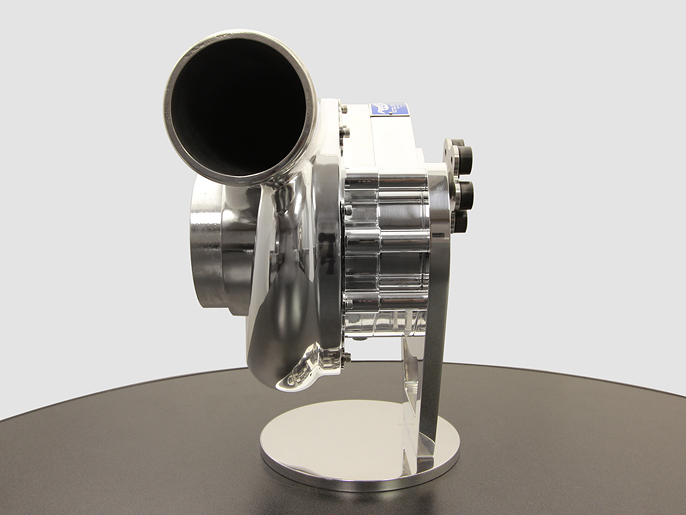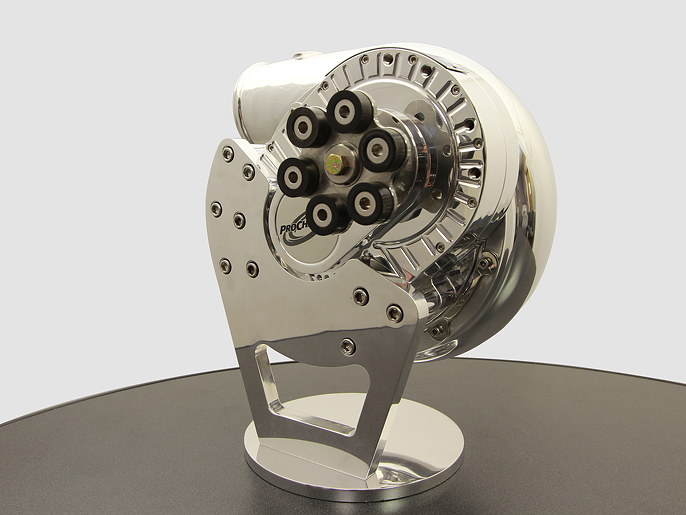 NAME: F-3X-143
PRICE: TBD
RELEASE: Late 1st Quarter 2016
---
THE BADDEST BYPASS VALVE ON THE PLANET…
Every time you open a racing magazine, or stop by the racetrack you can't help but notice cars equipped with a ProCharger "Red" Race Bypass valve. This valve has without a doubt become the industry standard for ultra high HP race and streetcars. Well, with the blowers getting bigger, and the power numbers climbing higher then ever, it was time for the bypass valve to get an upgrade of its own. We are proud to introduce the all new ProRace valve.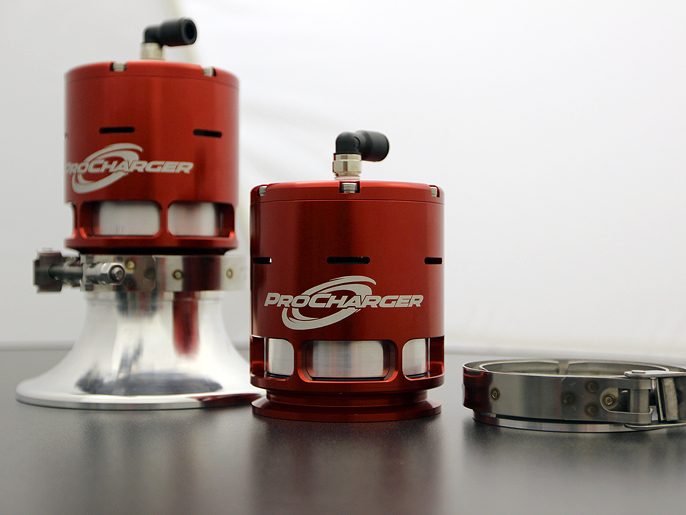 This all new ground up design from ProCharger supercharges will revolutionize how people look at bypass valves, this unit is the fastest and highest flowing valve ever created. Plus this unit is still easily placed onto a 3″ tube for use in tight engine bays, with simple V-band clamp installation.

How about a valve that takes HALF the vacuum to operate (perfect for all out race motors, with large cams)
How about TWICE the closing force then boost pressure (with no extra springs, or CO2)
How about TWICE the flow of our standard race valve. (Save weight and $$ by using only one valve)
Oh and one thing we can't forget, that killer "WHOSH" sound that only a ProCharger Race Valve can deliver! This valve is a game changer, and will be on display in our booth.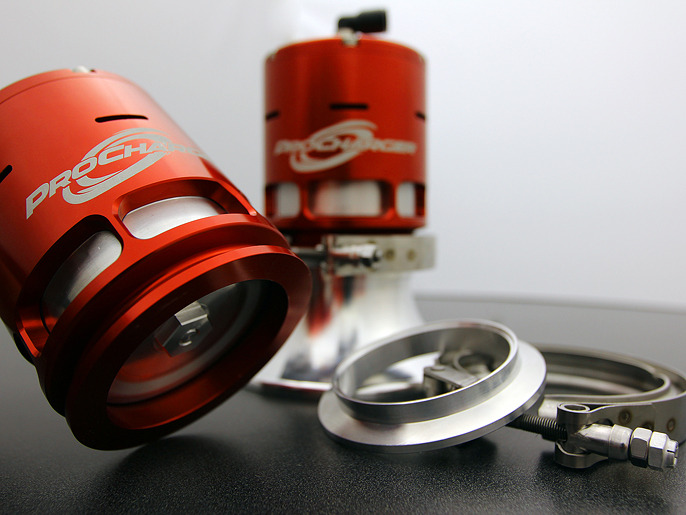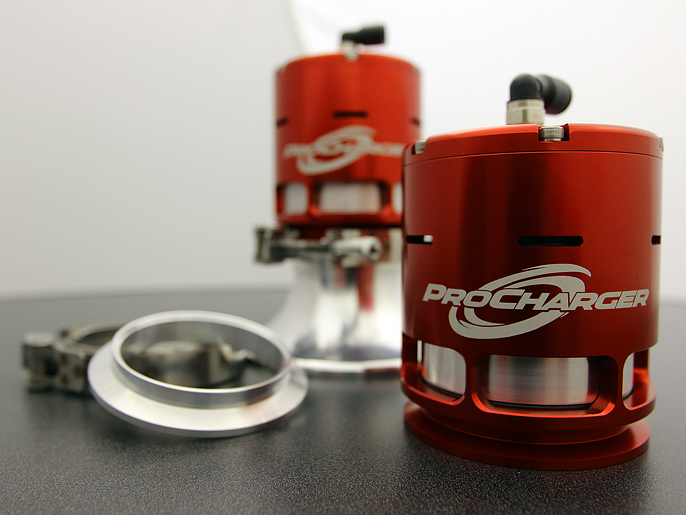 NAME: ProRACE Valve
PRICE: TBD
RELEASE: Late 1st Quarter 2016
---
WHERE CAN YOU FIND PROCHARGER SUPERCHARGERS AT THE PRI SHOW?
This year you will find ProCharger in two places in this years show.
In our main booth #101, and the educational seminar in room #242
To get to the booth, Click HERE or the image below.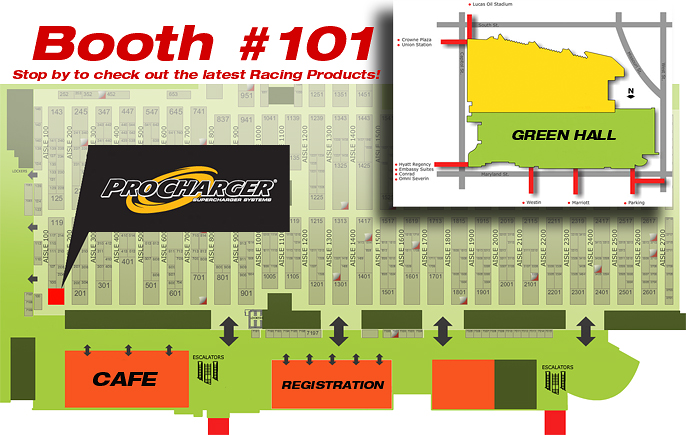 ROOM #242 EDUCATIONAL CONFERENCE "BOOST 101":
If you haven't been to these 30min sessions we urge you to check them out. It's a great chance to hear more about a lot of great companies products, technical details, and what lies ahead for the future (without all the walking). If you are looking to learn more about boost, and ProCharger products, we welcome you to join us in Room #242 on Thursday at 2:45pm. For more details on this event PLEASE CLICK HERE

THE RACEDRIVE IS ON DISPLAY AGAIN THIS YEAR…
Last year one of the most talked about engines at the show was the APD built 2,000 HP unit for their NHRA Top Dragster. This stunning race motor featured the ProCharger RaceDrive set up as well as our new supercharger bellmouth. Not only did this engine look show ready, this was the ACTUAL engine out of their racecar! This very engine went on to have a very succesful 2015 race season, after the show.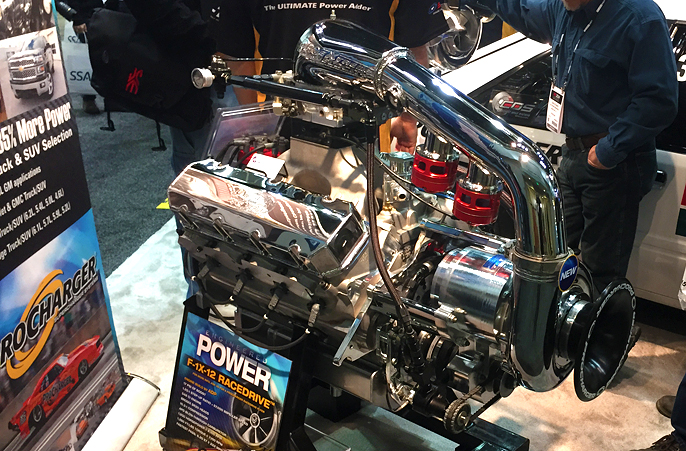 The RaceDrive features and ultra compact footprint, perfect for use in tight engine bays or dragster chassis. All gearing is internal to the unit itself and is driven directly off the engines crank shaft. The RaceDrive is designed to bring not only high HP to your racing operation, but also the consistency needed to win races and championships. For even more details on this product please visit the following blogs. (HERE and HERE)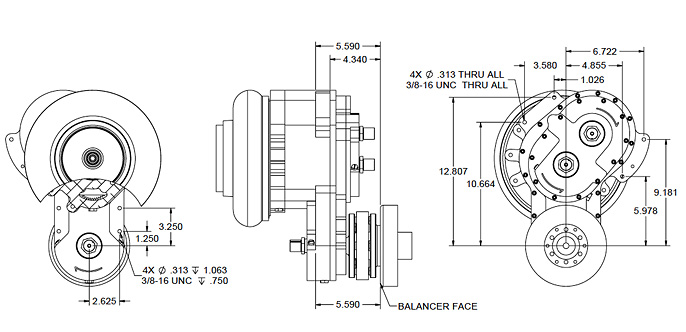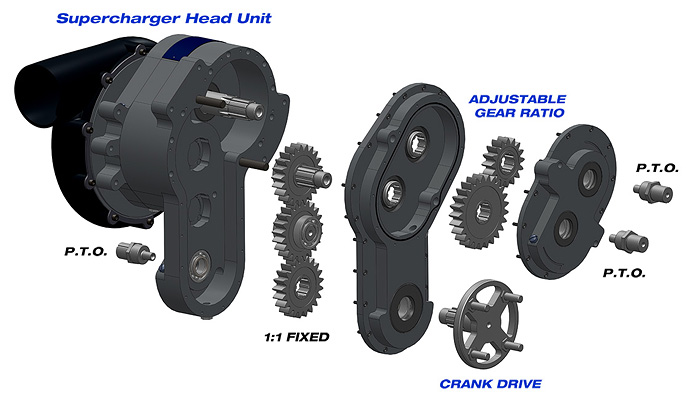 EVEN MORE PROCHARGER BELL MOUTHS RELEASED AT THE SHOW!
Yes, for all of the heads up racers that have been asking for that "little" extra to add to their supercharged combo, rest assured the ProCharger bell mouths are here! Come stop by the booth and check out all the latest models that will be covered. Below are images from both the APD Dragster engine, as well as DragZine's Project BlownZ.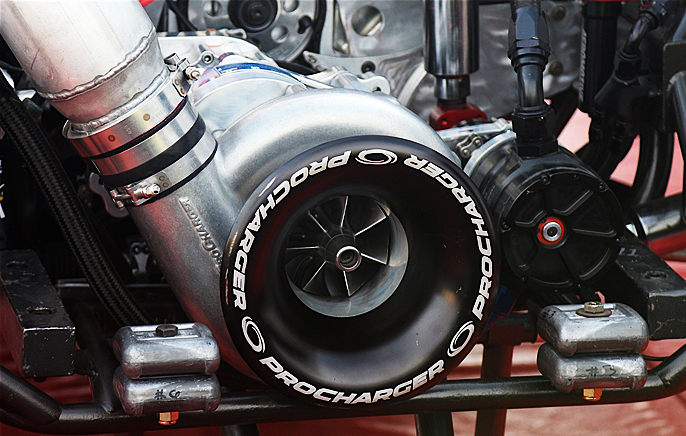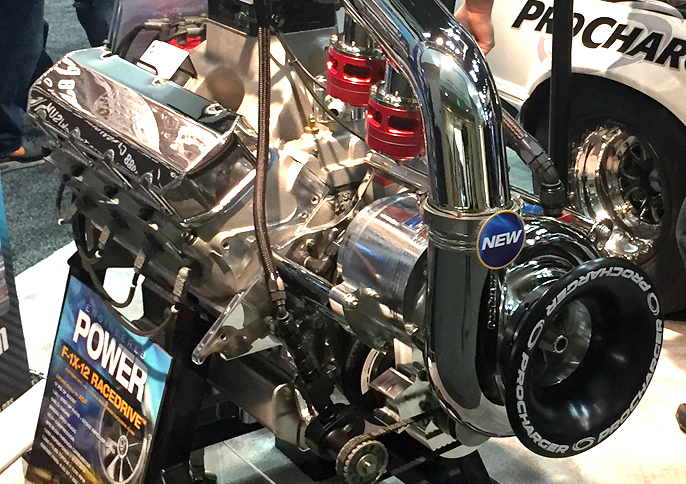 AND FOR THOSE OF YOU THAT TUNED INTO THE TV MONDAY EVENING…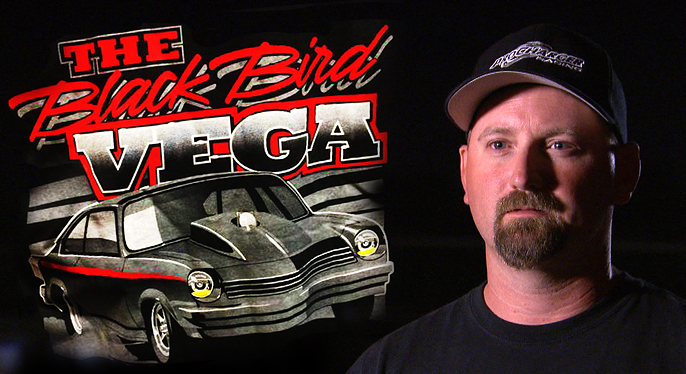 LIVE IN THE PROCHARGER BOOTH AT PRI…SHANE MCALARY
Come meet Oklahoma drag racer and TV personality Shane McAlary, driver of "The Black Bird" 1977 Chevy Vega. Shane and his F-2 ProCharger-supercharged Small Block Vega have been climbing the list on the Street Outlaws TV show, and he'll be in the ProCharger booth on Friday and Saturday for a limited time! If you want to come talk about racing, boost, or his time on TV, do NOT miss out on this!
FRIDAY & SATURDAY
10:00AM–12:00PM
PROCHARGER BOOTH #101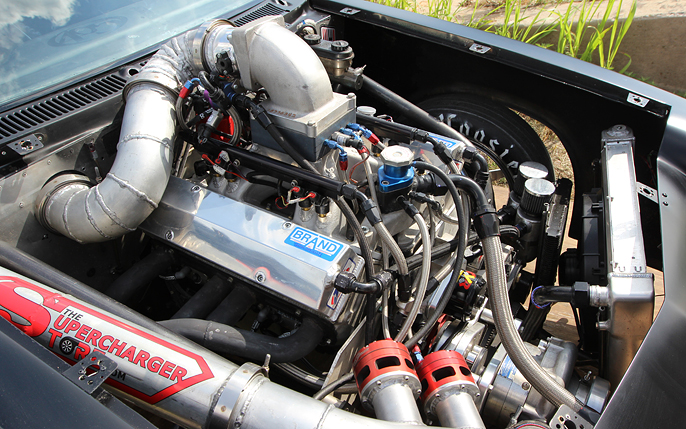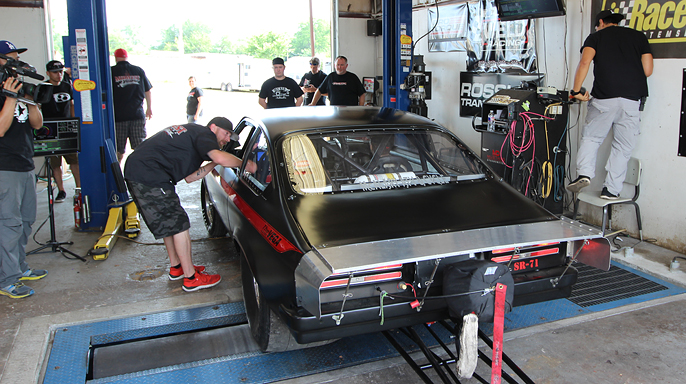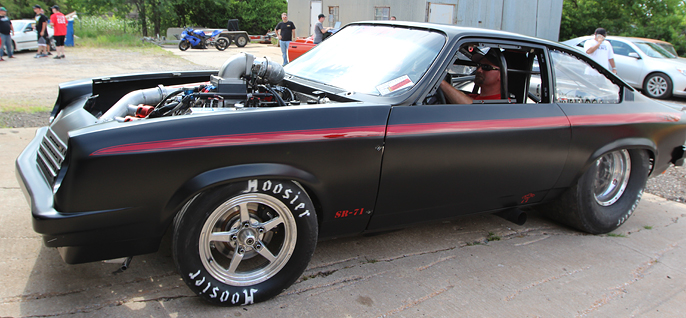 We wish everyone safe travels, and hope to see you at the show! If you have any comments or questions prior to the show, please contact us via the following methods.
Phone: 913-338-2886
Email: [email protected]