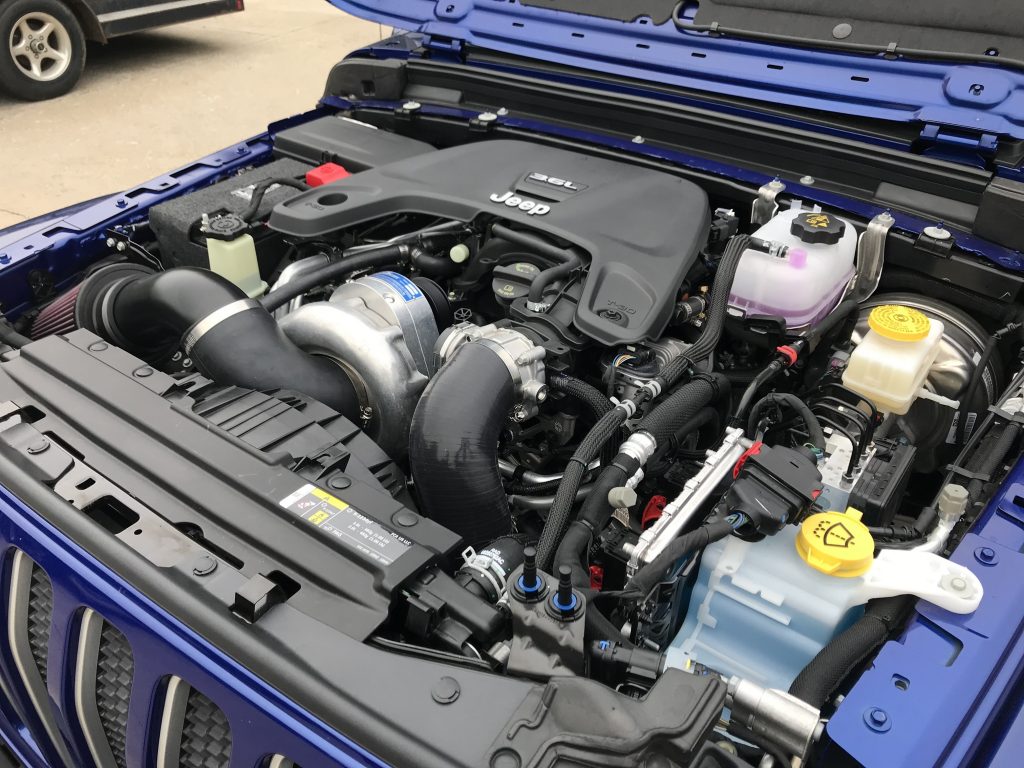 IT'S OFF-ROADING TIME! PROCHARGER 2018 JEEP SUPERCHARGER KITS AVAILABLE
Power up your 2018 Jeep JL with a Tuner kit from ProCharger and gain 45%+ Horsepower. Our Jeep supercharger Tuner Kits are fully engineered and include our world class, off-road proven P-1SC-1 supercharger, ready to take on any challenge you can throw it. Whether it's driving in the Outback or just going to Outback steakhouse, rest assured that your Jeep will have plenty of power in reserve to handle any situation. We offer more options and upgrades than any supercharger company including our D-1SC supercharger for even more horsepower. Built on over 24 years of proven technology and satisfied customers, we are excited to offer the next generation of Jeep Wrangler some serious power upgrade options.
---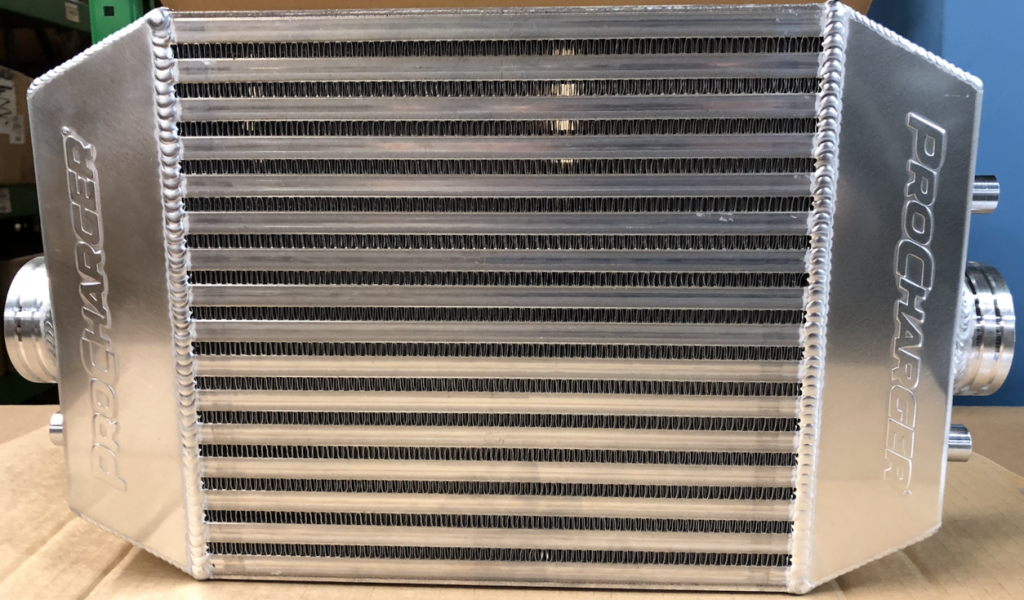 Our Tuner Kits also include large air-to-air intercoolers to keep air inlet temps low even under extreme conditions.
---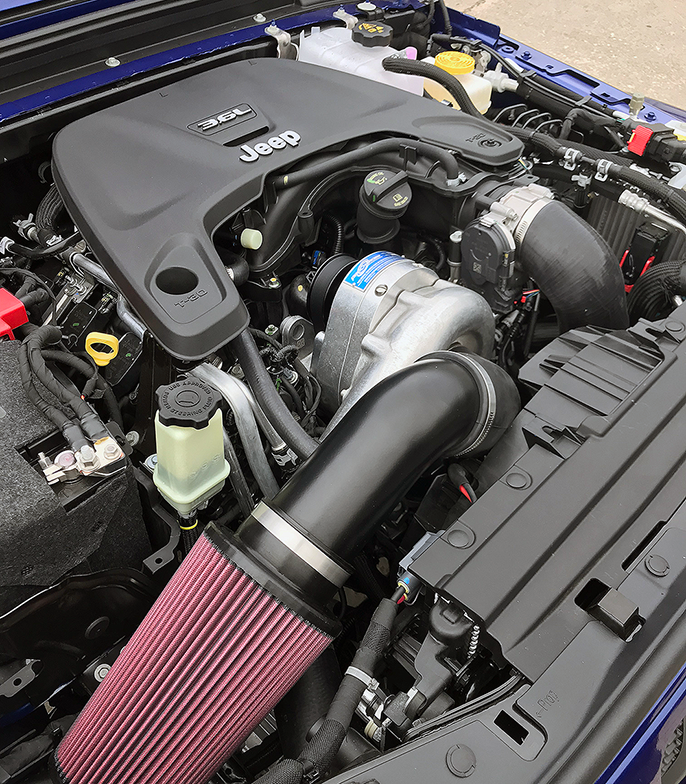 No Major Modifications Required
Just bolt it on, slightly trim the fan shroud, install a professional tune, and GO! Our ProCharger Tuner Kits are designed to be simple and easy-to-install letting you get your Jeep back on the road and hitting the trails. Professional tuners should have no problem getting 45%+ Horsepower increase with our friendly Tuner Kits. Our Tuner Kits are one of the easiest kits to install saving you time and effort. The ProCharger belt drive system is easier to service than even the factory system, because the belt can be removed or swapped without any other component removal! We also mounted the supercharger head unit as high as possible for those JKs that will see some water/mud, and to leave more room for aftermarket suspension/steering parts. Click here to find a professional dealer nearby to help out with your Jeep.
Note: Tuner Kits are NOT legal for street use in California.
---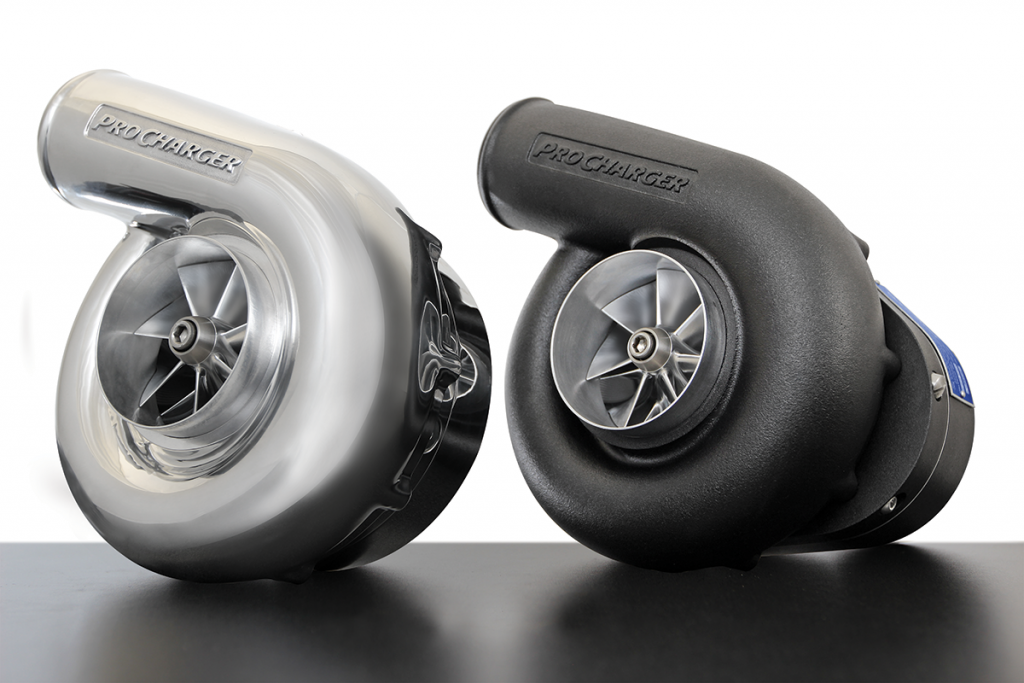 Additional Options Available
In addition to supercharger upgrade options to our D-1SC supercharger, we also offer multiple finish options for the Tuner Kit. The ProCharger head-unit and bracket can be finished in Satin Aluminum finish (standard), Polished Aluminum finish (optional), or Wrinkle Black finish for a more rugged look (optional). The head-unit can be outfitted with two different styles of internal gearsets: standard gears and helical "quieter" gears for a more subtle tone.
---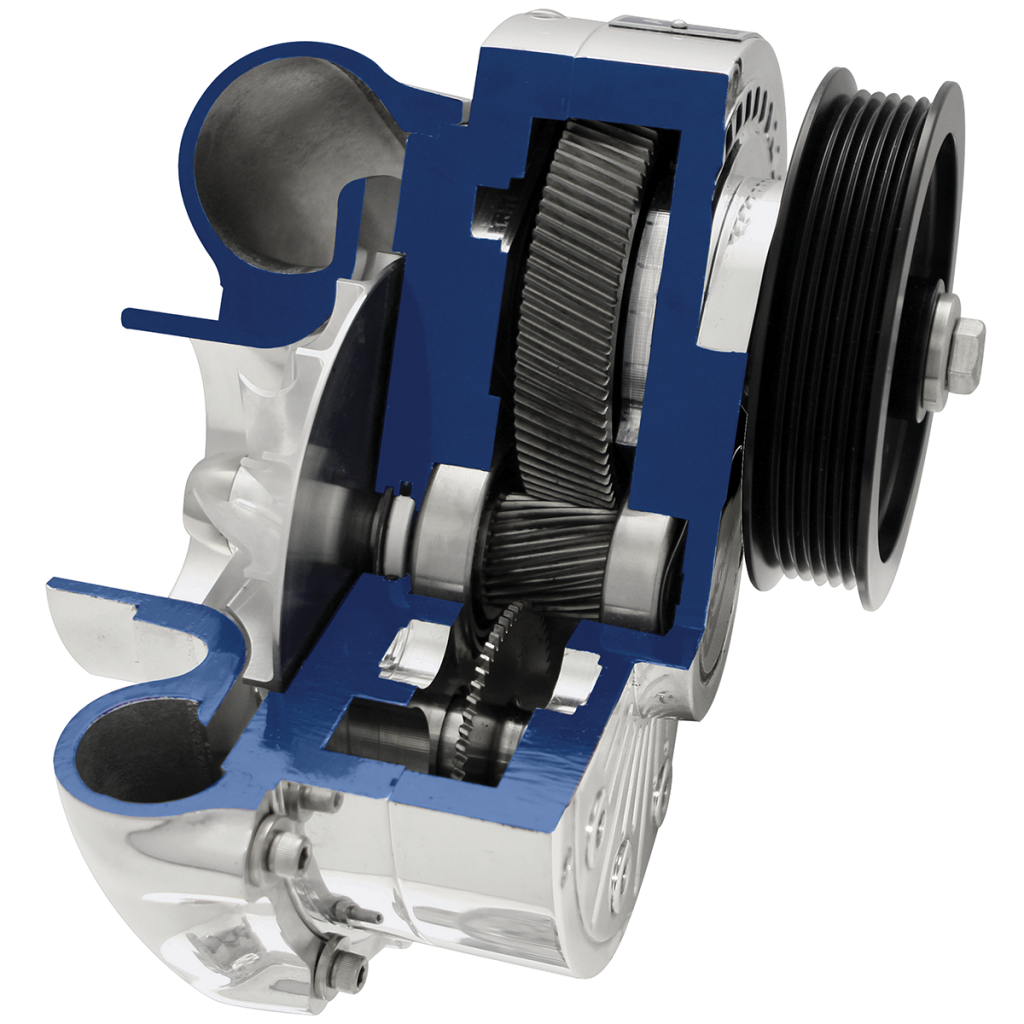 Helical Gears = Quieter Performance
For those wanting to have less noise when driving or off-roading, our helical gearset makes a lot of sense. These gears are machined of high quality, hardened steel ensuring many miles of reliable, smooth performance. Helical gearsets are ideal for those Jeeps with a stock or OEM exhaust.
---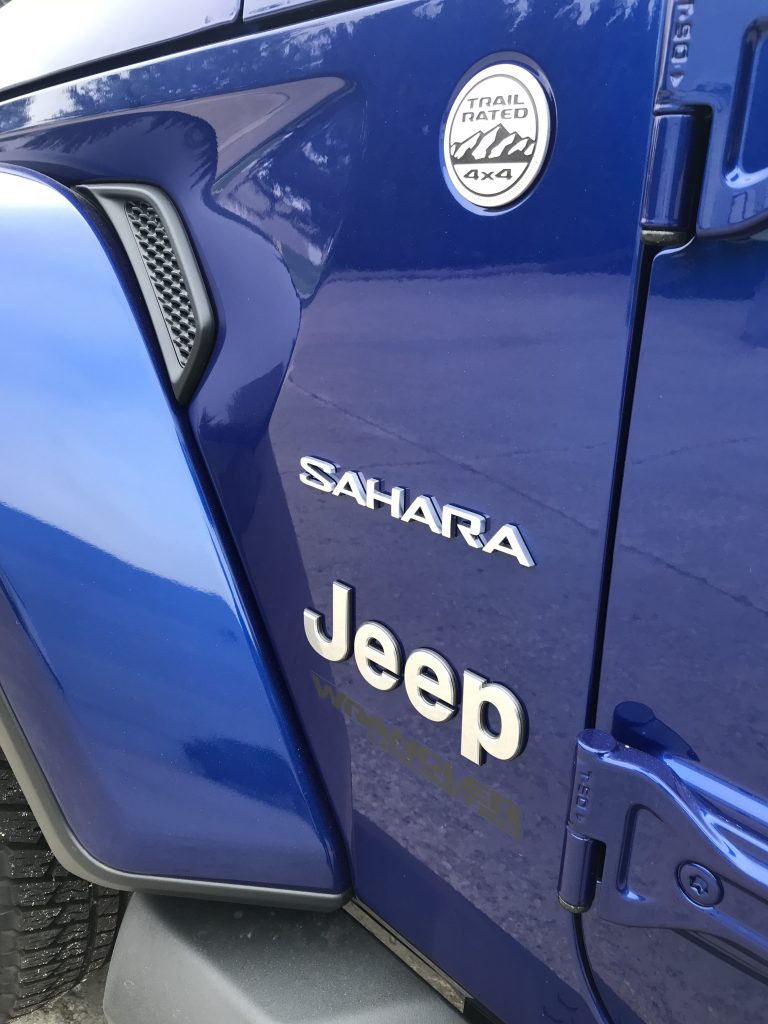 SUPERCHARGE YOUR OFF-ROAD CAPABLE MACHINE!
In addition to Jeep supercharger kits, we also offer numerous vehicle applications from Harley to Hemis. Give our sales staff a call or an email us at the following contact methods below. Or you can click here to find a dealer nearby to help out with your vehicle. We will be happy to assist you with any technical questions about supercharger systems and the results you can expect.
Phone – (913) 338-2886 M-F 8:30am – 5:30pm CST
Sales Email – [email protected]
Tech Email – [email protected]