IT'S A JEEP THING ANYONE WILL UNDERSTAND
The designers and engineers at ProCharger have done it again! We've been working overtime in ProCharger's industry leading R&D facility, including the new Aerodynamics test lab, to bring you The Ultimate Power Adder for the ultimate Jeep® Grand Cherokee. We are pleased to add the 2006-2010 SRT8 Jeep Grand Cherokee ProCharger system to the most diverse line of superchargers and supercharger systems on the planet.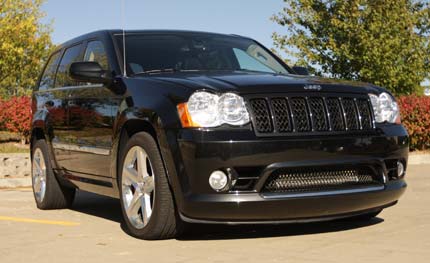 High Output Intercooled Systems and Intercooled Tuner Kits will be available December 2011 to build on the already solid statistics for the SRT8, featuring the ultra-efficient air-to-air intercooler and upgradability that is hands down the best in the industry. Stay tuned for the jaw dropping horsepower, torque and acceleration numbers as they promise to be nothing short of amazing.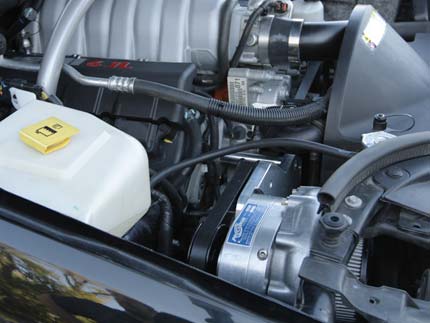 Just in time for the holidays, even Santa Clause will be pulling his sleigh with SRT8 ProCharged Power this year.