HOLIDAY SPECIAL: THE VGG PROCHARGED INDEPENDENCE CHEVELLE!
DOES IT GET BETTER THAN AN ABANDONED 72 CHEVELLE + BOOST?
…spoiler alert, it doesn't. Ever since Derek the owner of "Vice Grip Garage" drug this car out of its grave where it was rotting away, we got excited. Just watching it driving 600 miles home after sitting for 30+ years, we officially were hooked on watching this video series. After a few weeks, we went from excited to flat out in love…when we heard a rumor that Derek planned to add a ProCharger boosted big block between the frame rails to compete in burnout competitions.
So without further delay, we hope you enjoy this "short" 30 min version of how this Chevelle went from rotting away, to supercharged monster thanks to its owner Derek. Other than that from everyone here in the ProCharger headquarters, we all wish everyone a happy and safe holiday!
Vice Grip Garage YouTube Channel
Vice Grip Garage Facebook
Vice Grip Garage Website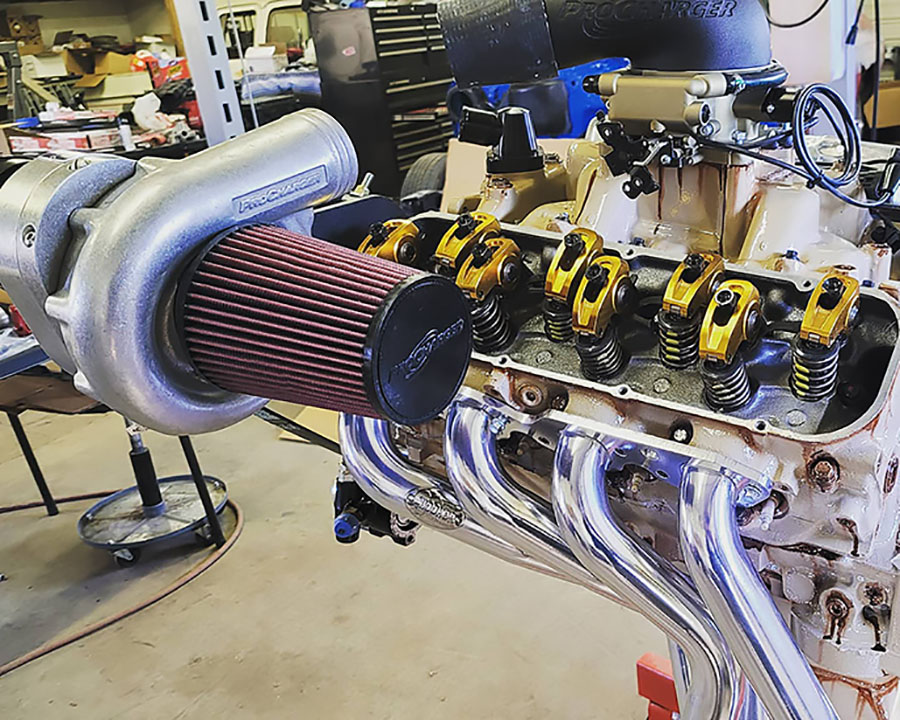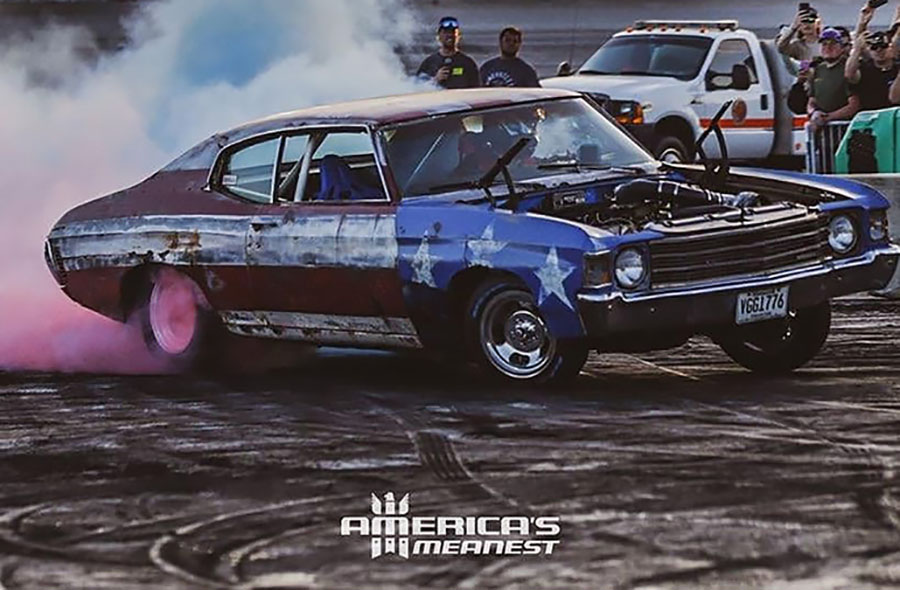 READY TO TAKE YOUR PROJECT FROM MILD TO THE NEXT LEVEL?

Give our sales staff a call or email us at the following contact methods below. Or you can click HERE to find a dealer nearby to help out with your vehicle. We will be happy to assist you with any technical questions about supercharger systems and the results you can expect.
Phone – (913) 338-2886
Mon – Fri 8am – 5:30pm CST
Sales Email –[email protected]
Tech Email –[email protected]
For up-to-date news, make sure to sign-up for our email newsletter HERE
---
FIND A DEALER NEAR YOU
Looking to make a purchase or a shop to install? We have a large group of dealers ready to serve you with your ProCharger needs. Click below to find a dealer near you!