GREAT BALLS OF FIRE: BOTH FIREBALL CAMAROS GO PROCHARGER!
RUMORS ARE TRUE! BOTH CAMAROS ARE NOW PROCHARGED!
For those of you that watch the outlaw racers on Monday night TV, you will know that the team known as Fireball Camaro, driven by Ryan Martin, is no stranger to doing what it takes to win. A month or so ago he settled the internet rumors that the grey 2016+ body Camaro for the NoPrep Kings series was in fact powered by a ProCharger HEMI combination. Well, just weeks later it's now been confirmed that the orginal ("OG") red 2010+ body Camaro is ALSO sporting a similar ProCharged powerplant.
So no matter if these guys are doing battle on the street for the list, or making a dash for the cash at the NoPrep Kings events, BOTH of these Camaros will now be making all the supercharged power and noises we have grown to love! Enough of the chit-chat let's let some images and video do the rest of the talking, first up the video of the "first look" at the all-new combo for the "OG" Fireball Camaro.
THE "OG" FIREBALL CAMARO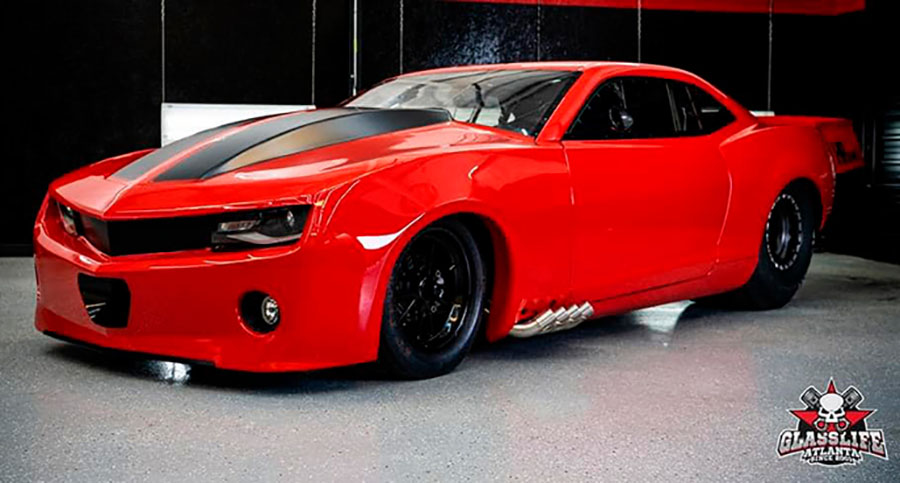 THE "NEW" FIREBALL CAMARO
The following video is the "New" Fireball Camaro making passes, as well as Daddy Dave and his new ProCharger combo. This video is great behind the scenes to show just how much work and effort goes into these cars. Ryan and the team were having great success with the new ProCharger being tested and clicked off ultra fast passes. How fast is it?… sounds like Shaun knows, but Ryan isn't telling.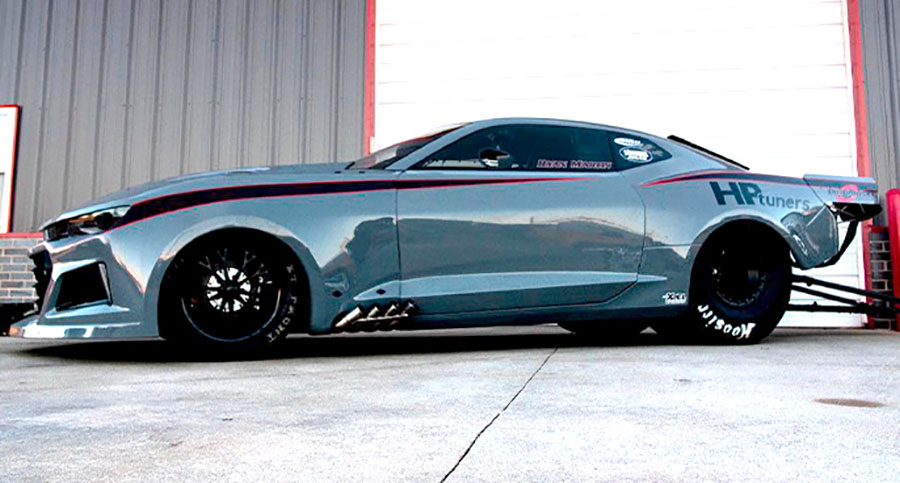 We are also digging the new hoodies and shirts they got for sale on their website HERE.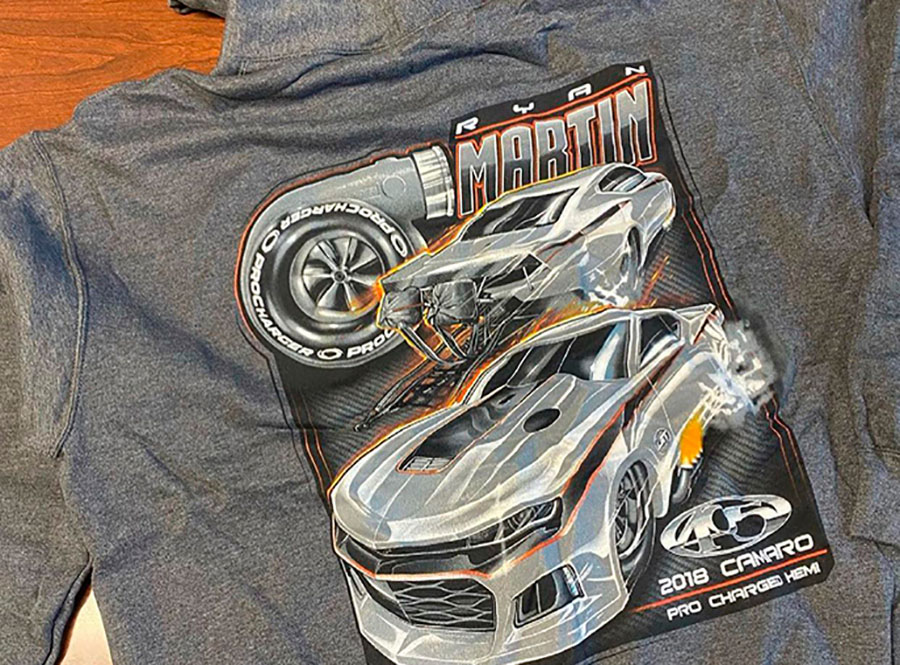 BONUS CONTENT: The daily driver Fireball truck, powered by a ProCharger F-1X on the LT-based engine.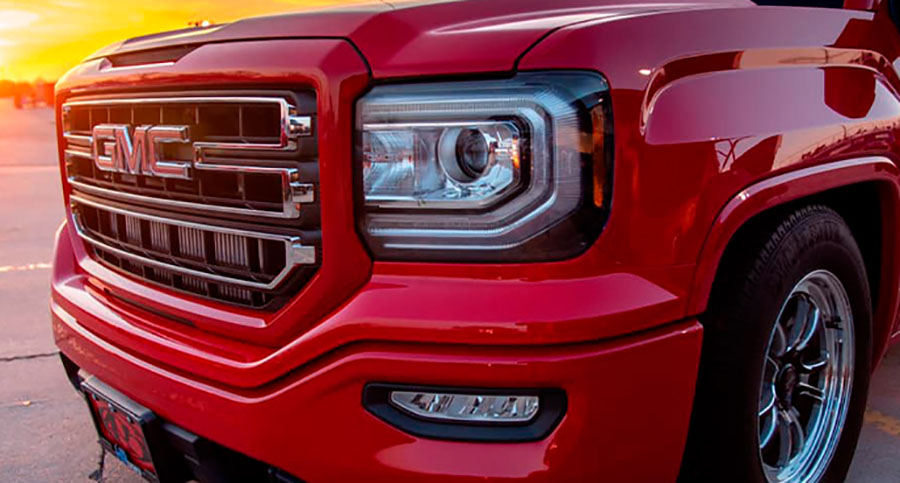 ---
TAKE YOUR NOPREP / PROMOD / DOOR CAR TO THE NEXT LEVEL!
Give our racing staff a call or an email at the following contact methods below. We will be happy to assist you with any technical questions you may have about our systems, and the results you can expect. Thanks for reading!
Phone – (913) 338-2886 M-F 8:00am – 5:30pm CST
Racing Email – [email protected]