GOT A 2015 CHALLENGER, CAMARO OR F-150? WE'VE GOT YOU COVERED!
When you buy your brand new muscle car or truck and want a supercharger…You can count on the engineering team at ProCharger superchargers to deliver. Earlier this year we released systems for 2015 Mustangs, 2015 Corvettes and 2015 GM Truck and SUV's. With loads of customer enjoying those systems, it is time to add a few more to the "2015 model year is available" list. The following ProCharger supercharger kits will be available in late July for 2015 Challengers, 5.0 F-150's, and Camaros.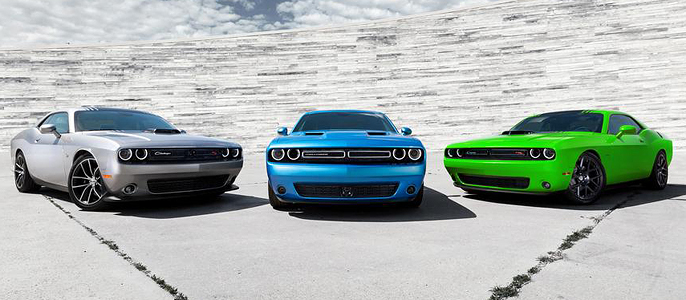 Let's start with those of you that have 2015 Challenger's packing the 5.7L and 6.4L engine platforms. For this new model year we have introduced an all new robust bracket system to work with the 392's new electric steering. For 2015 our air-to-air intercooler options will remain the same with our highly effective cores, however tubing has been revised for an even more simple installation (Quickest/Simplest install in the industry). If you are ready to bolt on up to 200HP to your HEMI powered Challenger, click HERE.
*Dyno Video from IPS Motorsports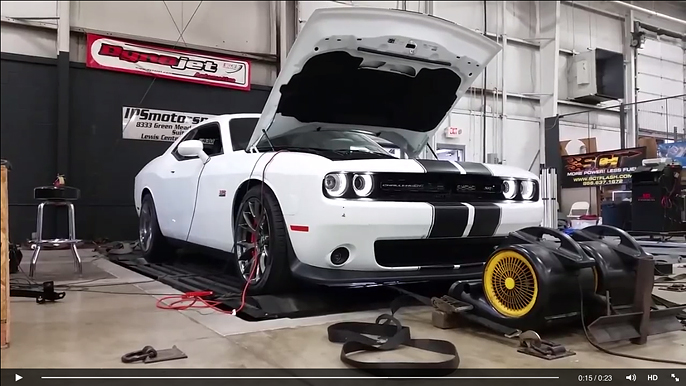 (Click for Larger Wallpaper Image)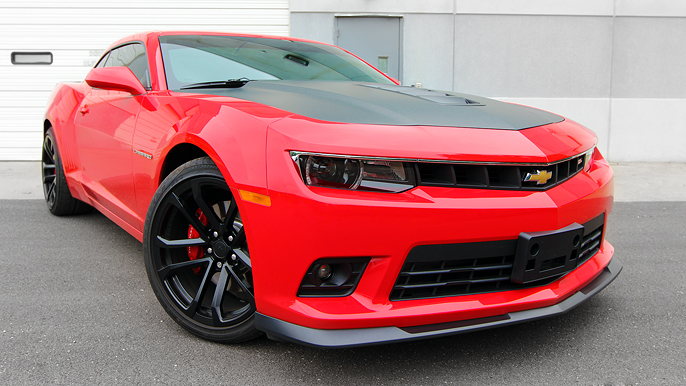 GM did minor revisions to the 2015 Camaro SS in the visual department; however, they kept the tried and true engines untouched, which means those of you wanting to bolt on a ProCharger supercharger system will be enjoying the same power gains that you expect from our systems. With two different systems, and three different intercooler options, we have you covered from mild to well, totally outrageous. From 600+HP to 1,300+HP our sales staff can get you the system that best fits your needs. If you haven't already checked out our Camaro section to our website, click HERE to enjoy some of the amazing rides.
*Race Unit Shown (F-Series)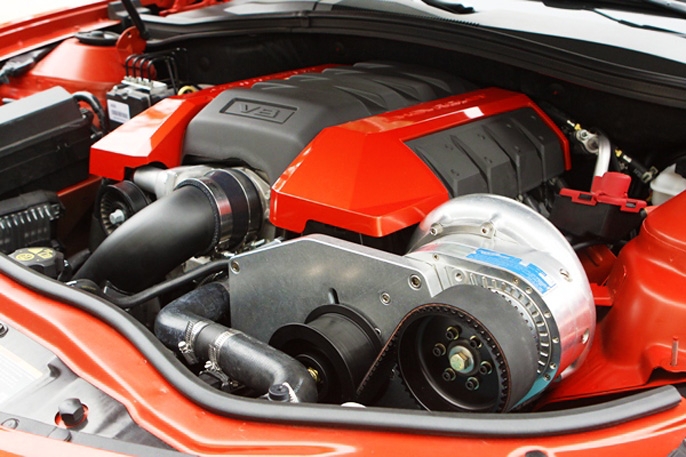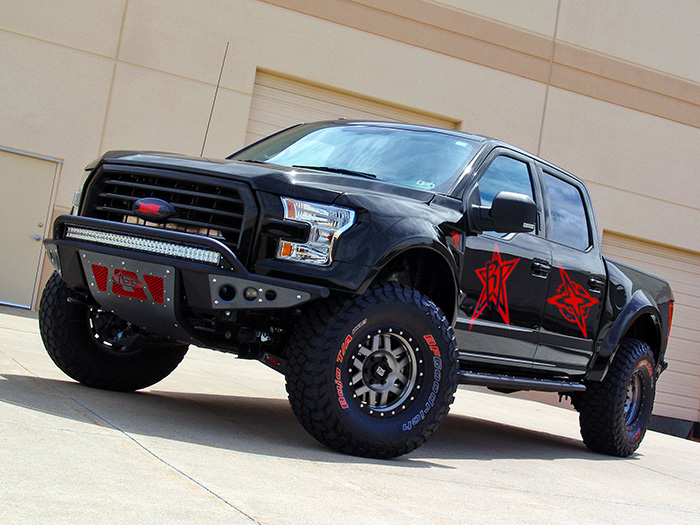 To create one of the best light duty trucks around, Ford did a full overhaul of the F-150 for 2015; however, one thing that they didn't change much was the now famous 5.0L power plant. For over two decades ProCharger has been the supercharger of choice for those that have these 5.0L engines, and that remains the same for this new truck. ProCharger is happy to announce two systems for this truck, two intercoolers, power and boost levels, up to a staggering 70% power gain. Yes that is correct you can bolt on 70% more HP in your garage, on pump gas! For more details please refer to our Ford truck page HERE.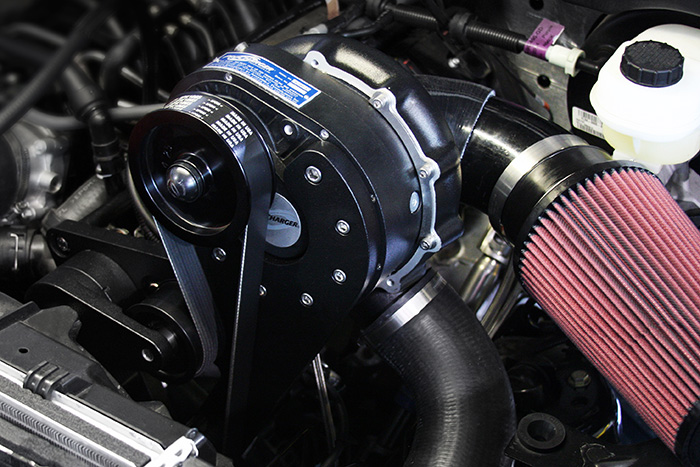 If you have any questions on any of the products listed in this blog, or about ProCharger superchargers in general, please drop us a line at 913-338-2886
Or send us an email to [email protected]
Have a wonderful holiday weekend!