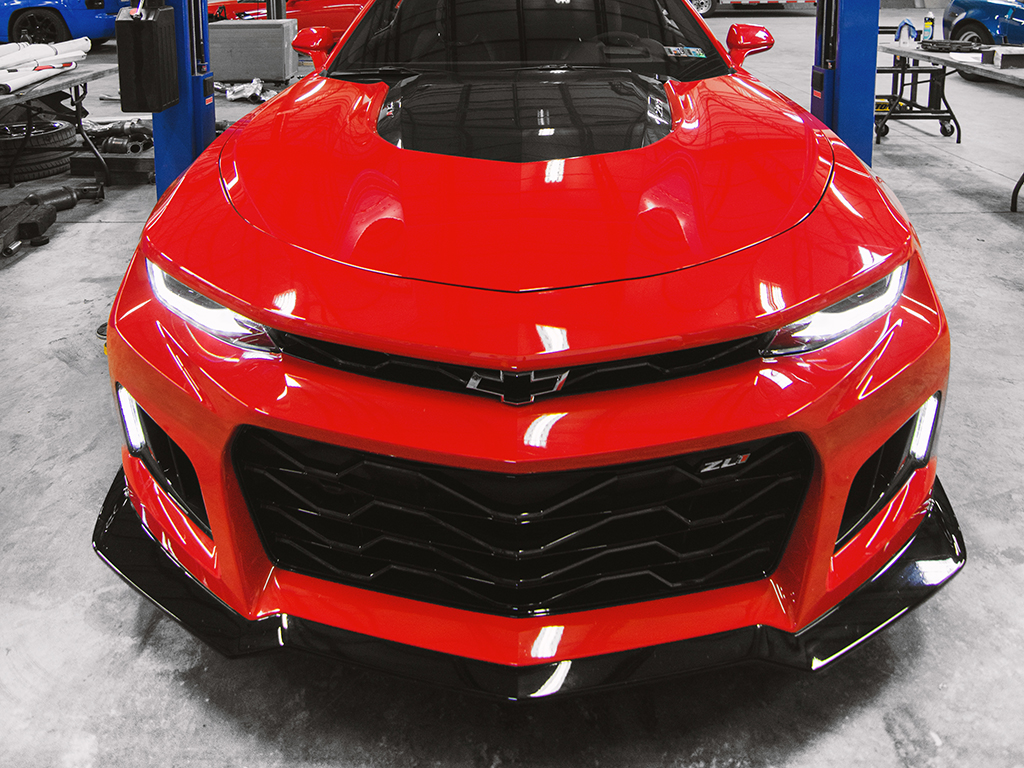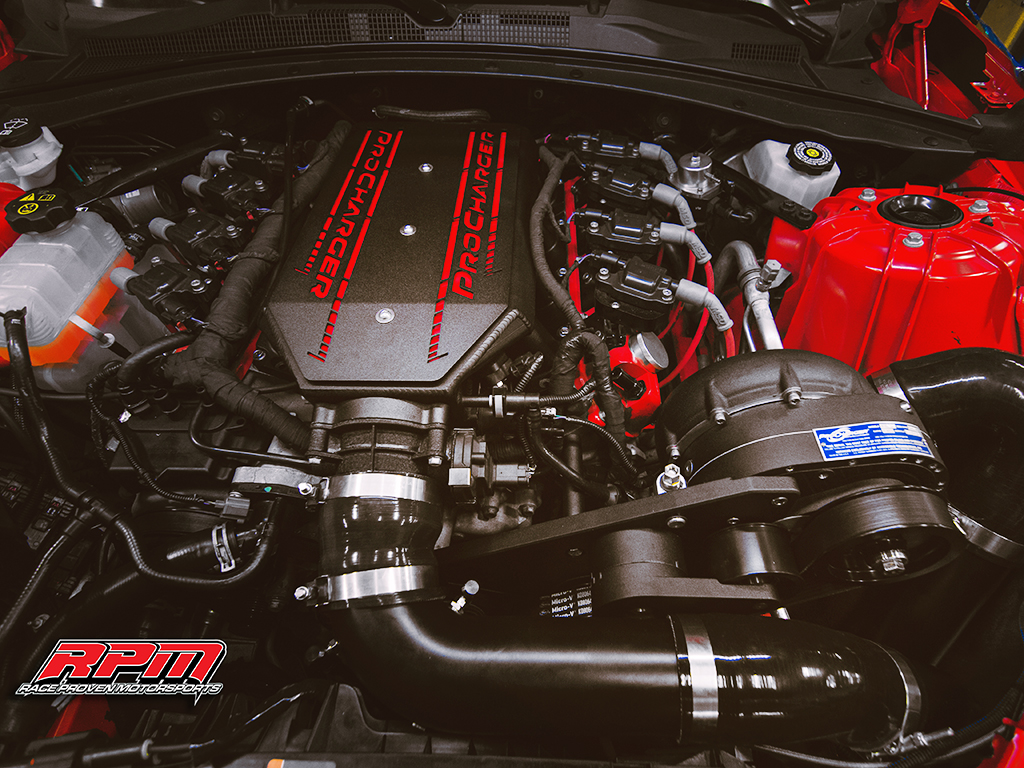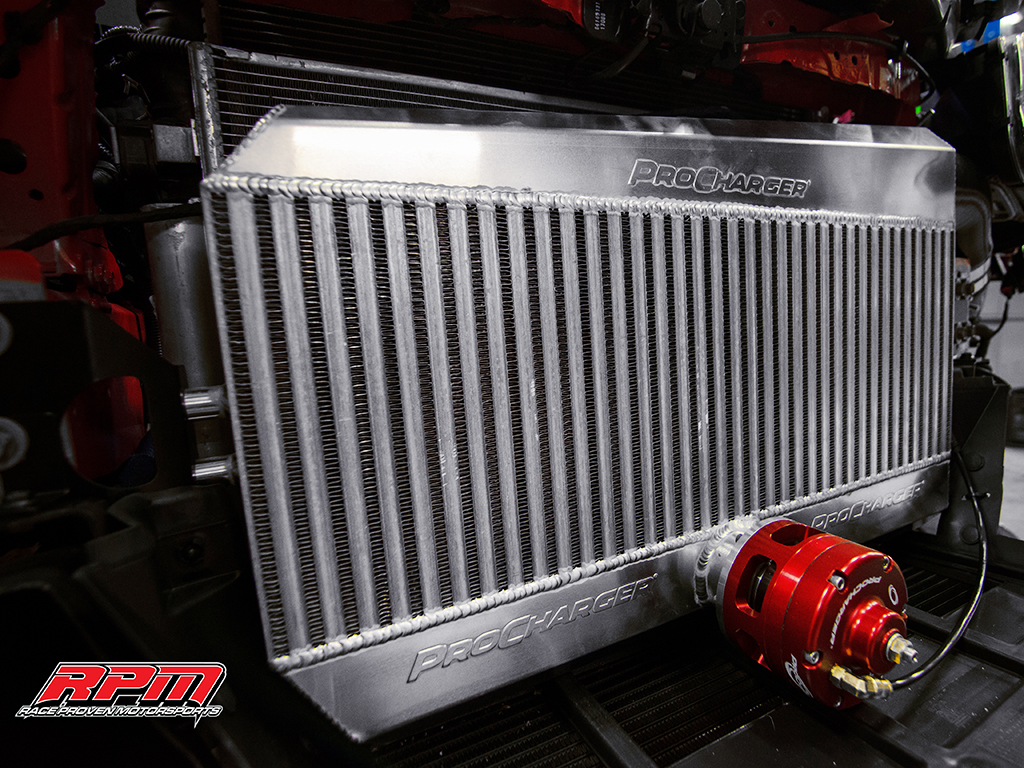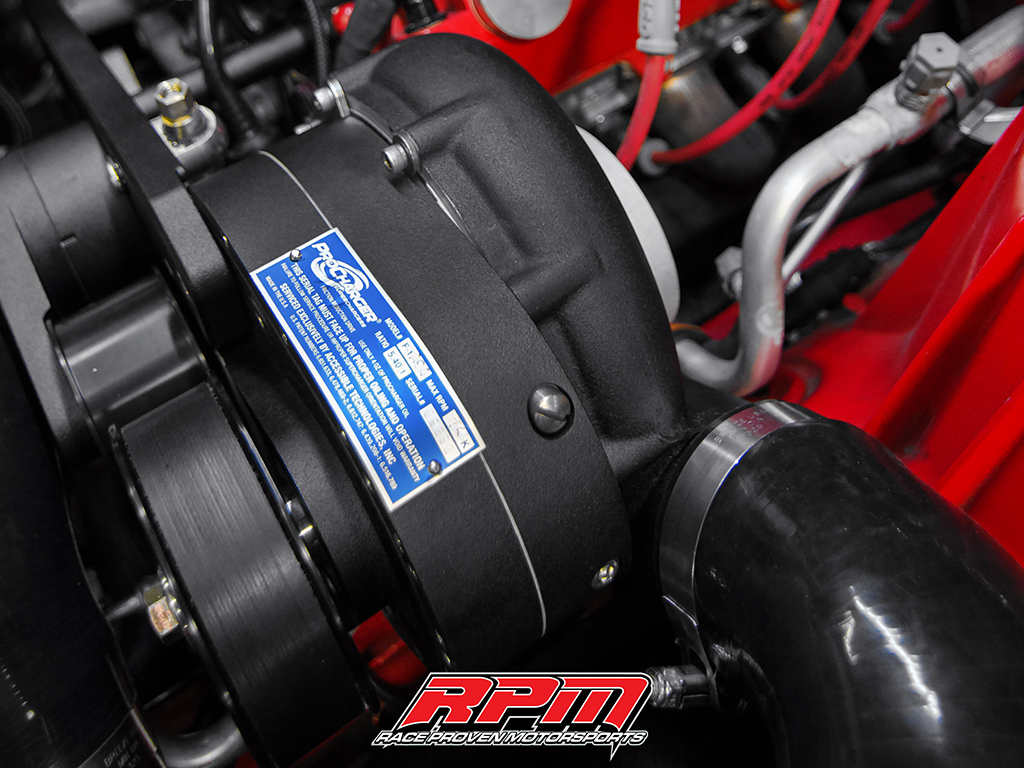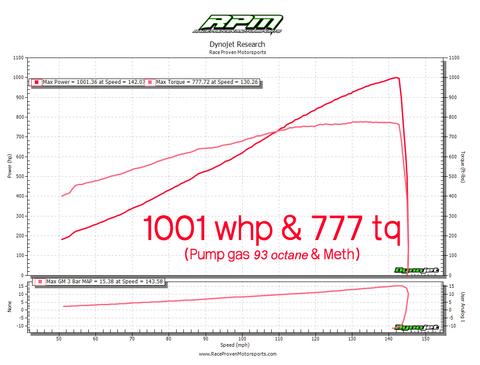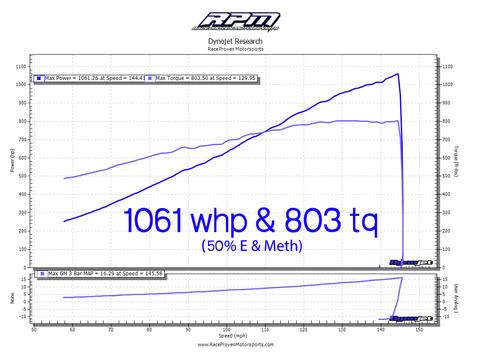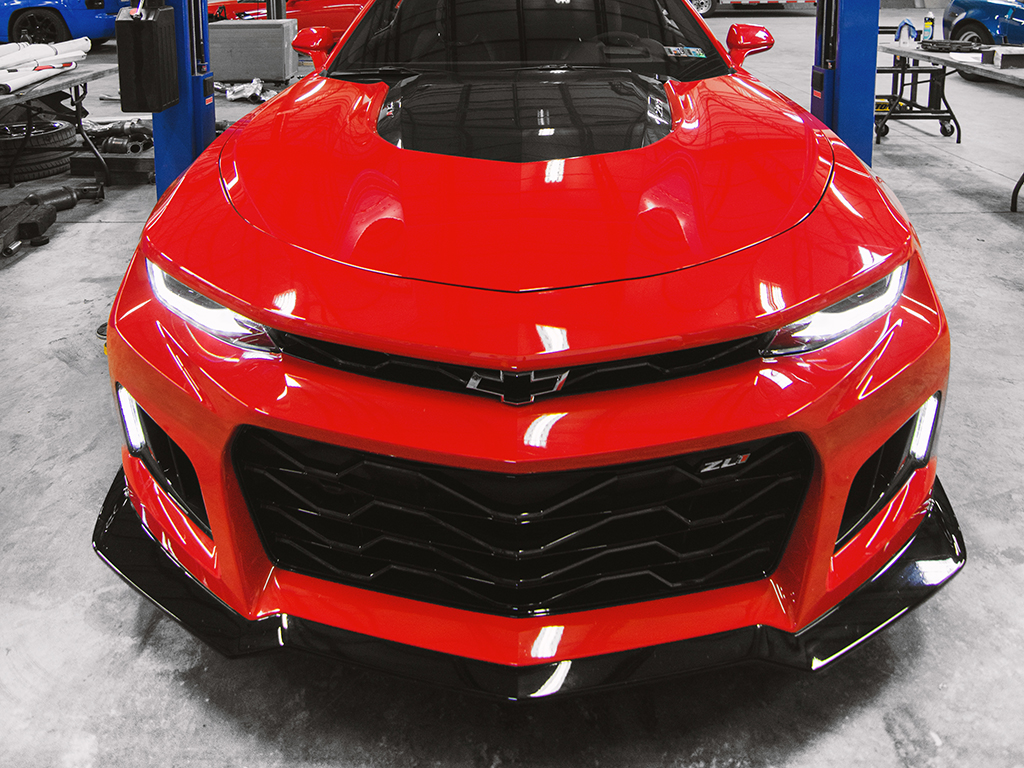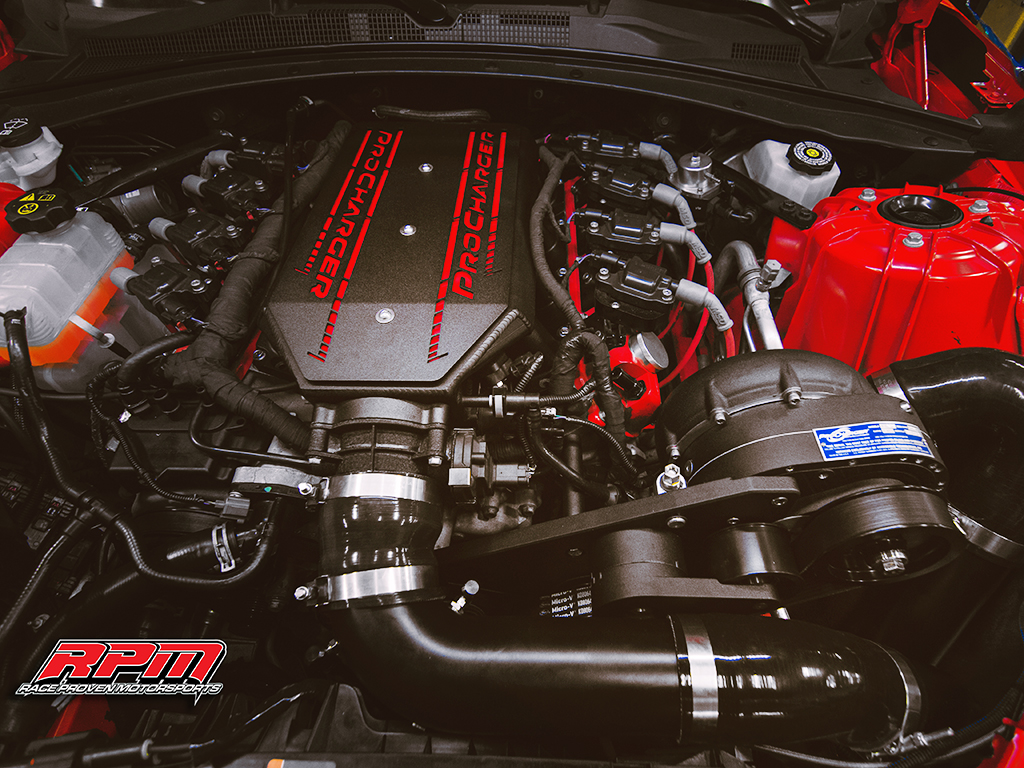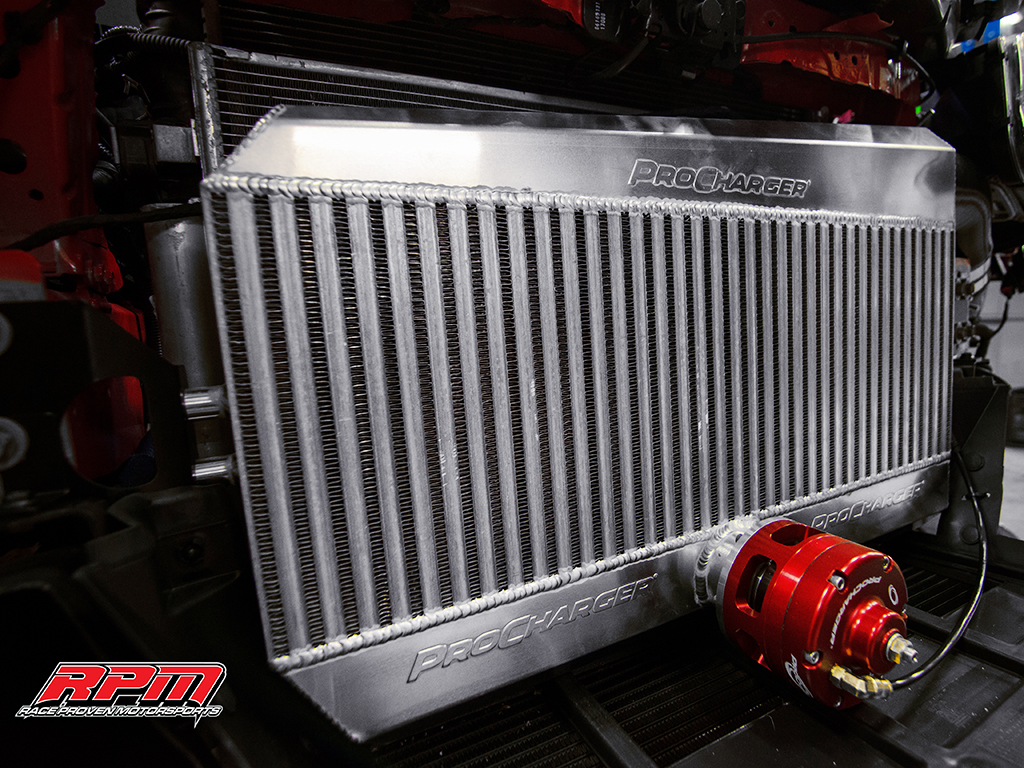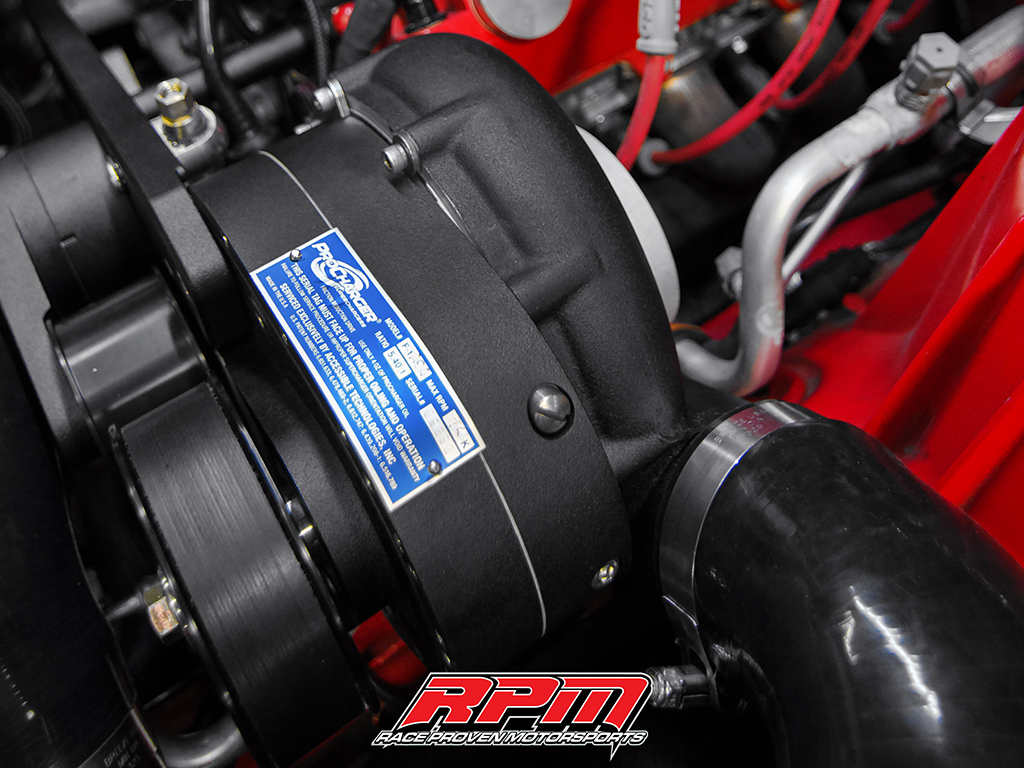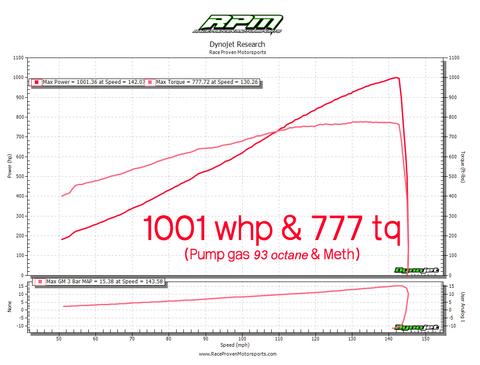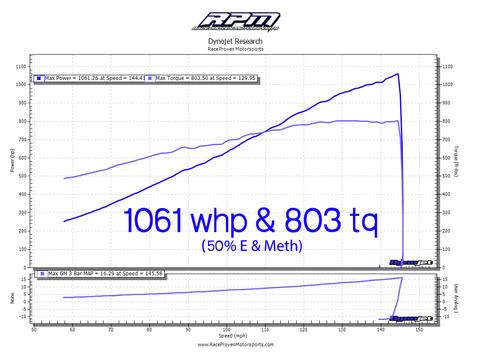 2017 Chevrolet Camaro ZL1
Supercharger: F-1A-94
Installed by: Race Proven Motorsports
Its simply the best all around head unit for a street car. Capable of making 600hp or 1200hp with out changing anything!
Intercooler: ProCharger Race
Transmission:
Modifications and Additional Specs:
Race Proven Motorsports Stage 5 Package - ProCharger F-1A-94 supercharger, Race Proven Motorsports Camshaft, Fuel System, and Methanol injection system. With headers and exhaust, this installed combo lays down over 1,000 horsepower to the wheels.