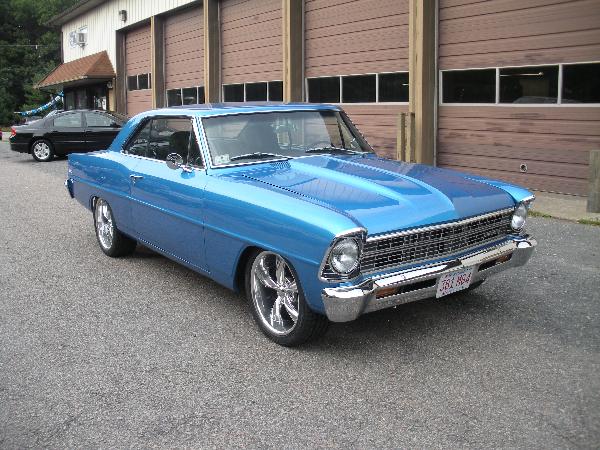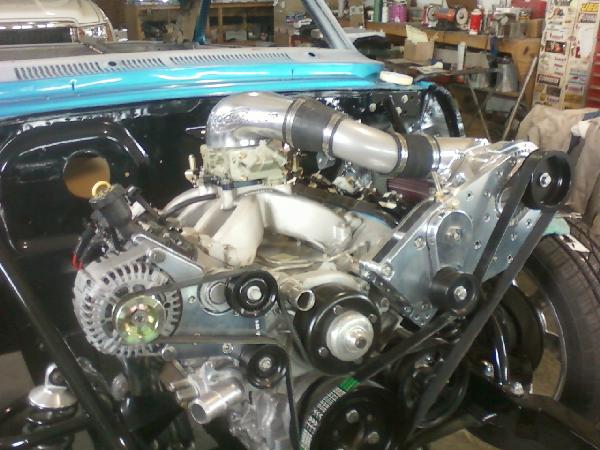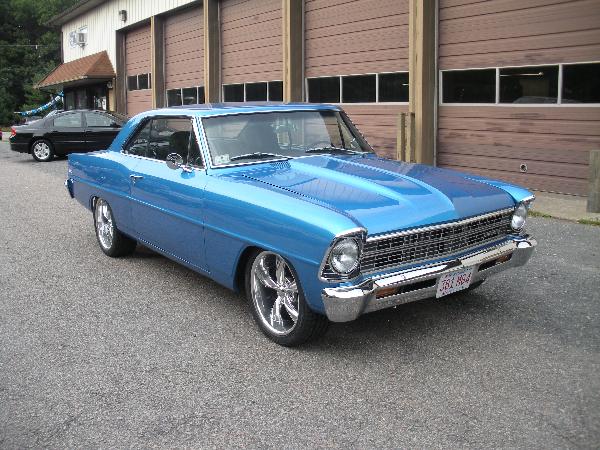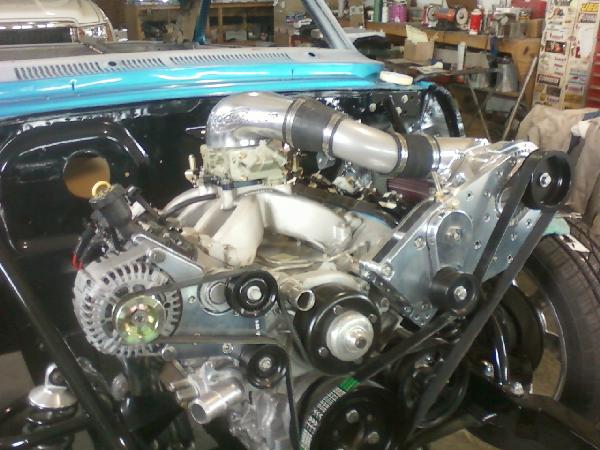 1967 Chevrolet Nova
Wanted a car to drive anywhere, get good fuel mileage and driveability, and handled well. Thanks ProCharger, you helped me get just that!
After RWHP: 590
BOOST: 10
Intercooler:
Transmission:
Modifications and Additional Specs:
LS1 with carb, Victor intake,MSD 6LS controller hot cam, eagle rods, forged pistons, all stock otherwise. Tremec TKO600 trans, coil over suspension.