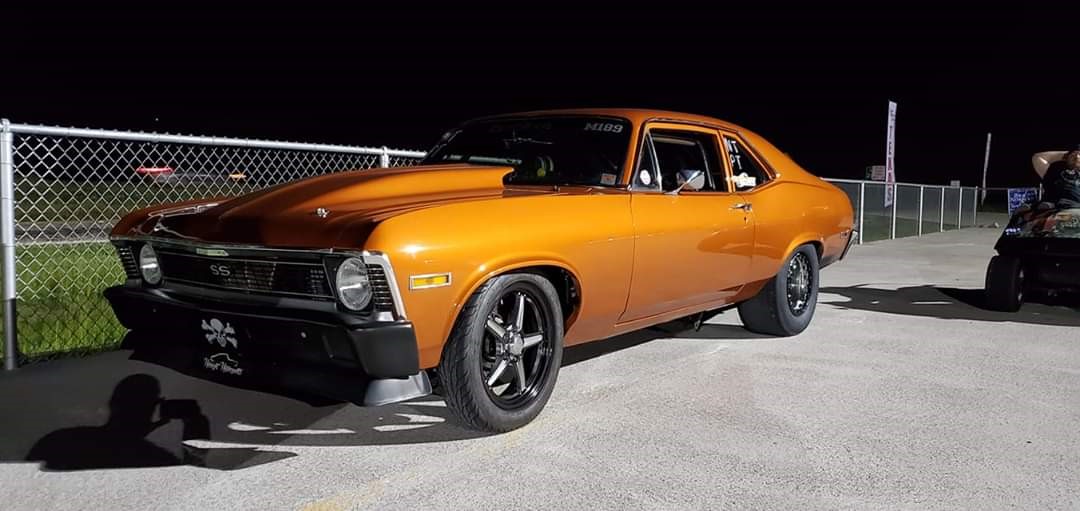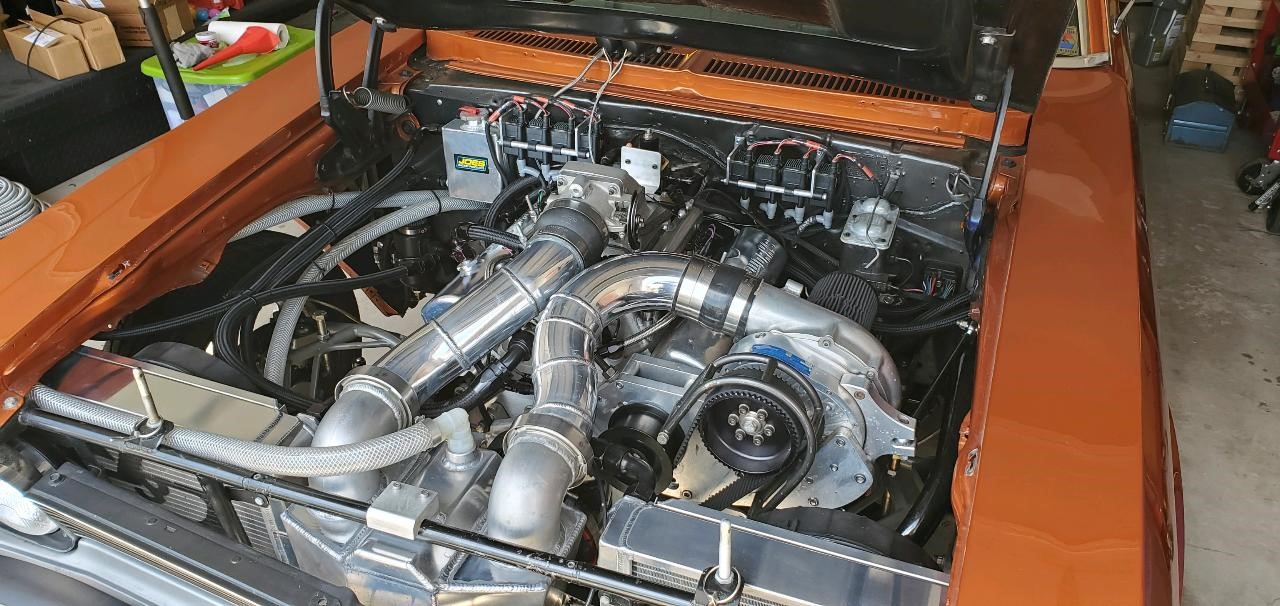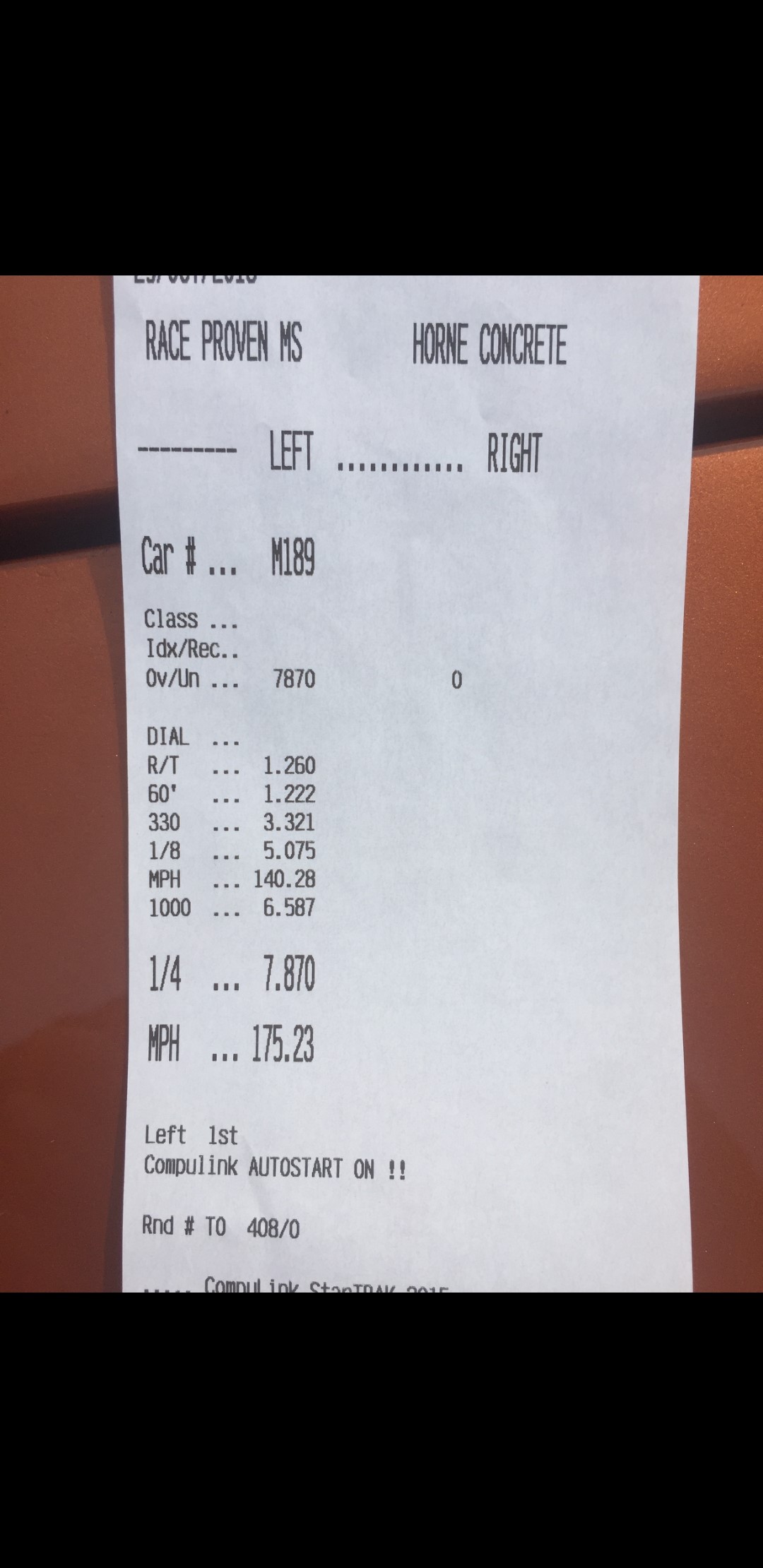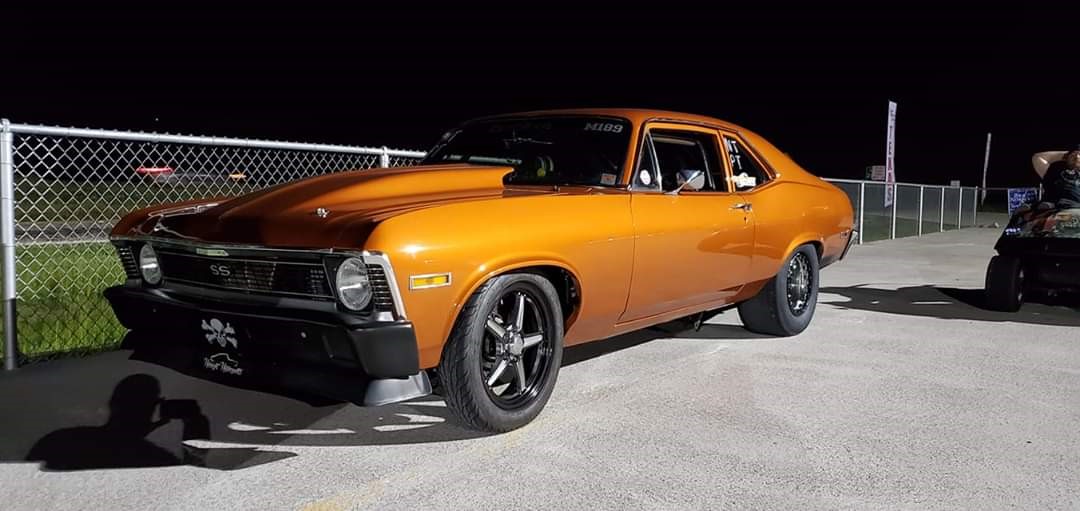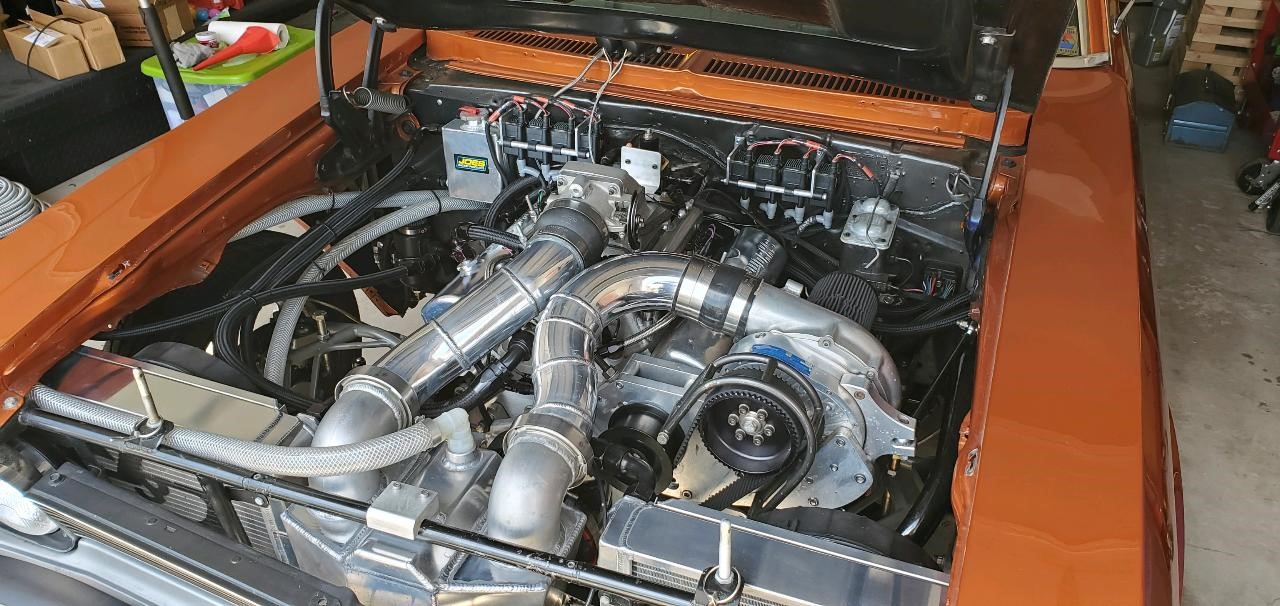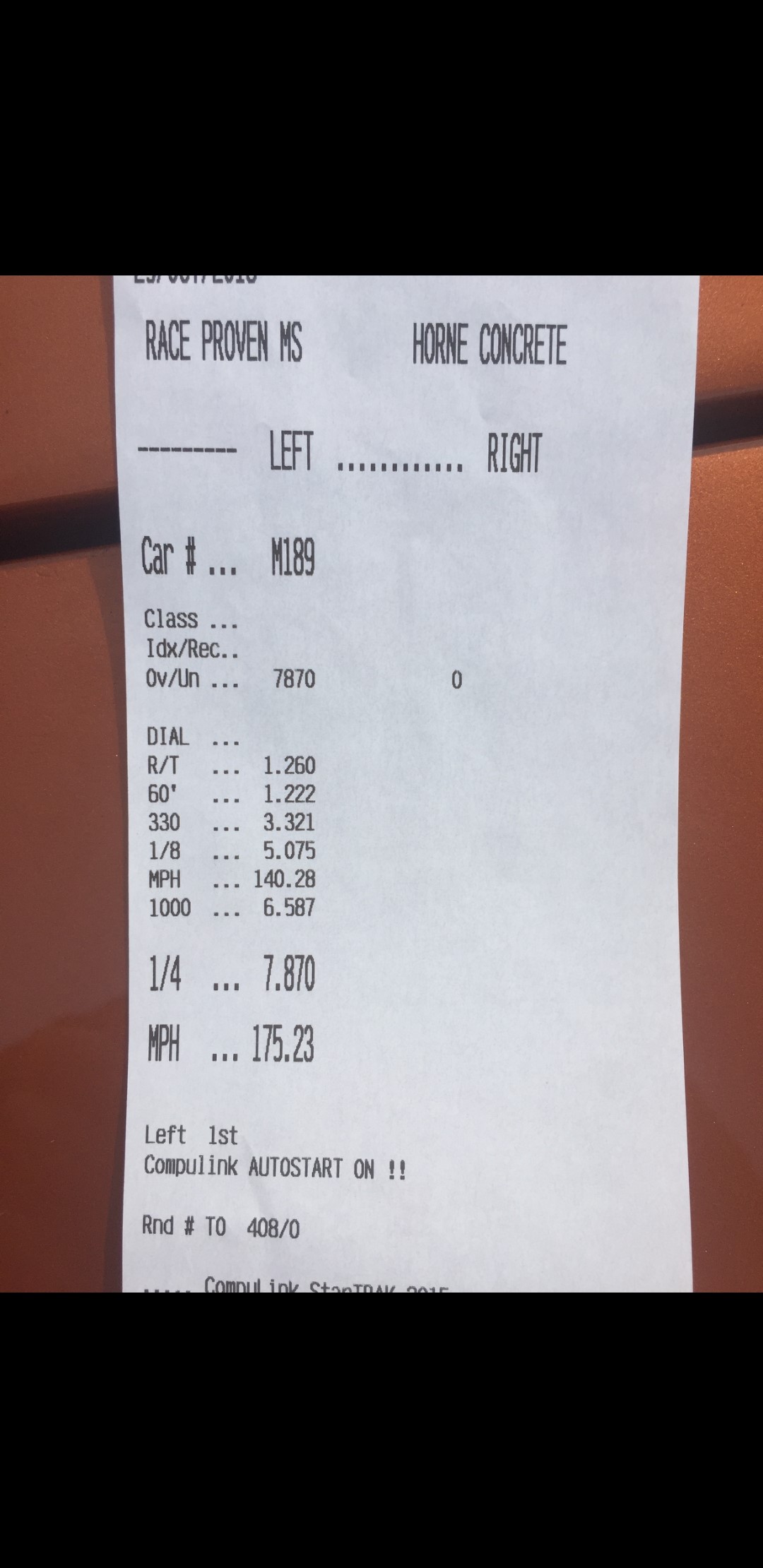 1970 Chevrolet Nova
We have been running this particular blower for 6 years now. We did the 8.50 index for years up at cecil county dragway and Atco. The combination was very competitive and ZERO maintenance between rounds except adding fuel and ice! - Kevin M.
Intercooler: Air to Water
Transmission:
Modifications and Additional Specs:
Procharged Nova Matt Meissner and myself Kevin Meissner built and own. 414 23 degree SBC F2 procharger 3,450lbs and street driven Went 7.87 a few years back on only 22lbs of boost. Just moved down to Texas and switched it over to 1/8the mile, so looking forward to turning it up and going even faster now.