FROM NMCA TO NHRA: PROCHARGER RACERS DOMINATED IN 2020!
FROM PROBOOST TO NHRA: PROCHARGER RACERS DOMINATED 2020!
This year started with some uncertainty on how the racing year would unfold. However, one thing that stayed on track was ProCharger racers and their dedication to taking home victory after victory. With already 11 National Championships locked up and counting, we couldn't wait to start spreading the news. (Don't even ask us how many events wins or records came from the army of ProCharger racers, cause we honestly lost count). So without further delay, let's start to congratulate these amazing drivers and teams!
WORLD CLASS RACERS AND THEIR NATIONAL CHAMPIONSHIPS:
---
ULTRA STREET NATIONAL CHAMPION — BRIAN KEEP
ProCharger F-1A-91 Supercharger
Congratulations to Brian and his hard-working crew for an awesome season! Most teams can only hope to win a class championship someday, but Keep Racing put in the work, and dedication needed to win both the Ultra Street series championship and the NMCA Xtreme Street class championship in the same season!!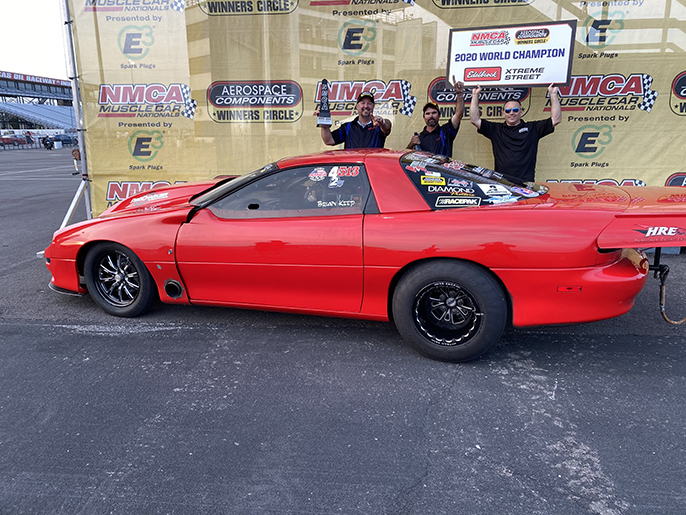 ---
NMCA XTREME STREET CHAMPION — BRIAN KEEP
ProCharger F-1A-91 Supercharger
Its not easy winning one Championship, but to take home TWO in one year is something! Again from all of us here in the ProCharger superchargers office, we say congratulations to Brian and his entire crew on their Xtreme Street Championship as well.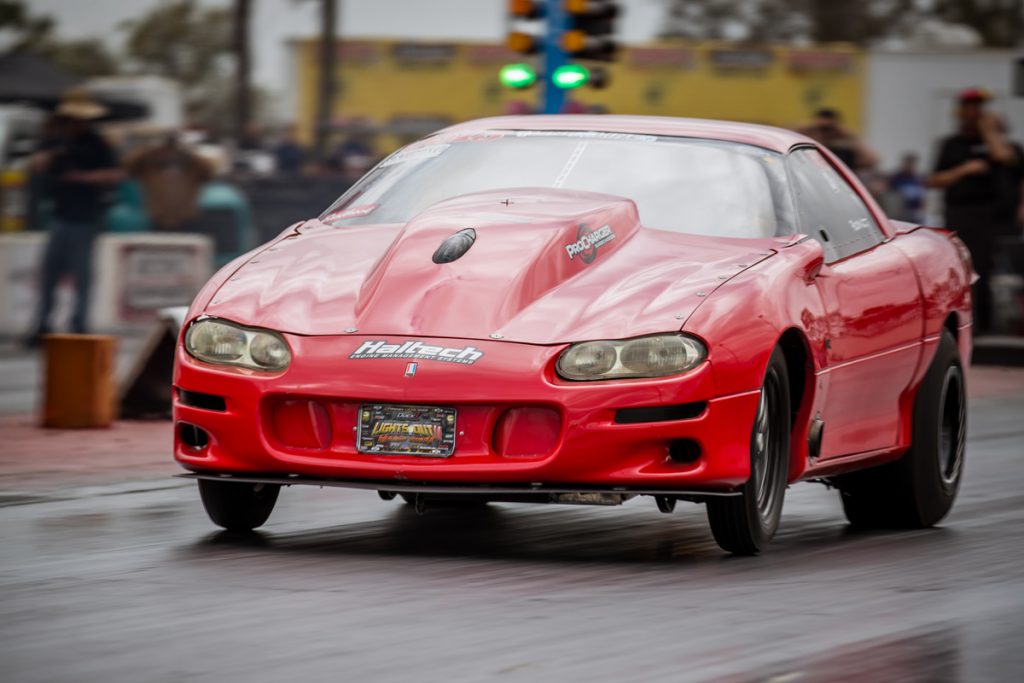 ---
X275 NATIONAL CHAMPION — ROB GOSS
ProCharger F-3D-102 Supercharger
It's not uncommon to see race-winning posts about Rob Goss and his record-setting Gen 3 Hemi powered Challenger, but now Rob has reached the pinnacle of 275 radial racing success and won the 2020 X275 Championship! Congrats to Rob, Bruce, Wade, and the whole HHP team!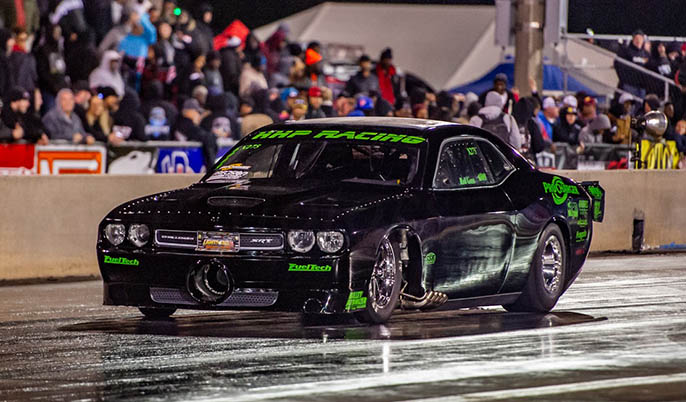 ---
NMCA PROMOD CHAMPION — ERIC GUSTAFSON
ProCharger F-3X-140 Supercharger
This becomes Eric's first Pro Mod Championship after previously winning multiple Championships with his 275 radial equipped, LS-powered, FoxBody Mustang, before making the switch to Pro Mod. We here in the office have LOVED watching this team adapt and dial in this new car so quickly. And with that say Congratulations to Eric and the entire R&E racing team. Well done everyone!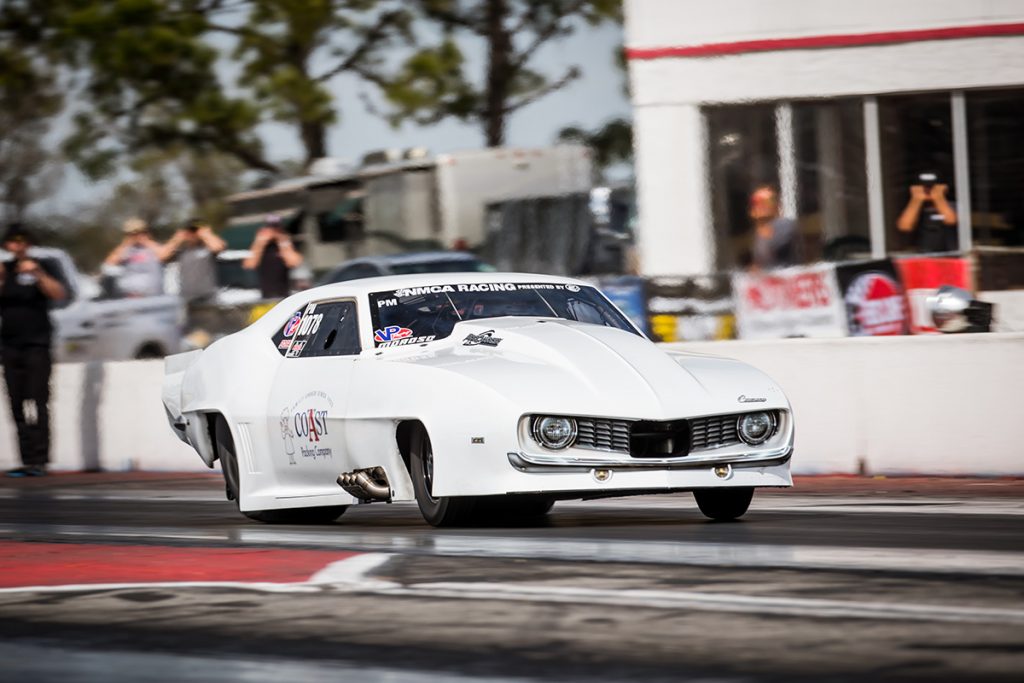 ---
PDRA PRO BOOST CHAMPION — JOHN STRICKLAND
ProCharger F-3X-140 Supercharger
John is no stranger to winning races or even championships, after all, he is VERY decorated in the form of Tractor pulling motorsports, with multiple championships under his belt. However, this 2020 season John was dedicated to driving the wheels off his Galot Motorsports Camaro, and that dedication paid off.
This ProLine Racing powered Camaro was nearly deadly consistent all year, along with the driving duties from John. In the end, it came down to the VERY LAST race of who would win the Championship. So thus, it was 100% down to the drivers and the crews…everything had to be on the line, and it was for all of the glory. We are happy to say, Congratulations John, you and your crew deserve it!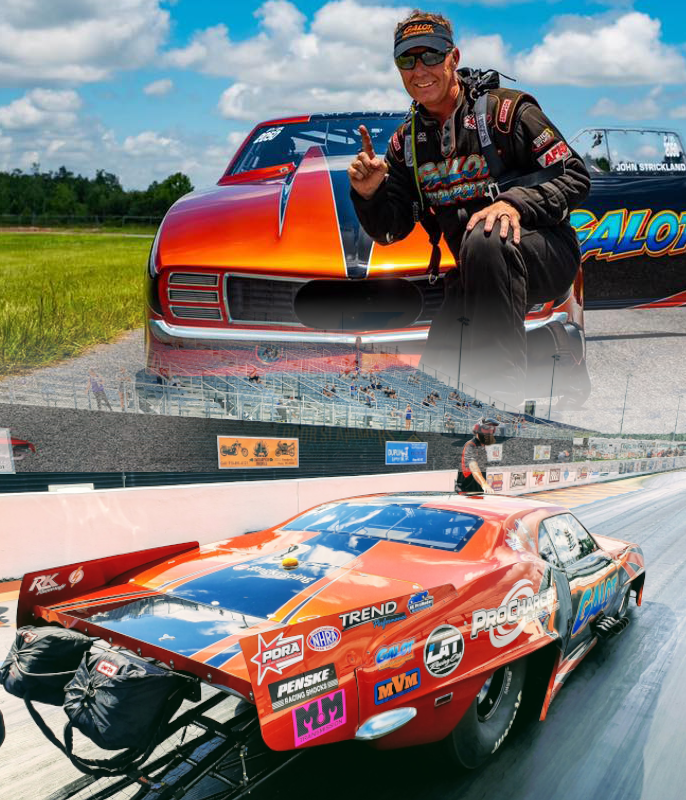 ---
PDRA ELITE TOP DRAGSTER CHAMPION — STEVE FURR
ProCharger F-3R-112RD Supercharger
Twice as nice! Congratulations to Steve and his crew for their 2nd Championship with ProCharger power! Steve previously won the NHRA Top Dragster championship in 2016!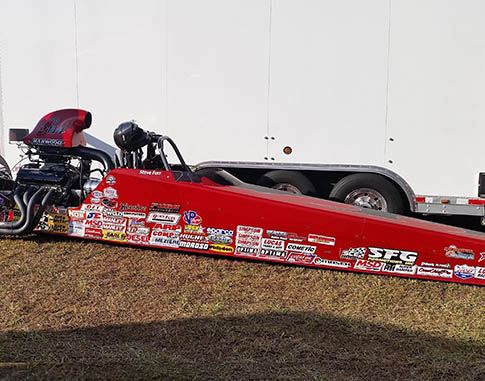 ---
WCHRA SMALL TIRE CHAMPION — MIKE ORBAN
ProCharger F-3R-136 Supercharger
Congratulations to Mike and his crew on winning the 2020 Championship at West Coast Hot Rod Association Small Tire class!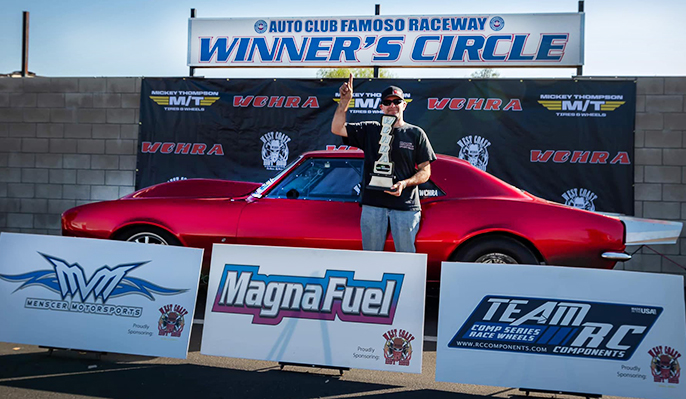 ---
ONTARIO STREET OUTLAWS OUTLAW 235 CHAMPION — MICHAEL SILVA
ProCharger F-1X Supercharger
Congratulations to Michael and PSP race team on winning the Championship! Michael is the son of Paul, who also happens to be a 20-year long dealer of ProCharger! Check them out at Paul Silver Performance.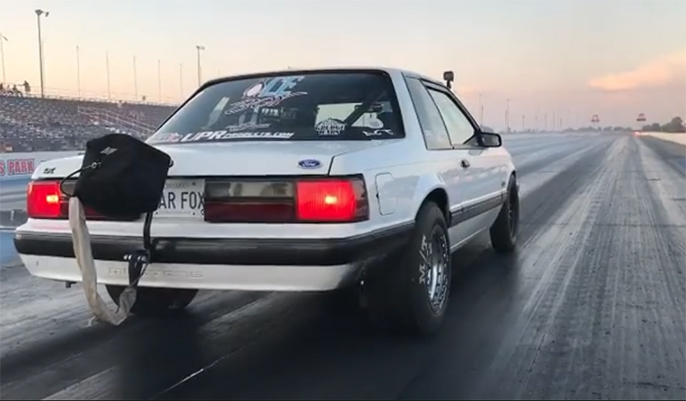 ---
CANADIAN 235 OUTLAWS CHAMPION — CARRADO LENTINELLO
ProCharger F-1X Supercharger
Carrado is our 2nd Canadian Champion this race season, and is also friends with the Champion above out of the PSP camp. We congratulate him and his race crew on this major accomplishment!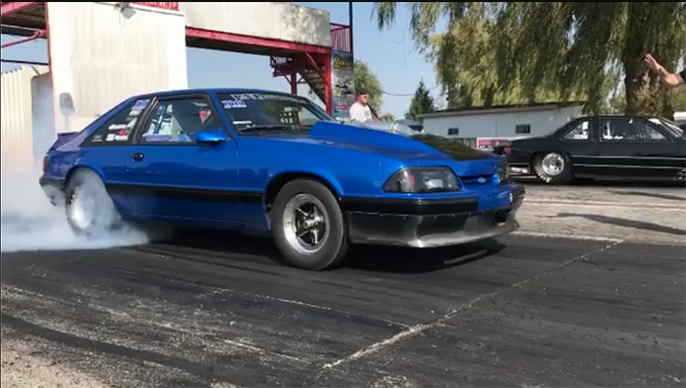 ---
PROCHARGER POWERS NHRA TOP DRAGSTER NATIONAL CHAMPION + THREE DIVISION WINNERS!
NHRA National Champion Top Dragster — Anthony Bertozzi
(Also NHRA Division 2 Top Dragster)
ProCharger F-2 Supercharger
Not only did Anthony clinch the National Championship, but also the Divisional as well. Anthony is a 24-time national event winner and can now add a second National Championship to his belt. Race after race, Anthony and his team have this black dragster dialed in like it's a bracket car (which is something Anthony is very familiar with). If you want to hear the interview with Anthony and Fox Sport's Brian Lones please click the link below.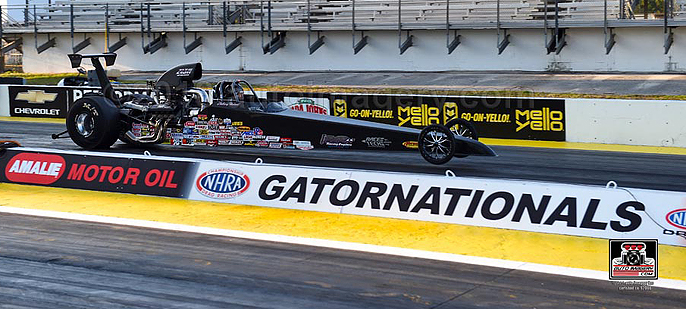 ---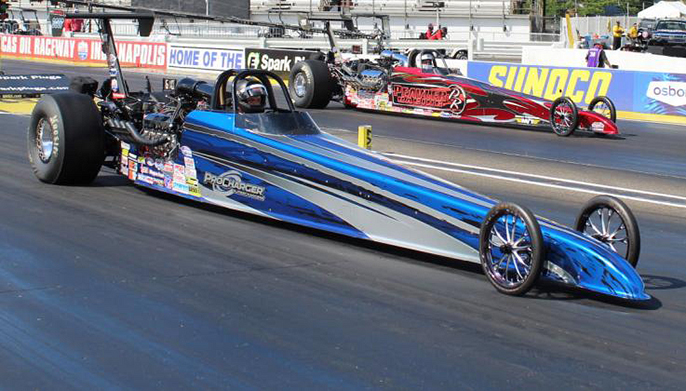 ---
NHRA Division 5 Top Dragster — Bradley Johnson
ProCharger F-3R-112 Supercharger
After two wins this year and a great run on points, Bradley Johnson is now a victor in Top Dragster after driving past Al Kenny in the final round. Johnson, a leading contender for the world championship, won with a 6.31 on his 6.21 dial after Kenny slowed. Johnson reached the final after wins against Art Hoover and Jeff Koron.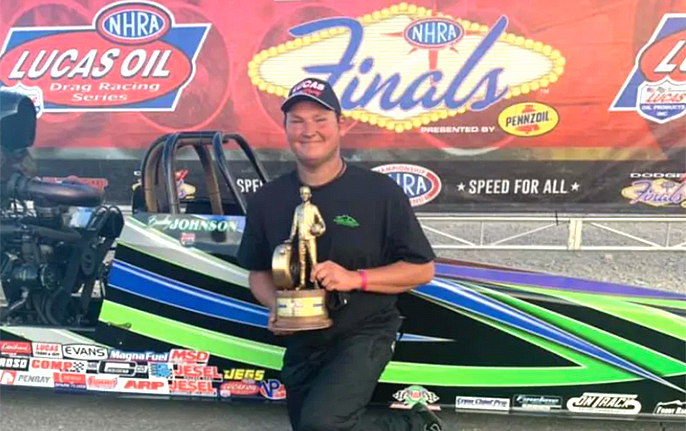 ---
READY TO SUPERCHARGE YOUR CHAMPIONSHIP PROGRAM?
Give our racing staff a call or an email at the following contact methods below. We will be happy to assist you with any technical questions you may have about our systems, and the results you can expect. Thanks for reading!
Phone – (913) 338-2886 M-F 8:30am – 5:30pm CST
Racing Email – [email protected]