FORD MUSTANG MACH 1 SUPERCHARGER KIT FROM PROCHARGER: COMING SOON!
WE WILL GIVE YOU 780+ REASONS TO LOVE THE NEW MACH 1!
ProCharger engineers gave you nearly 800 crank hp from the Mustang GT's, Bullitts, and even 875 hp from the Shelby GT350 supercharger systems. So naturally, it wasn't going to be long before ProCharger would have a bolt-on supercharger system ready to put a smile on Mach 1 owners faces. Just like Ford started with a rock-solid foundation for this Mach 1, then dug into the goodie bag to add a little extra spice…ProCharger engineers did the same.
Starting with our proven Mustang GT system, adding some tweaks from both the Shelby and the Bullitt systems, resulted in ground-pounding pony car power you know and love.  To be the first on the list to get this system, all you gotta do is click the link below.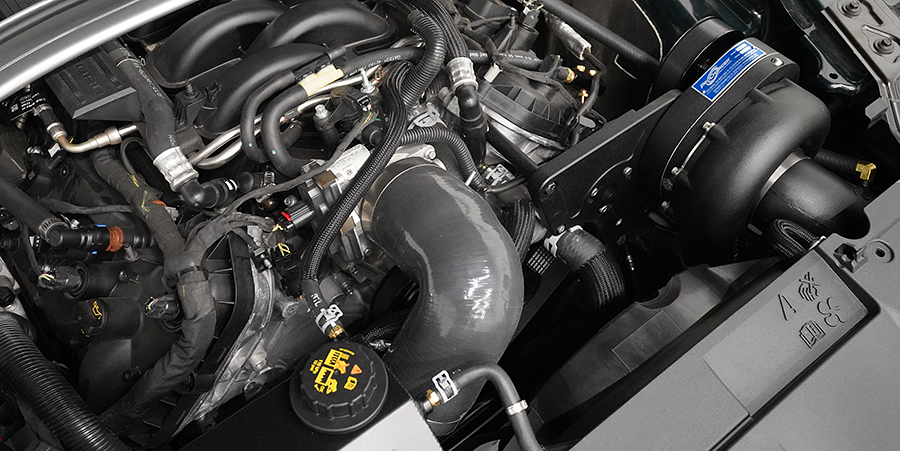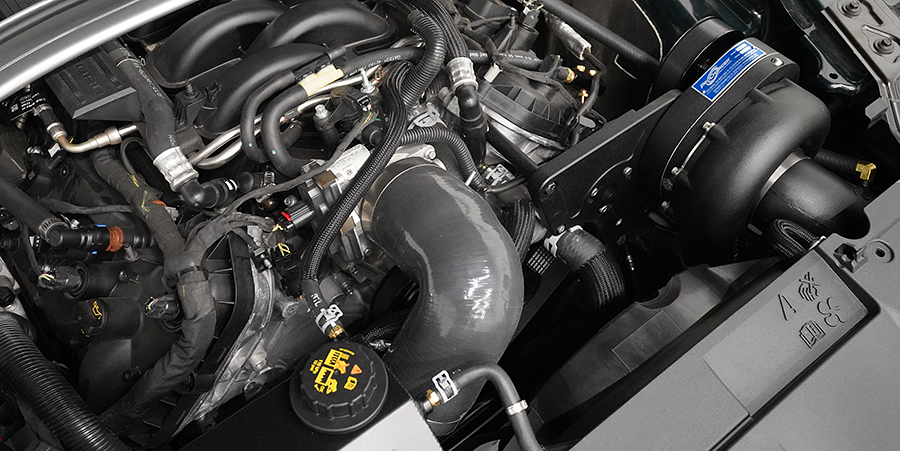 OTHER PONY'S YOU CAN BOOST WITH PROCHARGER
From the 1964.5 to 2020 ProCharger has you covered for the world's best bolt-on supercharger systems, no matter if you have a V-6, V-8, GT, Cobra, Bullitt or even Shelby.  For details on those amazing systems please just click the links below.
P-1X/D-1X UPGRADE
The ProCharger P-1X and D-1X head units feature the robust, self-contained gearcase that is standard on most ProCharger models, but with a new aerodynamic compressor design that creates cooler charge air temperatures and more horsepower at the same boost level than our industry-standard P-1SC-1 and D-1SC. This higher efficiency design was engineered to be a bolt-in replacement for P-1SC-1 and D-1SC equipped systems and has even greater max-power potential.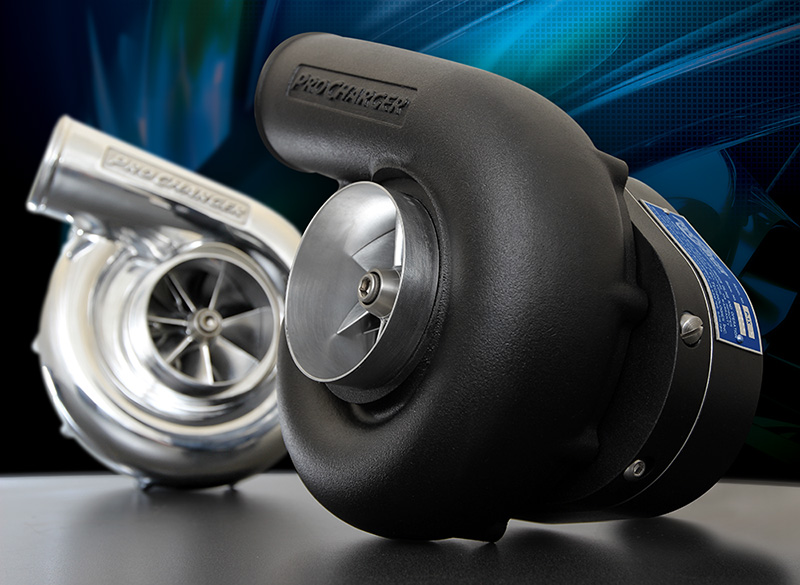 PRICING
View our Application and Specifications Price Guide.
Get a Catalog
Our catalogs feature much of this detail. You can either download a copy or have one mailed to you free of charge.
SPEAK TO AN EXPERT
Click to call our sales staff or email us if you need any help. We will be happy to assist you with any questions you may have.
Mon – Fri 8am – 5:30pm CST
Phone – (913) 338-2886
Sales Email – [email protected]
FIND A DEALER NEAR YOU
Looking to make a purchase or a shop to install? We have a large group of dealers ready to serve you with your ProCharger needs. Click below to find a dealer near you!
EMISSIONS COMPLIANCE
ProCharger offers Executive Orders for Emissions Compliance (EO) from California Air Resources Board (CARB) for many of our most popular car, truck and SUV applications. If you live in California, we can only sell you products with EO certification. Check out our full list of EO offerings.