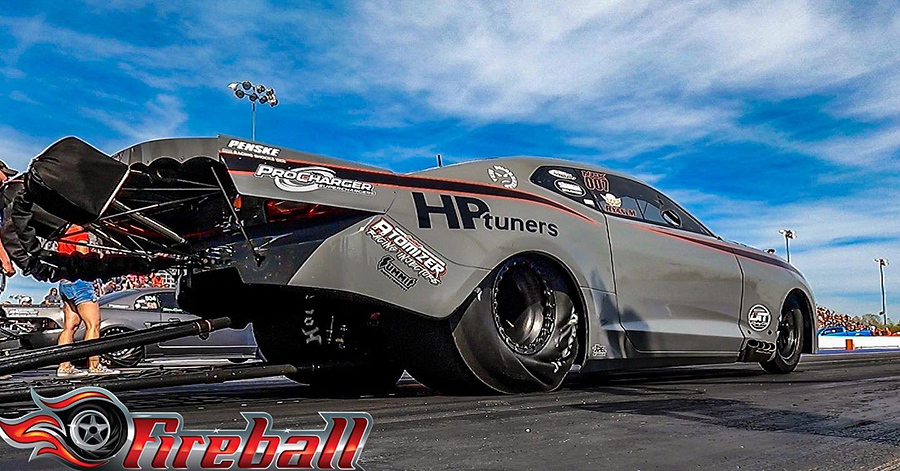 FIREBALL CAMARO -RYAN MARTIN IS CROWNED 2021 NO PREP KINGS CHAMPION! (PLUS MORE)
RYAN MARTIN TAKES HOME THE 2021 NPK CHAMPIONSHIP!
It comes as no shocker to anyone that follows the NPK series that Ryan Martin and his crew were set on winning this year's Championship from the start. Which was proven at the start of this season, when the Fireball crew set the internet on fire announcing they swapped this grey Camaro over to a ProLine Racing / ProCharger combo, (And their "OG" red Camaro as well) in preparation for this upcoming season.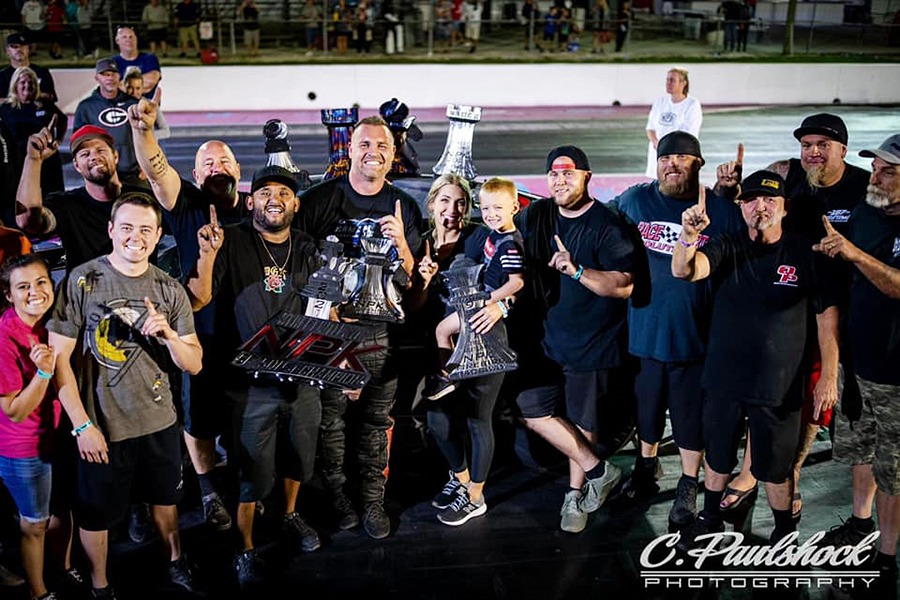 Now swapping power adders isn't something you just do overnight, it takes weeks if not months to properly change over the engine set up, the tune-up, the chassis, and all the fab work. However, Ryan and the team are always willing to put in the long hours to do whatever it takes to win, and they were confident the changes would lead to exactly that…and they couldn't have been more correct. 2021 proved to be a season of success for this team, and had to be a huge pat on the back to know all the hard work was paying off,… and pay off it did, likely to the tune of $300,000 or more in winnings (not counting other No Prep races like Outlaw Armageddon).
Highlights of the year include:
5 – Invitaional Class Wins
1 – Outlaw Big Tire class win
1 – Team Attack class win
$300k in winnings!
We loved watching Ryan and the entire team every race, both on the internet, live feeds, and TV. Can't wait to see what the 2022 season will have in store for Ryan and the crew, though one thing is for sure…we all wish them the very best in all the hard work they put in to make it stellar. Congrats from all of us at ProCharger on the well-deserved title!
---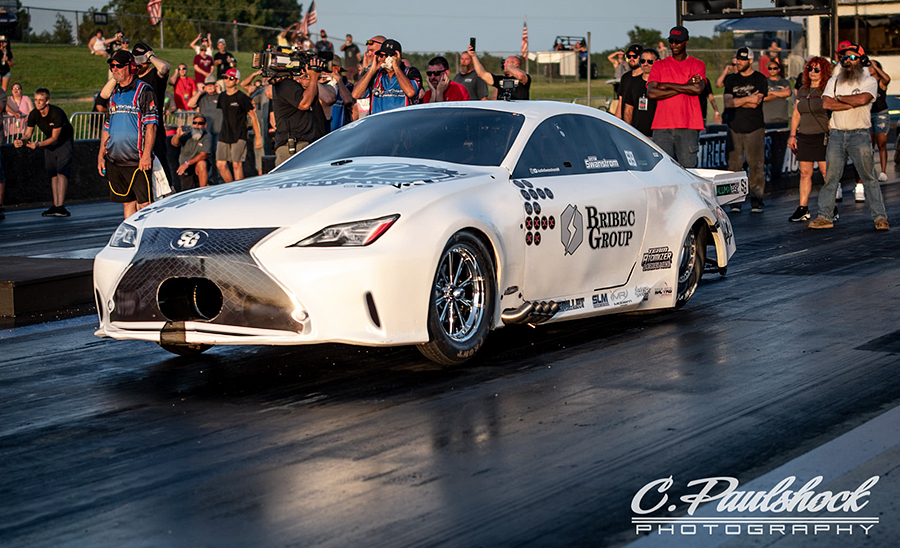 JUSTIN SWANSTROM HAS A STELLAR YEAR IN NPK AS WELL!
With a virtually brand new car combo, and loads of "doing what it takes" every event, Justin and his team walked away with a solid 3rd place points finish for the 2021 NPK season! Just like the team we talked about above, these guys also did what it takes to make every round count, as they fought the "new car" bugs all year long. But it didn't stop them from taking home plenty of $$$ and some great highlights for the year.
Highlights of the year include:
2 – Invitaional Class Wins
1 – Outlaw Big Tire class win
1 – Team Attack class win
Lots of $$ in winnings!
Speaking of "new car bugs" it seems Justin and the gang are ready to do it all over again, as they have teased the internet with the news. As they are about to unveil a brand new car for the 2022 season, and word is its packing an even bigger ProCharger on board! All we know is that we can't wait to see what this team does in the off-season for testing, and we are all looking forward to next year. Congrats to Justin and his entire crew on an outstanding year!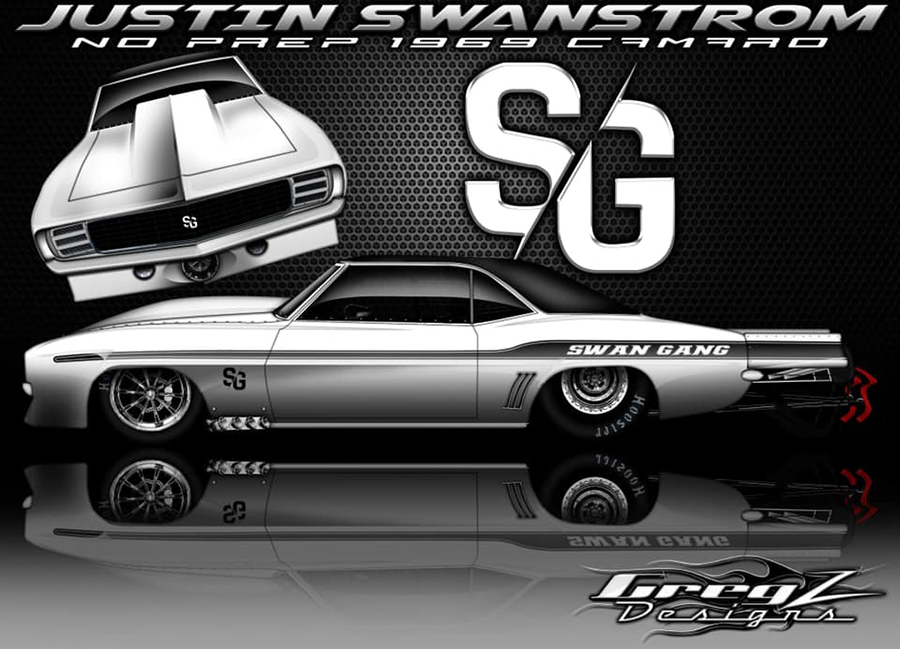 ---
LOADS OF OTHER NPK RACERS ARE PACKING PROCHARGER BOOST!
Throughout the 2021 season, we have seen plenty of other ProCharger supercharged racers have great success in the NPK series. And if you are reading this blog some of you will already know these names. We love seeing the massive diversity of the cars, the engines, and the teams, as we wish everyone the best of skill in their testing before the 2022 season!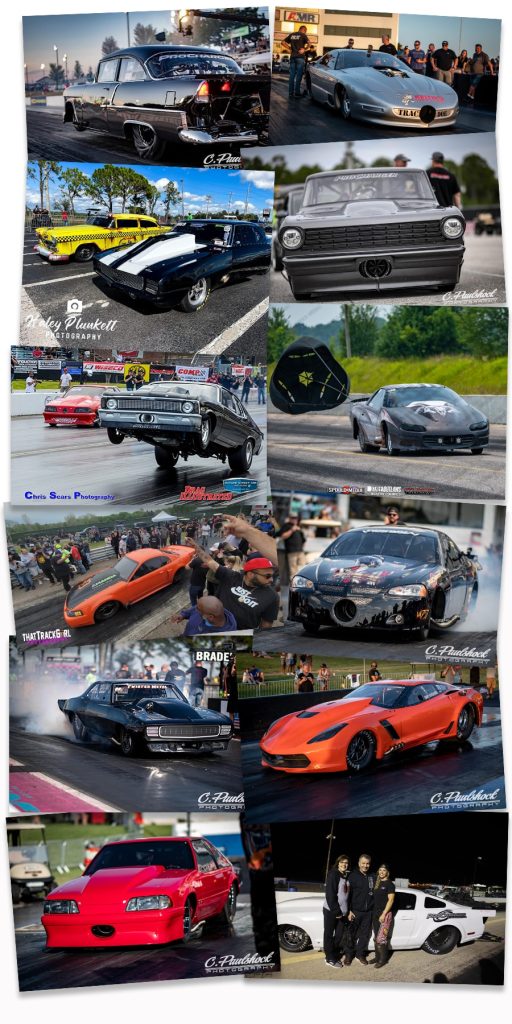 ---
WANT A WINNING COMBO FOR YOUR NEXT SEASON?
Give our racing staff a call or an email at the following contact methods below. We will be happy to assist you with any technical questions you may have about our systems, and the results you can expect. Thanks for reading!
Phone – (913) 338-2886 M-F 8:00am – 5:30pm CST
Racing Email – [email protected]