You want Boost NOW, and ProCharger delivers!
The internet reminded us that "Boost weather" is almost here…AKA "Fall" and the summer time racing is about to wrap up. And if you are looking to supercharger your ride soon…Great news! Most ProCharger orders are shipping within 5 days.
That's right. If you order a system or kit for your car, truck, SUV, boat, or motorcycle, you could be installing it the next weekend. The ProCharger team is committed to delivering the best availability in the industry, and fulfilling your order quickly. We've been working hard to keep up with demand, but there are two main reasons behind our success.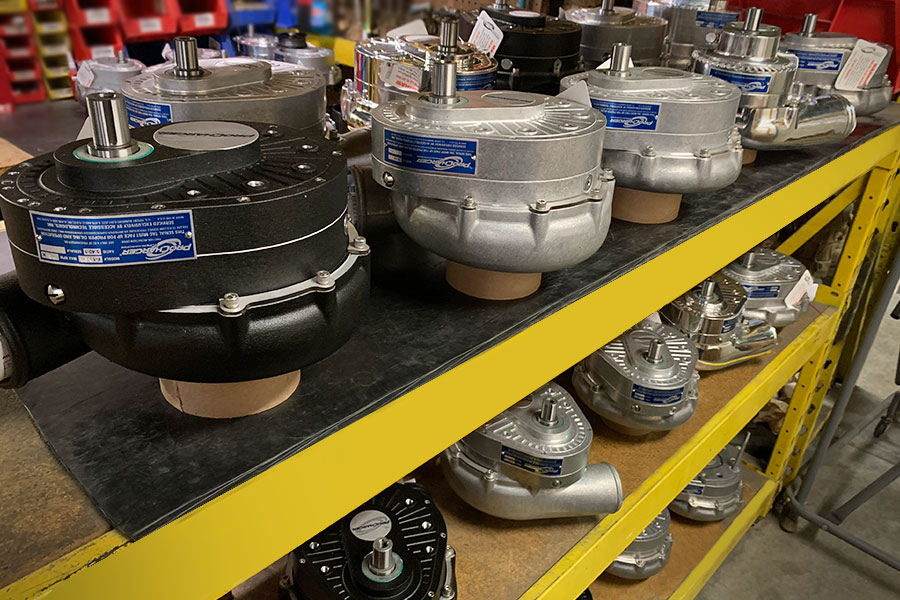 SIGNIFICANT INVESTMENTS IN PRODUCTION
To make certain you receive your order quickly, if a dealer does not already have your desired system in stock, the ProCharger team has dramatically ramped up production capabilities. We've purchased additional facilities, added new machines, hired more team members, and substantially grown our on-hand inventory. These significant investments in our production and fulfillment capabilities ensure you get what you need, when you need it.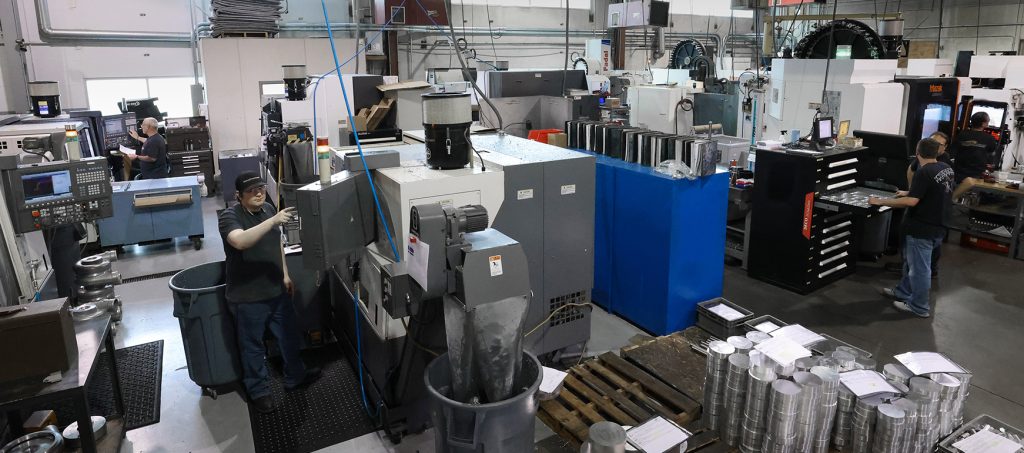 MADE IN THE USA
It also helps that ProCharger is a vertically integrated manufacturer, controlling all elements of design and production, at our headquarters in the heartland of America – Kansas City. We machine all the gear cases, impellers, brackets, pulleys, and other machined parts in-house. We have a team of skilled welders that build our highly effective intercoolers and other welded components. Essentially, every major aspect of building ProCharger systems and kits is performed by our passionate employees. We also source the vast majority of our purchased components from domestic sources, to ensure the best quality and supply.Recently, 1320video filmed a tour of our facility, if you are interested in learning more. We are proud to boast our "Made in America" status. Not only is it good for America, but it's best for our customers.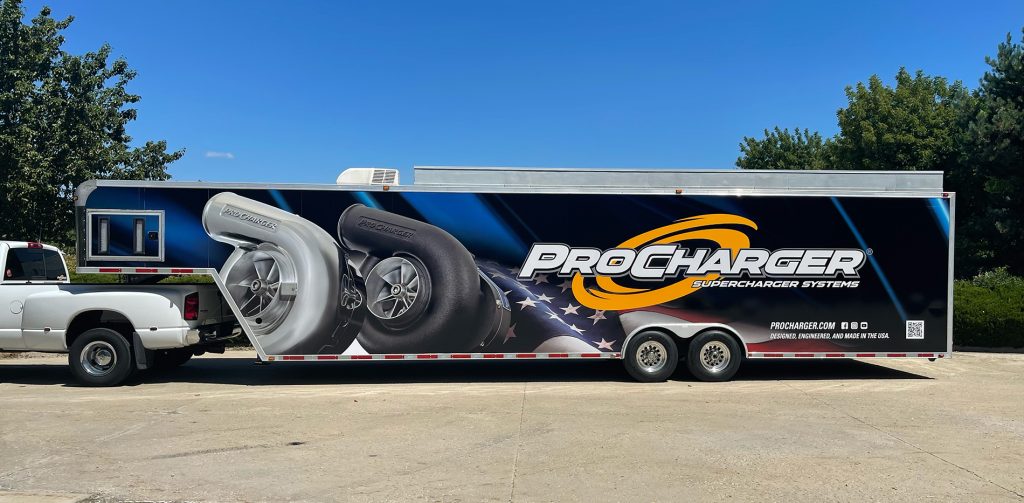 ORDER TODAY!
Our sales and tech service staff are available to help you in the decision-making process on a kit for your vehicle and/or any technical questions you may have. We continue to offer the best products and service in the industry. And with shipping times at less than a week, you'll be sure to get it delivered quickly.
Give our sales staff a call or email us at the following contact methods below. Or you can click HERE to find a dealer nearby to help out with your vehicle. We will be happy to assist you with any technical questions about supercharger systems and the results you can expect.
Phone – (913) 338-2886
Mon – Fri 8am – 5:30pm CST
Sales Email – [email protected]
Tech Email – [email protected]