ENGINE POWER BUILDS A 1,200 HORSEPOWER PROCHARGED CORVETTE!
PROCHARGER + CAMSHAFT = 1,200 HORSEPOWER CORVETTE Z06!
Yes, that headline above is correct… with basically two modifications (and supporting fuel system), the talented guys from Engine Power took this otherwise stock Corvette Z06, and turned it into a 1,200hp monster that will make anyone's jaws drop!
Let's be honest, anything over 700 or 800 hp on a basically stock car is amazing…
However, we are now talking about ONE THOUSAND TWO HUNDRED earth rotating horsepower!
"When ProCharger brings in a Corvette and a supercharger, you know you are going to have a good time." – ENGINE POWER
Normally to make four-digit power numbers like this, it takes loads of custom work, an aftermarket exhaust systems, and fabrication. But in this clip above, you can see just how easy it was for Pat and Mike to gain a massive amount of horsepower to an otherwise stock Corvette. They didn't even change the OEM exhaust system!
"ProCharger equipped vehicles have put big numbers up on our chassis and engine dyno over the years." – ENGINE POWER
The GM engineers did an amazing job creating the foundation for making such large power numbers possible with this LT-4 engine. And with a couple of tweaks, it's true potential was unlocked. For this build, the guys removed the factory OEM supercharger and opened up this car's breathing tract with a camshaft swap from the guys at Brian Tooley Racing. Then they added the ultra efficient ProCharger F-1A-94 supercharger to more efficiently provide boost into that ProCharger billet intake manifold. The extra fueling needs was handled by a Holley ECU and DW injectors. No custom engine work, no exhaust system changes, no drama.
Please enjoy the following video!
Power Numbers:
– 857 rwhp on 93 octane
​- 1,088 rwhp on race gas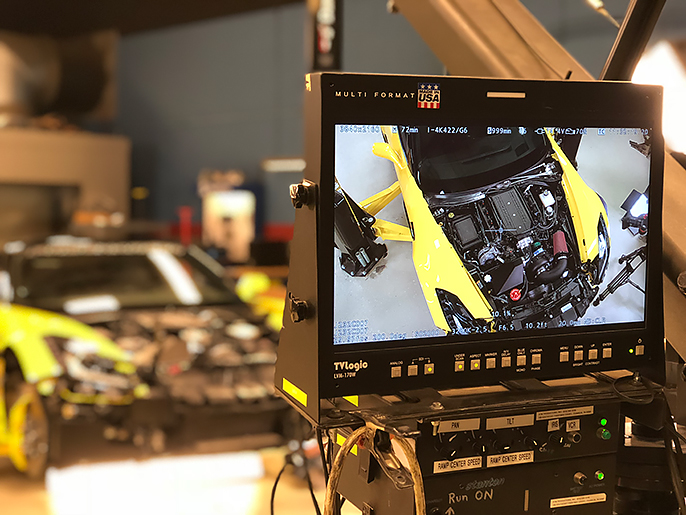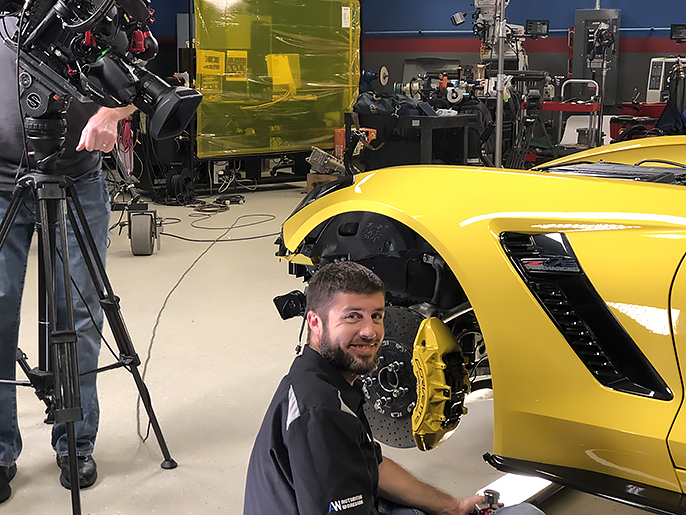 ---
LOOKING FOR THE PARTS BREAK DOWN, LOOK NO FURTHER!
2015 Corvette Z06 (A8 Automatic)
ProCharger (F-1A-94 Competition Race Supercharger Kit)
Brian Tooley (camshaft)
Cordes Performance (aux low pressure fuel pump)
Holley HP (ECU to run port injectors)
Crawford Racing (harness for Holley ecu)
DeatschWerks (90lb fuel injectors)
There are many different ways that this power could be made with a ProCharger supercharger system and a Corvette. However, this was the list of items used in this build.
---
WANT A 1,200HP CORVETTE IN YOUR GARAGE?
Give our sales staff a call or an email at the following contact methods below. We will be happy to assist you with any technical questions you may have about our systems, and the results you can expect. Thanks for reading!
Phone – (913) 338-2886 M-F 8:30am – 5:30pm CST
Sales Email – [email protected]
Tech Email – [email protected]