CORVETTE C7'S PACKING PROCHARGER PUNCH ACROSS THE USA!
With so many C7 systems being shipped by ProCharger these days, its been hard to keep track of where every system was going, and what kind of build it was going on.
Corvette C7's ranging from bone stock all the way to cars being prepped for standing mile racing with F-1X head units have been filtering back to us here in the office. For this blog we are going to focus on some of the stock builds going on, and later will move into the more radical builds. So lets start taking a look at some of the C7's from across this fine country of ours.
Starting off in sunny California, the world famous West Coast Customs decided to outfit this wildly customized C7 with a ProCharger supercharger kit, to give it that extra punch it needed. From the wild paint and wheels, see through hood, and monster stereo system in the back, this C7 makes a bold statement with its looks, and NOW with power numbers as well, thanks to the ProCharger supercharger kit. Look for this car to be featured in some upcoming TV coverage as well.
(Click for more images of this car)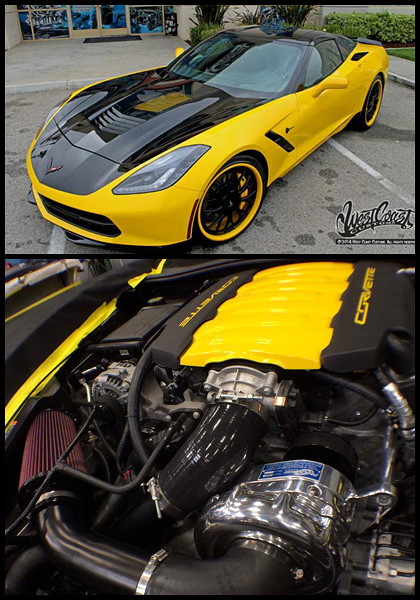 Even better then photos, how about a little video of this car running around and playing out in front of the shop, and you can hear that wonderful ProCharger supercharger sound.
(Click for Video)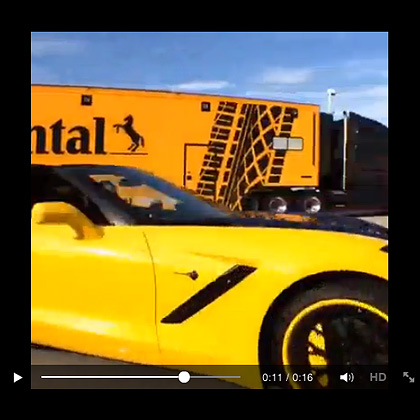 Next up, we check in on one of the shops in the midwest. This C7 Corvette install was performed by the guys at Corvette Connection in beautiful Denver Colorado. Showing us that power gains of 200rwhp are possible with pump gas, the standard 7 psi boost level, the stock LT1 motor and the standard ProCharger calibration (without custom tuning)! After the install was done, Jims quote for the system was "The thing is wicked, wicked fast. Put's my CTS-V to SHAME. ~6000 RPM in third gear is scary!" We couldn't have said it better ourselves… Jim shared some photos and videos with us, check them out below.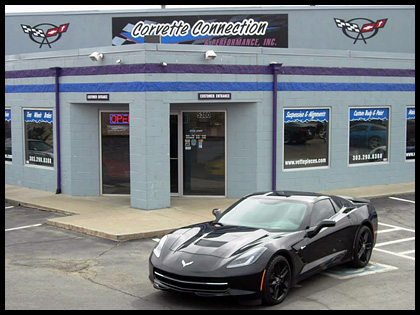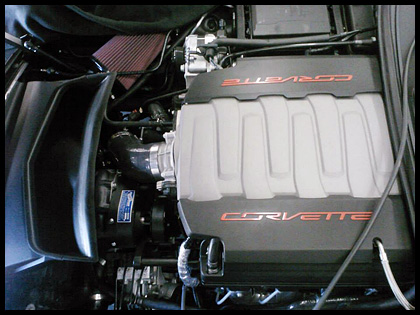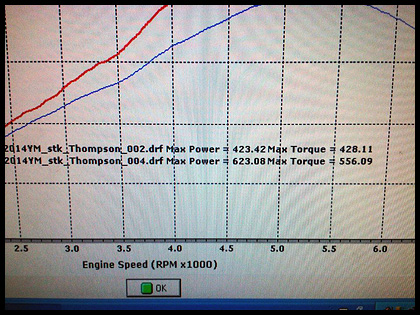 (Click for in-car Video)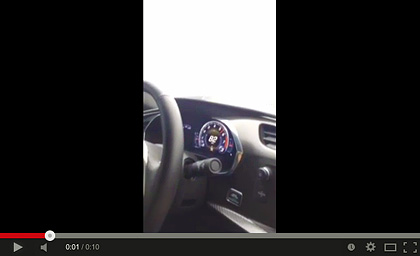 Next stop along our tour, will take us to the southern midwest, and check out this C7 ProCharger installed by LMR out of Texas. This automatic C7 was also outfitted with aftermarket headers and exhaust by LMR, to add to the already awesome sound of these cars. The optional black finish on the supercharger gives a truly OEM look when combined with this color C7. Check out the video below, to hear this C7 come alive with the sound of boost, and aftermarket exhaust!
(Click for Video)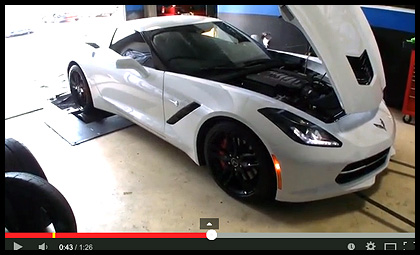 And finishing up our tour across the country, we head east to see what Mallet Cars Inc in North Carolina is up to. Some of you may recognize the Mallet name from cars such as the "Hammer" corvette, and LS powered Solstices running around. Well now lets see what Chuck Mallet and his team can do with these C7's. Featured here is one sinister looking drop top C7, rocking its satin finish system with race inlet option.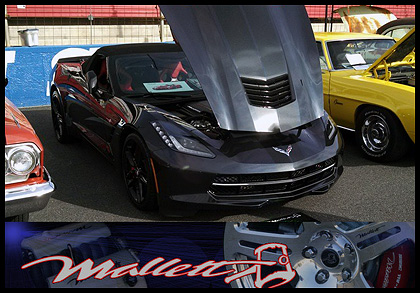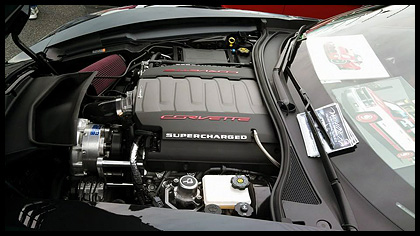 The sound of the ProCharger mixed with the factory exhaust is just music to ones ears, check out the video below.
(Click for Video)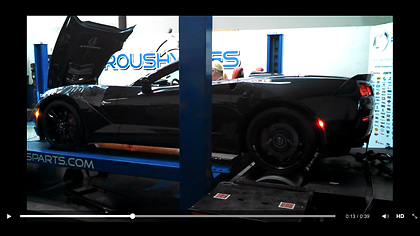 That wraps up this blog's coverage of ProCharged C7's sweeping the nation! Please stay tuned to our Facebook Page for up the min. details on these C7 Stingray ProCharger systems, and much much more!