CONTINUED DOMINANCE OF THE LS1 F-BODY MARKET!
CONTINUOUS UPGRADES TO OUR LS1 F-BODY SUPERCHARGER SYSTEMS!
ProCharger has absolutely owned the LS1 Camaro/Firebird supercharger market since our first system debuted in 1998, but we never sit on our hands content with success when improvements can be made. That's why we're constantly improving and upgrading all of our supercharger systems even decades after first designing them. Case in point are the LS1-powered 1998-2002 Camaro/Firebird systems.
When the LS engine came out, it ushered in record-breaking performance and became the most common engine swap architecture since the original small-block Chevy way back in 1955. Those original ProCharger supercharger systems for that generation F-body were stellar performers back when 600 horsepower on the street was really impressive, but these days we regularly see four-digit horsepower figures and had some tricks up our sleeves to improve the performance and power levels on the LS1 F-body systems.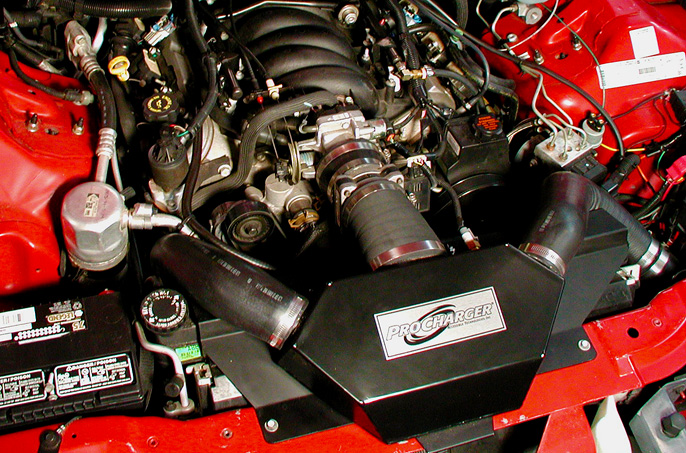 ---
UPGRADES
If you have an existing ProCharger system on your LS1-powered Camaro or Firebird and are looking to step up the power level, we have some new upgrades that will get you there.
Improved 8-rib Race kit and now with optional 10-rib, both using HD tensioner
Single front-mounted 1,300 HP intercooler upgrade for the Race kit

Improved air inlet for Race applications.

Race Kits support up to F-1A-94 head unit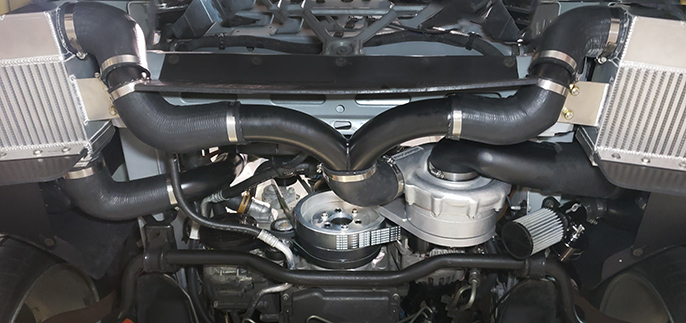 Base Intercooler setup with 10-rib drive.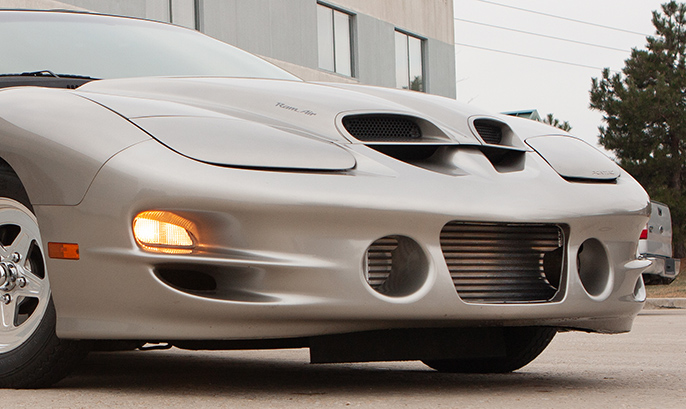 Single front-mounted 1,300 HP intercooler upgrade for the Race kit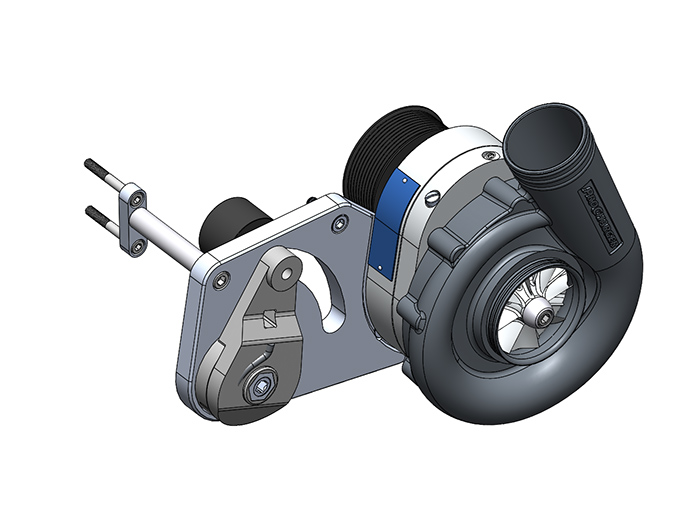 HD tensioner and bracket
---
GOT A 1998-2002 CAMARO OR FIREBIRD? BOLT ON A PROCHARGER!
Check out all the options and more detailed information HERE. And give our sales staff a call or email us at the following contact methods below. Or you can click HERE to find a dealer nearby to help out with your Camaro. We will be happy to assist you with any technical questions about supercharger systems and the results you can expect.
Phone – (913) 338-2886
Mon – Fri 8am – 5:30pm CST
Sales Email – [email protected]
Tech Email – [email protected]
Sign up for our email newsletter HERE