COMING SOON: PROCHARGER SUPERCHARGER SYSTEMS FOR THE NEW 392 HEMI CHALLENGERS
For 2011, the legendary 392 HEMI returns under the hood of the very popular Dodge Challenger SRT8. The first of these cars are the special SRT8 Inaugural Edition Challengers, and yes, ProCharger's dedicated engineering team is already developing an industry-leading air-to-air intercooled supercharger system for these awesome new engines and their cars.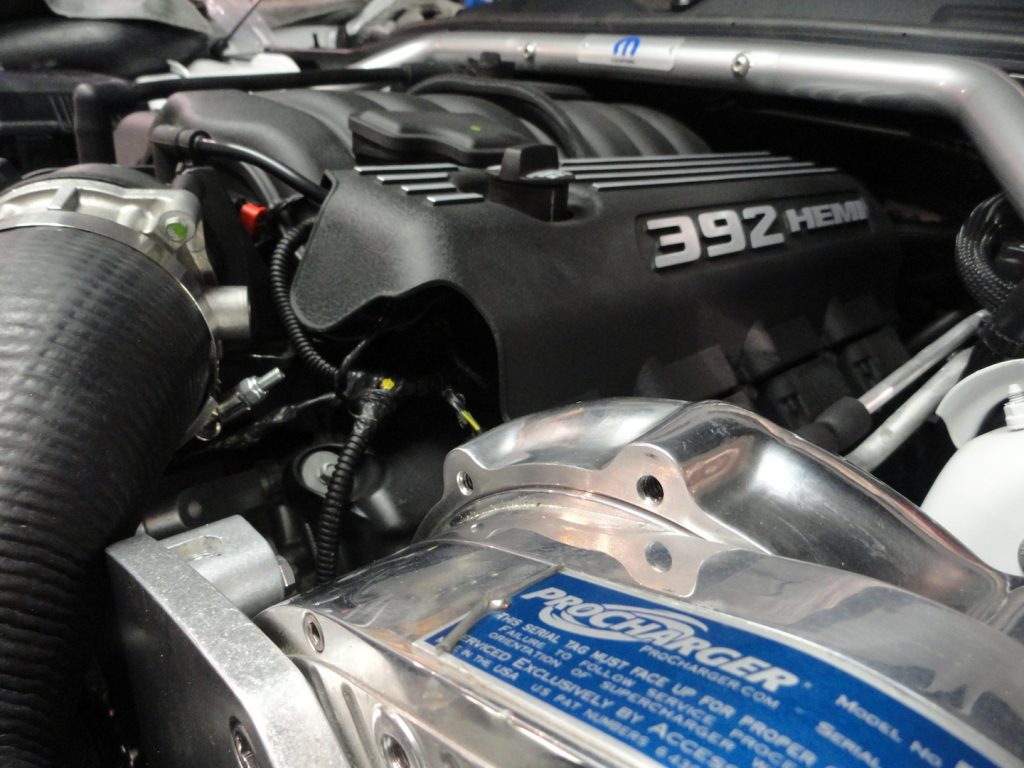 This new version of the modern EFI HEMI packs a claimed 470 HP and 470 ft.lbs. of torque. Impressive, yes… but it will be even more impressive with a healthy, but safe dose of intercooled ProCharger boost! As you can see from the photographs, development is well underway and rest assured, we'll be sharing more information and availability just as soon as the system is finalized, safely tuned and passes all our driveability requirements.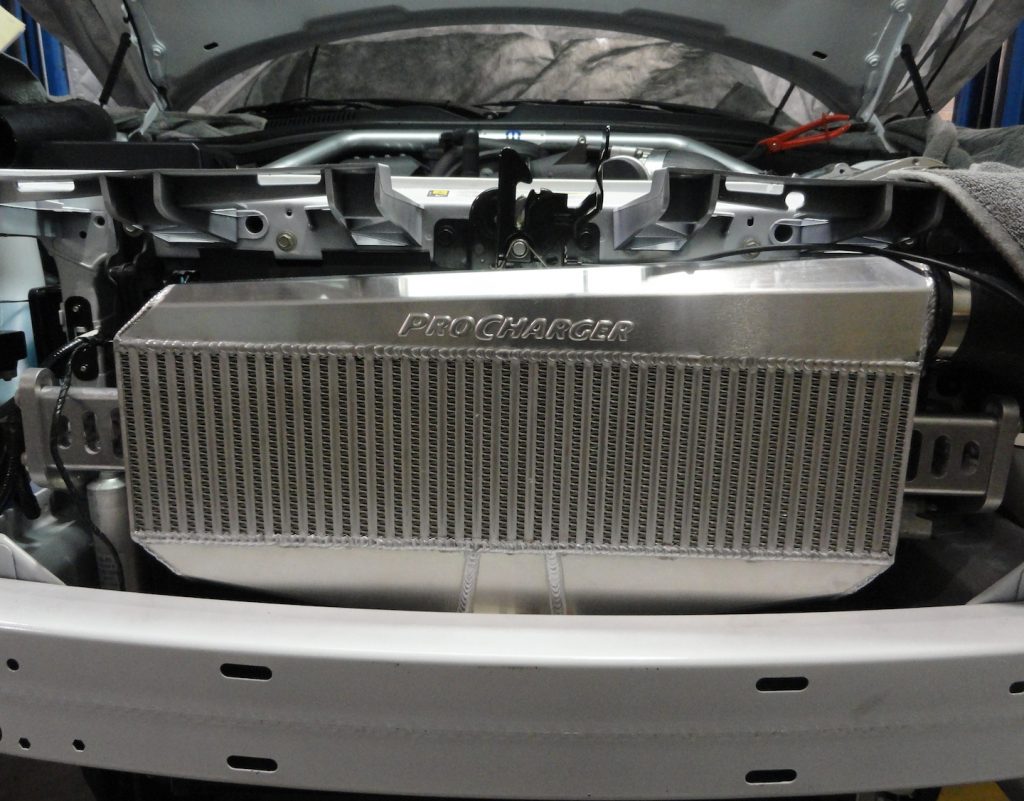 More HEMI Power Per Pound of Boost
Thanks to our very efficient supercharger design and highly effective air-to-air intercooler, ProCharger has been proven year after year to produce more safe, reliable power with less boost and provide the engine with the coolest charge air temperatures in the industry.
2012 SRT8 Charger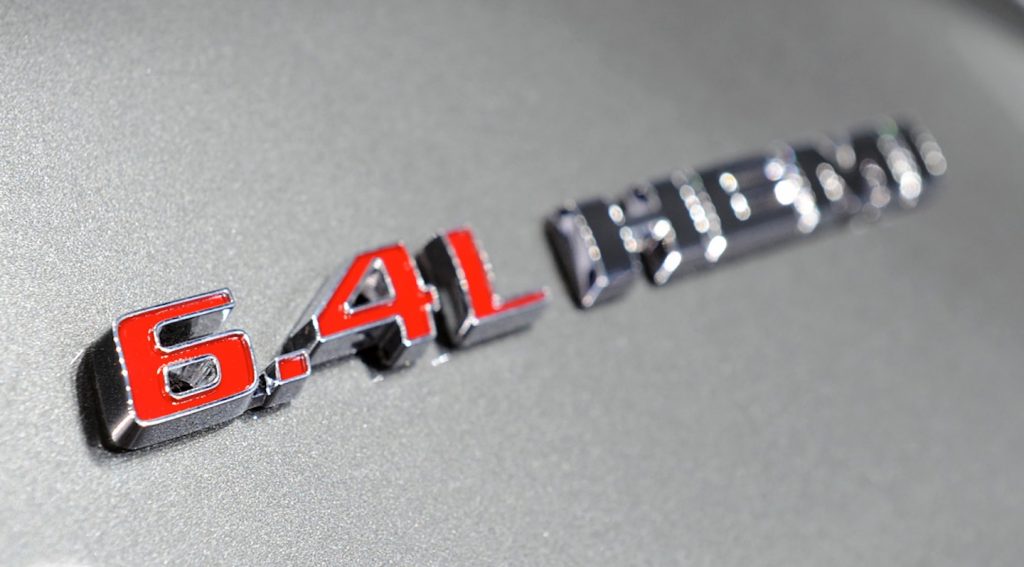 Fear not all you SRT8 Charger fans, especially those of you with the newly-redesigned SRT8 Chargers, which will also be getting the new 6.4L HEMI, ProCharger will be developing our air-to-air intercooled supercharger systems and tuner kits for these four-door muscle cars as soon as we can get our hands on one.
Looking for the Ultimate Power Adder for your late model HEMI car? Look no further than ProCharger. Give us a call at (913) 338-2886, M-F, 8:30 AM to 5:30 PM central time.