COMING SOON: 2011-2020 V6 DODGE CHALLENGER/CHARGER SYSTEMS!
COMING SOON: 2011-2020 V6 DODGE CHALLENGER/CHARGER SUPERCHARGER SYSTEMS!
There are times when new car buyers would rather have the economy and affordability of a V6 in their new domestic muscle car, in lieu of the V8, and that's completely understandable—today's V6 engines, most notably the 3.6L V6 in the Challenger and Charger, may pale in power compared to names like Hellcat, Demon, Redeye, and Scat Pack, but owners of V6 engines are still very passionate about them, especially taking pride in the lower cost of ownership that the V6 represents.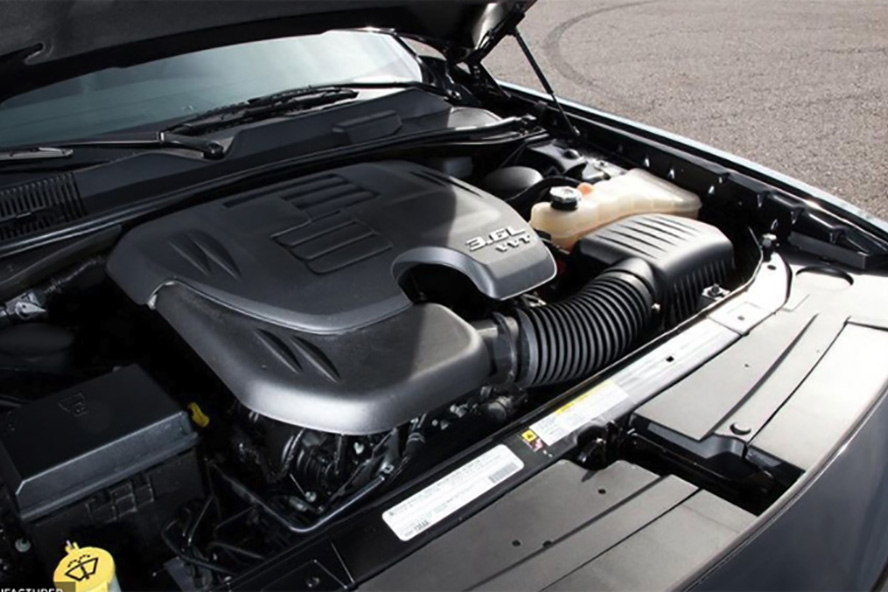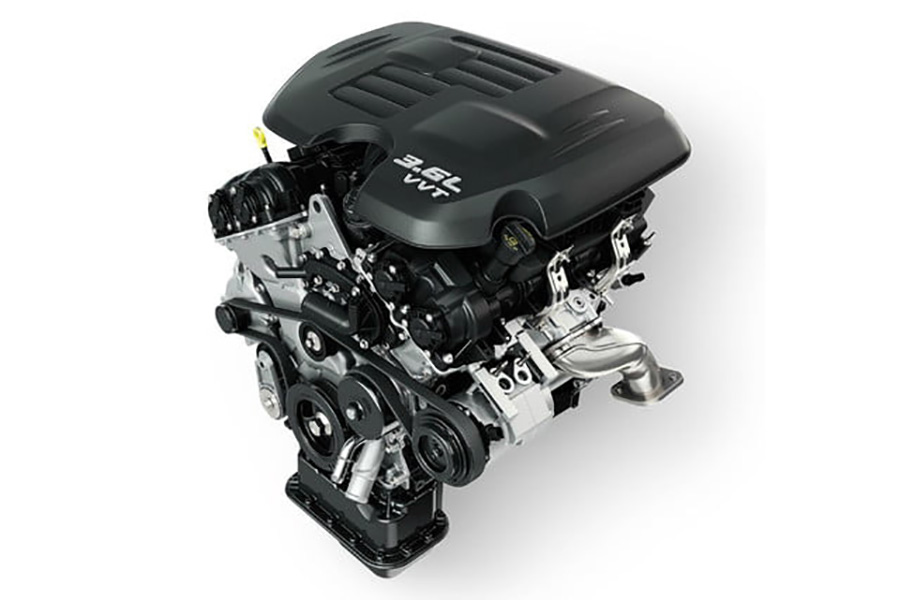 The 3.6L V6 in the Challenger and Charger makes a highly respectable 305HP and 286 lb-ft, which is what high-end V8s made only a few years ago. It is also the same engine platform that ProCharger has had great success with in the past, most notably on some Jeep platforms, and as the leader in domestic V6 performance our success with V6 Mustangs and Camaros is legendary. For instance, a ProCharger kit on a 3.7L Mustang adds 45-50% more power to the V6, and with far less weight over the nose of the car, both of which are great for increased performance. And back to the Jeeps, ProCharger has a stellar history with the same 3.6L V6 that is in the Challenger/Charger since is is also used in the Jeep applications, where we increase power from a stock 285hp to 425, on only 7psi of boost. That is V8 territory and beyond in many applications!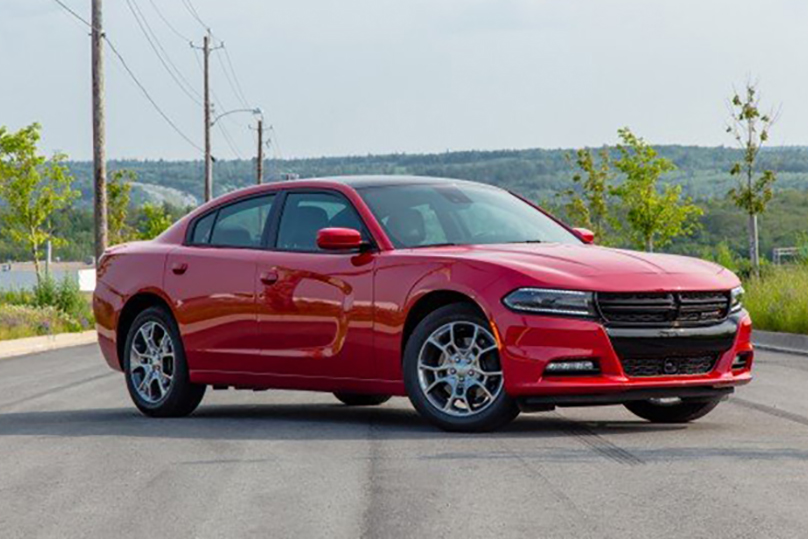 So, we figured it was about time we provide a supercharger system for the V6 Dodges, and that is the purpose of this blog. As you read this, we are hot and heavy on development for the 3.6L V6 Charger and Challenger that should take your V6 Dodge from ho-hum to hot diggity dog! We can't definitiviley predict power numbers at this point, but expect it to meet the ProCharger standard of 45-50% power gains over stock just like we experience in the Jeep market with this same exact engine. Do the math, and you'll forever respect the power coming from your V6-powered Challenger or Charger.
---
CALL OR EMAIL US FOR ALL YOU NEED TO KNOW ABOUT SUPERCHARGING YOUR V6 CHALLENGER OR CHARGER
Add that much-needed power to your V6 Dodge like we know you want to by calling or emailing our sales staff at the following contact methods below. Or you can click HERE to find a dealer nearby to help out with your vehicle. We will be happy to assist you with any technical questions about supercharger systems and the results you can expect.
Phone – (913) 338-2886
Mon – Frid 8am – 5:30pm CST
Sales Email – [email protected]
Tech Email – [email protected]