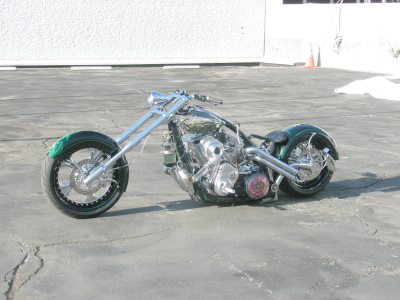 CMT CHOPPER CHALLENGE
ProCharger will be featured on episode 8 of the CMT Chopper Challenge! Custom bike builder Alan Lee teamed up with ProCharger and others to build a killer supercharged and intercooled chopper for the show. Want to see Alan Lee and ProCharger win the challenge? Go to the CMT Chopper Challenge website and select episode 8 to vote for Lee's bike.
The show airs Wednesday July 2nd, 8:30pm EST / 7:30pm CST.
Vote Now: CMT Chopper Challenge