PROCHARGER IS GROWING AND HIRING!
PROCHARGER IS LOOKING FOR YOU!
After 25 years in the industry, ProCharger is yet again having another record setting year bringing the world the best superchargers around. And that means, we are looking to add to our amazing team! Whether your passion is sales, engineering, welding, racing, riding, boating, or industrial technology, we might have a spot for you. Sound good?….keep on reading!
A WINNING TEAM + HORSEPOWER + BENEFITS!
ProCharger is comprised of real automotive, motorcycle, marine and powersports enthusiasts who share a passion for high performance. And we aren't just talking about the benefit of working around the latest sports and race cars, bikes and boats either–ProCharger offers generous vacation and holiday time off, health, dental, and vision insurance, as well as performance bonuses and a 401k plan. Plus they are often out at races from ProMod to NoPrep and events like the SEMA and PRI shows.
POSITIONS OPEN IN BOTH OFFICES (KS AND CA):
We have several high impact positions to fill at our Kansas City campus, as well as a few positions at our office in Northern California (near Sonoma Raceway). Keep reading for listings…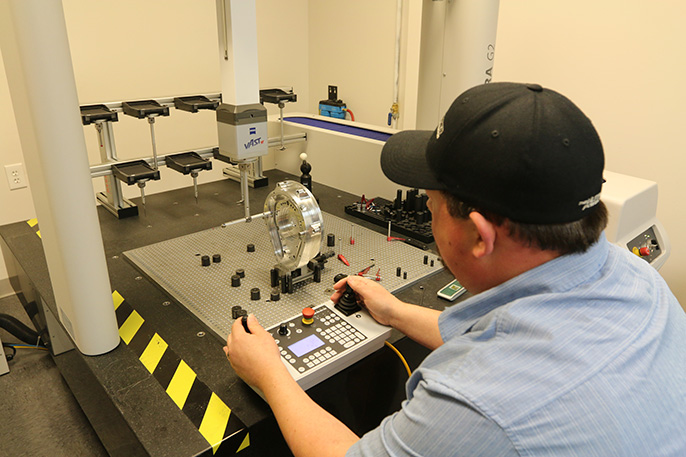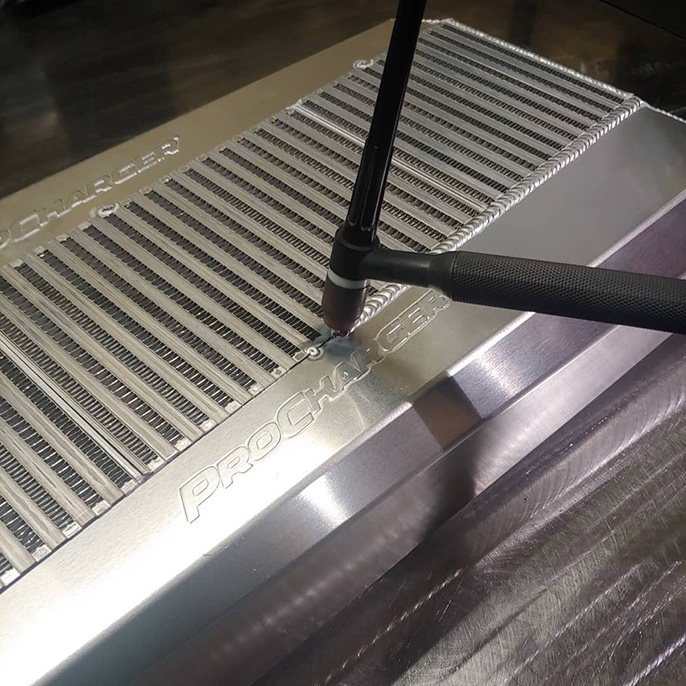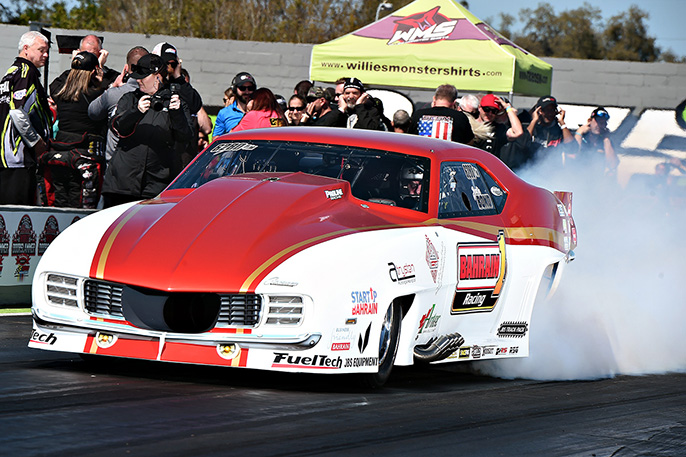 ProCharger racer Justin Bond, Pro Mod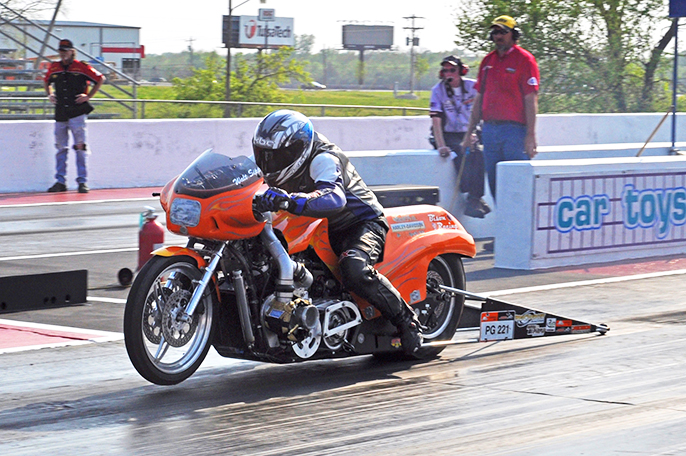 ProCharger's own Walt Sipp on a ProCharged Harley-Davidson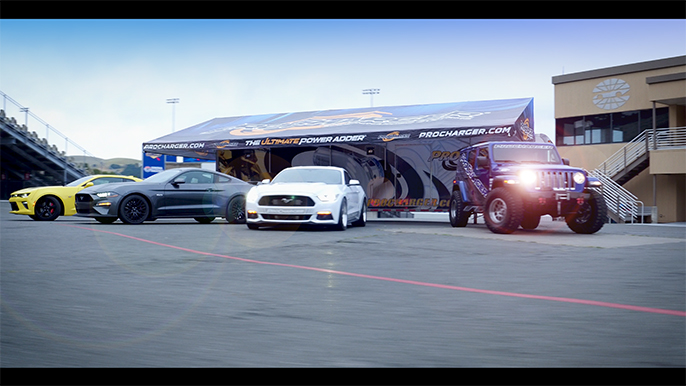 ProCharger 25th Anniversary Event at Sonoma Raceway, 2019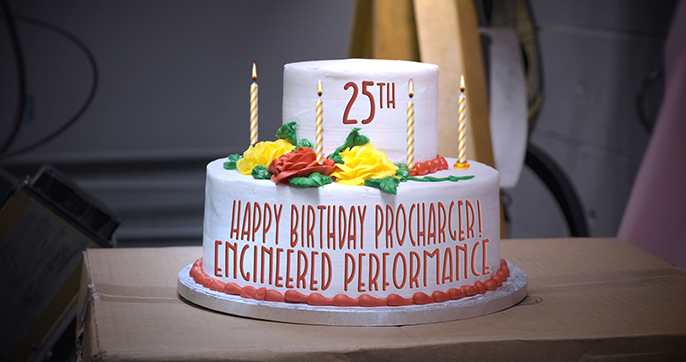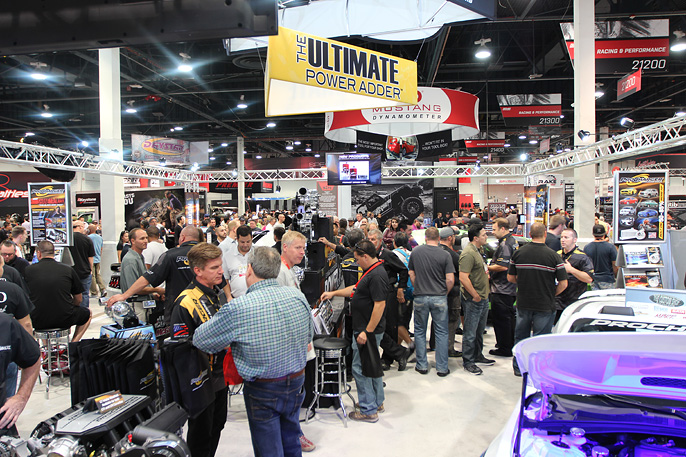 ProCharger's Booth at the SEMA Show
---
AND IT'S NOT JUST ABOUT SUPERCHARGERS
Accessible Technologies Inc. (ATI) is the parent company of ProCharger Superchargers, and it is also the parent company of Inovair, the industrial side of the business. Inovair is a pioneer in the wastewater, aircraft ground support and medical equipment fields, and there are open positions there as well. Think of an Inovair blower as a supercharger driven by a big electrical motor that moves lots of air for those three applications (and more). Ever seen your airplane get de-iced before takeoff? There's a chance that it was accomplished with an Inovair blower.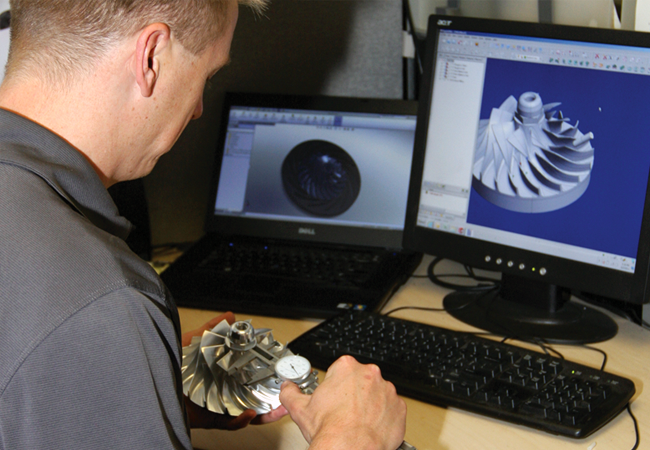 Inovair Engineering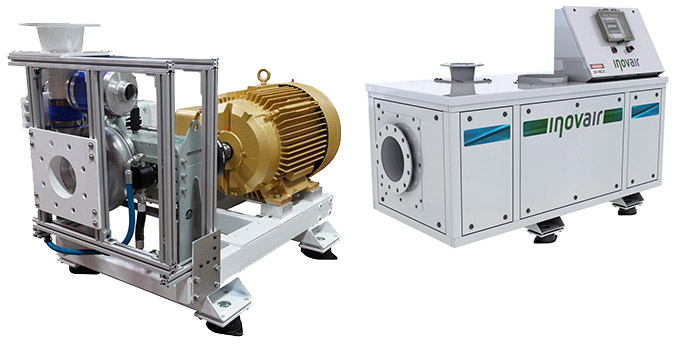 De-Icing Air Force One

Ground Support Systems for the F-35
---
KANSAS CITY LOCATION OPENINGS:
Located right in the center of the country, and home to winning BBQ, sports (2020 Super Bowl champions the Kansas City Chiefs!) and BOOST!
• Sales professional (high performance forced induction experience required)
•.Technical service representative
• Product development engineer (BSME required)
• CNC machinist (second shift)
• CNC machinist (Hurco experience required, first or second shift)
• Machine shop assistant (first shift)
TO LEARN MORE ABOUT THESE POSITIONS, GO HERE.
---
IT'S TIME TO "BOOST" YOUR CAREER
After reading our pitch, are you thinking of boosting your career in our exciting and innovative company? All you gotta do is drop us a line! If you have any questions about ProCharger products or applications, give our sales or tech staff a call or email us at the following contact methods below. Or you can click HERE to find a dealer nearby. We will be happy to assist you with any technical questions about supercharger systems and the results you can expect.
Phone – (913) 338-2886
Mon – Frid 8am – 5:30pm CST
Sales Email – [email protected]
Tech Email – [email protected]