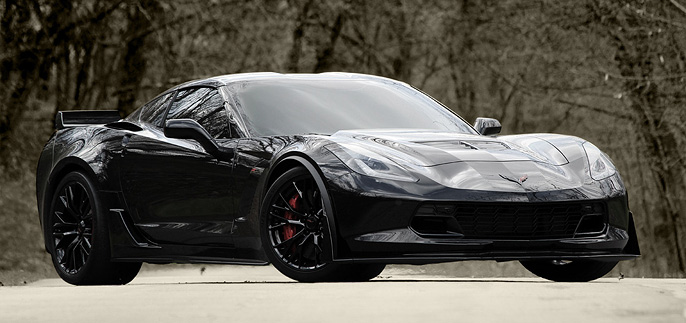 C7 Z06 COMPETITION RACE KIT TEASER SHOTS!
PROVEN RESULTS AND RECORDS…
ProCharger supercharged C7's have already pushed the power numbers to 700, 800, 900, 1400+ HP and beyond, resulting in currently holding both the 1/4 mile*, and overall HP** records. Being able to deliver amazing "turn key" systems no matter what power level is what we strive for here at ProCharger. Having record setting results with the C7 and C7 Z06 supercharger systems comes as no surprise due to the amount of testing that went into our system, and the intercooler specifically to make sure people could rely on ProChargers proven results to make their dreams a reality. These results happen with the combo of a well engineered product, talented installing dealers and customers.
TEASER OF THE NEW C7 Z06 COMPETITION RACE SYSTEM…
To keep those power levels going up even further the C7 Z06 Competition Race Kit is wrapping up in the engineering department. Making it time to let out a few "spy" shots of what people can expect from this power house of a system. We can't let all of the details out of the bag just yet, though we hope you enjoy some of these teaser images, of what to expect to see shipping soon.
**Click for Larger Images**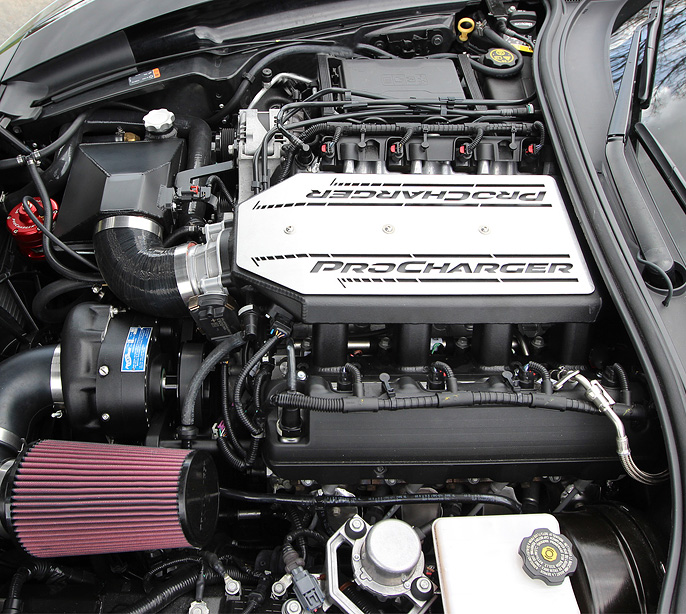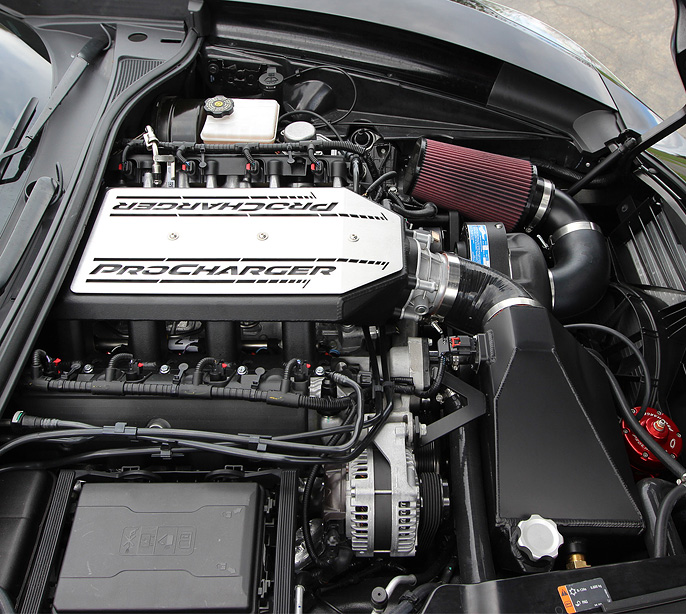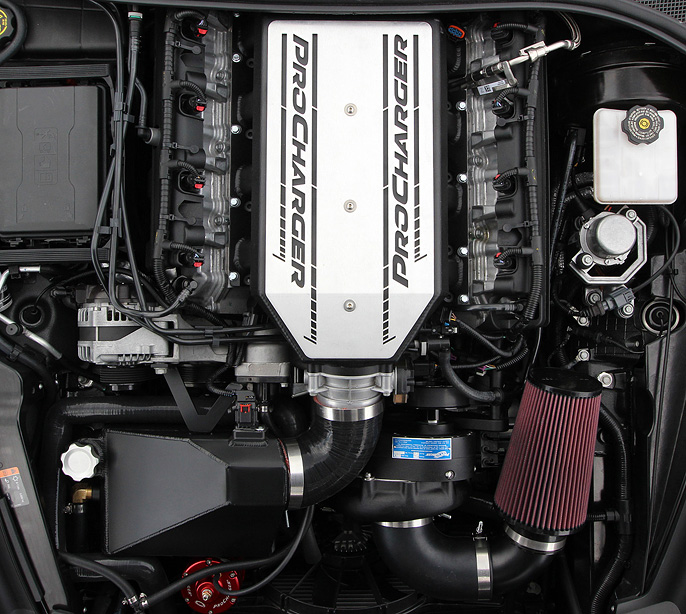 If you are interested in this brand new kit, or have any questions, please reach out.
Our phone lines are open M-F 8:30-5:30 CST at 913-338-2886, as well as email at [email protected]
Thanks for looking!
* = 1/4 Mile record held by AMP Performance [email protected]
** = HP Record held by FSP 1,401 rwhp