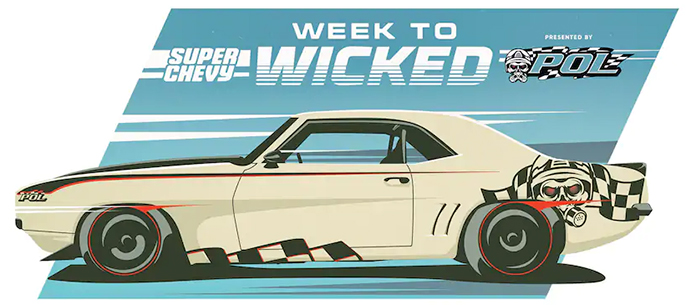 BUILDING A 906HP PROCHARGED '69 CAMARO IN 5 DAYS!
FROM RENDERING TO SUPERCHARGED DREAM, IN A WEEK!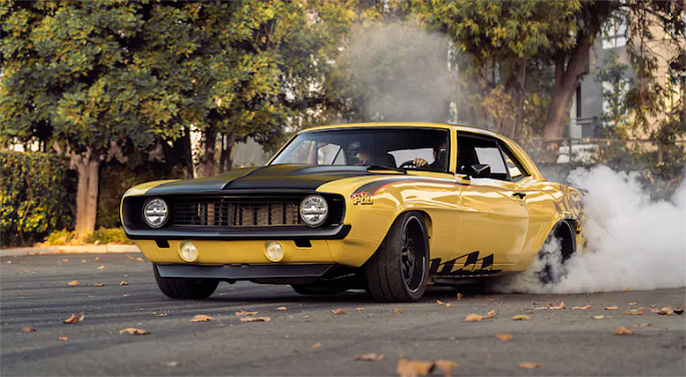 THE DETAILS ON THE 906 HP PROCHARGED LS ENGINE:
The groundwork was simple, take a Dart Block, punch it out to 427 cubes, add a touch of ProCharger boost, and enjoy! Sounds simple right? Well, we all know building a good engine, comes with experience. Thankfully HotRod.com enlisted the help from L&R Engines from Santa Fe Springs, CA. This family-run business has been around since 1977, and might just know a thing or two about making HP. Final tuning to the ECU was done by CPR in Gardena CA.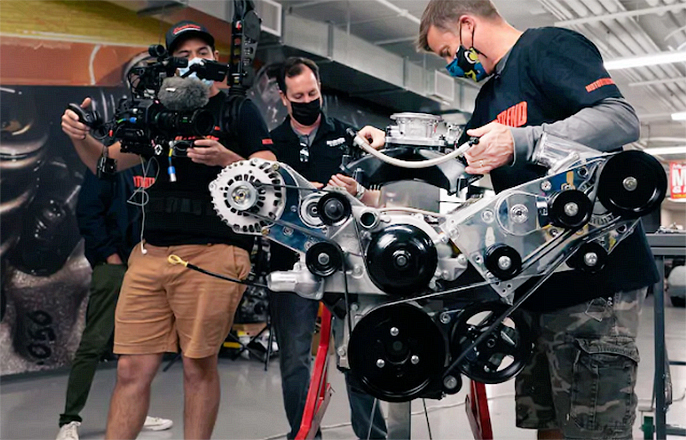 If you want the juicy details on everything from the parts being used in this engine, to the specs on the ring gaps used. Keep reading, and we will provide you with the links to all the specs on this engine!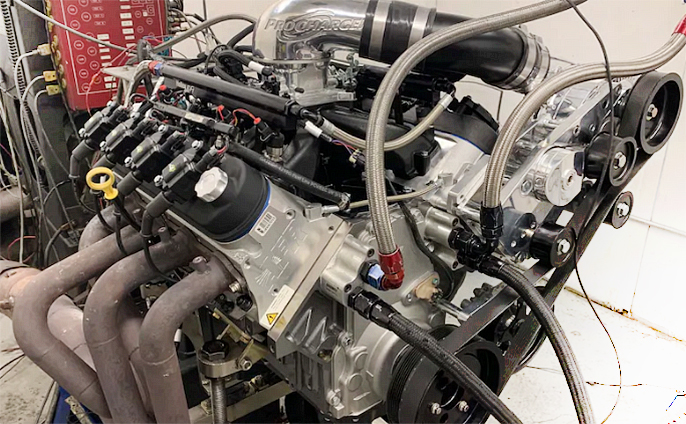 On the dyno, this low boost mill was put to the test with both pump gas and 100 octane. The numbers came in at 737 HP on pump gas, and 906 HP while drinking that 100 octane. One can only imagine what it would have made on E85 that's become so common in many states here in the US. Again, for non-intercooled boost, these numbers are more than respectable. All we know is that we want to drive the wheels off this car and chances are you would as well.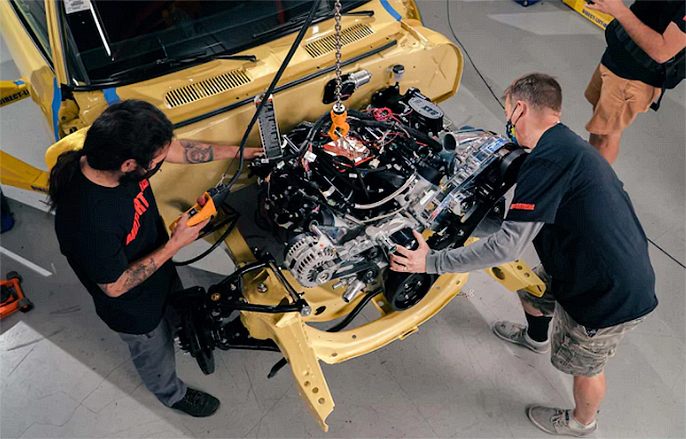 WANT TO FIND OUT MORE INFORMATION ON THIS AMAZING BUILD?
All you got to do is visit HotRod.com or click on the following links below.

Building the ProCharged LS Engine
Day 1 Wrap Up
Day 2 Wrap Up
Day 3 Wrap Up
Day 4 Wrap Up
Day 5 Wrap Up
For even more in-depth coverage on this build from the paint, to the gauges, wiring, transmission etc.
All you gotta do is click HERE.
---
WANT TO MAKE YOUR SUPERCHARGED DREAMS A REALITY WITH PROCHARGER?
Give our sales staff a call or email us at the following contact methods below. Or you can click HERE to find a dealer nearby to help out with your vehicle. We will be happy to assist you with any technical questions about supercharger systems and the results you can expect.
Phone – (913) 338-2886
Mon – Fri 8am – 5:30pm CST
Sales Email – [email protected]
Tech Email – [email protected]