BIG BOOST FOR BIG TRUCKS – 2022 RAM 2500 SUPERCHARGER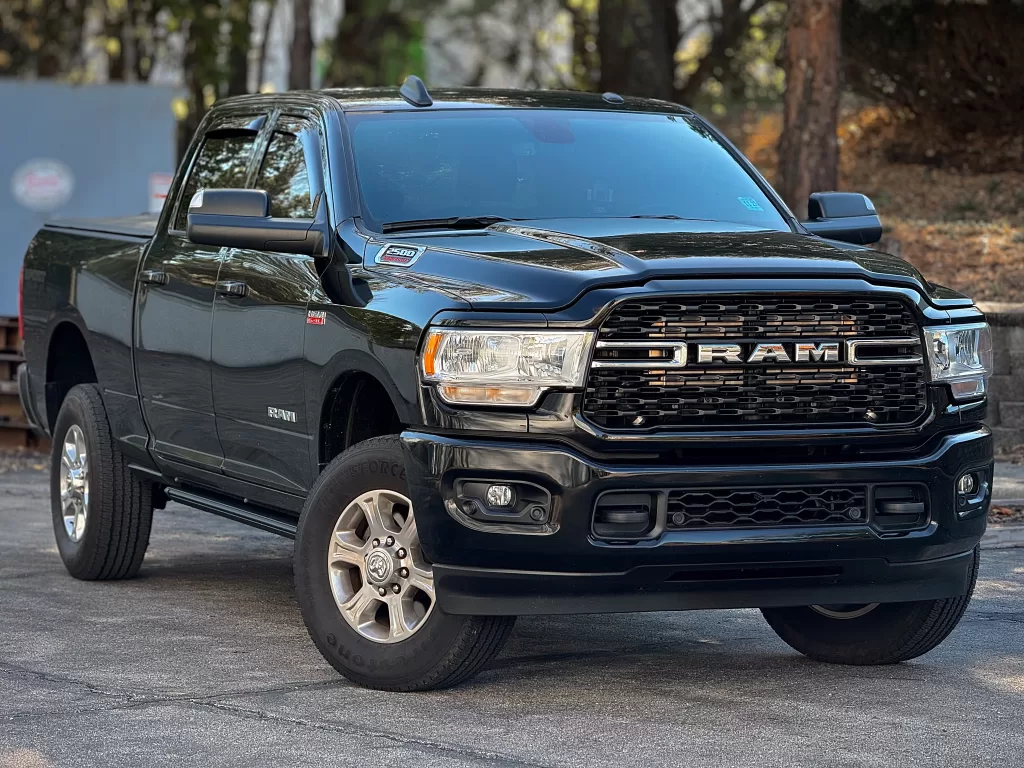 The formidable RAM 2500 6.4L trucks are impressive as they come, but there's always room for more power…wouldn't you agree? The ProCharger R&D team recently completed the development work on the 2022 model year, and we are proud to say that this supercharger system takes this truck's performance to the next level.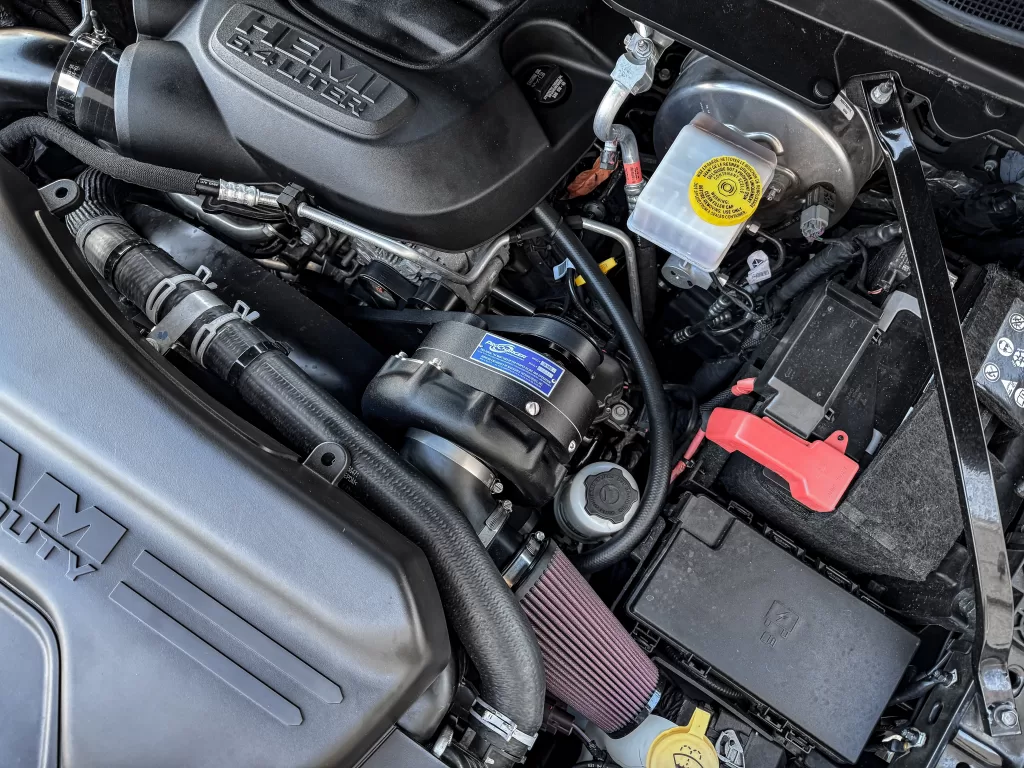 ENGINEERED EXCELLENCE
Our ProCharger supercharger systems are flawless compatibility with the RAM 2500. With 6 psi of boost, you can enjoy power numbers well over 550+ HP (Power Wagon included)! These kinds of gains are made possible by our highly-efficient, self-contained supercharger and a large, front-mounted air-to-air intercooler. Nothing better than 91/93 pump-gas friendly power you can count on at work or on the weekend.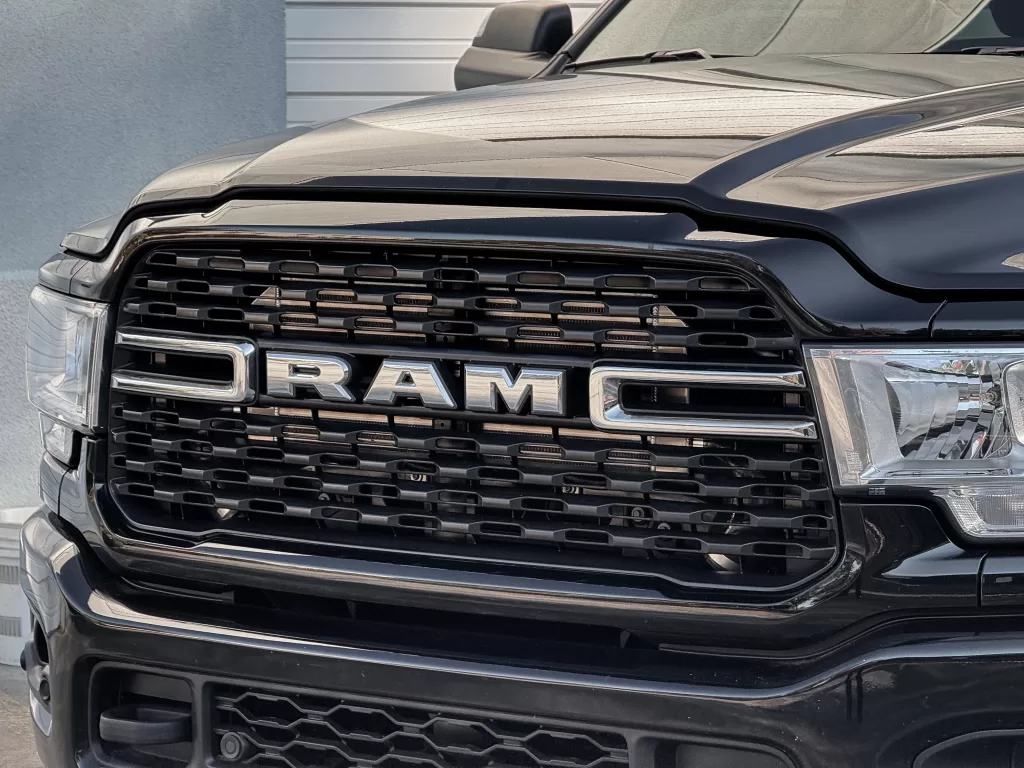 EASY BOLT-ON INSTALLATION
Our system is designed to be a true bolt-on installation. That means you won't need to make any major modifications to your truck to get the power gains you're after. Plus, we stand behind our products with a 1-year warranty (with an optional 3-year) so you can have peace of mind knowing you're investing in a quality product.
---
Other ProCharged Truck Offerings
At ProCharger, we're not just passionate about RAM trucks. We also offer a wide range of supercharger systems for other popular truck and SUV brands, including Ford, Chevy, Cadillac, GMC, Jeep, and Toyota. No matter what type of vehicle you have, we have a supercharger system that's designed to give you the ultimate in performance and reliability. Whether you're looking to take your truck off-road or just want to have some fun on the highway, we've got you covered with our high-performance supercharger systems.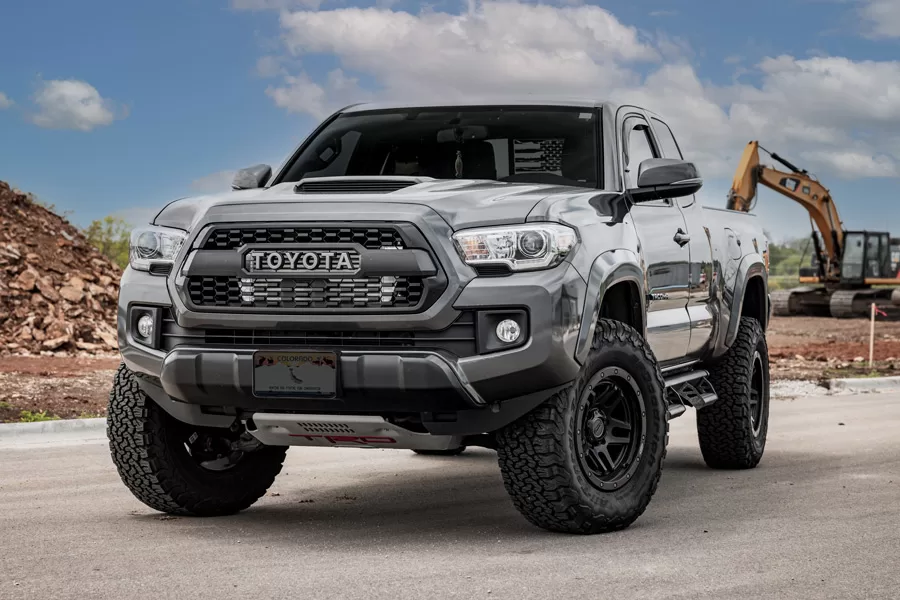 ---
Made in the USA
As an American company, we at ProCharger take great pride in designing, engineering, and manufacturing our supercharger systems right here in the USA. From our state-of-the-art facilities to our team of skilled professionals, every step of the process is done with the highest level of quality and attention to detail. By keeping everything in-house, we are able to ensure the reliability, durability, and performance of our superchargers. With ProCharger, you can be sure that you're getting a high-quality supercharger system made right here in the USA.
So what are you waiting for? Contact ProCharger today to learn more about how you can take your Truck to the next level.
Click HERE to find a dealer nearby to help out with your vehicle or give us a call. We will be happy to assist you with any technical questions about supercharger systems and the results you can expect.
Phone – (913) 338-2886
Mon – Frid 8am – 5:30pm CST
Sales Email – [email protected]
Tech Email – [email protected]