NOW IS THE BEST TIME TO BUY A PROCHARGER
BEST AVAILABILITY
With a sigh of relief, we are happy to announce that most products are shipping within 1-2 weeks of order. Supplier issues have wreaked havoc since the start of the pandemic, but we've focused our efforts on expanding our facilities, manufacturing, inventory, and staffing to keep up with demand. For the few vehicle applications with persistent long backlogs, we are working hard to close the gap and get those orders shipped. But in most cases, ProCharger orders are shipping within 1-2 weeks. Hooray!!
NEW PRICING EFFECTIVE JUNE 30TH
At the end of June, ProCharger is releasing our new Applications & Price Guide, featuring a host of new products and updated pricing. We continue to be impacted by inflation, increased freight costs, supplier surcharges and many other increases in our costs. Hopefully, with this advance notice, you are able to finalize and lock in your ProCharger orders before the increase on June 30th.
SHOP NOW!
If you've been contemplating a ProCharger purchase, now is the time to act! Shop our supercharger product lines today by selecting your vehicle and customizing it with our large variety of options. Use "Build & Price" to get a quote that you can provide to a local dealer. Purchasing through one of our approved dealers is our recommended approach, as they are best positioned to assist you in your build. We have thousands of dealers across the US and key markets globally, so you are sure to find one in your area. Search our Dealer Locator by your vehicle type.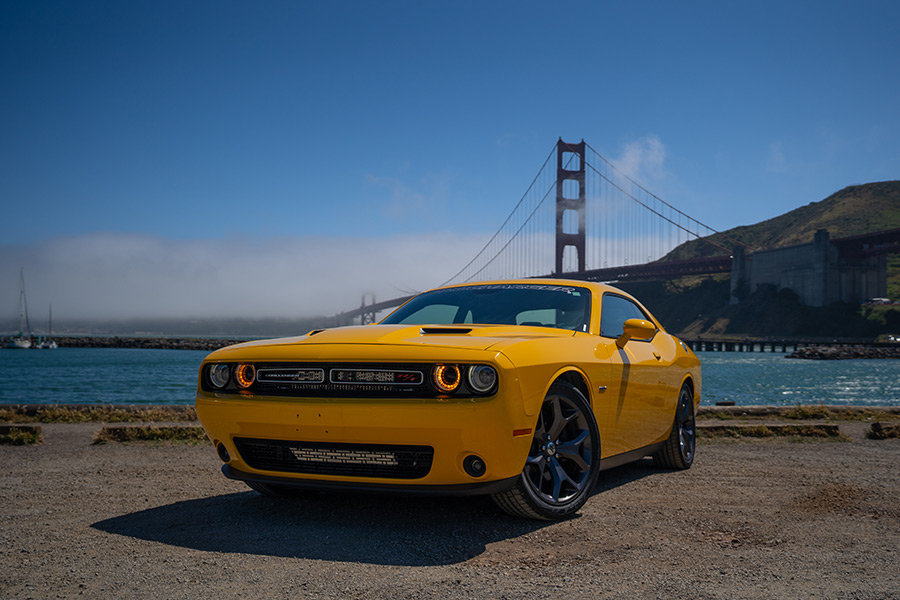 SHOP PARTS & MERCH!
New pricing will apply to parts and merch as well! We offer a full line-up of supercharger accessories – oil, bellmouths, valves, and gauges. And you will fall in love with our apparel and merch. You might recognize several of the item as seen on TV, but we offer many more options in our online store. Check out our limited run summer merch: a straw hat with ProCharger-branded UV protective material. It's a favorite at the track or at the beach!