BELT DRIVE SUPERCHARGER
CONVENTIONAL BELT DRIVE: (CYL HEAD MOUNTING)
It might be last on our list to talk about, however that doesn't take away from the fact that for 25 years this design is still winning races and even championships in NHRA Top Dragster to this day. Benefits include being one of the most cost-effective, easiest to install, and easiest to fit into virtually any existing chassis. Normally this setup is seen running F-2 head units and an 8mm belt system, however, some racers run the F-3 head units while using the 14mm belt (and even a handful of serpentine setups). Details on this mounting method are…
– 8mm and 14mm drive belts available (plus v-belts)
– Virtually endless belt / pulley combinations
– Cost effective / easy to install
– Allows conventional accessories in standard locations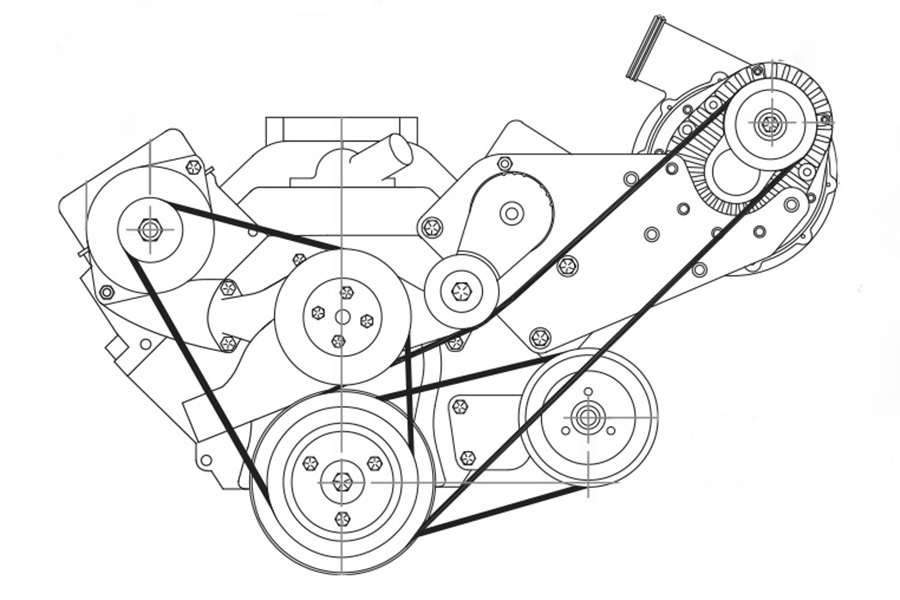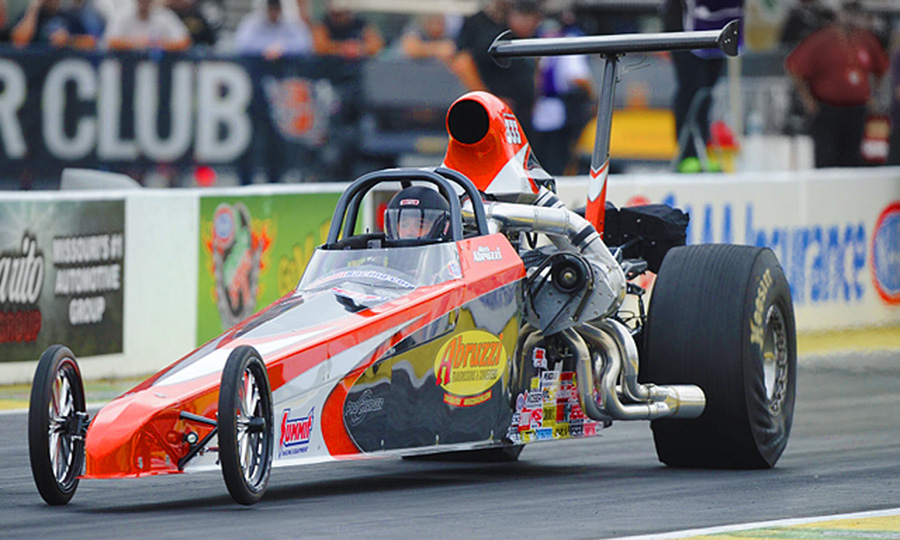 SPEAK TO AN EXPERT
Click to call our sales staff or email us if you need any help. We will be happy to assist you with any questions you may have.
Mon – Fri 8am – 5:30pm CST
Phone – (913) 338-2886
FIND A DEALER NEAR YOU
Looking to make a purchase or a shop to install? We have a large group of dealers ready to serve you with your ProCharger needs. Click below to find a dealer near you!
EMISSIONS COMPLIANCE
ProCharger offers Executive Orders for Emissions Compliance (EO) from California Air Resources Board (CARB) for many of our most popular car, truck and SUV applications. If you live in California, we can only sell you products with EO certification. Check out our full list of EO offerings.