BACK 2 BACK WINS FOR FIREBALL CAMARO AT NO PREP KINGS! (AND MORE)
FIREBALL SAYS TESTING IS OVER: AND COMES OUT SWINGING!
If you follow any No Prep racing, or the TV series No Prep Kings, chances are you have heard of Ryan Martin and his team known as "Fireball Camaro." Plus, if you have seen any of other previous blogs, you will know that recently this team swapped not one car, but two race cars over to ProCharger supercharger systems to give them the best advantage to bring home the $$$. Well, that hard work has paid off, with Ryan and crew taking home back-to-back wins so far in the first two No Prep Kings events. Let's dive into it…
$25,000 WIN #1: HEBRON OH – NATIONAL TRAILS RACEWAY
All eyes were on Ryan and his team, as this was the first race with this car's brand new combo, literally fresh out of the chassis shop with only a handful of test passes under its belt. Well in front of 12,000 fans, it became clear round after round that the Fireball team was ready to drive right to the finals past all 47 competitors. And drive to the finals they did, as they met up with Jerry Bird (of the Bird Brothers) and proceeded to do what they do best, going A-B and setting that win light first. We have to give credit where credit is due, for the hard work the Fireball crew did, to take an entirely new combo and bring home the $$$$ at the first event. Well done everyone!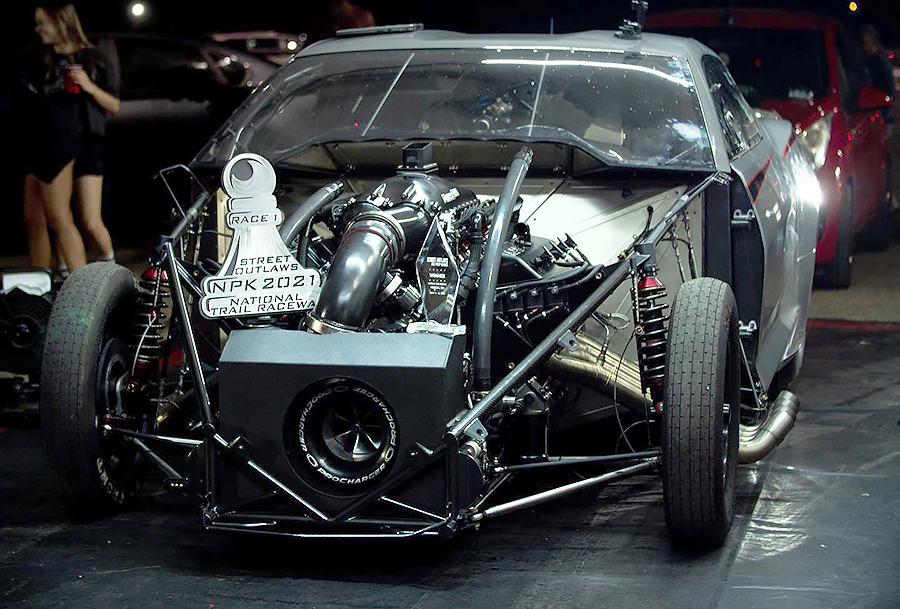 $25,000 WIN #2: JUPITER FL – PALM BEACH INTERNATIONAL RACEWAY
Going into round 2 of the No Prep Kings series the Fireball team had a load of data and knowledge from the previous event. However, one better bet that the rest of the competitors were NOT going to be taking this Camaro lightly. The racing action was even tighter than before as all of the teams have taken everything and set it to "11." This time it was Kye Kelly and his black Camaro that met the Fireball team in the final round. However, as soon as the green bulb was lit, the Fireball Camaro was on a mission to light the bulbs on the other end of the track first. And they did, to make it a $50,000 payout for this season already! Well done Ryan and the crew again!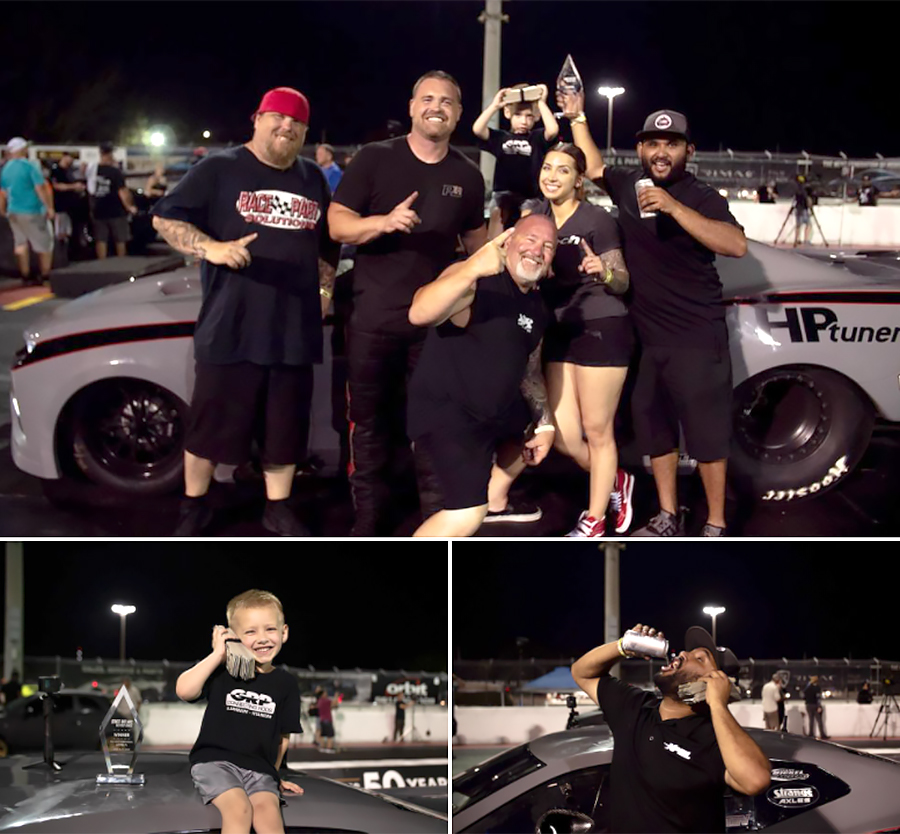 ---
PROCHARGER RACERS HAVE HIT THE NO PREP KINGS SCENE IN 2021:
There have been several racers that have built some amazing ProCharger supercharged combos for this year's racing season. So here are some of the following guys to keep an eye out for.
SCOTT TAYLOR – TRACK DOE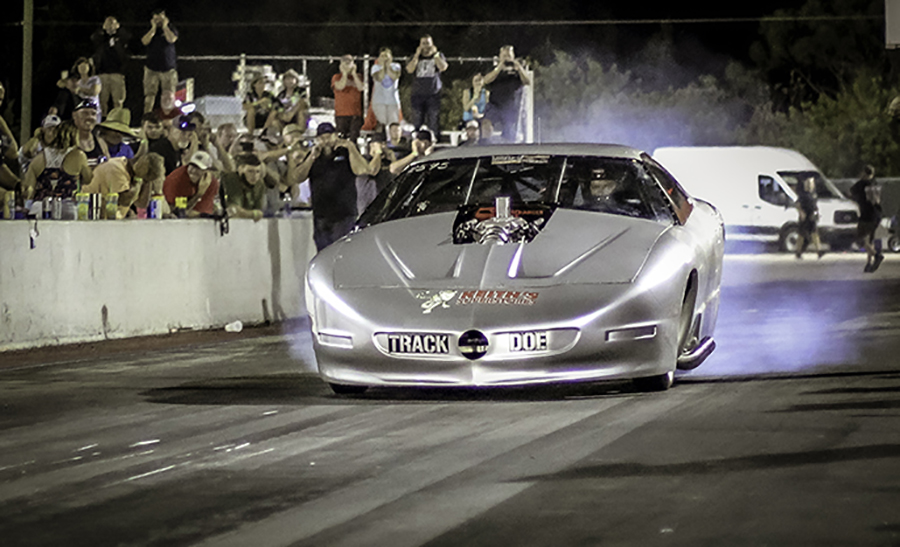 DADDY DAVE – GOLIATH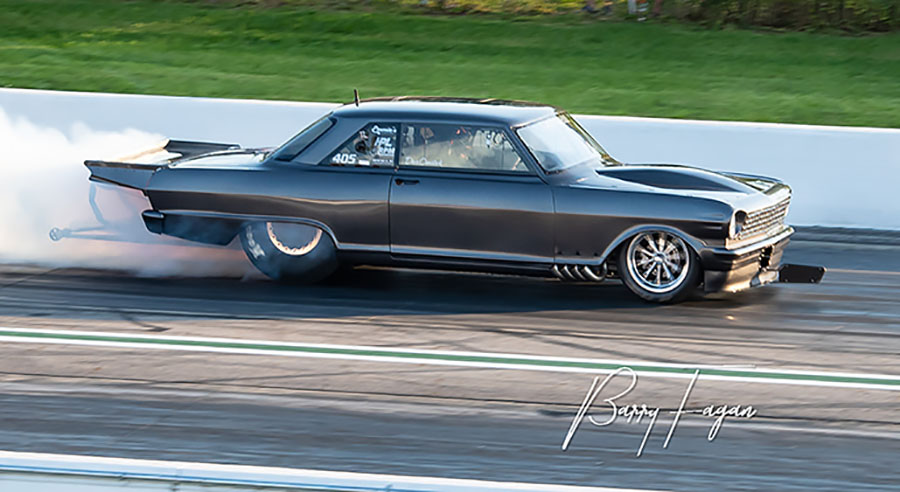 JOHN QUICK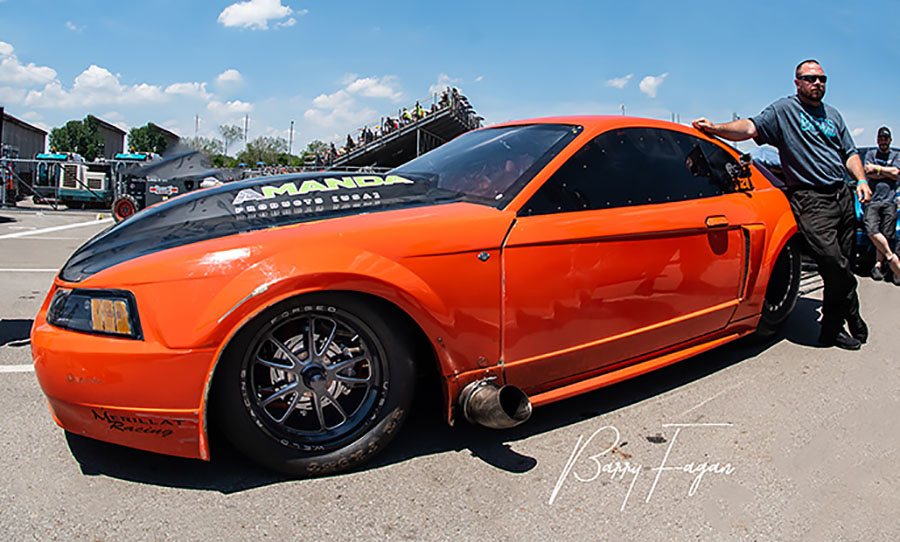 RANDY WILLIAMS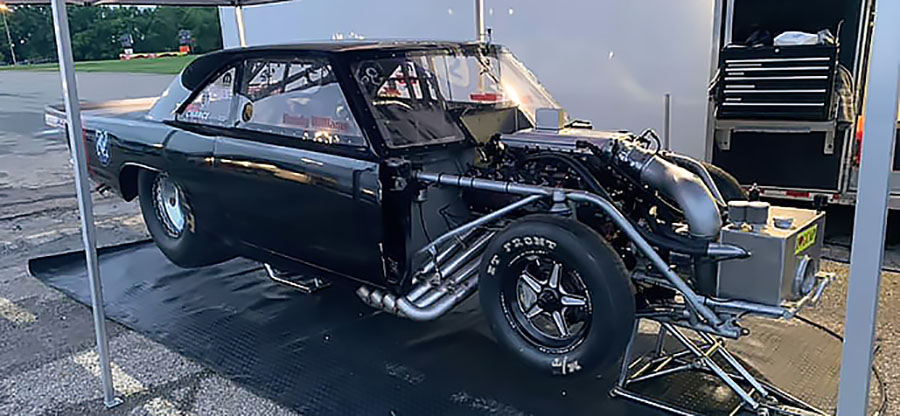 TIM BROWN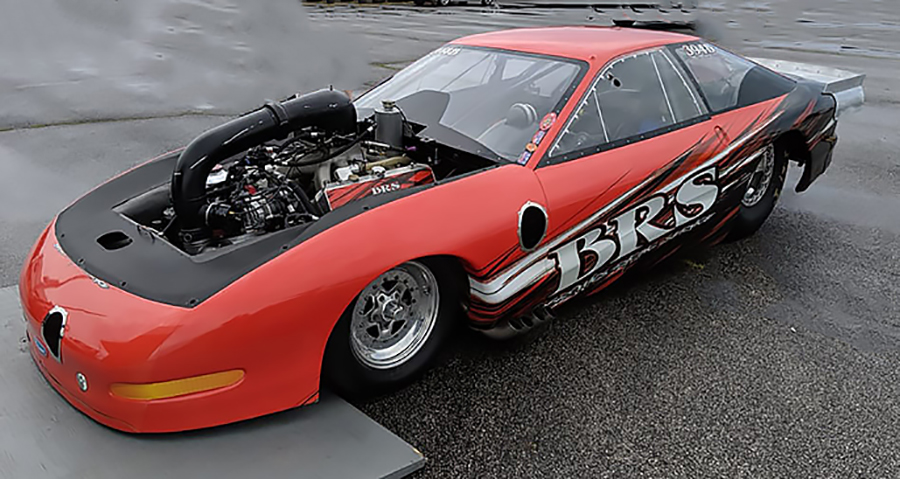 JUSTIN SWANSTROM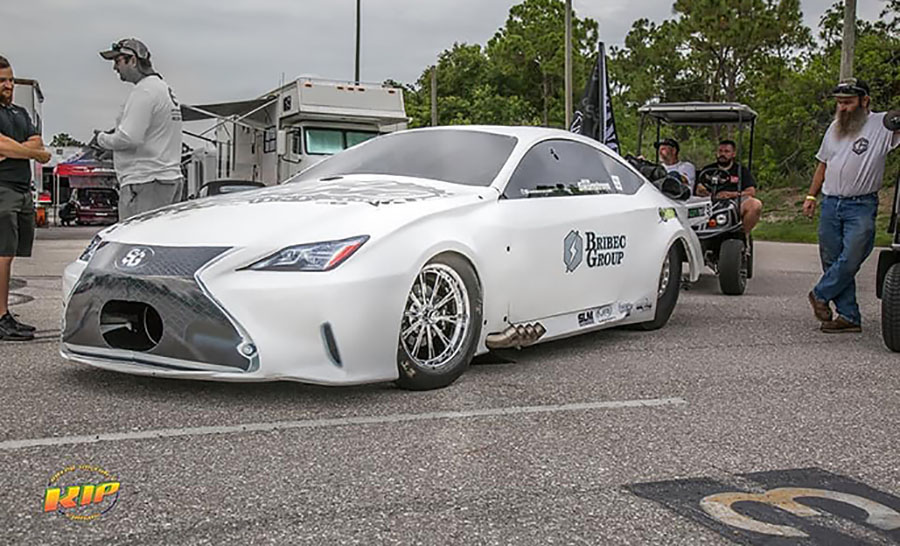 JERRY JAHNSEN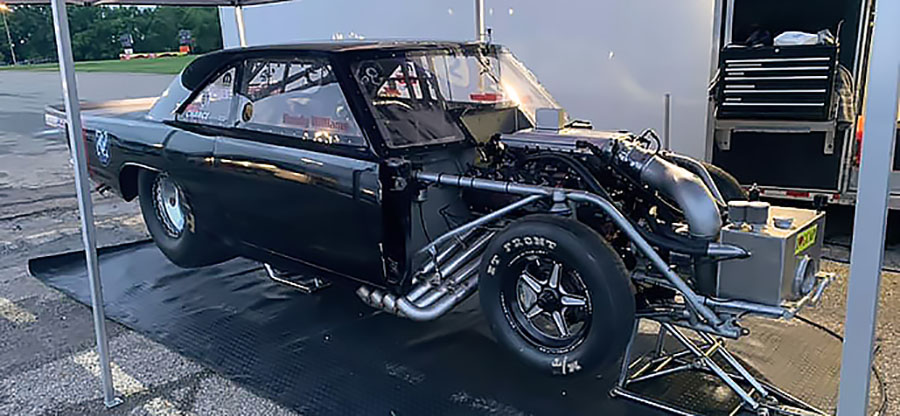 This is just the start of this list since there seems to be another car added every week. We are honored and excited to have so many amazing cars in the "big tire" ranks at these No Prep Kings events.
---
READY FOR SOME BACK-2-BACK WINS IN YOUR RACING PROGRAM?
Give our racing staff a call or an email at the following contact methods below. We will be happy to assist you with any technical questions you may have about our systems, and the results you can expect. Thanks for reading!
Phone – (913) 338-2886 M-F 8:00am – 5:30pm CST
Racing Email – [email protected]