ADRL INDEPENDENCE DRAGS III: PROCHARGER TO DISPLAY AT HEARTLAND PARK EVENT
To help celebrate the Fourth of July Holiday, ProCharger will be displaying at the July 3-4, National Guard ADRL Hardee's Independence Drags III at Heartland Park, Topeka Kansas. Everyone is invited to stop by the ProCharger display and check out the powerful assortment of supercharged and intercooled cars, trucks and H-D motorcycles.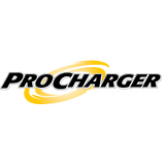 ProCharger superchargers will also be represented on the track with a couple of ultra-high horsepower racers running in the Extreme 10.5 class. Running the relatively narrow 10.5 tire, ProCharger-equipped racers like 2008 NMCA Champion, Mark Micke, and veteran ProCharger racer Doug Mangrum are capable of running 4.0 second 1/8 mile passes in ADRL competition. That's equivalent to running 6.0 at more than 230 mph in the quarter-mile!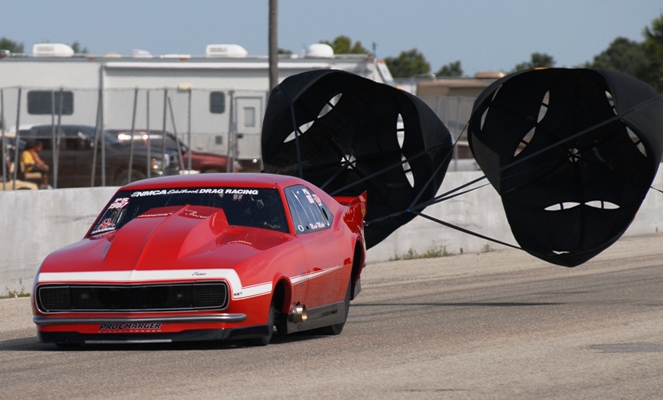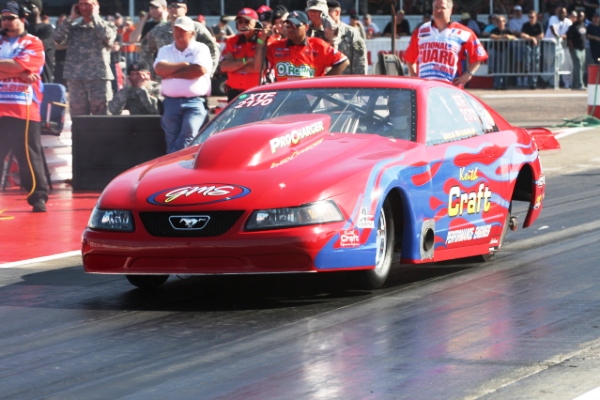 Spectator gates open at 9 AM each day and the racing typically runs late into the evening. Because of the caliber of teams, ADRL races are known for their non-stop action and 200 mph trap speeds – this is some extreme 1/8 mile racing! For more information about the event schedule and the ADRL, check out their web site.
Based in O'Fallon, Missouri, the National Guard American Drag Racing League is the nation's premier sanctioning body for the sport of eighth-mile drag racing.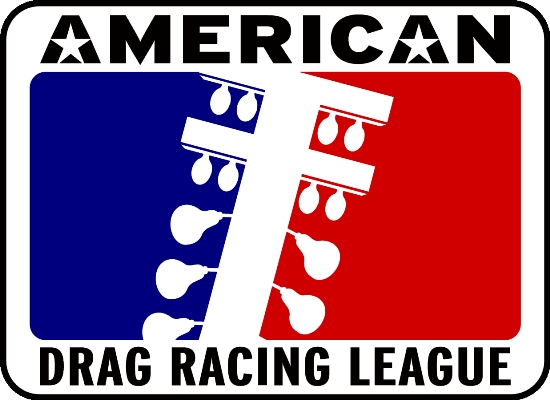 Now in its fifth year, the National Guard ADRL plays host to the country's top professional drag racers as they compete for one of auto racing's most prized rewards – the Minuteman – which is handed out to each event's class winner.
The five categories featured in the National Guard ADRL's all-professional show are Extreme Pro Stock, Pro Extreme Motorcycle, Extreme 10.5, Pro Nitrous and Pro Extreme, the quickest full-bodied class in all of drag racing. In 2009, the National Guard ADRL tour schedule will consist of 10 national events run throughout the United States.
Photos of the ProCharger display at the June 5-6 ADRL Summer Drags V event at US131 Raceway in Martin, MI.