6 NATIONAL CHAMPIONSHIPS IN 2013, PROCHARGER HAS THE MOST WINS AGAIN!
Phil Hines
NMRA Street Outlaw Champion
ProCharger F-1X
Winning the 2013 NMRA season opening race placed Phil in first place, and he would hold that ranking all season long. To further establish him as the frontrunner in the class Hines set the elapsed time and mph record at the next race, that 7.128 @ 202.21 mph record run would stand unbeaten throughout the entire season!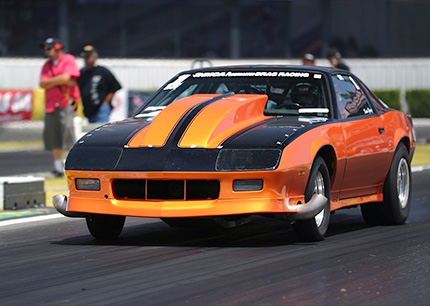 Kevin Young
NMCA West 275 Drag Radial Champion
ProCharger F-1X
The defending 2012 champion raced consistently all season long, ending 2013 with a record setting run with an astounding 7.35 @ 191 mph and once again took home the ProCharger sponsored 275 Drag Radial class championship in the NMCA West.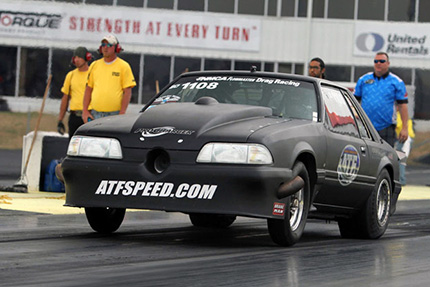 Sean Ashe
NMCA Street Outlaw Champion
ProCharger F-1X
Ashe and the ATF Speed Team lead by Jason Gatlin started off the racing season with a Win in Outlaw 275 at the Lights Out 4 race in South Georgia. To keep up that momentum, they set out to run the full season in both the NMCA and NMRA chasing both championships. It was a ProCharger-powered battle between Ashe and Phil Hines all season long and at the finish, the ATF Speed Team ended up victorious in the NMCA while Hines took honors in the NMRA. Ashe also ran a non-official record run during testing–7.03 @ 197 mph!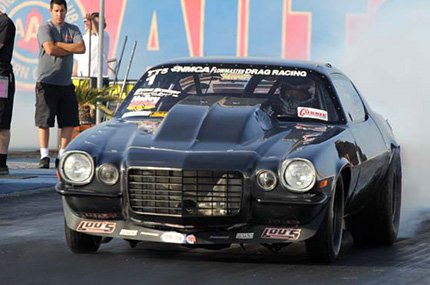 Al Jimenez
NMCA West True Ten 5 Champion
ProCharger F-3R-136
Another back-to-back championship! Al Jimenez started the season off with a win and a blistering fast 6.84 @ 211 mph! That record setting run ET and MPH stood unbeaten the entire season. Jimenez continued through the 2013 season winning 3 of the 4 races keeping the NMCA West Championship honors once again.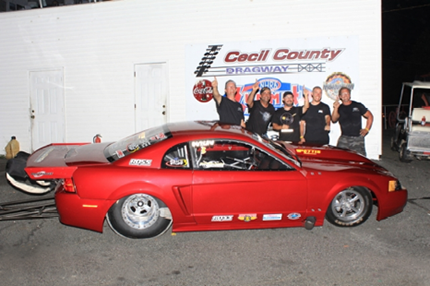 Doug Sikora
YellowBullet Nationals Outlaw 10.5 Champion
ProCharger F-3R-136
The 2013 racing season started off with a record setting run that shocked the Outlaw 10.5 world! Sikora blasted off a 6.17@ 230+ mph run at the April 6th NMCA West race in Bakersfield! That set the tone for Doug to make the trek across the country from California to win against the nation's fastest Outlaw 10.5 cars at the YellowBullet nationals.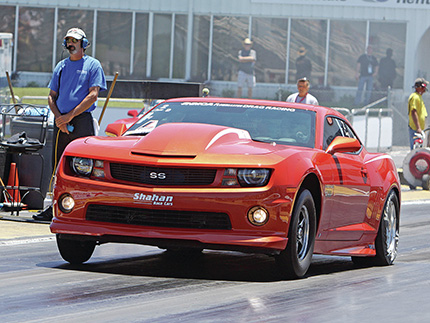 Ronnie Hackelton
NMCA LSX Series – 5th Gen Camaro Challenge
ProCharger F-1C
This retired farmer has had a love of cars and been drag racing since the early 60's. During the 2013 NMCA season Ronnie competed in several classes including EFI Rumble, LSX Challenge Series, 5th Gen Camaro Challenge, and even True Street. But it was in the 5th Gen Camaro class where Ronnie collected 1 win and 3 runner up finishes, and that put him in the Championship position at the end of the season. Ronnie's 2010 Camaro is powered by a 388 cubic-inch LSX engine and ProCharger F1C!