5.7/350 (250/280 HP)
MerCruiser 350 Mag and 5.7 (carbureted)
Due to higher compression, only intercooled systems are recommended for stock 350/5.7 motors. With an Intercooled ProCharger system, there is no need for internal engine modifications prior to supercharging, and power gains of 55-65% are typical with stock motors running pump gas.
Supercharger Systems
| YEARS | DESCRIPTION | POWER GAIN | BOOST | PART # |
| --- | --- | --- | --- | --- |
| 1988-1996 | M-1 Intercooled | 55-65% | 5-9 psi | 1MC222-NN* |
*For part numbers, replace "NN" with the motor model year; for carbureted motors, add "-MAG" to end of part number if Magnum motor, or add "-HP" to end if HP motor
** Boost levels above 7 psi for modified engines only (350, 5.7)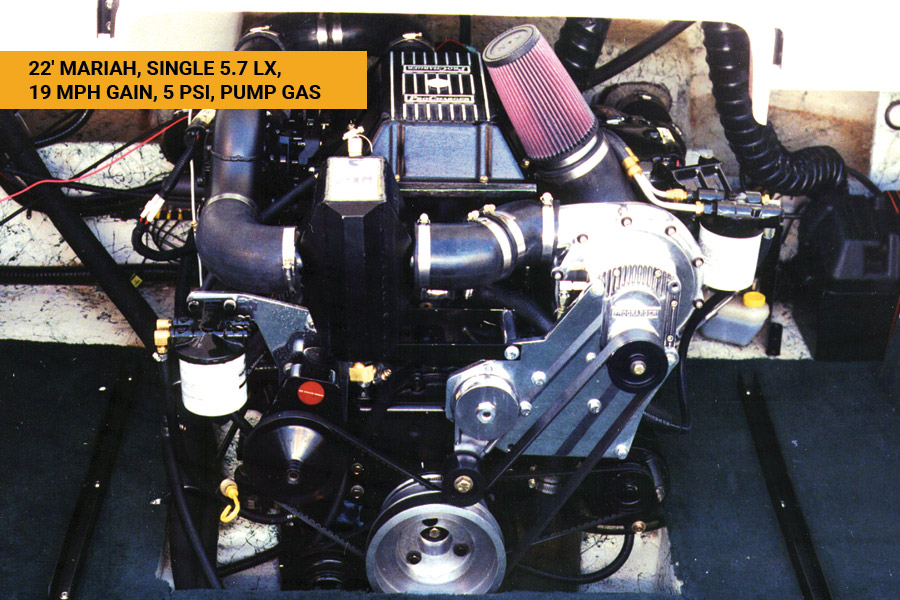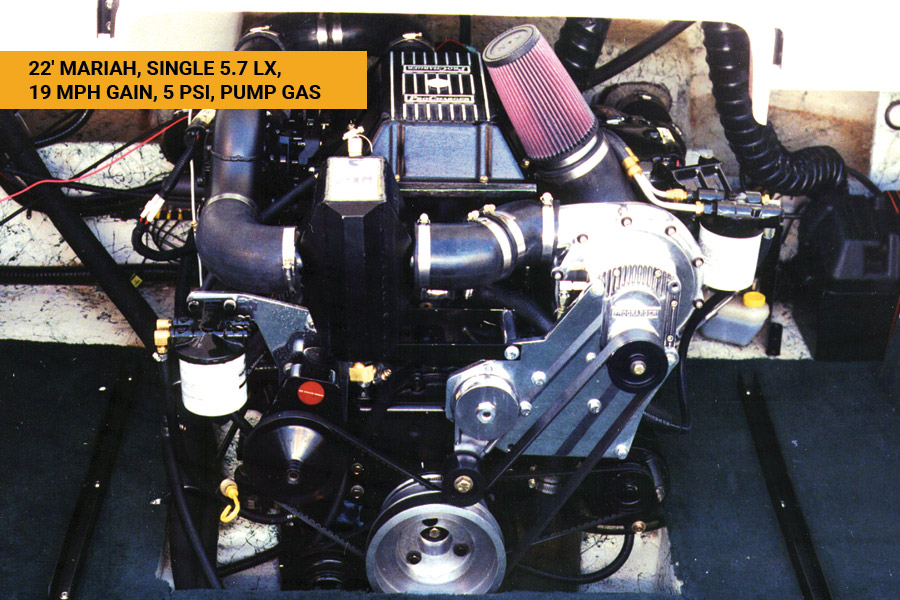 New to Procharger?
ProCharger superchargers are absolutely the most powerful and reliable supercharger systems available. These intercooled supercharger systems will deliver the largest increase in horsepower and torque available from any supercharger system. Thanks to the extremely low charge air temperatures provided by superior technology, ProCharger superchargers also provide much better engine longevity by protecting your motor from detonation. These systems are designed with a fundamental understanding of the physics behind supercharging, and are engineered to the highest quality standards and 100% made in the USA. Click to learn more about ProCharger superchargers!
BOOST YOUR TOW RIG
Whether towing your boat to the favorite watering spot or towing a trailer to some national park destination, ProCharger has you covered when it comes to adding a lot more ponies under the hood to your truck/suv (and car too)!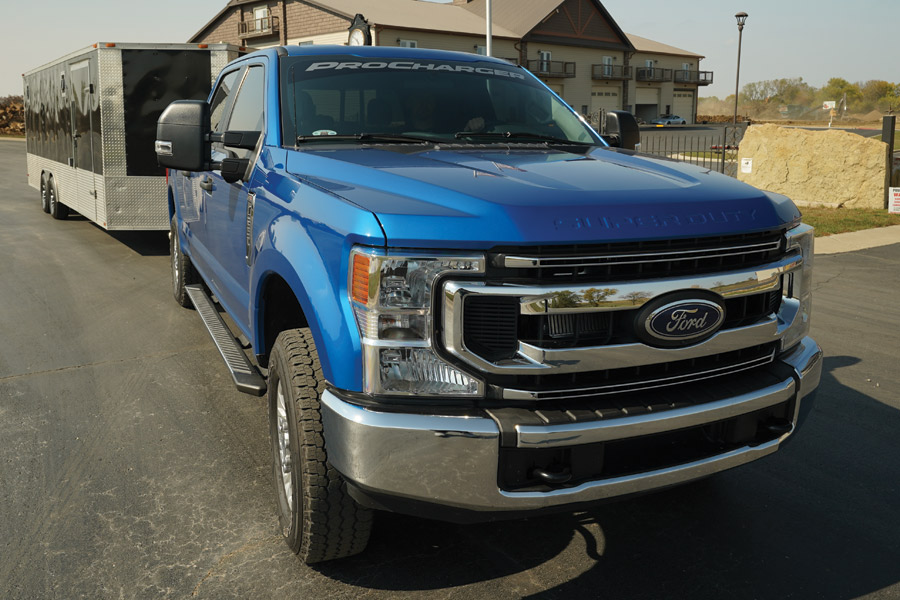 FIND A DEALER NEAR YOU
Looking to make a purchase or a shop to install? We have a large group of dealers ready to serve you with your ProCharger needs. Click below to find a dealer near you!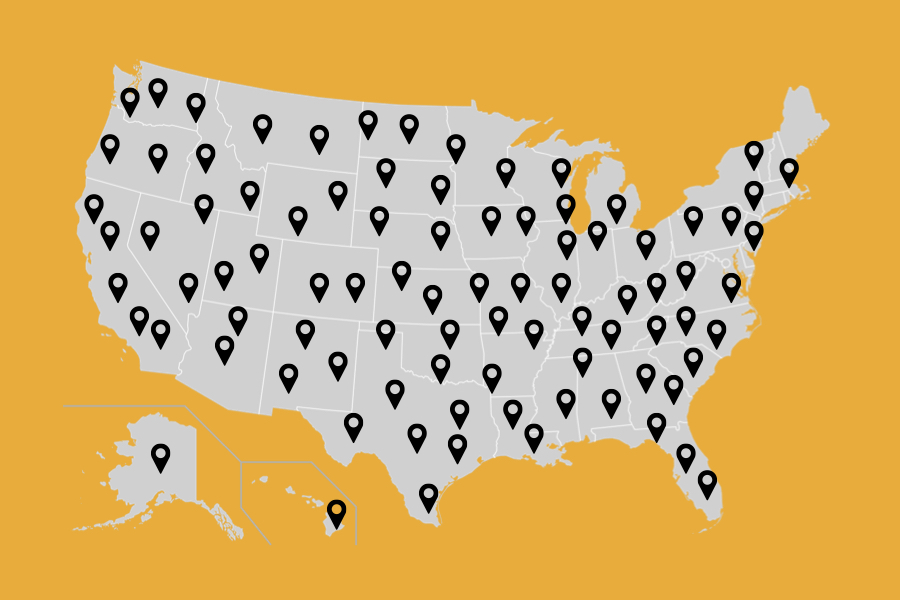 BUILD & PRICE
Kits starting at $6,798. Pricing on these units vary by configuration. Configure your purchase now.
New pricing becomes effective 4/28/23. Order now!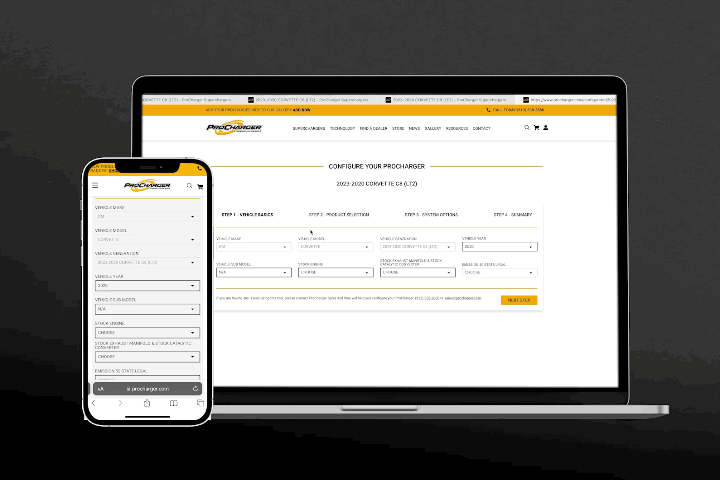 SPEAK TO AN EXPERT
Click to contact our sales staff or email us if you need any help. We will be happy to assist you with any questions you may have.
Mon – Fri 8am – 5:30pm CST
Phone – (913) 338-2886
Sales Email – [email protected]
EMISSIONS COMPLIANCE
ProCharger offers Executive Orders for Emissions Compliance (EO) from California Air Resources Board (CARB) for many of our most popular car, truck and SUV applications. If you live in California, we can only sell you products with EO certification. Check out our full list of EO offerings.