45% MORE HP: SUPERCHARGER SYSTEMS FOR V6 3.6L CHALLENGERS (SHIPPING SOON)
PROCHARGER KNOWS DODGE BOOST BETTER THAN ANYONE!
No other forced induction company can claim to have the world's fastest GenIII HEMI, nor the sheer amount of supercharged Dodges since 1996 other than ProCharger. We are now taking our industry-leading knowledge on the 3.6L Pentastar V6 from our Jeep supercharger systems, and applying it to Challengers! Yes, we have heard everyone's emails, and here is your answer! Now let's get to the details…
HERE ARE SOME OF THE V6 3.6L SUPERCHARGER SYSTEM DETAILS:
Industry-leading power 45% (pump gas friendly boost)
Ultra easy installation 6-8hrs (common hand tools)
No permanent modifications (easy to remove)
Comes 100% complete (including ECM/PCM tuning)
Air to Air Intercooling (no moving parts to fail)
Self Contained System (no engine oil contamination)
3-year warranty (for full systems)
We are super excited about our launch of these systems for 2011-2020 model year Challengers (Chargers and others to follow). If you are also interested in a supercharger system for your 3.6L Pentastar powered Jeep, please click HERE.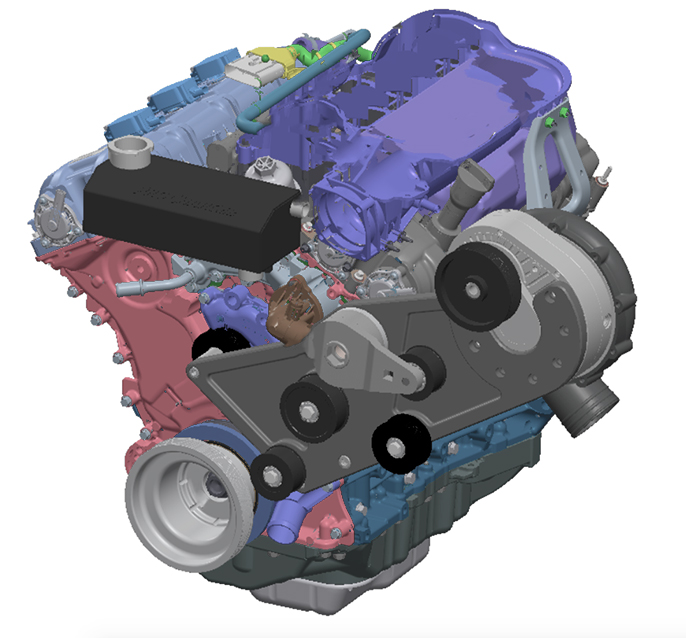 ---
WANT TO BE FIRST FOR INFO OR SHIPMENTS?
Subscribe to our EMAIL LIST and follow us on FACEBOOK to get the most up-to-date information and announcements! Or give our sales staff a call or email us, we will be happy to assist you with any technical questions about supercharger systems and the results you can expect.
Phone – (913) 338-2886
Mon – Fri 8am – 5:30pm CST
Sales Email – [email protected]
Tech Email – [email protected]