203 WINS: PROCHARGED RACERS' DOMINATION REACHED NEW LEVELS!
PROCHARGER RACERS PUT UP BIG NUMBERS IN 2021!
Not just on the scoreboards, but also the record books and their team bank accounts. The sheer numbers of wins alone came in at over 200 this year, which is downright awesome by itself, but the amount of money won by these racers for their teams is far into the big 7-digit area – a wonderful pat on the back for all their dedication. So what are the numbers?…
Total number of Wins: 203
Runners Up: 93
#1 Qualifiers: 87
National Records: 24
Championships / Major event wins: 63
Prize Money Earned: $,$$$,$$$
At ProCharger, we know racers have many options on what power adder to run, and we are honored that so many have chosen ProCharger for their success in the 2021 racing season. We couldn't be more proud of each team's accomplishments, as we highlight the champions and winners in this blog from the 2021 season. We are all looking forward to what you all can accomplish in the 2022 racing season. We wish you all the very best of skill (and a little luck) in the coming year!
---
7 NHRA CHAMPIONSHIPS WON BY PROCHARGED RACERS!
Congratulations are the first thing we need to say, because it's the drivers / owners / crews of these 6 amazing teams that made these 7 Championships happen. And these are no small Championships here. We are talking prime time, in the spotlight, on the TV, NHRA Championships. We are all honored here in the ProCharger office to be the power adder of choice for each and every one of these teams, to help BOOST these machines to the finish line, and into the record books.
NHRA PRO MOD WORLD CHAMPION –
Jose Gonzalez
ProCharger F-4X-140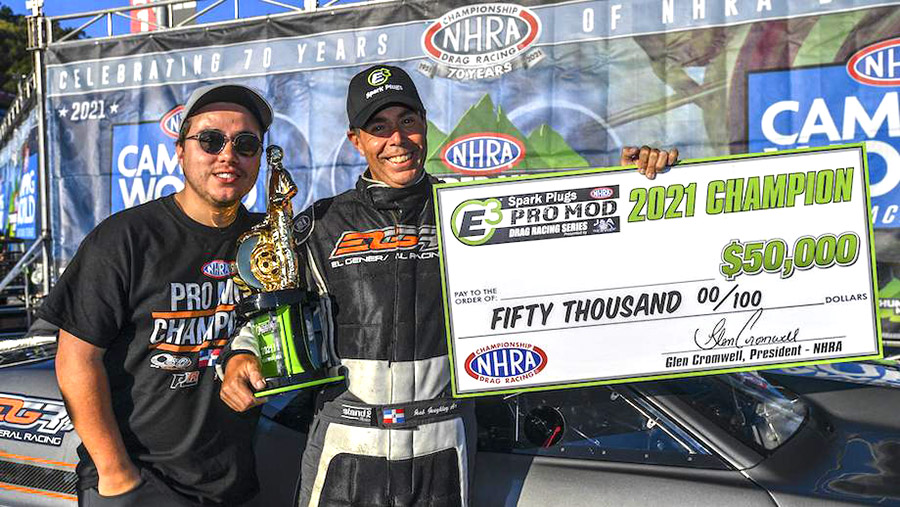 NHRA PRO MOD WORLD CHAMPION –
Jose Gonzalez
ProCharger F-4X-140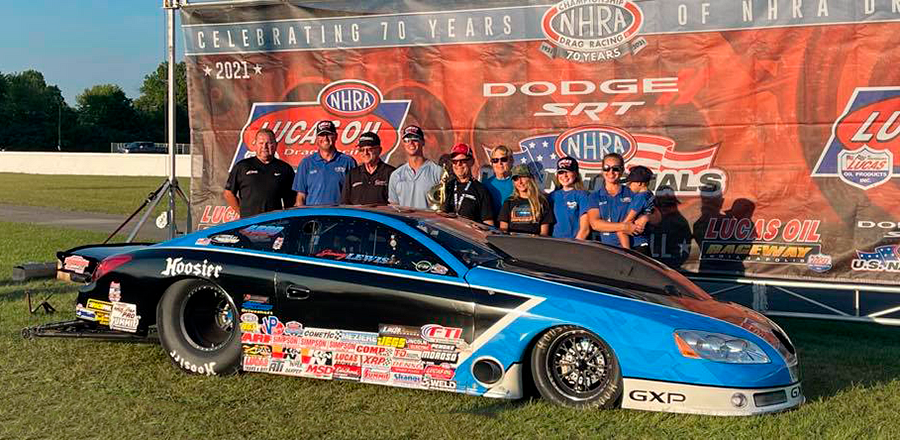 NHRA TOP DRAGSTER WORLD CHAMPION AND DIV3 –
Blake Peavler
ProCharger F-3R-112RD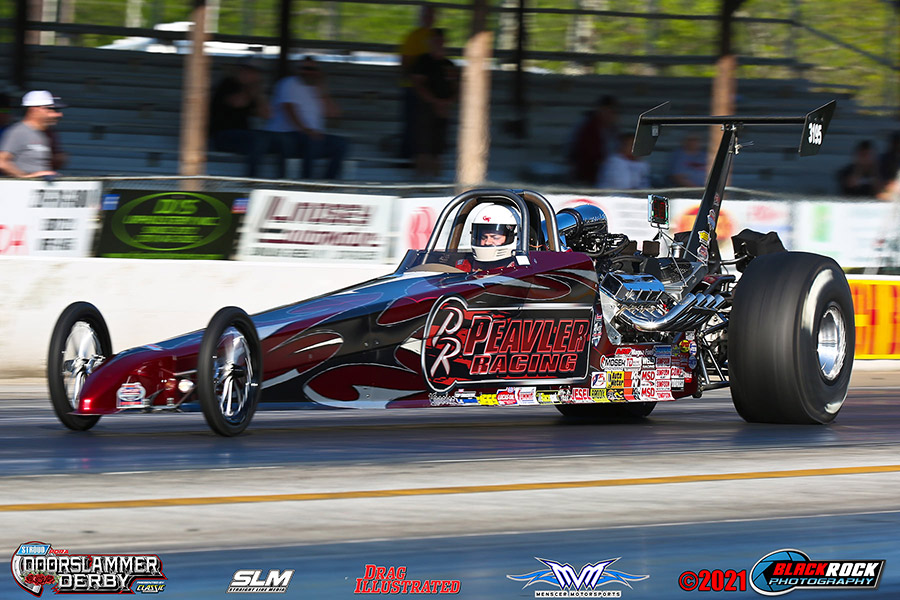 NHRA TOP DRAGSTER CHAMPION DIV5 –
Bradley Johnson
ProCharger F-3R-112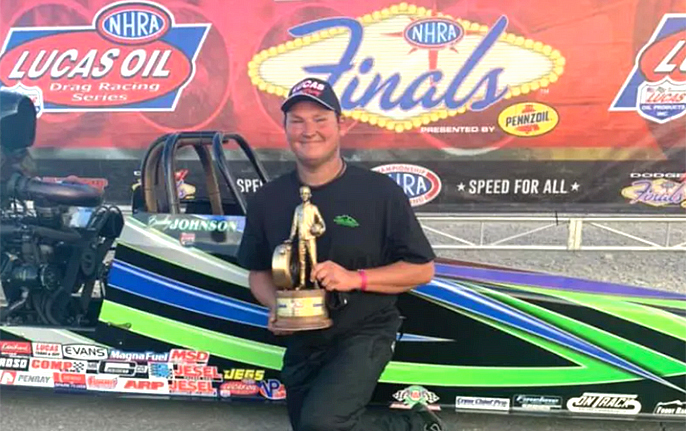 NHRA TOP DRAGSTER CHAMPION DIV2 –
Jeff Strickland
ProCharger F-3R-112RD
NHRA TOP DRAGSTER CHAMPION DIV7 –
Jeff Connelly
ProCharger F-3R-112RD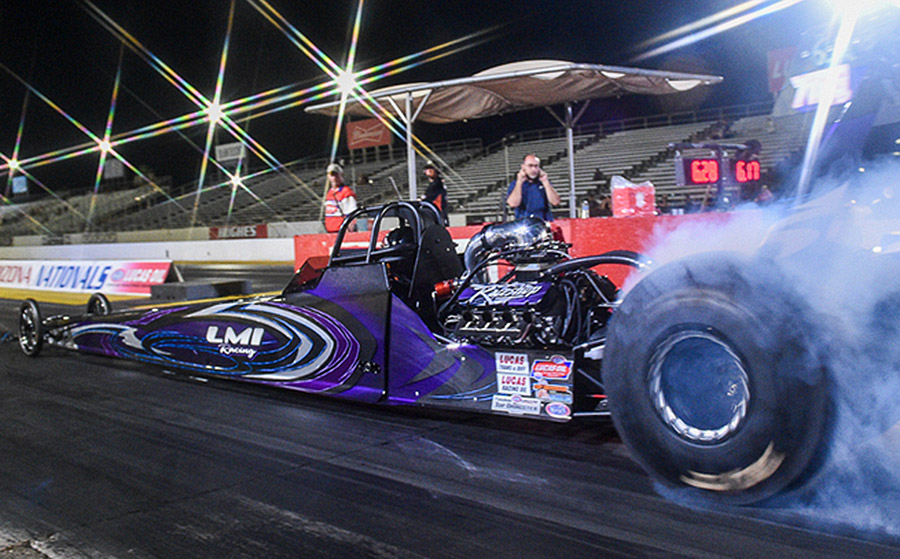 ---
3 PDRA CLASS CHAMPIONS WON BY PROCHARGED RACERS!
To win some races is one thing, to win a Championship is another…but to have THREE racers win THREE Championships in one sanctioning body, that's epic! To top that off, this is the third year in a row that the Galot team has taken the Pro Boost title home, and also the third time in a row for ProCharger as well. Such amazing accomplishments by all three of these racing teams and their crews. Congrats to all of you and we look forward to seeing you again in 2022.
PDRA PRO BOOST –
Kevin Rivenbark
ProCharger F-4X-140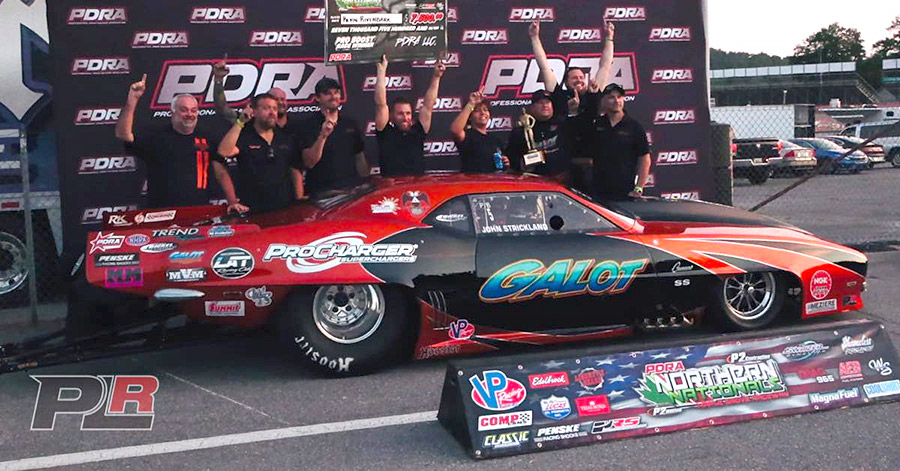 PDRA PRO STREET –
Tim Essick
ProCharger F-3R-136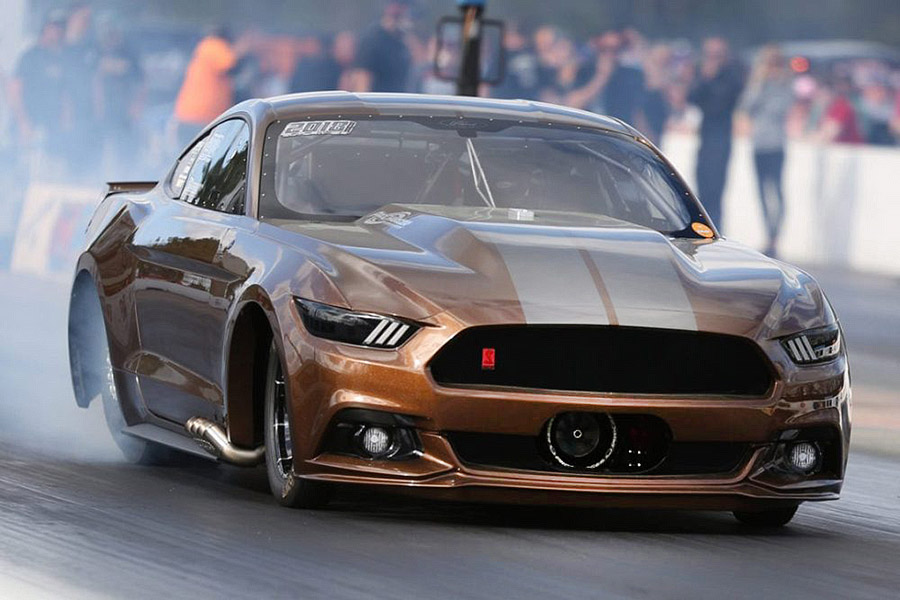 ELITE TOP DRAGSTER –
Peter Maduri
ProCharger F-3R-112RD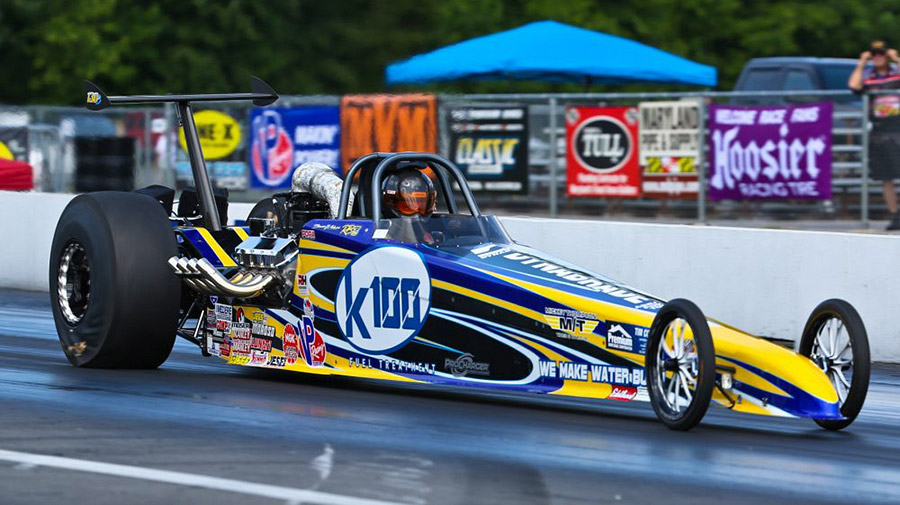 ---
NO PREP KINGS INVITATIONAL CHAMPION RYAN MARTIN!
Ryan Martin and his team are always willing to put in the long hours to do whatever it takes to win, and 2021 proved to be a season of success for this team and had to be a huge pat on the back to know all the hard work was paying off,… and pay off it did, likely to the tune of $300,000 or more in winnings (not counting other No Prep races like Outlaw Armageddon). The Fireball Camaro is packing a Pro Line HEMI under the hood and gets a boost from a ProCharger F-4X-140 supercharger head unit and matching ProCharger CrankDrive system.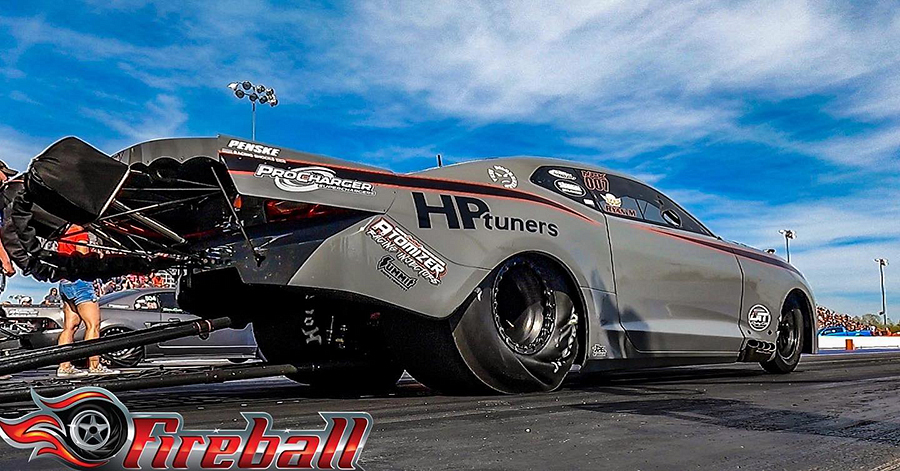 Highlights of the year include:
5 – Invitaional Class wins
1 – Outlaw Big Tire class win
1 – Team Attack class win
$300k in winnings!
We loved watching Ryan and the entire team every race, both on the internet, live feeds, and TV. Can't wait to see what the 2022 season will have in store for Ryan and the crew, though one thing is for sure…we all wish them the very best in all the hard work they put in to make it stellar. Congrats from all of us at ProCharger on the well-deserved title!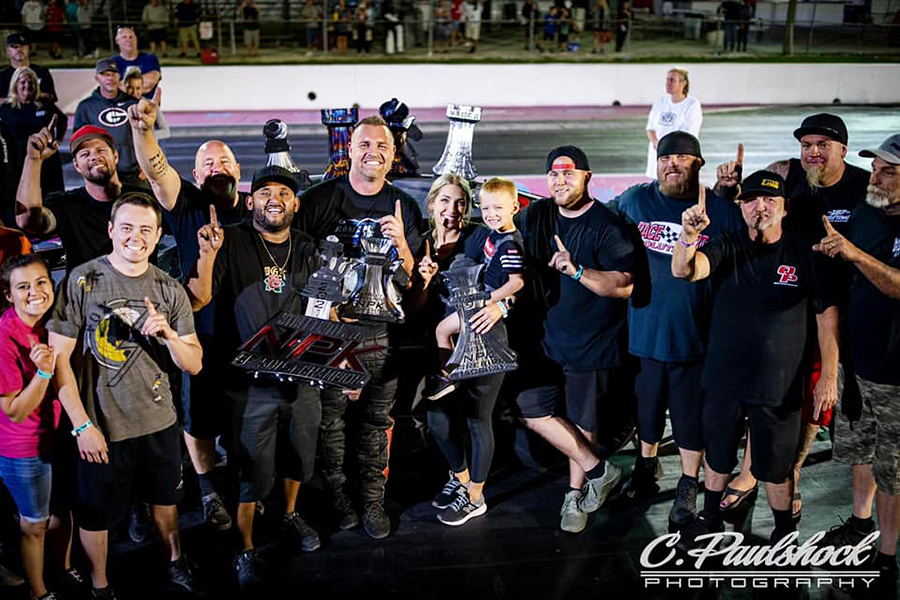 ---
WANT A WINNING COMBO FOR YOUR NEXT SEASON?

Give our racing staff a call or an email at the contact methods below. We will be happy to assist you with any technical questions you may have about our systems and the results you can expect. Thanks for reading!

Phone – (913) 338-2886 M-F 8:00am – 5:30pm CST
Racing Email – [email protected]