2022 Ford F-250 Supercharger Kit =
45%+ More HP – NOW AVAILABLE!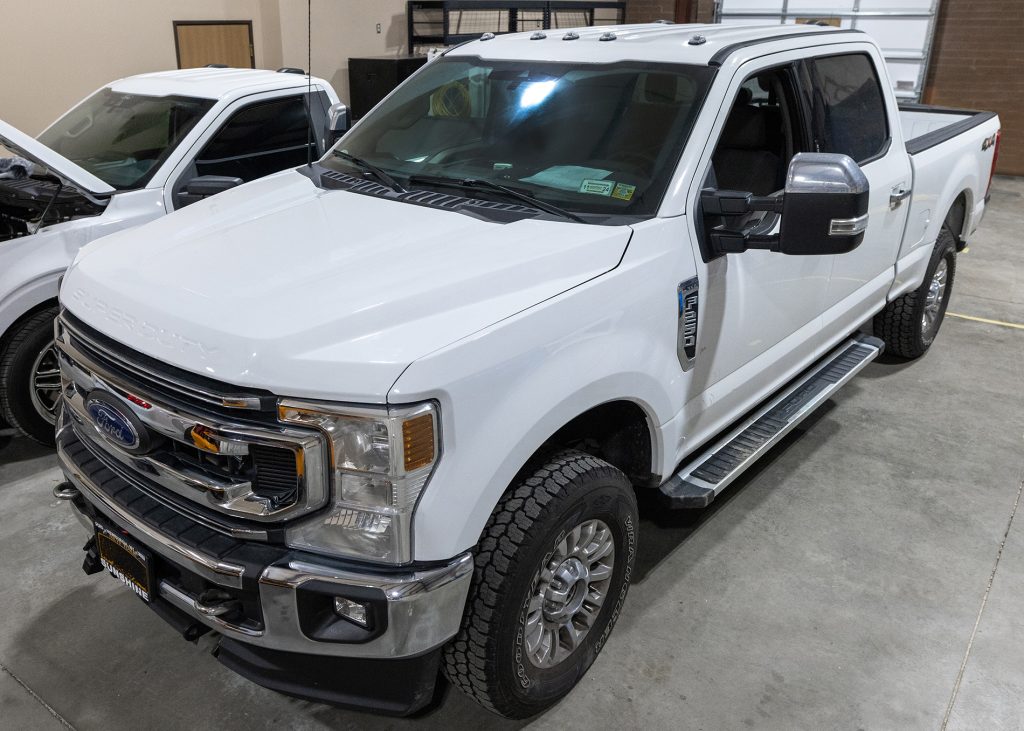 45%+ MORE POWER FOR THE FORD SUPER DUTY 7.3L!
Calling all F-250 owners! Get your order in for this brand new supercharger system, so you can enjoy 600+ horsepower and 600+ ft lbs of torque! Shipping now!
Ford's 7.3L "Godzilla" engine is a modern take on the torquey Ford big-blocks of yesteryear, and it responds to boost like you won't believe! With a P-1SC-1 supercharger putting out 7-8psi of boost and blowing through a highly efficient air-to-air intercooler, the Godzilla yields an amazing power gain of 45%+ on normal premium pump gas.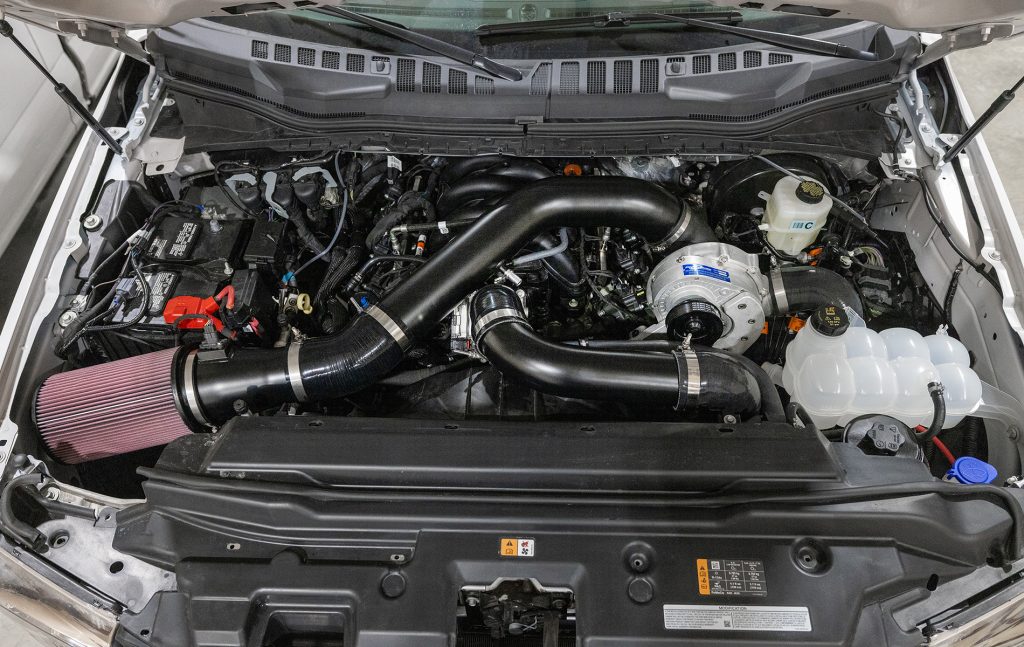 DUAL ALTERNATORS? WE HAVE A SOLUTION!
Does your F-250 have dual alternators? The second alternator is removed to make room for the supercharger and bracket assembly. However, the second battery is retained with the factory coolant tank and battery assembly tray.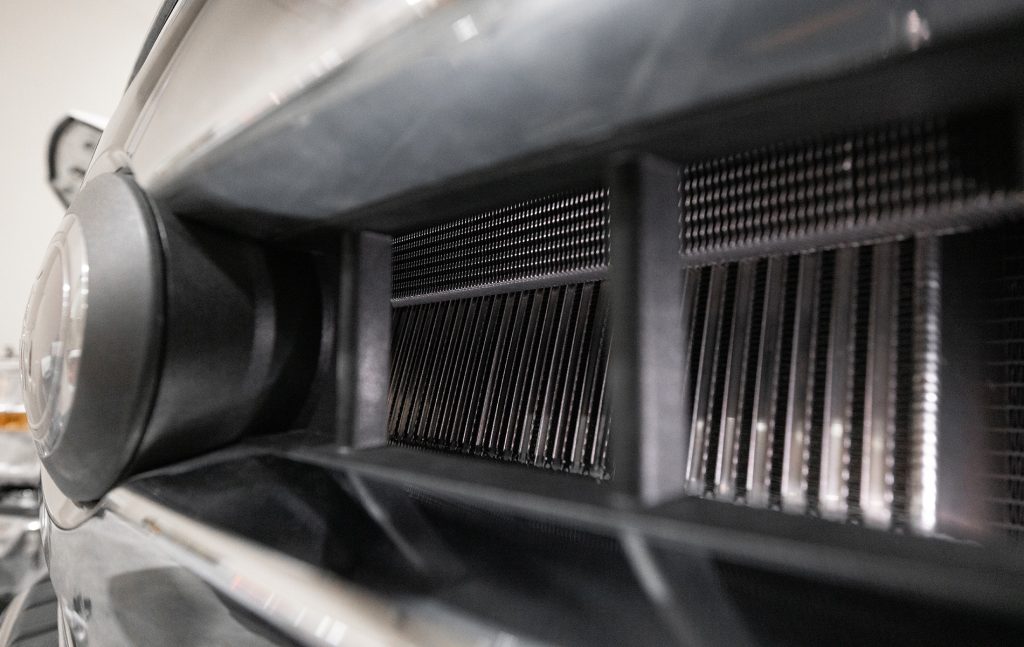 HO INTERCOOLED SYSTEM DETAILS
Generates 45%+ more power than stock
Produces the coolest charge air temps and largest power gains
Provides boost/power on demand, which is great for on-road and off-road performance
Easiest installation, only requiring common hand tools
Utilizes factory airbox and filter
The air-to-air Intercooling provides consistent, reliable power, even in extreme conditions
Optimized supercharger and intercooler location minimizes heat transfer
LEARN MORE ABOUT SUPERCHARGING YOUR SUPER DUTY
Get part numbers, pricing, and explore our optional upgrades for the F-250/F-350 supercharger systems and kits.
---
---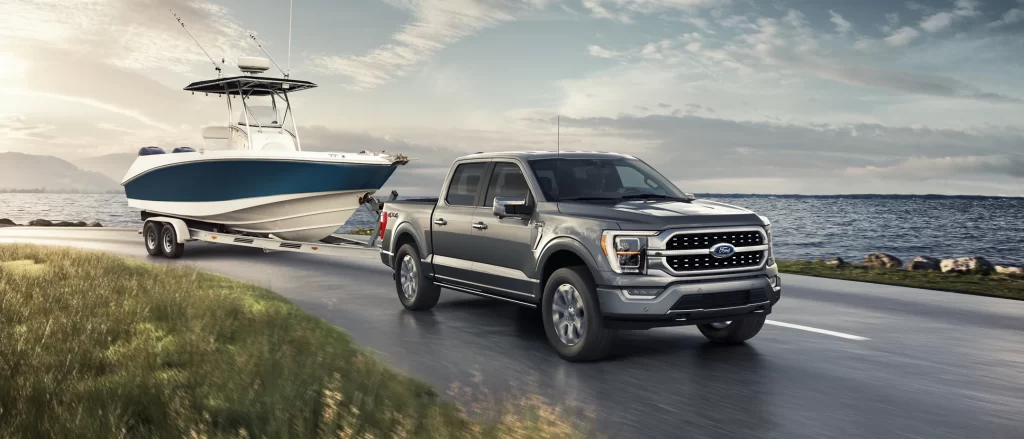 2021-22 F-150:
TAKING ORDERS NOW!
---
CONTACT US FOR QUESTIONS AND SUPPORT
Give our sales staff a call or email us at the following contact methods below. Or you can click HERE to find a dealer nearby to help out with your vehicle. We will be happy to assist you with any technical questions about supercharger systems and the results you can expect.
Phone – (913) 338-2886
Mon – Frid 8am – 5:30pm CST
Sales Email – [email protected]
Tech Email – [email protected]